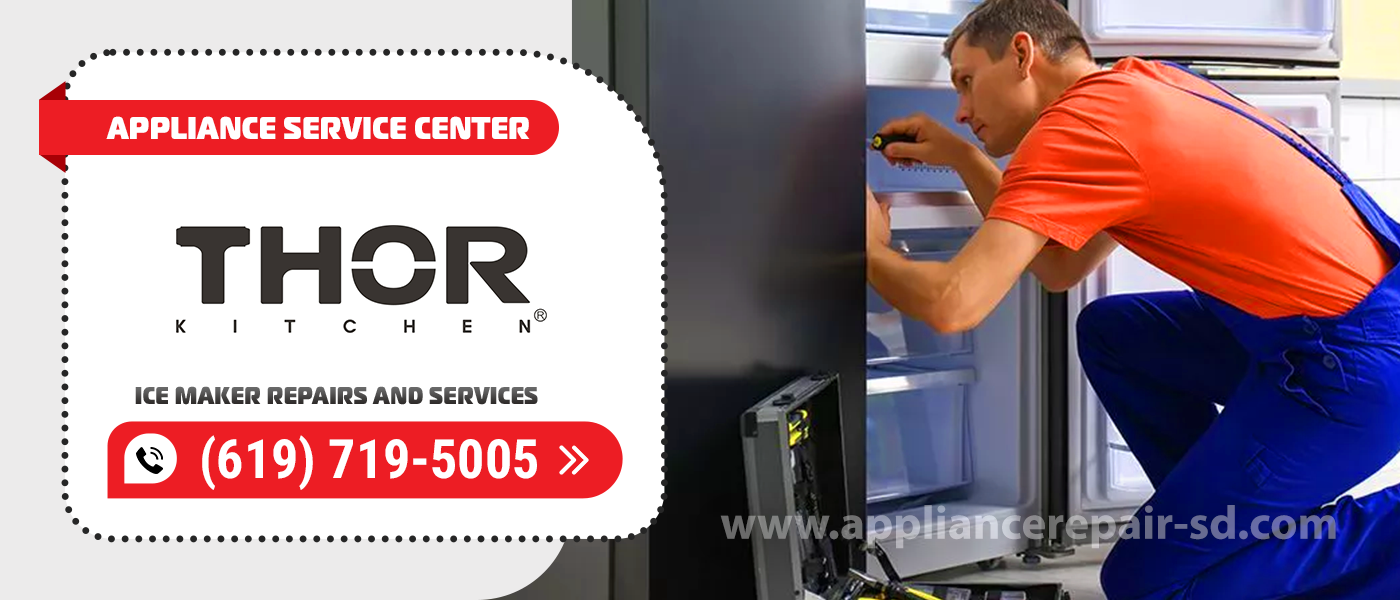 People who buy appliances from reputable and reliable companies have less need to call for repairs. But such repairs are complicated when the warranty period ends or there is no official repair service near you. Company Appliance Service Center believes that all people who choose premium appliances should also receive quality repair services. For repair services of any complexity, we recommend contacting Thor Ice Maker Repair in San Diego County.
How our work process is done
Application
The first thing you do is create an application on our website or through our operators. All further problems will be handled by the technicians at Thor Ice Maker Repair and Service. Before they arrive, we will be sure to call you to clarify all the nuances. Such as: the manufacturer, operating line, model, what kind of malfunction is bothering you and many others. Most of our repairs are done on-site. If you need to deliver the ice maker to our service center, we will pick it up and bring it back.
Diagnostics
When a specialist arrives on-site, he first visually inspects the ice maker for external and internal damage. Using high-precision equipment the specialist evaluates the complexity and seriousness of the breakage and tells you what to do next. A Thor Ice Maker Repairs specialist will be sure to tell you the price for the repair and the period of time it will take.
Fixing the breakdown
Only after agreeing to all the issues with the customer, we proceed to repair the ice maker. For our Thor Ice Maker Repair and Service technicians, there is no malfunction that they can't fix. After all, under their belt is not one year of work and not one passed course of training.
Formalization of the warranty
After the repair is complete, the technician completes an official three-month warranty on the part that we replaced, and the work done. But employees of the company Appliance Service Center are sure that you will not need it, because the specialists always do a quality Thor Ice Maker Repair.
The main breakdowns of ice makers
Compressor fails
This is the most common breakdown that our technicians encounter when doing Thor Ice Maker Repairs and Services. As any part the compressor can simply be worn out from long use.
But this breakdown can also be caused by a number of reasons, such as:
A previous repair gone wrong and poorly done.

Faulty assemblies, air cooler. In this case, the repair should begin immediately, so that the breakdown does not eventually reach the compressor.

Malfunctions in the electrical system: strong power surges, frequent power outages.

The evaporator was contaminated because the compressor fails very quickly.
Problem with filter
A clogged filter – a breakdown is not very serious, but quite unpleasant. An improperly working filter affects the whole process of work. The fact that it's time to change the filter is indicated by a general decline in ice maker performance. The ice maker freezes worse, the freezing time of ice cubes takes longer than before.
Freon leakage
The most common cause of freon leakage is the presence of mechanical damage (even the smallest). If there is a lack of Freon in the ice maker system, it will not perform its primary function properly. But also, too much can be detrimental to the process of ice maker operation.
Condenser failure
If you notice high temperatures inside the ice maker enclosure, you need to call for Thor Ice Maker Repair right away. This happens because the ice maker cannot remove heat from the condenser.
Appliance Service Center has been taking care of our customers and their appliances since 2001. We work with customers, worry about their comfort, and only perform Thor Ice Maker Repair and Service after all do-it-yourselfers have been coordinated with the customer, at the customer's convenience. Our operators and technicians are available 24/7 to help you with any problem.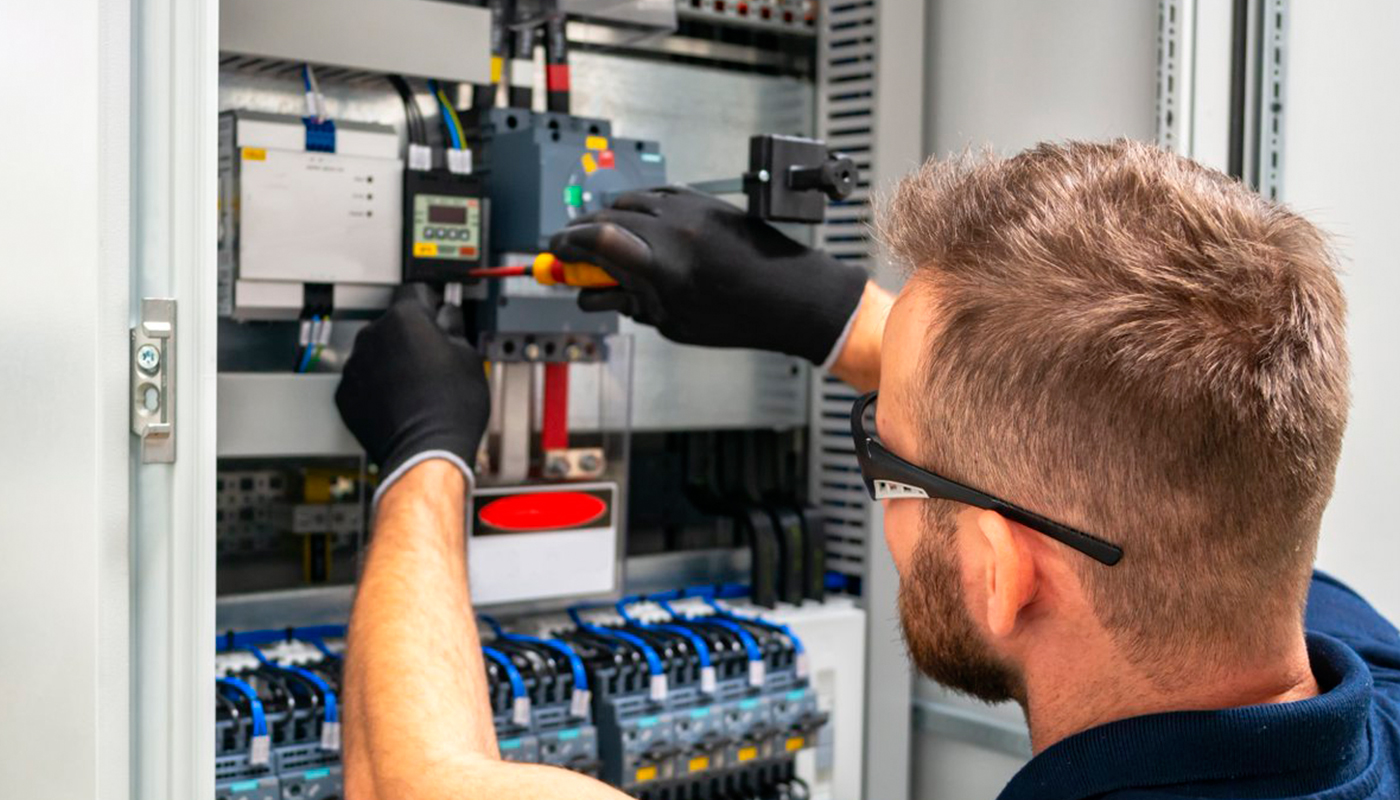 We use only professional equipment and tools, original spare parts, and high-quality consumables. Our technicians have 20 years of experience working with all types of household appliances from well-known brands. Specialists constantly improve their skills to provide you with high-quality services.
Frequently Asked Questions
Do you have questions about ice maker repair? Before contacting our operator, we suggest you look at the frequently asked questions of our company's customers.
If your ice maker has stopped supplying water, there are several possible reasons for the problem. Here are some of them:
Wiring or power supply.

Water supply.

Water filter.

Frozen tubing.

Improper operation of the water supply valve.
If after checking these causes, the problem is not resolved, it is recommended that you contact a Thor Ice Maker Repair technician to find out the more exact cause of the breakdown and make the necessary repairs.
On behalf of Thor Ice Maker Repair, we offer several payment options and flexible financial terms for our customers. Here are some of them:
Payment by the hour.

Fixed cost.

Warranty terms.

Financial plans and installment plans.
We always try to offer flexible and convenient payment options so that our customers can get the ice machine repairs they need without financial inconvenience. 
If your ice maker isn't cooling the ice, here are a few steps you can take to fix the problem:
Check the temperature.

Check the ice level.

Check water supply.

Check water filter.

Check the fan and compressor.
If the problem persists after following these steps, it is recommended to call a professional for diagnosis and Thor Ice Maker Repair.