Miele dryers have long been popular with housewives. Quality and reliability are inherent in this brand. But everything can break down over time. Appliance Service Center since 2001, professionally engaged in repairing appliances. When you book a Miele Dryer Repair in San Diego County, you get personalized service, quality service, and comfort in your home.
Appliances can malfunction from time to time. In some cases, the problem can be solved on your own and at home. In order to detect the cause of the malfunction and not to aggravate the breakdown, it is better to contact a service center that specializes in Miele Dryer Repair and Service.
Common malfunctions of dryers
Things do not dry. Such a defect can be caused by a breakdown of the dryer, the board or relay. You need to inspect the parts and have them replaced. Also, drying may not take place when the condensate tank is overfilled. You need to check the tank and clean it if necessary.

No heat output. Faulty heating element or temperature sensors. Electronics can malfunction due to factory defects. It can also be negatively affected by frequent power surges. In order to protect the equipment from damage, it is recommended to install a voltage regulator at home.

The machine does not turn on. The complete absence of "signs of life" can be caused by the failure of any of the nodes.

The drum does not rotate. This defect occurs when the drive belt breaks, when the rotating axle or bearings are worn. As can be easily guessed, the repair consists in replacing the damaged components. In such situations, it's best to contact the experts at

Miele Dryer Repairs

right away.

Condensation is not removed. It is necessary to check the tank to collect it. It is possible that the inlets are clogged. If there is an outlet to the sewer, it is necessary to inspect the drain hose. The same action is taken when there is no moisture drain in the ventilating models. It does not hurt an inspection of the ventilation duct, as well as the sewer pipe, into which the condensate must be drained.

Excessive noise is emitted during operation. This usually indicates damage to the mechanics. Without the help of a master

Miele Dryer Repair and Service

cannot be done without.
In principle, you can fix almost any problem, but it is much better to avoid any problems at all. To ensure that your dryer lasts long and steadily, treat it with care. 
We recommend following a few operating guidelines
Do not overload appliances.

Do not load a large volume of laundry or be too wet.

Observe the rules of operation and clearly adhere to the modes to the types of fabric.

Do not forget about maintenance. Regularly clean the condensate tank, check the cleanliness of the drain and drainage lines, and periodically flush the filters.
How the whole process of our work takes place
You leave an order for Miele Dryer Repair. Our manager will contact you to clarify the manufacturer, the model and the service life of the appliance as well as the nature of the problems encountered. This is necessary in order to prepare the spare parts that may be needed. Agree on a convenient time for you to arrive at your home.
Our specialist Miele Dryer Repairs and Services carries out a visual and technical diagnosis, determining the cause and nature of the breakdown. Informs you of the exact cost of the repair and the parts that need to be replaced.  
Professionals at our service center have experience working with all well-known brands of home appliances. Over 20 years we have thoroughly studied everything that can break and know how to repair it. Therefore, servicing home appliances takes a little time.
Formalization of the guarantee
When you're Miele Dryer Repair technician completes the repair, they will fill out an official warranty for the part and for their work – up to 3 months. Keep the warranty card for the entire life of the appliance.
Appliance Service Center has specialized in appliance repair for over 20 years. Don't make the same mistakes as most, don't do the repairs yourself. You should understand that most likely such attempts can lead to adverse consequences. When you request Miele Dryer Repair and Service from us, you can be sure that your appliance will serve you for years to come.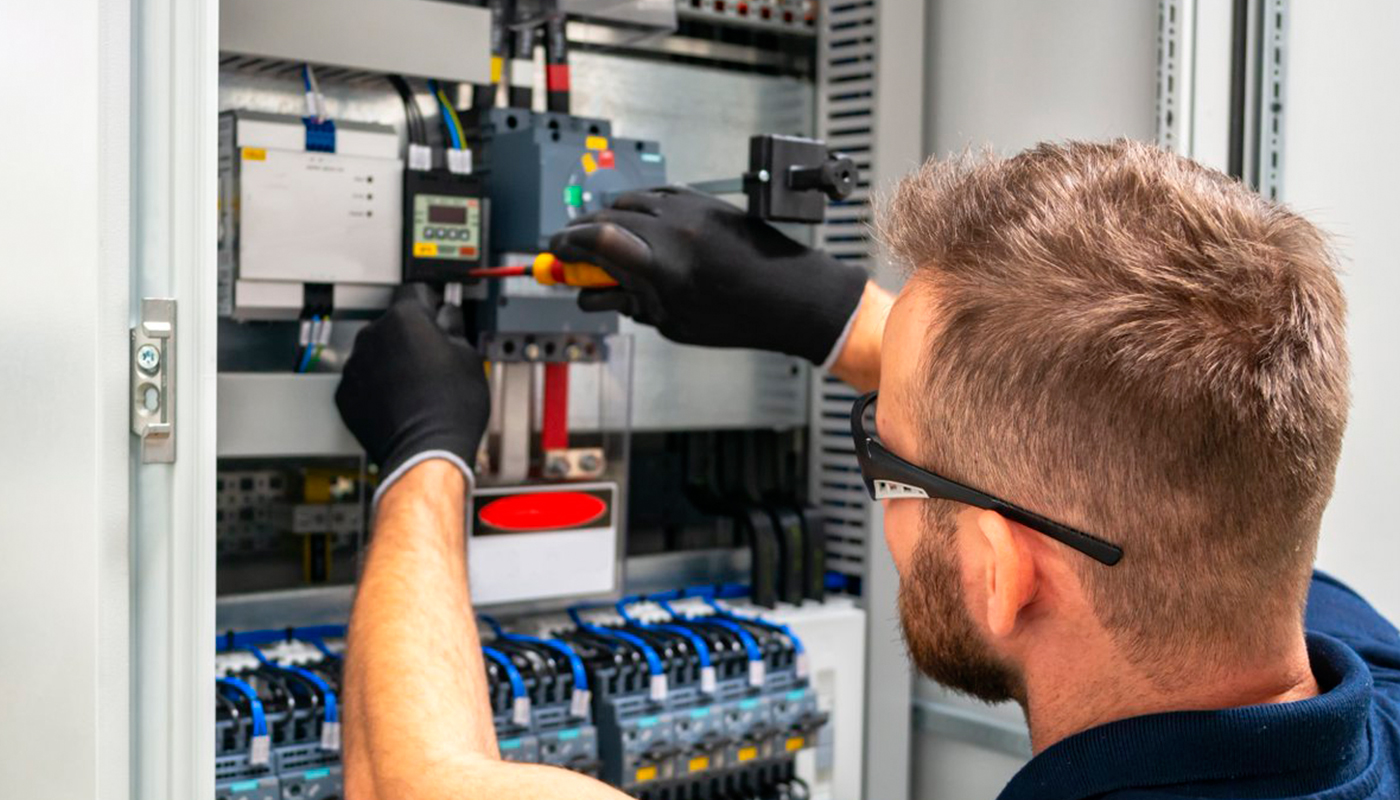 We use only professional equipment and tools, original spare parts, and high-quality consumables. Our technicians have 20 years of experience working with all types of household appliances from well-known brands. Specialists constantly improve their skills to provide you with high-quality services.
Frequently Asked Questions
Looking for an answer to your question? We've got all the answers you could possibly want from highly trained dryer repair specialists on our site.
We charge exactly what it costs for Miele Dryer Repair! You are bribed by the cheap price but know this – not everyone has specialized modern equipment, most likely no original replacement parts and no warranty. And most importantly they do not have the proper experience and skills in quality kitchen stove repair. We have repeatedly had to correct the mistakes of such non-professionals. 
You can order urgent repairs from us using our online service. Requests on the site are accepted 24 hours a day, the masters go out to the house every day. Place your order and our manager will call you back as soon as possible. Whatever your dryer malfunction is, we guarantee efficiency, a pleasant cost, and complete Miele Dryer Repair safety. Our technicians will repair anything that can be repaired, and what needs to be replaced will be replaced. Call to learn more! 
You can tell what's wrong by the error code. But first you should disconnect the machine and restart it, the control unit might have malfunctioned. If the error occurs again, contact a Miele Dryer Repair technician.