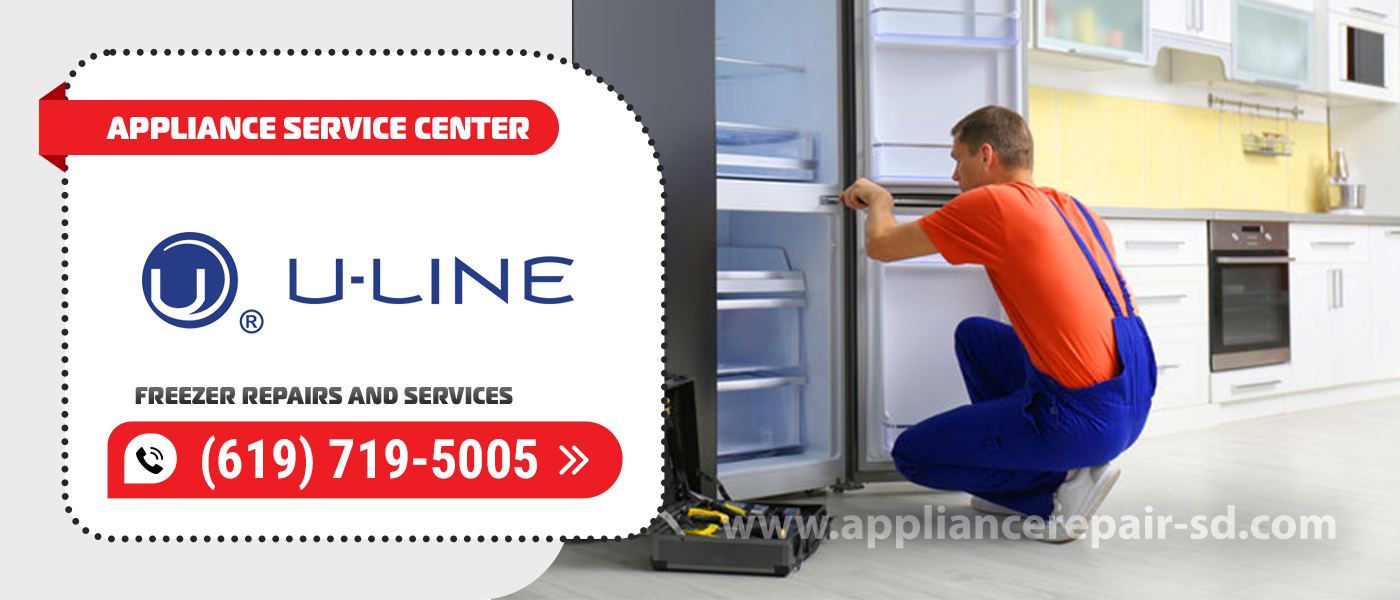 These days, it's hard to imagine the modern kitchen of a large family without a freezer. And what to do, your U-Line freezer is out of order? There is no need to guess and waste time looking for a good specialist. It is enough to dial the number of the Appliance Service Center and call a professional technician at home. Our technician will have no trouble pinpointing the exact cause of the breakdown and performing U-Line Freezer Repair in San Diego County.
When should I call a service center for a consultation or repair?
Your freezer or any other appliance has stopped freezing.

You have noticed the first signs of deterioration in your appliances. Or you are confused by additional sounds, vibrations, flashing lights or strange leaks under your appliance.

You need your freezer or other home appliances hooked up, installed.

You are for reliability, efficiency, responsibility, and warranty!
Then you are in our service center! We are professionals in this field. We are the ones people trust!
We have been serving the U-Line Freezer Repair and Service market for over 20 years. We have a high level of service, flexible prices, which is very comfortable for customers. Our company employs skilled professionals with a huge amount of successful practical experience. Turning to us, you can be confident in the work of your equipment after many years!
Our work process is organized precisely and efficiently. For our masters it is not difficult to carry out freezer diagnostics accurately and promptly. For this purpose, our technicians are equipped with the most modern equipment and are fluent in it. Only after an accurate diagnosis, the specialist will start U-Line Freezer Repairs.
We care about results – we will do everything possible to repair your appliance! But we'll never repair anything that can't be repaired. And we won't replace a part with a new one if it's repairable and will last for years to come. You can trust our U-Line Freezer Repair and Service technicians.
What freezer breakdowns our specialists fix
Electronic control unit failure.

Damage to the freezer thermostat.

Motor-compressor won't start.

Faulty temperature or air sensors.

Leaks in the enclosure. This may be caused by worn seals or damaged freezer door/cover.

Defective filter drier.

Refrigerant leakage or clogging.

Build-up of a "snow coat" on the walls of the chamber.
All the possible breakdowns that can plague your appliance can be easily fixed by our U-Line Freezer Repair technicians.
What's the difference between repair and service?
If your freezer has stopped working or isn't working the way the manufacturer intended, it needs to be repaired.

If your appliances need cleaning or preventive maintenance, it's preventive maintenance.
Did you know that most service centers, of dubious origin, won't take on repairs? Or they prefer to replace an expensive unit, instead of fixing the breakdown. Which comes out many times more expensive and not always justified. We treat each of your breakdowns as our own. That's why we know how important prompt, and most importantly, reliable U-Line Freezer Repairs and Services is.
How to make a request
You need to contact us in any convenient way – make an order on the site, write to us on social networks or just call! Then our manager will contact you to clarify the nature of the breakdown, the timing of your equipment and model. And agree on a convenient time for you to come to our specialist U-Line Freezer Repair. This will allow our technician to arrive on call with all the equipment and parts needed for repair.
Appliance Service Center values the time and nerves of our customers. That's why we understand how important it is to restore functionality to your freezer. Especially if it's hot outside. All you must do is make a request at our service center and wait for the U-Line Freezer Repair and Service technician to arrive. The work is carried out in the shortest possible time, and upon its completion the technician will provide recommendations on the further use of the equipment and for all types of services will provide a warranty.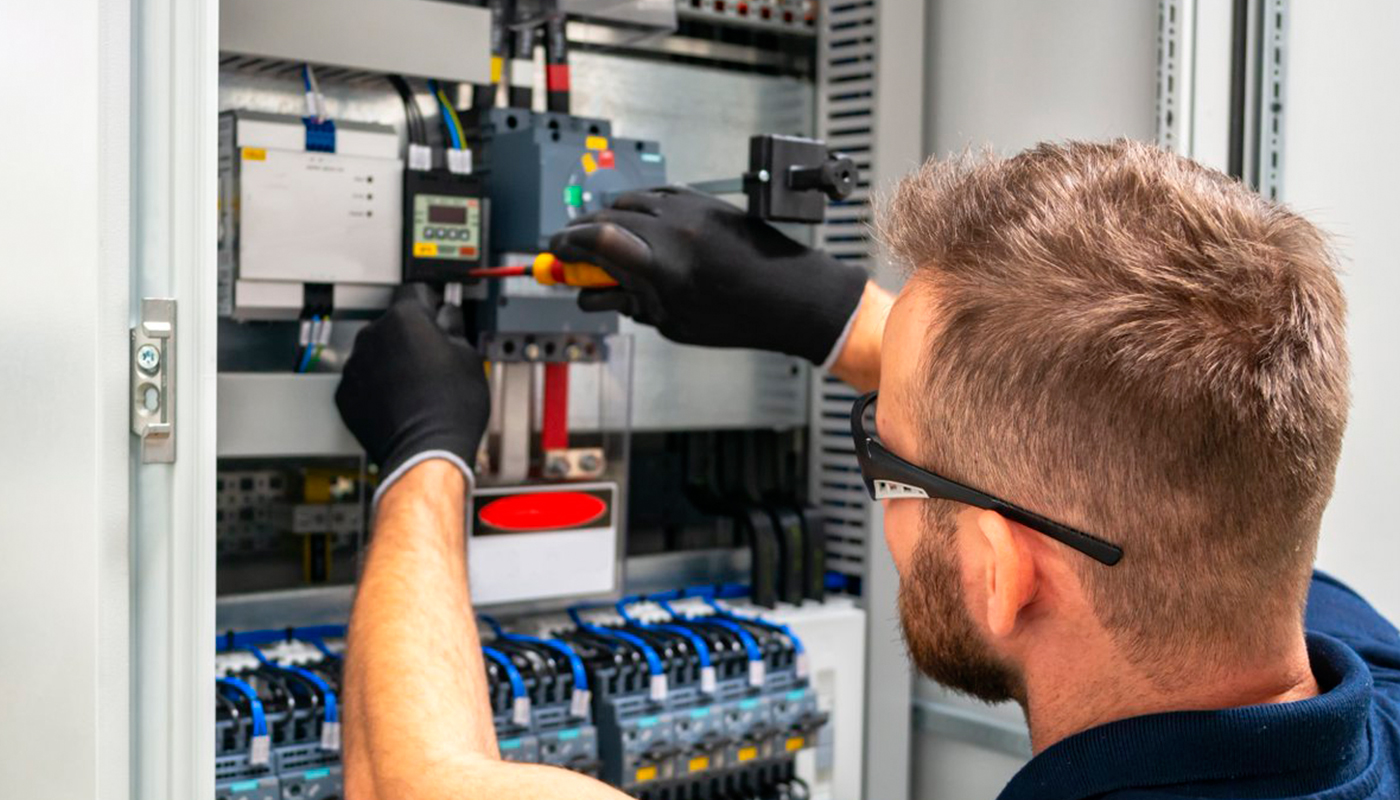 We use only professional equipment and tools, original spare parts, and high-quality consumables. Our technicians have 20 years of experience working with all types of household appliances from well-known brands. Specialists constantly improve their skills to provide you with high-quality services.
Frequently Asked Questions
Do you have any questions you would like to ask us? We recommend reading the answers to the most frequently asked questions first. If you don't find the information you need here, give us a call.