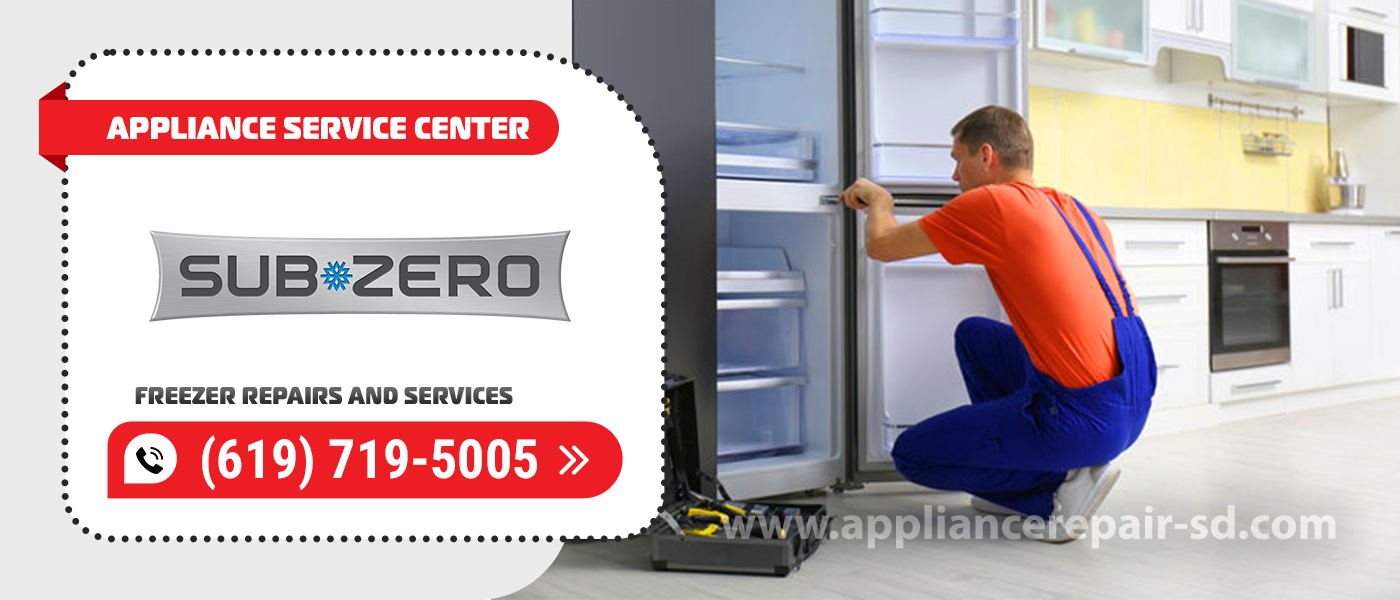 Is your Sub-Zero freezer in need of repair and you don't know who to call? First and foremost, turn to professionals who will accurately determine the cause of the breakdown and fix it in a quality manner. Appliance Service Center meets those requirements. Since 2001, our experts at Sub-Zero Freezer Repair in San Diego County have been fixing breakdowns of any degree of complexity. 
Any appliance can fail over time or when handled carelessly. Don't put up with the hassle of a broken appliance. Call us and we will take care of all your freezer repair needs.
What kind of breakages are addressed in our service center
Failure of electronic control unit.

Damage to the freezer thermostat.

Compressor motor won't start.

Temperature or air sensors malfunction.

Leaky enclosure. This may be caused by worn seals or damaged freezer door/cover.

Defective filter drier.

Refrigerant leakage or clogging.

Build-up of a "snow coat" on the walls of the chamber.
All the possible breakdowns that can plague your appliance can be easily fixed by our Sub-Zero Freezer Repair and Service technicians.
How our work process works
You fill out an order form.
All you must do is call us or leave a request on our website, and our manager will contact you. He clarifies the manufacturer, model, and operating time of the device, as well as the nature of the problems. It is necessary to prepare the spare parts you may need. You agree on a convenient time for our Sub-Zero Freezer Repairs technician to come to your home.
Our Sub-Zero Freezer Repair and Service technician performs a visual and technical diagnosis, determining the cause and nature of the breakdown. Informs you of the exact cost of repairs and parts. We work only with original components from the manufacturer. And for diagnostics we use modern specialized equipment.
Our licensed technicians have 20 years of experience with appliances from all well-known manufacturers. That's why Sub-Zero Freezer Repair takes little time. For our handymen, there are no breakdowns they haven't encountered in their long experience.
The technicians will explain in detail what parts need to be replaced and what the

Sub-Zero Freezer Repairs and Services

will be. They will orient you as to what the price of the services are and answer other questions the customer may have. Specialists come with their own devices, tools, and supplies. If a broken appliance can't be repaired at your home, it's repaired in the shop.

Checking the serviceability of the device.
Only after a thorough check of the serviceability of the freezer the specialist gives it to the customer and issues an act of the works.
After the repair is finished the specialist will also fill the official warranty for the spare part and for his/her work for up to 3 months. Keep the warranty card throughout the life of the device. You will no longer be alone with your problems in the future. The warranty card is a guarantee of your peace of mind. No more than that. After all, our technicians know how to perform Sub-Zero Freezer Repair in a quality and reliable manner.
Important!
Don't try to fix your freezer breakdown on your own. Attempts to save money on calling a master and fix the breakage yourself, often make the malfunction even more complicated than it was. After all, you can spoil quite well for repair technique. And such savings are then costly.
Do not go to dubious masters. You are bribed by the cheap price, but know that they have no specialized equipment, no original spare parts, no warranty. And the main thing they have no proper experience and skills in the quality repair of household appliances. It is much harder and more expensive to fix repairs by non-professionals.
Over the years Appliance Service Center has earned the trust of its customers. And these are not empty words. You can read the reviews of grateful customers who recommend us to their friends and acquaintances. We work openly and we are responsible to each client who comes to us for help. When you order Sub-Zero Freezer Repair and Service from us, you can be sure of the quality of our work.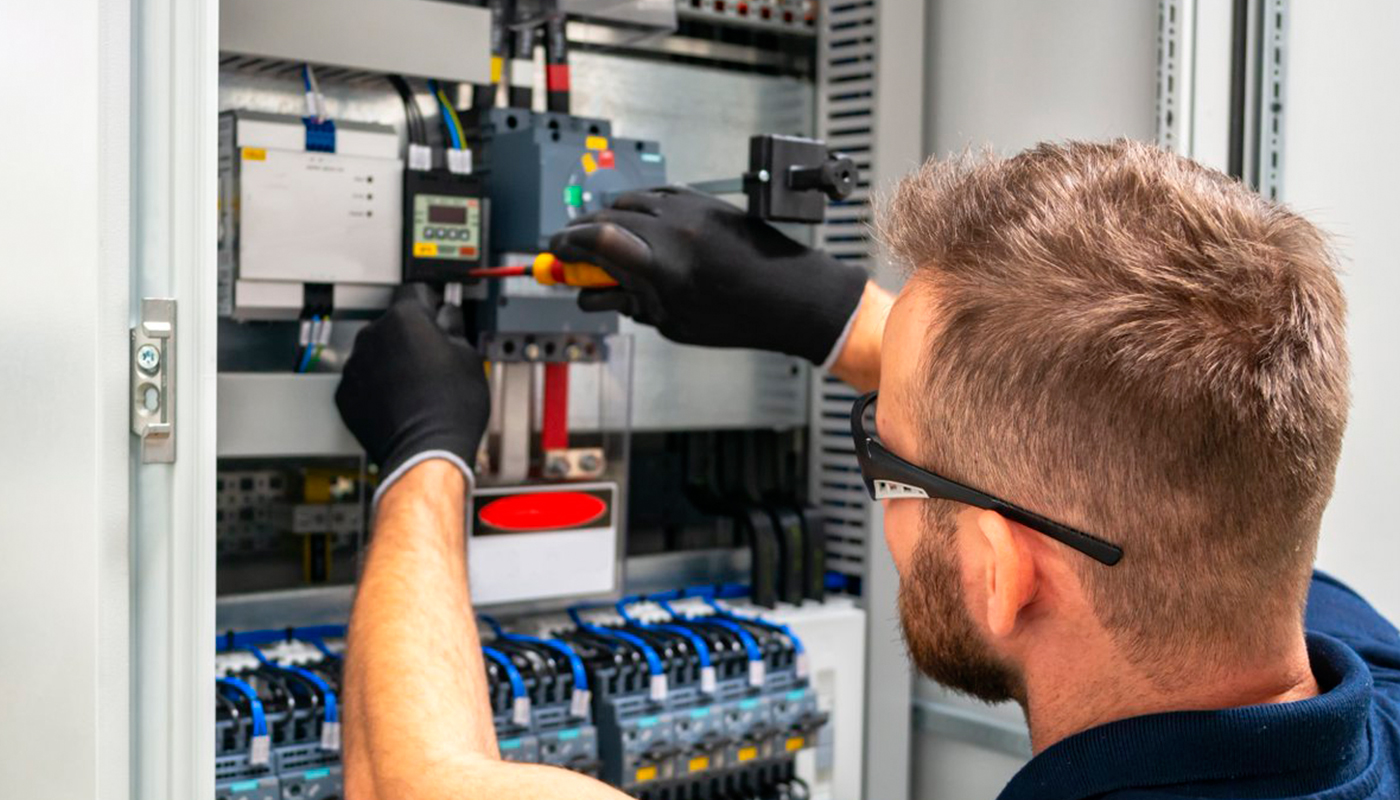 We use only professional equipment and tools, original spare parts, and high-quality consumables. Our technicians have 20 years of experience working with all types of household appliances from well-known brands. Specialists constantly improve their skills to provide you with high-quality services.
Frequently Asked Questions
Do you have any questions you would like to ask us? We recommend reading the answers to the most frequently asked questions first. If you don't find the information you need here, give us a call.