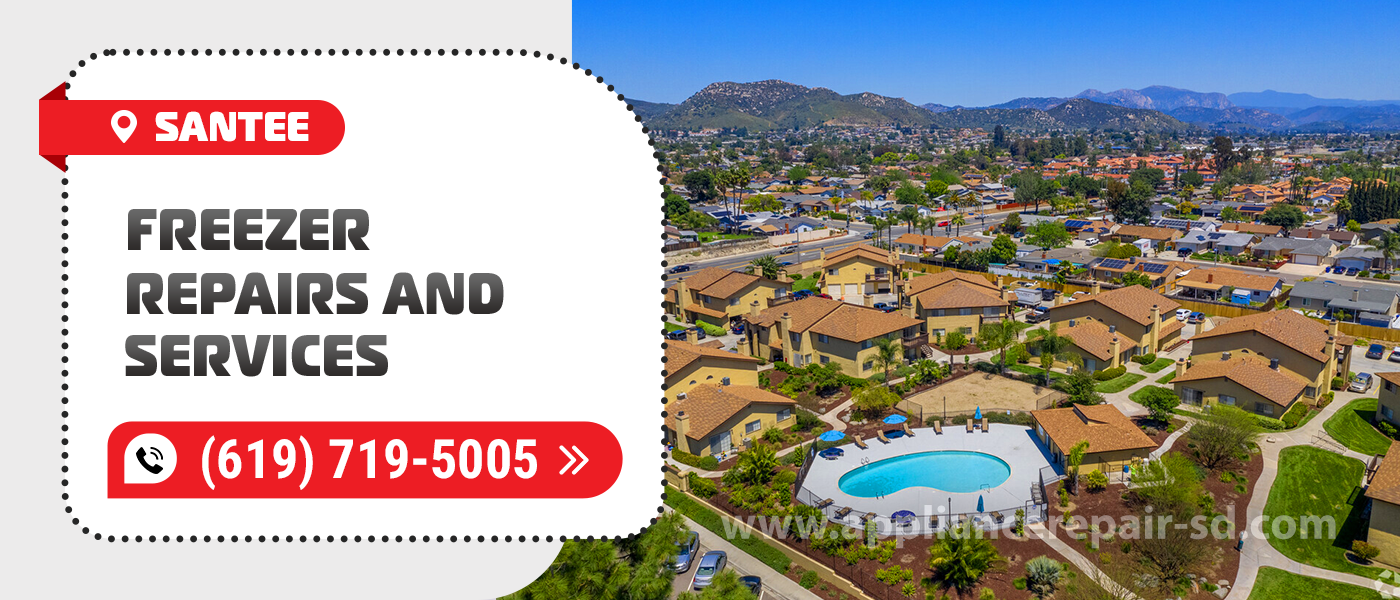 It is very convenient and practical to preserve a large amount of diverse food for a long time in the conditions of the fast pace of modern life. Prompt fixing of freezer breakdowns can be done if the factors that caused the malfunction are identified quickly and correctly. To diagnose malfunctions, you can contact our company Appliance Service Center. A major freezer breakdown is the lack of cold. Our Freezer Repair in Santee, CA specialists will perform quality repairs on your equipment.
Our company has been in the appliance repair market since 2001. Our staff includes Santee Freezer Repair specialists with over 20 years of experience.
A weak freezer freezes for a variety of reasons – due to wear and tear, mechanical damage, or a violation of operating conditions. Sometimes the temperature increase is caused by a prolonged absence of defrosting or improperly set settings. Therefore, before calling a repair shop, make sure that nothing affects the condition of the freezer. If you can't fix the problem on your own, call Freezer Repair in Santee, CA.
If your freezer is old and the sealing rubber has not been replaced, the door may not close tightly enough. Gradually, snow builds up on the walls of the freezer. Frost does not allow the door to close completely, the amount of heat inflow increases. It is desirable to replace the seal, but as a temporary measure will help to defrost the freezer.
Widespread breakages
If, however, there is no ice in the freezer, the regulator is in the right position, you will need the help of a Santee Freezer Repairs technician. He will diagnose the freezer, perform a visual inspection, and use a specialized tool to determine the cause of the temperature increase. The most common problems encountered are the following.
Compressor. The freezer compressor may have malfunctioned. The motor starts only for a few seconds and then shuts down. It happens because of natural wear and tear or excessive load.

Air sensor. The breakdown is characteristic of electronic refrigerators.  A long pause follows after the refrigerator is turned off. The sensor does not transmit temperature information to the control module. Electronic elements should be replaced, only in conditions of

Freezer Repair in Santee, CA

service center.
Thermostat. For electromechanical models, unit operation with long interruptions is typical for thermostat malfunction. No temperature data is received, no switching to freezer cooling occurs. The broken part is replaced.
Switching valve. Freezer freezes, but not enough. A common problem for single-compressor refrigerators with a weeping evaporator and Know Frost system. The valve is stuck in the simultaneous freezer and refrigerator compartment cooling position. The unit does not have enough power. Need to replace the valve.
Freon leakage through steel circuit. Refrigerators with weeping evaporator, bottom location of freezing compartment are subject to the problem. Clogged drainage holes lead to water accumulation under the fruit and vegetable drawers.

Santee Freezer Repair

technicians can help refill the freon.
Moisture drips onto the front and top of the freezer, through microcracks in the plastic to the metal circuit, causing corrosion, damaging the integrity. Freon escapes through small holes. In our company there are qualified masters in

Freezer Repair in Santee, CA

who will eliminate this malfunction.

Mechanical damage. If your freezer stops working after defrosting it with a sharp object to break up the ice, it is possible that the refrigeration circuit has been damaged.
Control module. Freezer compartment does not work, no additional problems observed. Probably the electronic control board malfunctioned. It is being re-flashed or replaced.
It is not recommended to try to determine and eliminate the cause of the refrigerator malfunction yourself. Repair requires original parts, professional repair and diagnostic equipment. If you have any problems with your refrigerator, just leave a request at our Appliance Service Center. Santee Freezer Repair and Service specialists will quickly perform all necessary work and make recommendations regarding the future operation of your freezer.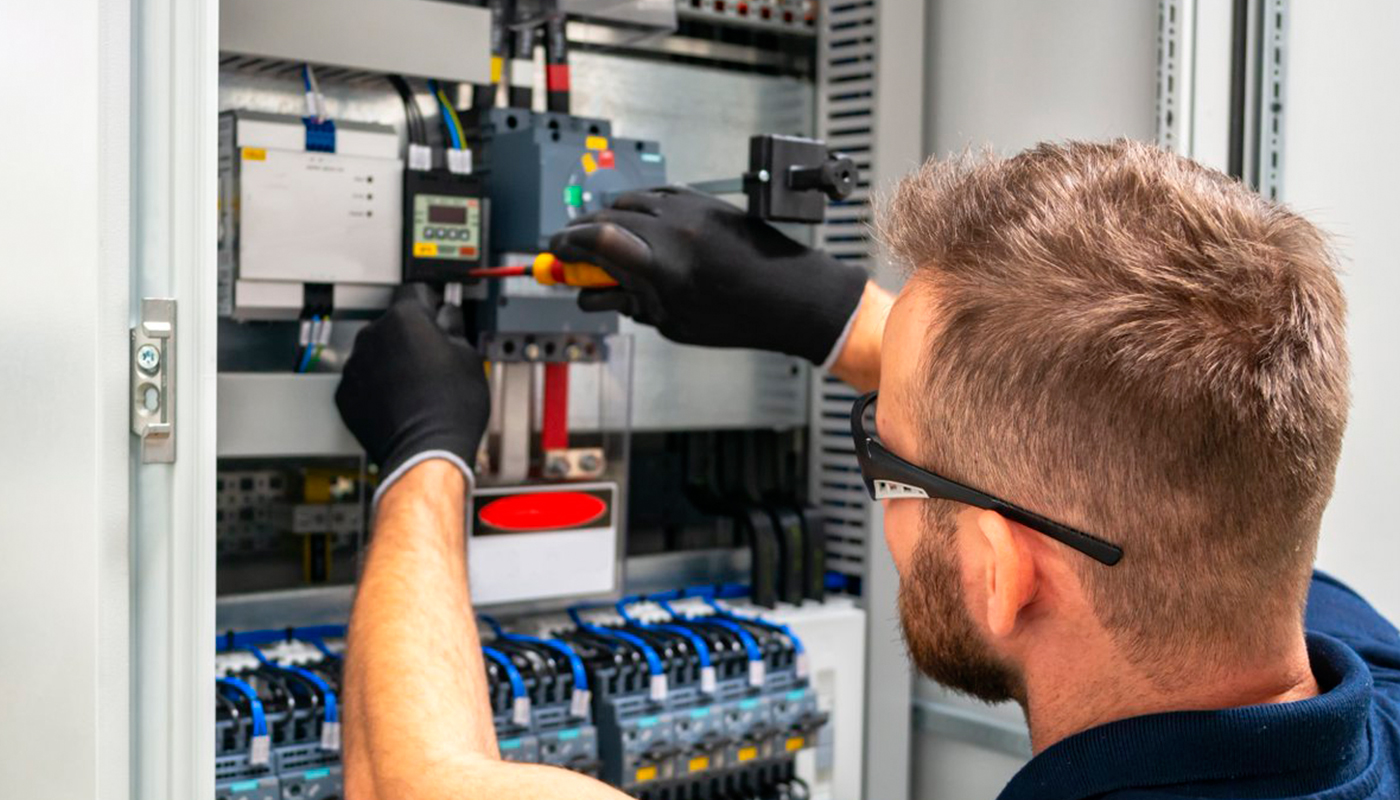 We use only professional equipment and tools, original spare parts, and high-quality consumables. Our technicians have 20 years of experience working with all types of household appliances from well-known brands. Specialists constantly improve their skills to provide you with high-quality services.
Frequently Asked Questions
Do you have any questions you would like to ask us? We recommend reading the answers to the most frequently asked questions first. If you don't find the information you need here, give us a call.