Monogram Dishwasher Repair
The dishwasher has long been a part of most housewives' everyday lives. And how to be without it, if it facilitates everyday life in the kitchen. But what to do if the Monogram dishwasher broke down? Well, there is nothing to worry about. There's no need to panic and run to the store to get a new one. All you need to do is contact the Appliance Service Center. For over 20 years we have been professionally repairing various appliances. Order Monogram Dishwasher Repair in San Diego County from us and you'll see for yourself.
Why Choose Us!
By ordering

Monogram Dishwasher Repair and Service

in our service center, every customer gets a lot of advantageous benefits. Here are just a few of the main reasons why you should contact us;

We employ only highly qualified professionals who have specialized education and are constantly improving their professional level;

Our

Monogram Dishwasher Repairs

technician will perform the service at the most suitable time for you;

Implementation of repairs by our company is made only by original, from leading manufacturers, spare parts that have the appropriate certificates;

For all the work done by our masters, we provide a three-month warranty;

We carry out control of the implementation of the work and will be grateful for your suggestions to improve the quality of service. For this purpose, we have established a quality control department;

We work only with original components from the manufacturers;

We can repair small appliances, as well as provide maintenance services for large size devices;

We work openly and take care of each customer who turns to us for help. Their grateful feedback you can read on our site. But better than any words are their recommendations of us to their friends and acquaintances.
How we work
You leave a request for repair of household appliances. Our manager will contact you.
He will ask you to tell you in detail about the problem you faced, the service life and the model of your dishwasher. Based on the information you've provided, our Monogram Dishwasher Repair and Service technician will be able to better understand the malfunction and prepare all the necessary tools and spare parts. The master will come at a time convenient for you.
Our specialist Monogram Dishwasher Repair will make a visual and technical diagnosis, determine the cause and nature of the breakdown. Informs about the exact cost of repair and parts that need to be replaced, the duration of the work. Professionals have more than 20 years of experience working with GE Monogram appliances and other manufacturers. That's why home appliance service takes a little time. We have the most up-to-date and state-of-the-art appliance licensing.
Our staff includes licensed Monogram Dishwasher Repairs and Services technicians who regularly improve their skills in the factories of the manufacturer of household appliances. We can fix even the most complicated breakdown. We fix anything that's broken and repairable!
At the end of Monogram Dishwasher Repair, the handyman will fill out an official warranty for the part and for his work – up to 3 months. Keep the warranty card for the entire life of the appliance. It's the key to your peace of mind. But we know how to repair your machine properly and reliably, so you don't have to use the warranty card. 
IMPORTANT: Don't repair your appliances yourself.
Some appliance users may be tempted to fix the defect themselves. It is not necessary to do it! The modern technique is a rather complicated device. Without appropriate knowledge, skills, tools and parts to make repairs will not work. Unprofessional intervention in dishwashers can lead to unpleasant consequences. Complete failure of the equipment itself. But most importantly, it can be dangerous for your life. 
The attempt of self-repair very often leads to the fact that this will inevitably be followed by treatment in a specialized service center. Regularly we get appliances that have been damaged by attempts at "home" repair. 
Contact the Appliance Service Center and we will do the job for you! With us you can order a high quality and urgent Monogram Dishwasher Repair and Service at affordable prices. We guarantee positive results and longevity of your appliances!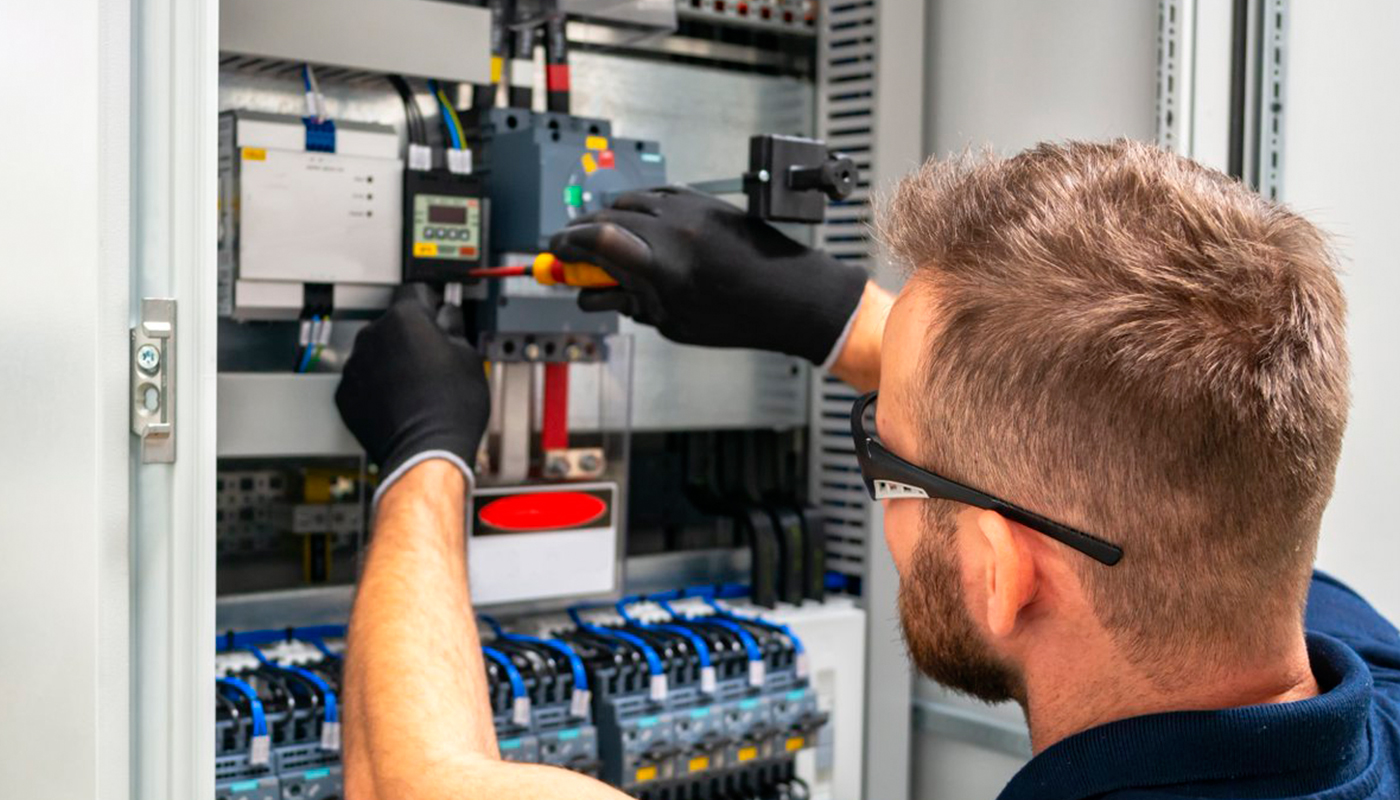 We use only professional equipment and tools, original spare parts, and high-quality consumables. Our technicians have 20 years of experience working with all types of household appliances from well-known brands. Specialists constantly improve their skills to provide you with high-quality services.
Frequently Asked Questions
All questions can be answered on our website and by calling our hotline, which is open 7 days a week.
If the rinse aid indicator light (snowflake or star) is on, it means it is running low or has run out in the compartment altogether. It is urgent to refill the compartment. The exception may be if the electronic control unit or the rinse aid indicator sensor is broken. Then it's better to call a Monogram Dishwasher Repair technician and don't worry
Each of our Monogram Dishwasher Repair technicians is regularly apprenticed by the appliance industry. They are certified and licensed to work on electrical appliances. Each employee has many years of experience, and many have more than 20 years.
It is recommended to use the cleaner once every 3 months. But in case of intensive use of the dishwasher, or if you find faults and unpleasant odors, you can use the cleaner more often. It is worth approaching this issue individually, as needed.