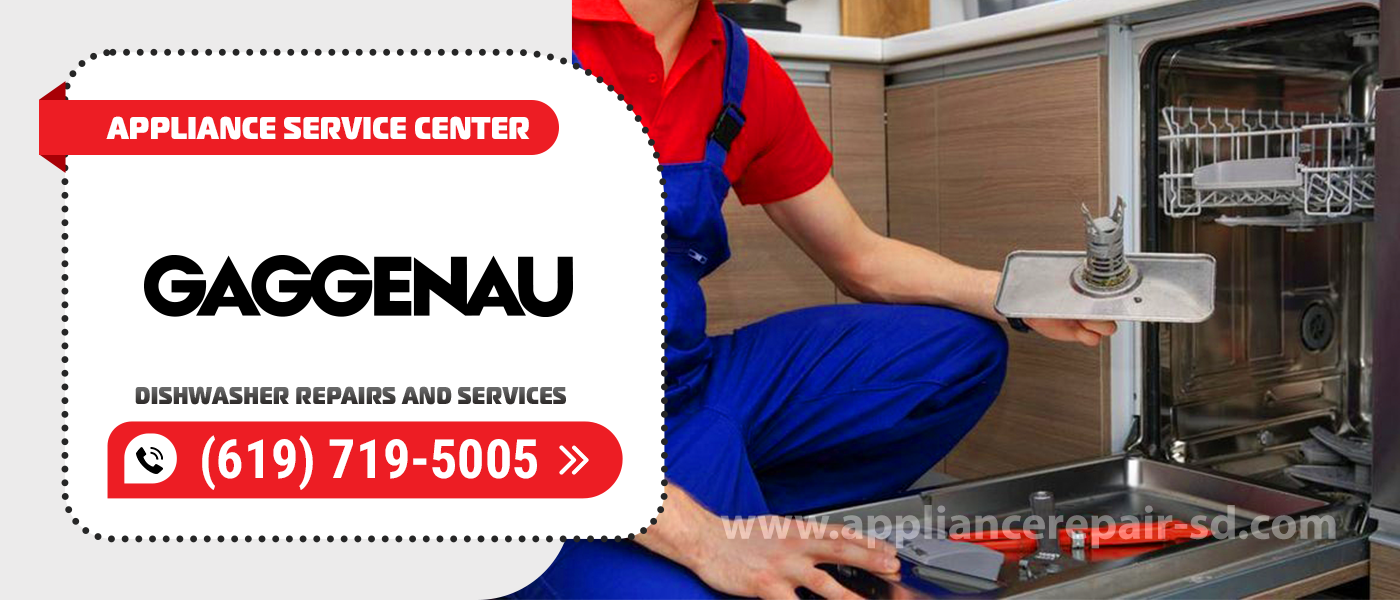 Gaggenau Dishwasher Repair
Appliance Service Center is a modern service with new tools and equipment. We employ experienced specialists with 20 years of experience. And if you find that your Gaggenau dishwasher has malfunctioned or is getting worse. You shouldn't get discouraged and run to the store for a new one. All you need to do is order Gaggenau Dishwasher Repair in San Diego County from us.
How we work
We have a precise and prompt workflow:
We have quality diagnostics and affordable pricing. If further

Gaggenau Dishwasher Repair and Service

is done with us, diagnosis is included in the cost of the work.

The result is important to us – we will do everything possible to repair your appliance!
How is the repair of our specialists?
To begin with, the affected dishwasher will be diagnosed by an experienced technician. This procedure is recommended even if the device performs its functions, but some malfunctions and temporary malfunctions have been noticed. Timely diagnosis helps to discover all causes of failure and prevent additional costs. 
Our top Gaggenau Dishwasher Repairs technicians will then get to work, taking the machine apart, replacing necessary parts, and cleaning. A certified electrician will repair the electronic boards if necessary. Our technicians are equipped with state-of-the-art equipment to diagnose and repair your dishwasher.
Our features and advantages among others!
Quality workmanship

Guarantee on repaired appliances – up to 90 days for work and replaced parts.

Only original spare parts – we do not sell fakes, only original parts by the manufacturer.

Confidence in the future.
We have everything you need for a quality Gaggenau Dishwasher Repair and Service. All standard parts are always in stock with us. If necessary, we carry out repairs in our specialist workshop. The technicians carry out repairs with a quality and reliability guarantee.
Causes of dishwasher breakdowns
Dishwasher repair takes place in two stages: first there is a diagnosis, and only after finding out the cause, the problem is fixed. It is always easier for the technician to perform Gaggenau Dishwasher Repair, if the owner of the equipment knows the possible cause. 
What can cause the breakdown:
Unstable mains voltage. A surge can provoke problems with the electronics. The way out in this case is one – the installation of a voltage stabilizer;

High salt content in tap water. Because of this, plaque is formed, which interferes with the normal functioning of household appliances. Repair in this case is carried out after descaling the most important parts. Our

Gaggenau Dishwasher Repairs and Services

technician will advise you on the best way to deal with this problem in the future;

Improperly selected washing reagents. As a result, sludge is formed, which also negatively affects the operation and quality of washed dishes;.

Improperly executed installation of the dishwasher. In this case, for a while you may not notice the malfunction. When installing the technique, it is better to use the services of a specialist. After all, it is better and cheaper to prevent the problem than to fix it later.
How to place an order?
You need to contact us in any convenient way – make a request on a site, write to us on Facebook, Telegram or just call! Then our manager will contact you to clarify the nature of the failure, the terms of your equipment and model. And agree on a convenient time for you to come to our Gaggenau Dishwasher Repair technician. This allows the technician to arrive on the scene with all the equipment and parts needed for repairs.
Appliance Service Center – for over 20 years we have been professionally repairing various household and commercial appliances. Over the years we have earned the trust of our customers. And these are not just words. You can read testimonials from grateful customers who recommend us to their friends and acquaintances. We work openly and we are responsible to each client who turns to us for help. When you order Gaggenau Dishwasher Repair and Service from us, you can be sure of the quality of our work.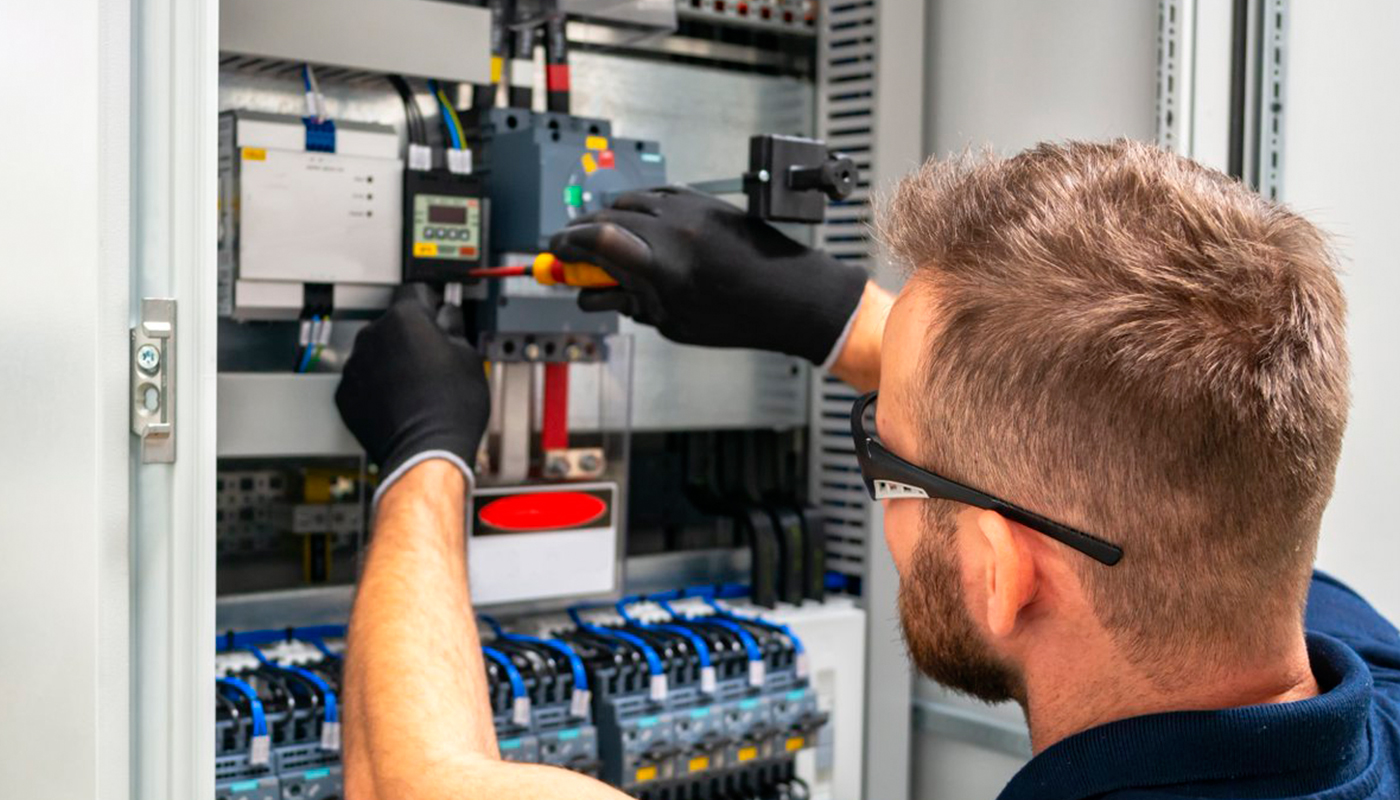 We use only professional equipment and tools, original spare parts, and high-quality consumables. Our technicians have 20 years of experience working with all types of household appliances from well-known brands. Specialists constantly improve their skills to provide you with high-quality services.
Frequently Asked Questions
Answers to the most frequently asked questions. Can't find an answer to your question – call us directly seven days a week.
We've been in the business of professional repair and service for over 20 years. Over the years, we have thoroughly studied all the intricacies and nuances of various home appliances. You can order Gaggenau Dishwasher Repair in one place, but also any other appliances in your home. We have many years of success in this industry on our side.
All of our Gaggenau Dishwasher Repair technicians are licensed to work on these appliances. In addition, every one of our technicians is insured. We are fully responsible for each of our technicians, the quality of their work, and responsible to the appliance manufacturer.
The Service Center works openly and cares about its name. That's not just words. You can read the testimonials of grateful customers on our website in the appropriate section, or on Google and Yelp. Our motto is to leave each of our clients satisfied. And we succeed in this. Many customers have chosen us as a reliable, prompt and comfortable service center for Gaggenau Dishwasher Repair.