Appliance Service Center is an authorized service center for Amana brand heat pump equipment. We perform diagnostics, commissioning, and Amana Heat Pump Repair in San Diego County of any complexity. We can keep your home warm, even in the winter months.
Scheduled Amana Heat Pump Repair and Service, as well as trial runs, should be done well in advance of the cold weather.
What we offer our customers
In addition to the reliability, responsiveness, and quality of Amana Heat Pump Repairs, we offer our customers a comprehensive approach to each and every situation. The company's assets include:
A test stand to check the hydraulic characteristics of the heat pump as well as to measure the current in the electric motor.

Measuring instruments for measuring the electrical characteristics of the heat pump's electric motor.

Special tools for

Amana Heat Pump Repair and Service

.

Our own machine park and vehicles.

Software for the correct selection of spare parts to be replaced.

Qualified specialists, trained at manufacturers' factories.
For emergency repair you should immediately call the repair team and under no circumstances repair yourself. This should be done by professionals to avoid breakdowns in the future. Repair of heat pump equipment is carried out directly at the customer's site, if necessary, Amana Heat Pump Repair is carried out at the production base of the company.
Customers choose us for many reasons
Thanks to the technical capacity of the company and the qualifications of the staff, diagnosis and

Amana Heat Pump Repairs and Services

are carried out in the shortest possible time and with a quality guarantee.

Our specialists have 20 years of experience. They regularly improve their professionalism. They keep up with all the latest technology and innovations.

We work 7 days a week. Our technician will perform service at a time that suits you best, without causing you any additional hassle.

Carrying out repair and service of heat pumps of company Amana is made only by the original accessories having the corresponding certificates.

For all the work done by our craftsmen, we provide a three-month warranty. The key to your peace of mind and confidence, and for us.

We respond quickly to your

Amana Heat Pump Repair

order. In 90% of cases, we only need one day to diagnose and repair. We always have equipment and parts available for repairs.
Contact us the way you want and leave a request. Our manager will call you back and clarify all points on technology. Model, nature of the breakdown, operating time and a convenient time of arrival of our specialist.
The Appliance Service Center cares about your name and works openly. And it is not empty words. You can read the feedback from the grateful clients on our website. For good reason they recommend us to their friends and acquaintances. And if necessary, contact us again.
Our specialists will:
Prepare the heat pump for the heating season.

Eliminate the leak (system repair).

Balancing the heat pump.

Replacement of heating devices and water fittings.

Flushing heating and heating systems.

Relocation of heat pump.
The heat pump is a specific communication, which requires a professional approach and regular maintenance. It is not an exaggeration to say that a breakdown is cheaper and easier to prevent than repair. Our experts will provide advice in the design of heat pumps of any complexity and commissioning. Highly qualified specialists will always assist in equipment selection.
Appliance Service Center company provides a comprehensive approach to its customers. We consult online or by phone. For all your questions, you can always contact us. Our customers once taking advantage of our services will never be alone with their equipment problems. By contacting our service center, you are guaranteed Amana Heat Pump Repair and Service at the highest level!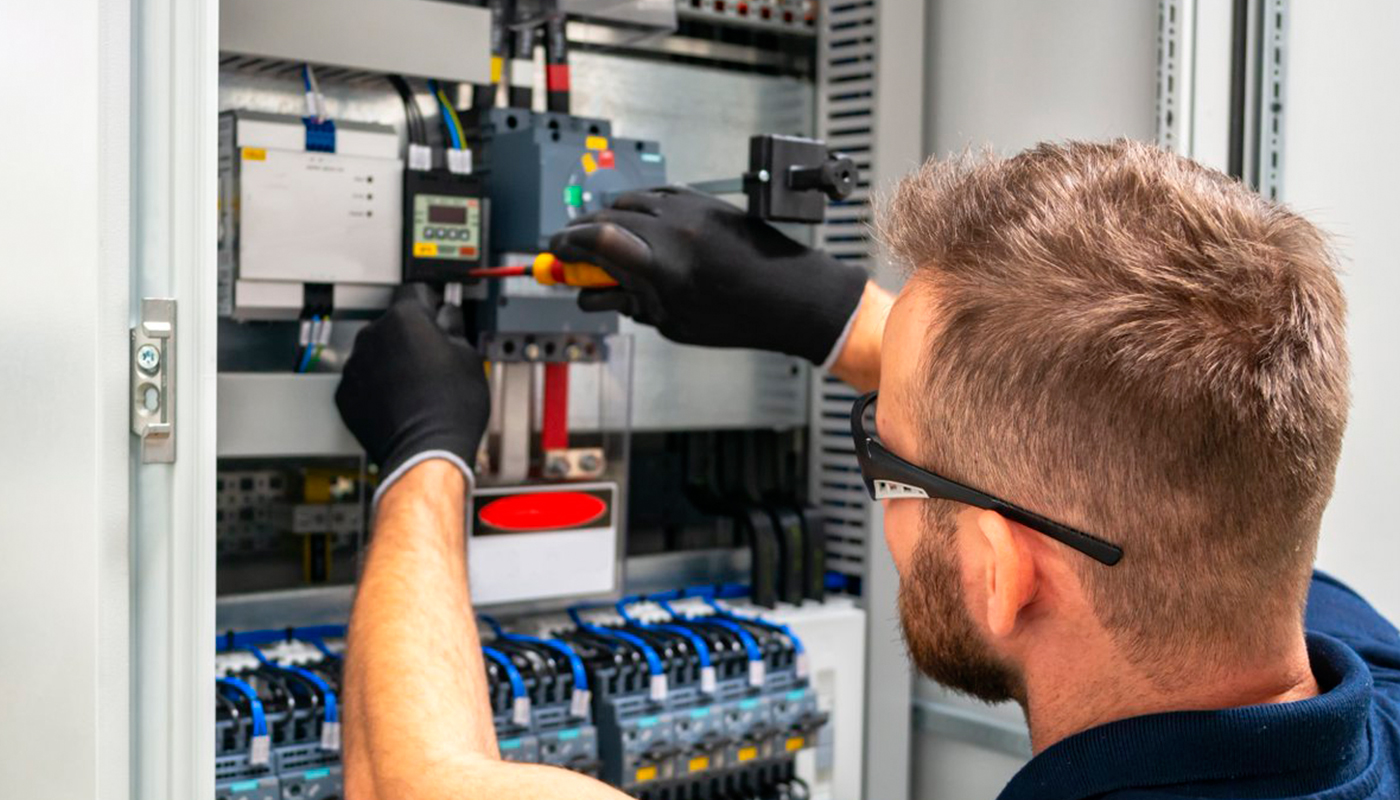 We use only professional equipment and tools, original spare parts, and high-quality consumables. Our technicians have 20 years of experience working with all types of household appliances from well-known brands. Specialists constantly improve their skills to provide you with high-quality services.
Frequently Asked Questions
We are ready to answer all your questions about the operation of heat pumps, to give advice and, if necessary, to make repairs.
The most common design of a heat pump consists of a compressor, heat expansion valve, evaporator and condenser. The coolant that circulates inside these components is called a refrigerant. The heat pump needs an external power source to operate. The failure of one of the components leads to a complete failure of the entire unit, and a professional Amana Heat Pump Repair is a must.
A heat pump is designed to last over 15 years. The warranty life stated by the manufacturers ranges from one year to 5 years. But even after the warranty period, with careful handling and regular service, the equipment can serve properly for many years. You should call the experts at Amana Heat Pump Repair for service.
The heat pump should be installed on a level surface (such as a concrete foundation) outdoors. The surface should be able to withstand the load so that no noise is generated when the heat pump is operating. The heat pump should not be installed on the north side. This can reduce its efficiency. To avoid mistakes, it is best to have this equipment installed and set up initially by an Amana Heat Pump Repair technician.