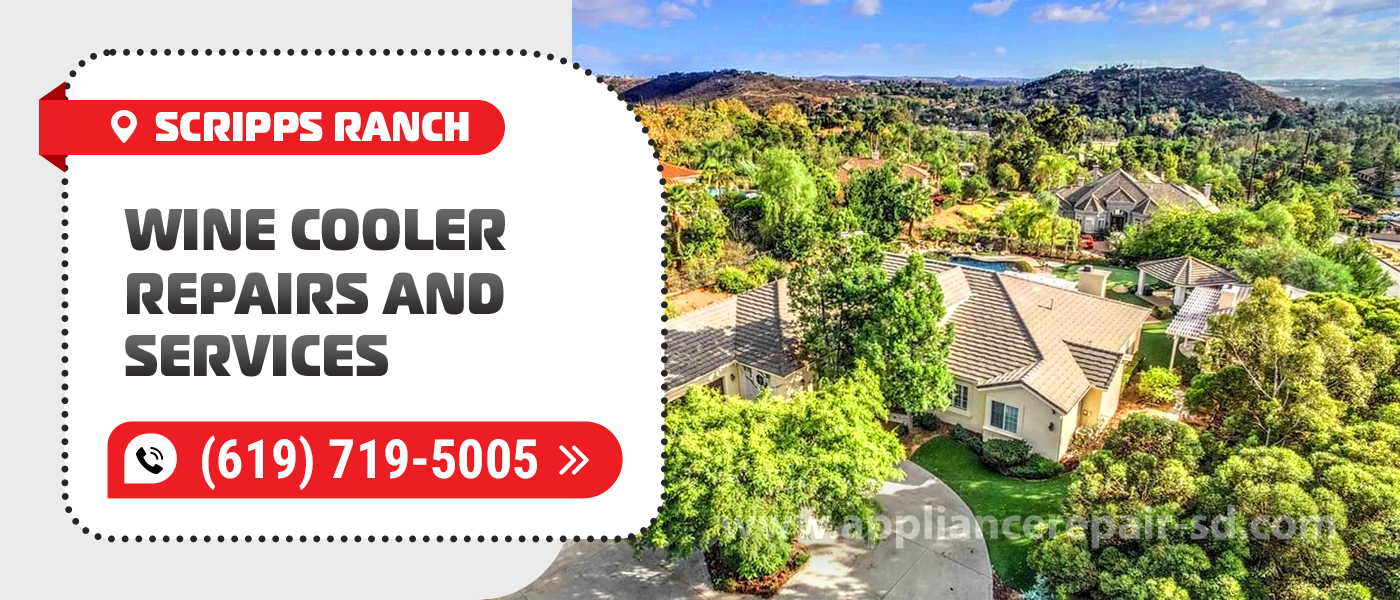 Wine Cooler Repair in Scripps Ranch
These days, storage is no longer a problem or a challenge for lovers of fine and collectible wines. With wine cabinets, you can create the ideal conditions for each type of wine its own ideal storage environment. And how much inconvenience and loss can there be if this equipment fails. Appliance Service Center is ready to take the hassle out of servicing and repairing your appliances. Wine Cooler Repair in Scripps Ranch, CA we carry out prompt and quality service to the customer's address.
Do you need advice on how your equipment is working? Is your wine cooler not working or you don't like the quality of your wine cooler for some unknown reason?
Feel free to send a request to our Scripps Ranch Wine Cooler Repair specialists! We'll try to get all the work done promptly so that your gourmet products retain all their properties.
Wine cooler repairs and breakdowns
The most common causes of failure are considered improper use and voltage fluctuations in the electrical system. In the background comes the wear and tear of parts and components over time. This is especially true when there is an intensive load on the equipment.
The necessary temperature inside the cooler is not maintained.

Strong noise or vibration appears.

Compressor does not turn off.

Compressor shuts down immediately after being switched on.

Leakage in wine cooler.

Door glass is mechanically damaged.

Wear on the door seals.

Fogging of wine bottles when the wine cabinet is in operation.
Refrigerated wine coolers are considered an elite and delicate equipment, so independent repair and replacement of components is often simply impossible. And we strongly recommend not to do it! Interference of unprofessional masters in the most complex schemes of functioning of the refrigerator for wines is fraught with aggravation of breakage. And as a sequence significant financial loss. Don't procrastinate, use the service of Wine Cooler Repair in Scripps Ranch, CA.
Service
Regular technical inspections allow you to detect the slightest malfunction and, if necessary, replace faulty components. After all, it's cheaper and easier to prevent a breakdown than to fix it later. Early Scripps Ranch Wine Cooler Repairs are more expedient and always justified.
We offer a service agreement that guarantees:
Prompt

Wine Cooler Repair in Scripps Ranch, CA.

Timely maintenance.

Proper and economical operation of your cooling equipment.

Free advice on equipment operation, for the duration of the contract.
For customers interested in regular wine cooler maintenance, we invite you to contact us by phone or through our website feedback form. We will adapt the terms of the service contract to suit your individual needs.
How we handle wine cooler repair
In emergency situations, we will "fly" to your facility within an hour.
We have multiple crews working simultaneously and only experienced licensed Scripps Ranch Wine Cooler Repair technicians.
We can offer you the best price thanks to direct deliveries of parts and components from the appliance manufacturer itself.
Contract with a guarantee for work, original spare parts, and equipment in fact, not by word of mouth.
We work seven days a week, no holidays, and weekends. With us, all the hassle of Wine Cooler Repair in Scripps Ranch, CA will be comfortable and as fast as possible.
A refrigerated wine cooler is a rather complex and "capricious" technical system. It responds to vibration during its own operation, outside air temperature, the presence of sunlight, and many other factors. That is why installation, service and repair work should only be performed by certified technical companies.
Appliance Service Center has been in business for over 20 years servicing and repairing residential and commercial appliances. It's important to trust the professionals to repair the appliances your business depends on. Order Scripps Ranch Wine Cooler Repair and Service with us and you'll have professional service from our technicians.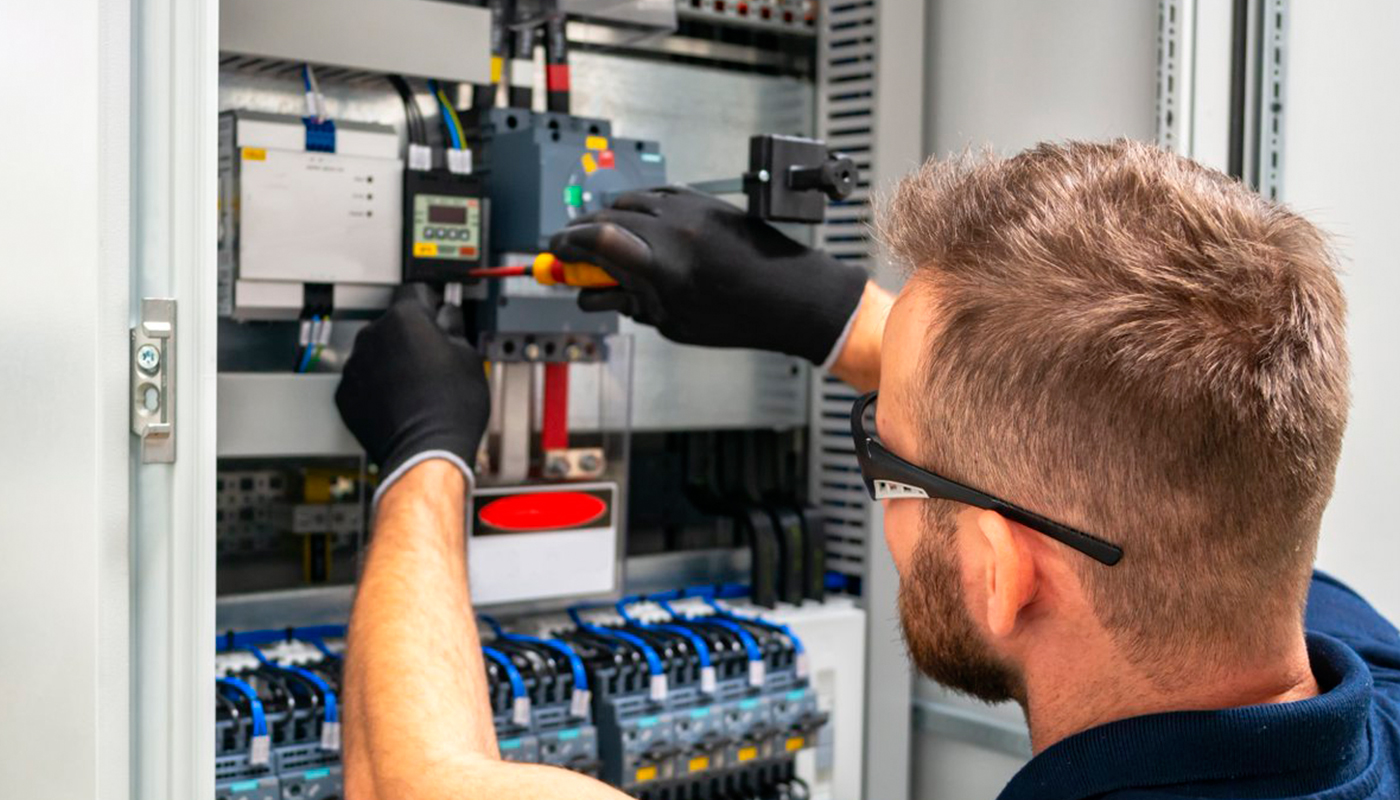 We use only professional equipment and tools, original spare parts, and high-quality consumables. Our technicians have 20 years of experience working with all types of household appliances from well-known brands. Specialists constantly improve their skills to provide you with high-quality services.
Frequently Asked Questions
Do you have any questions you would like to ask us? We recommend reading the answers to the most frequently asked questions first. If you don't find the information you need here, give us a call.