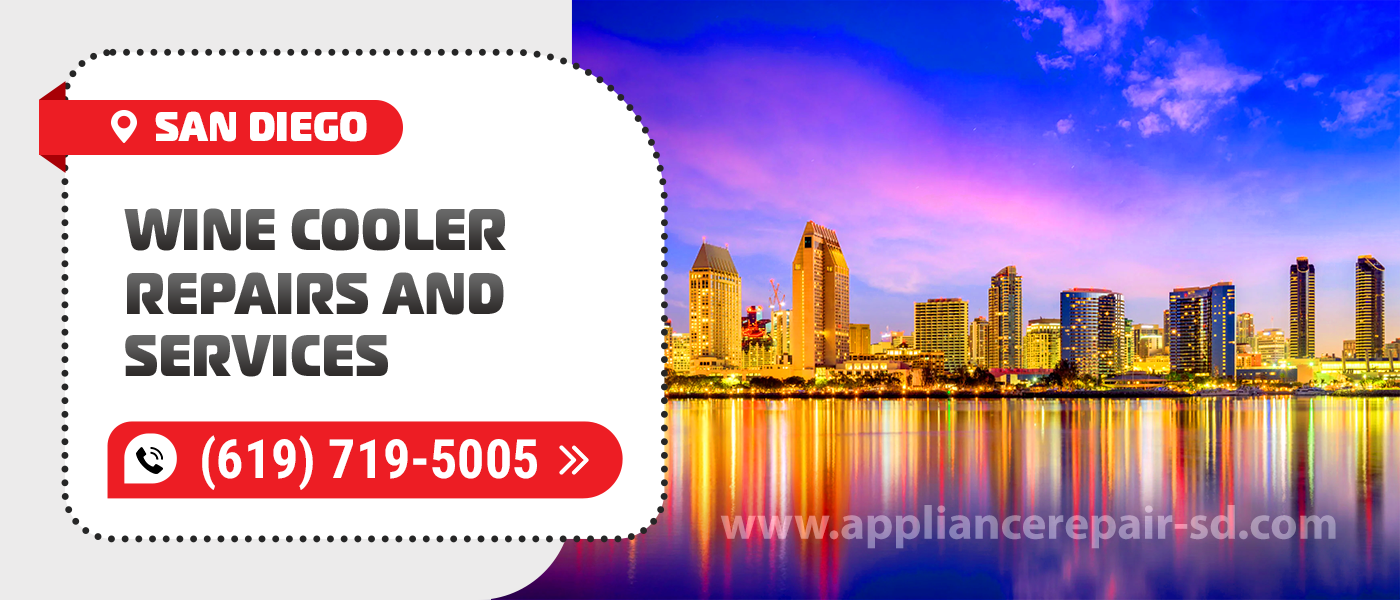 Wine Cooler Repair in San Diego
Appliance Service Center offers home, business and retail wine cooler repair and maintenance services. We have over 20 years of experience and have a great understanding of the problems our customers face. We specialize in Wine Cooler Repair San Diego, CA. Our team guarantees fast, quality wine cooler repairs.
Why this company?
San Diego Wine Cooler Repair is performed by specially trained, qualified Appliance Service Center technicians, with over 20 years of experience with our company.
The specialists are trained to work with a wide variety of wine cooler models, with knowledge of the individual features of today's residential, professional and specialty wine cooler. Our extensive hands-on experience, unique practice, high qualifications, and availability of a full line of service tools, allow our specialists to perform Wine Cooler Repair in San Diego, CA that very often cannot be performed by representatives of other companies.
We have all the necessary components and replacement parts for wine cooler repair in our company. Exceptions may be (available for ordering), very rare components, rare series of wine cabinets, which were not mass produced or individual performance, as well as components with a long service life, which fail very rarely. We also offer modern replacement parts for wine coolers, which are no longer in production due to their age.
Since a large practice and high qualification of our specialists, all kinds of San Diego Wine Cooler Repairs, replaced units and parts are guaranteed, supported by a contract drawn up before the work is done.
Our company guarantees that Wine Cooler Repair in San Diego, CA performed by a specialist of our company meets the most demanding quality standard and guarantees flawless, long-lasting, subsequent operation of the wine cooler.
The main malfunctions
Breakage of the temperature sensor
In this case, the wine cooler will not keep the set temperature – a broken sensor can transmit to the control board incorrect data about the increased or decreased temperature. But it will correspond to the set parameters. The only way to solve the problem is to replace the broken sensor.
Failure of humidity sensor
Such a breakdown is indicated by fogging of the viewing window, as well as an increase in the level of humidity in the chambers. Provoke its failure may cause a power drop in the network, as well as the movement of the unit, as the sensor itself is sensitive to any vibrations. In this case, simply replace the sensor, and as quickly as possible, so as not to spoil the product.
Tampering with the seal of the chamber
Due to violation of the integrity of the chamber – the electronic display will display an error about the failure of the compressor. And to restore hermeticity just change the rubber band on the chamber door.
Failure of a fuse
If at switching on a network of the refrigerator itself – no glow of the screen is observed, at the same time there are no characteristic noises of the working equipment, then at first check the voltage level in a network. If there is a proper voltage level in the electric mains the cause of the equipment failure should be looked for in a blown fuse.
And here it is important to remember that the replacement of this part will not work, you should not even try, because it is so important to call a timely master San Diego Wine Cooler Repair and entrust the job to an experienced specialist. Such work requires special knowledge and parts, tools, and original spare parts.
Glass damage on the door
Many models of wine cabinets have glass doors, but it is not a simple glass, but tempered, characterized by high strength and reliability. But even it with a strong blow or other damage can crack, and this in turn leads to a violation of the temperature inside the chamber, the humidity.
In this situation, the damaged glass is simply replaced with a new one. Next, the door panels are carefully adjusted to avoid even the slightest warping of the door. Wine Cooler Repair in San Diego, CA can handle this job.
Appliance Service Center has been in the market since 2001. All our technicians have more than 20 years of experience, and we also take regular refresher courses. We provide San Diego Wine Cooler Repair and Service, and all our customers get all the services they are interested in from the comfort of their home or office. To contact us, you can call the number listed or leave a completed form on the website and our manager will contact you as soon as possible.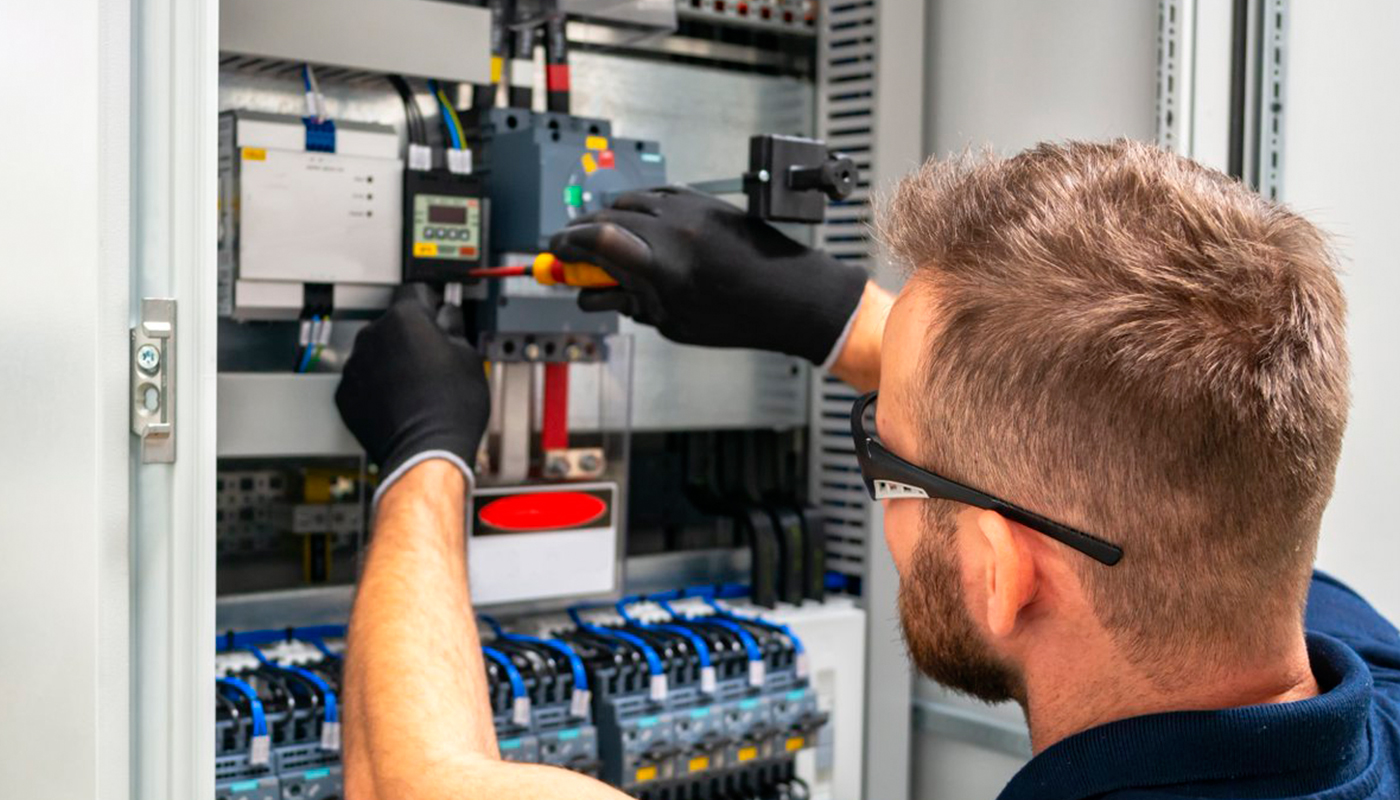 We use only professional equipment and tools, original spare parts, and high-quality consumables. Our technicians have 20 years of experience working with all types of household appliances from well-known brands. Specialists constantly improve their skills to provide you with high-quality services.
Frequently Asked Questions
Do you have any questions you would like to ask us? We recommend reading the answers to the most frequently asked questions first. If you don't find the information you need here, give us a call.