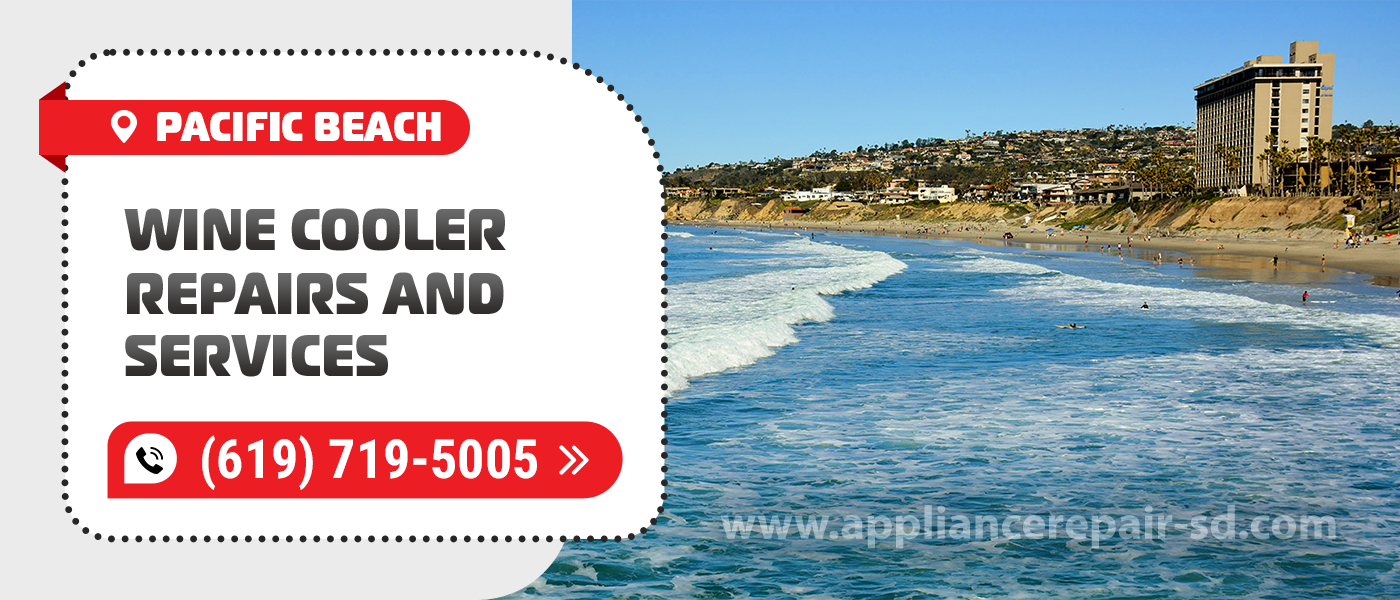 Wine Cooler Repair in Pacific Beach
Wine cooler can safely be called one of the oldest and noblest drinks on the entire planet. And for all this time, people have learned not only how to make an exquisite drink. But also properly stored to improve and preserve its taste qualities. If you need wine cooler repair or service, then contact the experts at Appliance Service Center right away. Our technicians have been performing professional Wine Cooler Repair in Pacific Beach, CA for over 20 years. As well as providing all kinds of service for this whimsical appliance.
Wine coolers know that wine is a finicky beverage that requires certain storage conditions. But in the modern world not everyone can afford a wine cellar, and in megacities and large cities it is simply impossible. To solve this issue a special wine cooler. The only thing is that they require a special approach, and they need Pacific Beach Wine Cooler Repair. After all, wine coolers are arranged according to special and strict requirements.
The main features of wine cooler
Temperature. As you know, heat reduces the amount of alcohol in the wine and most types of wine require a stable temperature to be stored. For each wine, there is a different temperature standard. Faced with an unstable temperature in your wine cooler, contact a

Wine Cooler Repair in Pacific Beach, CA

professional.

Humidity. The humidity inside the cabinet should be between 65 – 75%, this will keep the cork from drying out and minimize evaporation, and most importantly, allow the wine to not lose its original qualities.
Ventilation. It is also important to note the presence of a charcoal filter designed to purify incoming air. This is necessary so that the wine does not absorb flavors coming from the incoming air, and to avoid the formation of mold in the refrigerator.
Influence of light. It is important to remember that wine does not like light, or more precisely UV radiation, from the effects of which oxidation may occur.
Consider the most common breakdowns of wine cooler
The most common causes of failure are considered improper use and voltage fluctuations in the electrical system. In the background comes the wear and tear of parts as a result of intensive load. But regardless of the cause, the main thing is to call for Pacific Beach Wine Cooler Repairs in time.
The desired temperature inside the cooler is not maintained.

Strong noise or vibration has appeared.

The compressor does not turn off.

The compressor shuts off immediately after being turned on.

The wine cooler is leaking.

Door glass is mechanically damaged.

Wear on the door seals.

Fogging of wine bottles while the wine cooler is in operation.
Faced with similar problems, do not try to fix the breakage yourself. It can aggravate the existing problem. And cause significant financial losses. Don't procrastinate, use the service of Wine Cooler Repair in Pacific Beach, CA specialists.
The benefits of working with us
When you order Pacific Beach Wine Cooler Repair at our service center, every customer gets a lot of benefits.
We employ only highly qualified professionals who have specialized education and are constantly improving their skills and experience. Our technicians have more than 20 years of experience.

We work 7 days a week. Our specialist will perform the service at the most convenient and suitable time for you.
We do

Wine Cooler Repair in Pacific Beach, CA

using only genuine accessories.
All work performed by our technicians comes with a three-month warranty.
Promptness of repair. In 90% of cases one day is enough for us to diagnose and repair your equipment.
Comprehensive approach to our clients. We can offer repair of small household appliances as well as maintenance of large-scale equipment. We consult online or by phone on all matters of interest to you. Our clients will never be alone with their problems once they use our services.
Addressing the Appliance Service Center, you can be assured in the quality of the provided service. Over the years we have gained the trust of our clients. Our experienced Pacific Beach Wine Cooler Repair and Service technicians will identify the problem and find a quick solution. We also offer routine maintenance on any home appliance to extend the life of your appliances.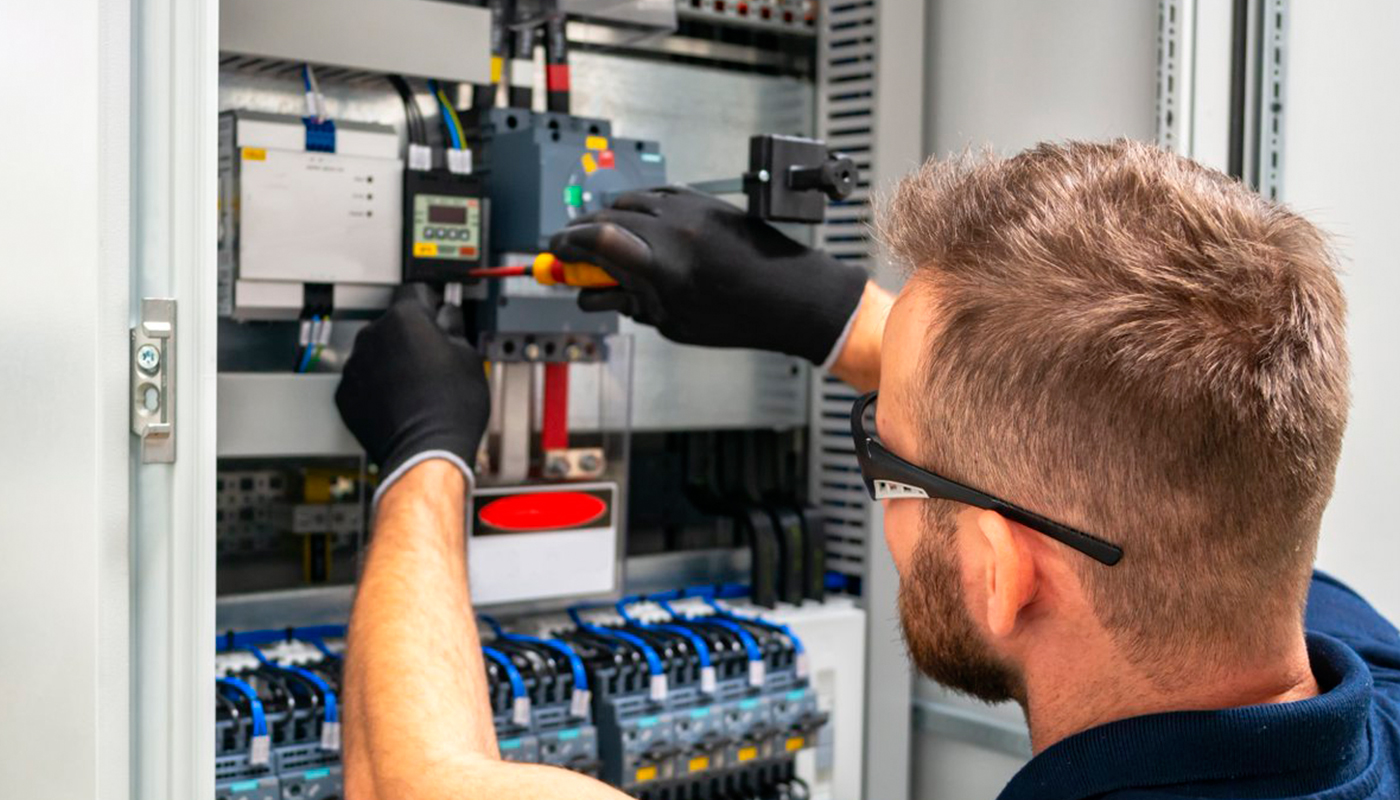 We use only professional equipment and tools, original spare parts, and high-quality consumables. Our technicians have 20 years of experience working with all types of household appliances from well-known brands. Specialists constantly improve their skills to provide you with high-quality services.
Frequently Asked Questions
Do you have any questions you would like to ask us? We recommend reading the answers to the most frequently asked questions first. If you don't find the information you need here, give us a call.