Wine Cooler Repair in Imperial Beach
As soon as you notice that your wine cooler is not working properly, seek help right away. Thanks to this, you will keep the normal state of your drink. We recommend contacting the Appliance Service Center for assistance. Our specialists have been working with such equipment for more than 20 years. You can order Wine Cooler Repair in Imperial Beach, CA if you have a residential or commercial model. Technicians of our company know how to find an approach to any appliance.
If you want to order Imperial Beach Wine Cooler Repairs, you need to contact us by phone. Our manager will consult you. If necessary, a specialist will send a technician to you. However, this doesn't always happen. For example, in some cases, the manager can give you advices over the phone, and you can solve the problem yourself. This consultation is very useful and free.
In some cases, the client wants to order Wine Cooler Repair in Imperial Beach, CA, but we see that the problem that has arisen is not our prerogative. In such a situation, for example, we can advise the client to contact a plumber or electrician. You can be sure that our specialists will help you in any case.
Let's take a closer look at our specialists. As mentioned above, Imperial Beach Wine Cooler Repair is carried out by extremely experienced experts. Each technician of our company has a certificate. This is documentary evidence of a high level of specialists. In addition, all experts of our company have insurance.
The advantage of our employees is that they are constantly developing. Experts understand that the world of residential and commercial equipment doesn't stand still. It is constantly evolving. Therefore, it is always necessary to look for new knowledge and experience. In order to carry out Wine Cooler Repair in Imperial Beach, CA even more effectively, specialists attend refresher courses. These are trainings that are held every 6 months at the factories of manufacturers.
Common breakdowns of wine coolers
For more than 20 years, our specialists have repaired dozens and hundreds of appliances. Consequently, they studied all possible breakdowns. We invite you to familiarize yourself with the list of problems most often complained about by customers who order Imperial Beach Wine Cooler Repair.
The wine cooler is not capable of producing a low enough temperature.

The equipment doesn't maintain the temperature at the same level. The temperature goes down, then it goes up.

Water is leaking from the appliance.

The wine cooler makes an excessively loud sound during operation.

Equipment doesn't turn on at all.

The wine cooler switches off spontaneously during operation.

The wine cooler has received mechanical damage.
Whatever the breakdown may arise, our technicians will quickly cope with their work. In 90% of cases, the specialist completes the repair on the same day. This applies even to those cases when there is a need to replace some part. Our company buys a lot of spare parts for such equipment in advance. Thanks to this, if you order Wine Cooler Repair in Imperial Beach, CA, you will save a lot of time.
In addition, our specialist will most likely arrive at your address on the same day. This happens in 95% of cases. This applies to both weekends and holidays. We work 365 days a year to be able to send technicians very quickly after a customer call.
How to use the services of our company
To order Imperial Beach Wine Cooler Repair and Service, you need to call the phone number listed on the site. Our manager will talk to you and try to understand the situation. You can also fill out a feedback form. You just need to leave your details in the box. The Appliance Service Center manager will contact you. The specialist will ask you to provide your address and choose a time when it will be convenient for you to meet our technician at your place. If necessary, we will send 2-3 experts to you.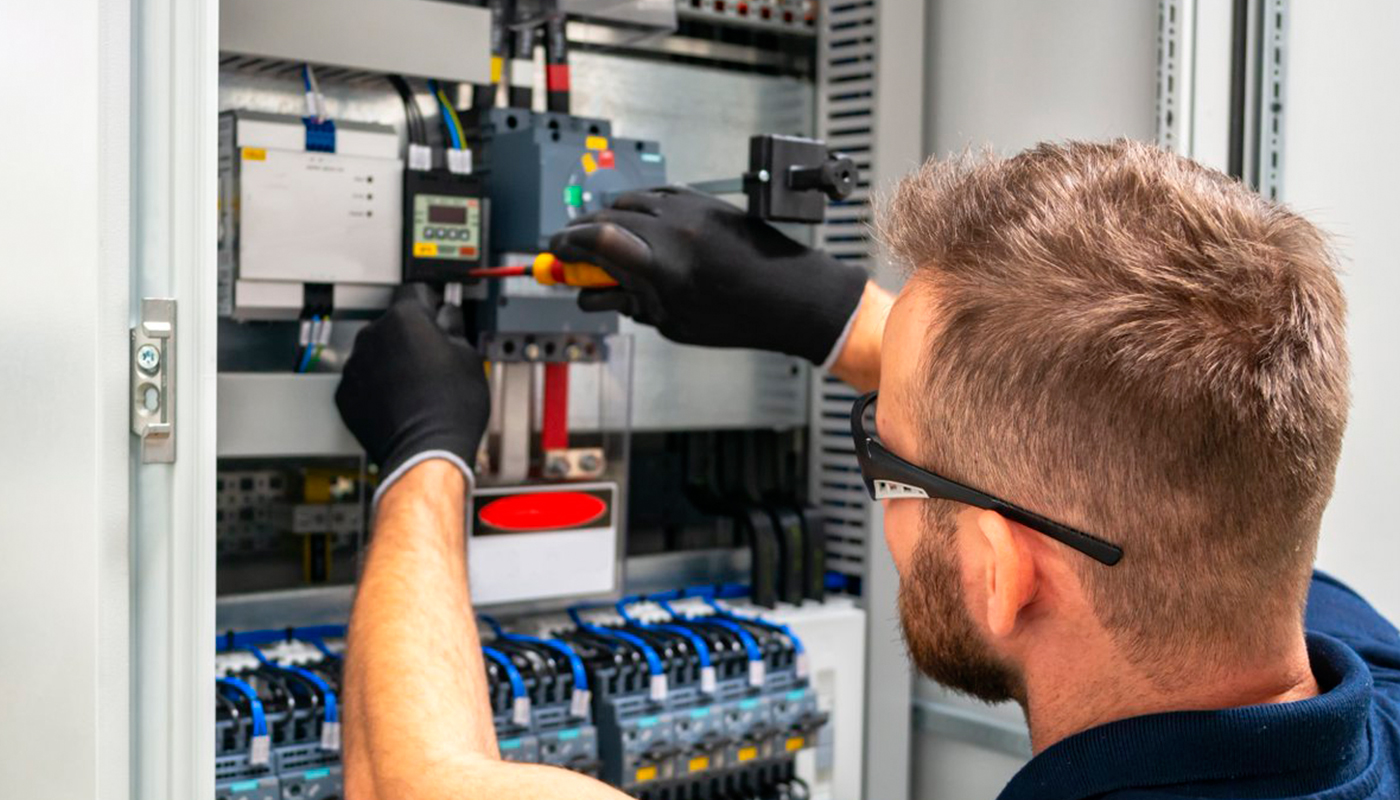 We use only professional equipment and tools, original spare parts, and high-quality consumables. Our technicians have 20 years of experience working with all types of household appliances from well-known brands. Specialists constantly improve their skills to provide you with high-quality services.
Frequently Asked Questions
Do you have any questions you would like to ask us? We recommend reading the answers to the most frequently asked questions first. If you don't find the information you need here, give us a call.