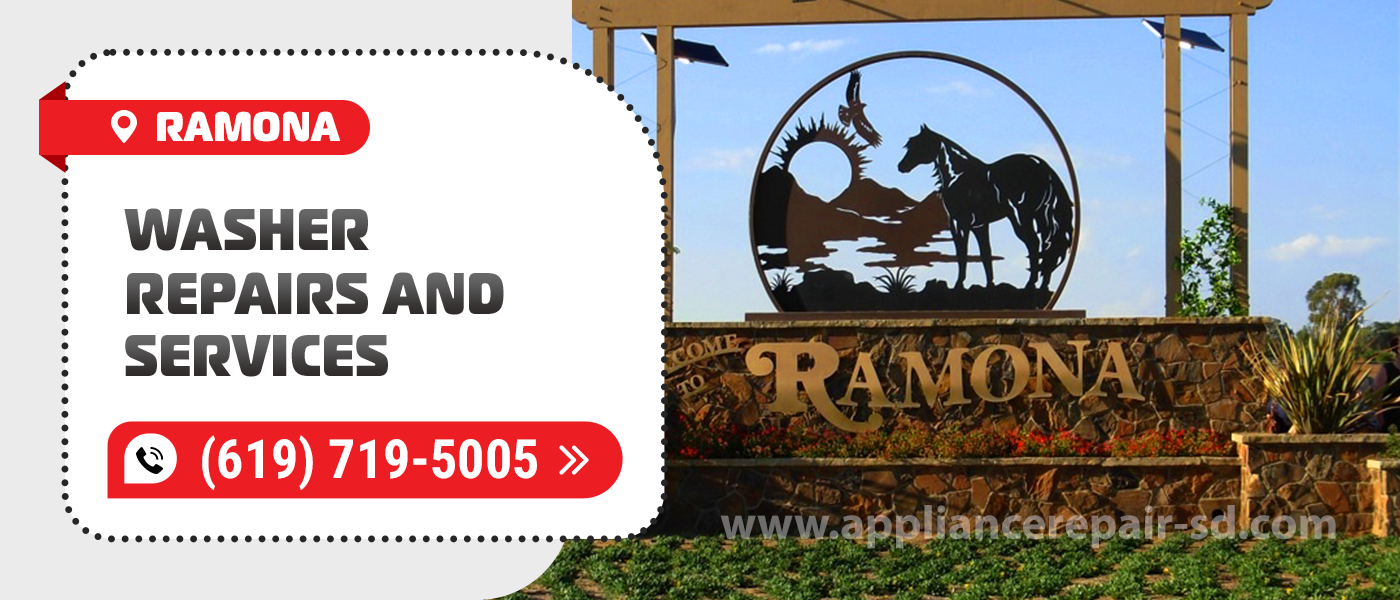 Today it is difficult to imagine human life without a washer. Therefore, it is easy to imagine the panic and sadness of housewives when the washer breaks down at home. The Appliance Service Center is ready to come to your aid at any time convenient for you. Our technicians will promptly perform diagnosis and Washer Repair in Ramona, CA. All you must do is trust your appliances to true professionals.
We service and repair washers of all well-known brands and models. But to avoid serious problems with expensive equipment that is used intensively in everyday life, it is necessary to periodically carry out its technical inspection. You can entrust such work to our specialists at Ramona Washer Repair. Because it is a matter of professional technicians.
Our employees have 20 years of experience and regularly attend advanced training courses. They get new knowledge and experience. Up to date on all the latest diagnostics and Washer Repair in Ramona, CA. We employ licensed technicians with the latest and greatest appliances.
We often repair the following breakdowns
Central control board malfunction.

Burned out motor.

Worn out electric motor bearings.

Breakdown of water drainage system.

Breakdown of water inlet system.

Breakage of electromagnetic valves.
The most frequent requests to the service center occur because of a clogged water drainage system. The fact is that when they throw things into the washer, they do not always check the pockets for the contents. On this basis, the masters extract from the water drain system a variety of small items, ranging from buttons to coins. Sometimes there have been cases where a larger object has gotten into the drum and deformed it and disrupted the operation of all pumps and auxiliary systems.
Also, there are often cases when it is necessary to replace various knobs, holders, and buttons. This is a minor Ramona Washer Repairs, but it is also worth entrusting to professionals. We offer not only quality repair, but also original components. Original spare parts perfectly fit your appliances and meet the quality standards, which is the guarantee of longevity of your washer.
A little less often there are problems with the heating element or the heating element.  Failure of the heater, mainly associated with the formation of scale on the heating element or with the use of powders for hand washing.
If the drum of the washer operates with systematic overloading by weight, it leads to several breakdowns. Such as – broken belts, damage to the axes of rotation, premature wear of shock absorbers and depressurization. At these breakdowns the machine is very rattling and vibrates a lot. The specialists at Washer Repair in Ramona, CA can pinpoint the cause and fix the breakdown.
It often happens that the washer stops turning on. The cause of this malfunction can be a broken control box, button, or outlet. It is a good idea to make sure the electrical wiring is in good order before you start repairing it.
Undoubtedly you can try to repair the washer itself. But we do not recommend repairing washers with your own hands, as often such repairs lead to even more problems. This applies to the repair of the central board. It is better to entrust Ramona Washer Repair to qualified specialists, who will qualitatively and reliably repair your appliances.
If you find any malfunction – contact us! Save your personal time for more important things! And leave the hassle of repairs to us!
Our advantages
We carry out diagnostics within 24 hours.
We keep our prices low thanks to our direct parts availability. We charge exactly what it costs for Washer Repair in Ramona, CA.
We offer a three-month warranty on all work performed and parts replaced.
Only brand-name original parts are used in the work of the technicians. That gives Appliance Service Center warranty on all provided services. You can always get tips and recommendations from Ramona Washer Repair and Service technicians on how to operate and take care of your appliances. For each customer we will find a personal approach and will do our best to meet your wishes.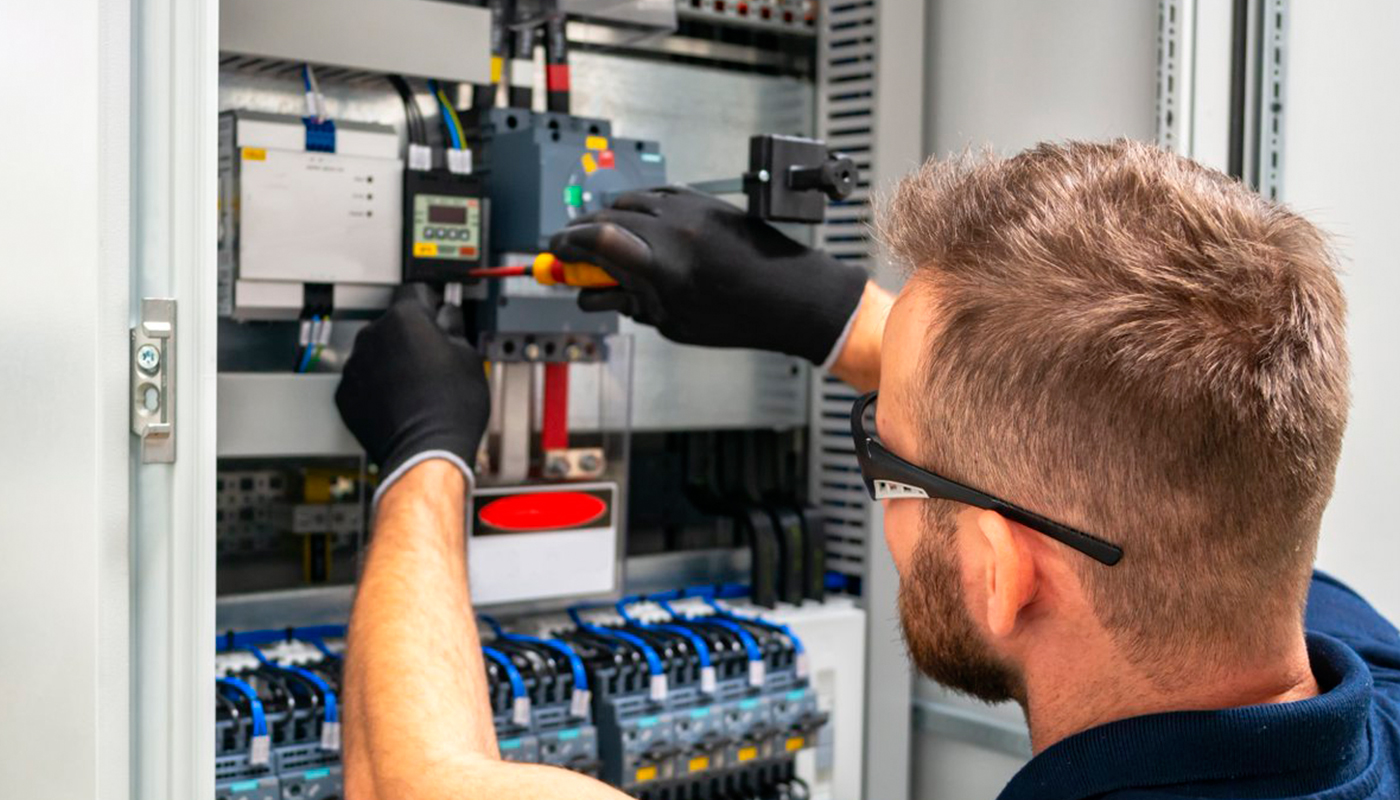 We use only professional equipment and tools, original spare parts, and high-quality consumables. Our technicians have 20 years of experience working with all types of household appliances from well-known brands. Specialists constantly improve their skills to provide you with high-quality services.
Frequently Asked Questions
Do you have any questions you would like to ask us? We recommend reading the answers to the most frequently asked questions first. If you don't find the information you need here, give us a call.