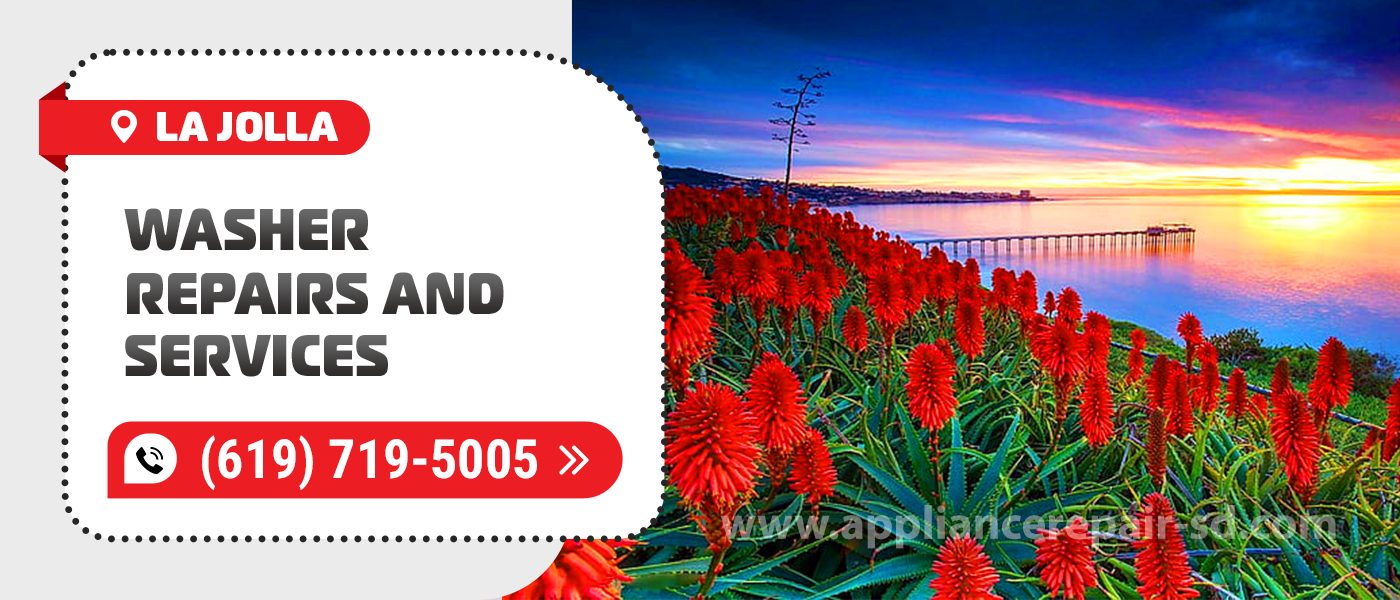 Washer Repair in La Jolla
Unfortunately, any washer eventually fails. It doesn't matter how high-quality equipment you use. However, in the vast majority of cases, it is possible to quickly and "painlessly" fix the problem. The main thing is to seek help from real professionals. We recommend contacting the Appliance Service Center. You can order Washer Repair in La Jolla, CA and get help from the experts who have been doing repairs since 2001. Such experienced technicians do their job flawlessly, you can be sure of that.
Our company effectively carries out repairs not only thanks to the extensive experience of experts. In addition, the material and technical base is of great importance. Firstly, we carry out La Jolla Washer Repairs using state of the art diagnostic and repair tools. We are constantly studying the market and looking for the most effective products. Secondly, we use only original spare parts. This is one of the guarantees that your washer will work long and reliably after our repair.
There are a few more facts about our technicians that you need to know. Washer Repair in La Jolla, CA is carried out by certified professionals only. What does this mean? Our specialists work officially, they have permission to carry out repairs of any complexity. In addition, only insured specialists work for us.
Despite the fact that our technicians have tremendous experience, they continue to learn something new. This is a non-alternative approach, because the world of residential and commercial appliances is changing every day. In order to carry out La Jolla Washer Repair as efficiently as possible, experts attend refresher courses every 6 months. We mean trainings that are held at manufacturers' factories. Companies provide our specialists with a unique opportunity to work on the latest equipment.
Of course, such a professional approach to work has a positive effect on the quality of repairs. You can be sure that real professionals work for us. Read testimonials from customers who have used Washer Repair in La Jolla, CA. You can find many such comments on Google and Yelp.
If you entrust the repair to our company, you will receive a quality guarantee
We are 100% sure that our technician will carry out a quality repair. So that you have no doubts too, we will provide you with an official quality guarantee. To be more precise, every customer who orders La Jolla Washer Repair gets a 90-day warranty. You will have three months to observe the operation of your equipment. If you notice any problem, you just need to contact us. Our experts will definitely help you.
In addition, if our technician installs a new part in your washer, you will receive a 12-month warranty on that part. If this item fails within a year, we will replace it for free. However, such situations almost never occur. As mentioned above, our technicians carry out Washer Repair in La Jolla, CA using certified quality guaranteed products.
Do you want to get more information about some of our services, specialists or the company as a whole? Call us for a detailed consultation. You can contact us any day. Our company has no days off.
How to order a repair from our company
Would you like the Appliance Service Center specialist to repair your washer? You can easily and quickly order repairs. Give us a call and talk to our specialist. In addition, you can order La Jolla Washer Repair and Service by leaving your phone number in the contact form. Our manager will call you and ask you a few questions. You will need to wait no more than 3 minutes.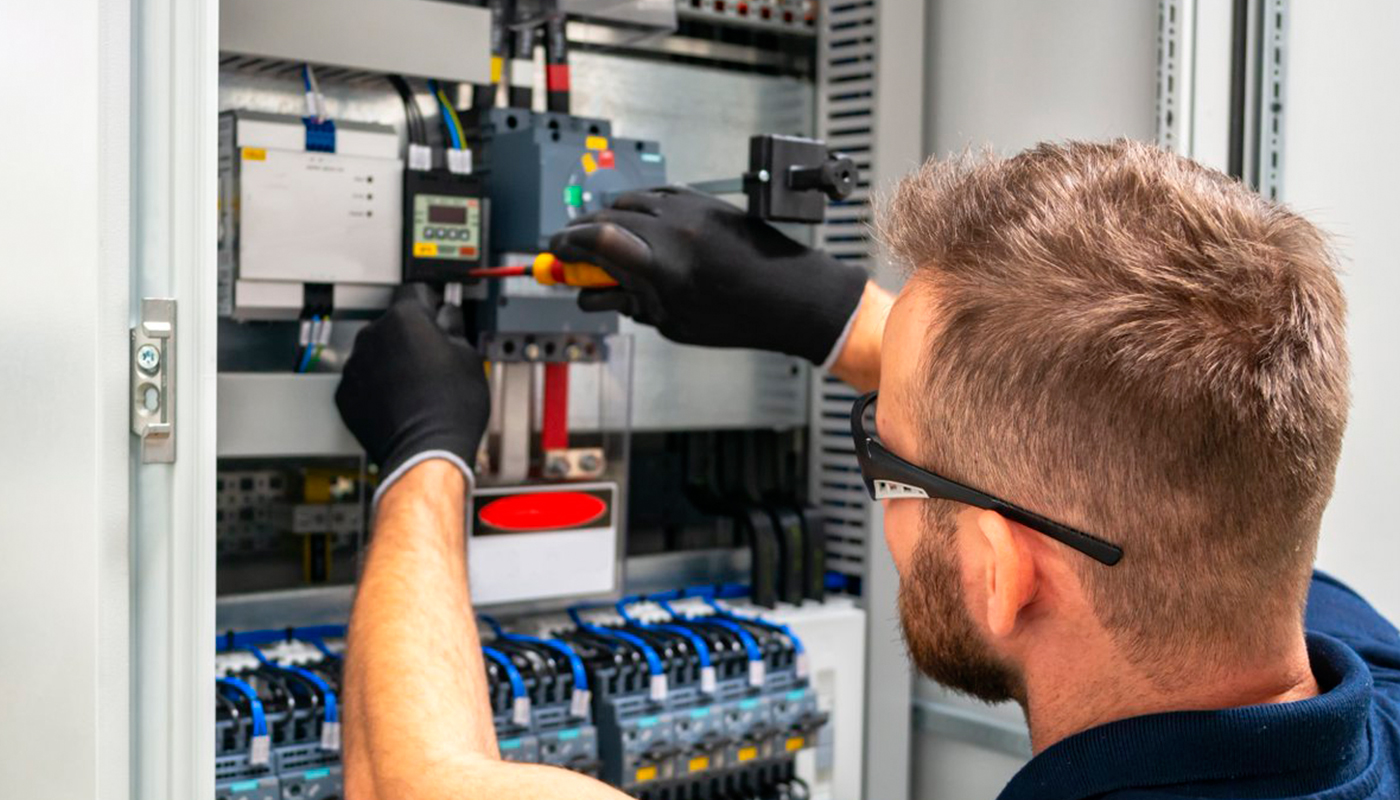 We use only professional equipment and tools, original spare parts, and high-quality consumables. Our technicians have 20 years of experience working with all types of household appliances from well-known brands. Specialists constantly improve their skills to provide you with high-quality services.
Frequently Asked Questions
Do you have any questions you would like to ask us? We recommend reading the answers to the most frequently asked questions first. If you don't find the information you need here, give us a call.