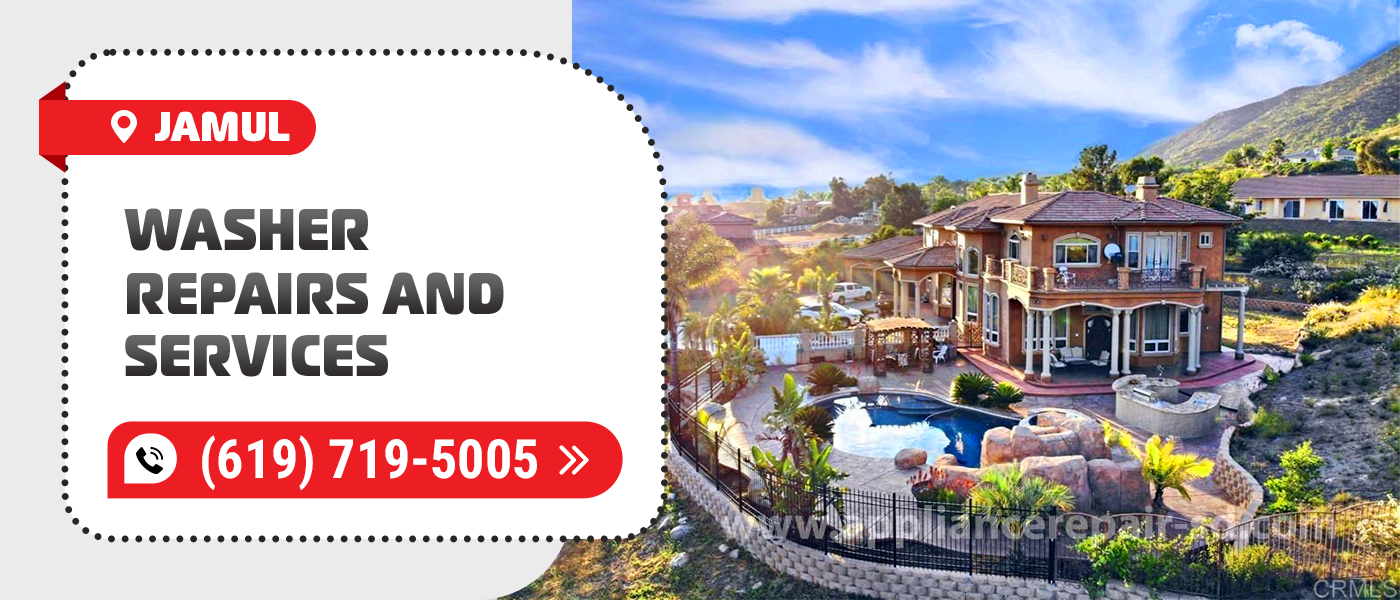 We understand that it is difficult for a modern person to do without a washing machine. Therefore, we suggest that you solve this problem as soon as possible if it occurs. Turn to the real experts in their field. We mean Appliance Service Center specialists who have been repairing equipment for over 20 years. Our company was established in 2001. Our specialists carry out repairs of any complexity. Whatever happens, order Washer Repair in Jamul, CA. Technicians efficiently repair commercial and residential equipment. We deal with the repair of old washing machines and new ones.
You can rest assured of the professionalism of our technicians. Each of them has the necessary package of documents. In particular, we are talking about certificates. These are documents that are proof that technicians have the skills to carry out repairs of high complexity. In addition, Jamul Washer Repairs are carried out by insured specialists.
Another feature of our experts is the desire to constantly develop. That is why the technicians of our company are considered the best professionals in the region. To be more precise, we are talking about trainings that our specialists take every 6 months. To carry out Washer Repair in Jamul, CA even more efficiently, experts visit the factories of commercial and residential appliance manufacturers. Here, technicians work on the highest quality and modern equipment.
You can order Jamul Washer Repair if you notice a breakdown. In addition, you can contact us for help if there is a need to carry out diagnostic work. This is especially important for commercial clients. If we find the problem in advance and fix it, it will not affect your business in the future.
We are proud that our customers speak positively about our company. You can find many testimonials online from people who have used Washer Repair in Jamul, CA. To do this, visit Google and Yelp.
If you have any questions, we will be happy to answer them. You can call us and get consultation from our manager. Call us on a weekend, weekday or holiday. Our company operates all year round.
About quality guarantee and other advantages of our company
Of course, every client who orders Jamul Washer Repair receives an official warranty. Upon completion of the work, our technician will provide you with the relevant document. What warranty are we talking about?
Firstly, you will get a 90-day warranty on the repair itself. We are confident that our specialist will fix the problem. However, if some unforeseen circumstances still arise in the future, you can again rely on the help of a technician. In the event of a warranty case, the repair is carried out for free.
Secondly, if you order Washer Repair in Jamul, CA and our technician installs a new part in your appliance, you will receive a 12-month warranty on that part. Rest assured that we only use high quality products. Our specialists buy a spare part if they see a quality certificate.
It is also worth mentioning the highest speed of work of our technicians. 9 repairs out of 10 are completed on the same day. That's great promptness, isn't it? In addition, in 95% of cases, a technician arrives at the client's address on the same day.
How to use the services of our company
Contact us if you would like to order Jamul Washer Repair and Service. Use the phone number listed on the site. You will need to spend a few minutes to agree on the details. The technician will ask you a few questions about your equipment and the problem you are experiencing. Another way to order a repair is to fill out a feedback form. The Appliance Service Center manager will call you. On average, our customers wait for a call no more than 3 minutes.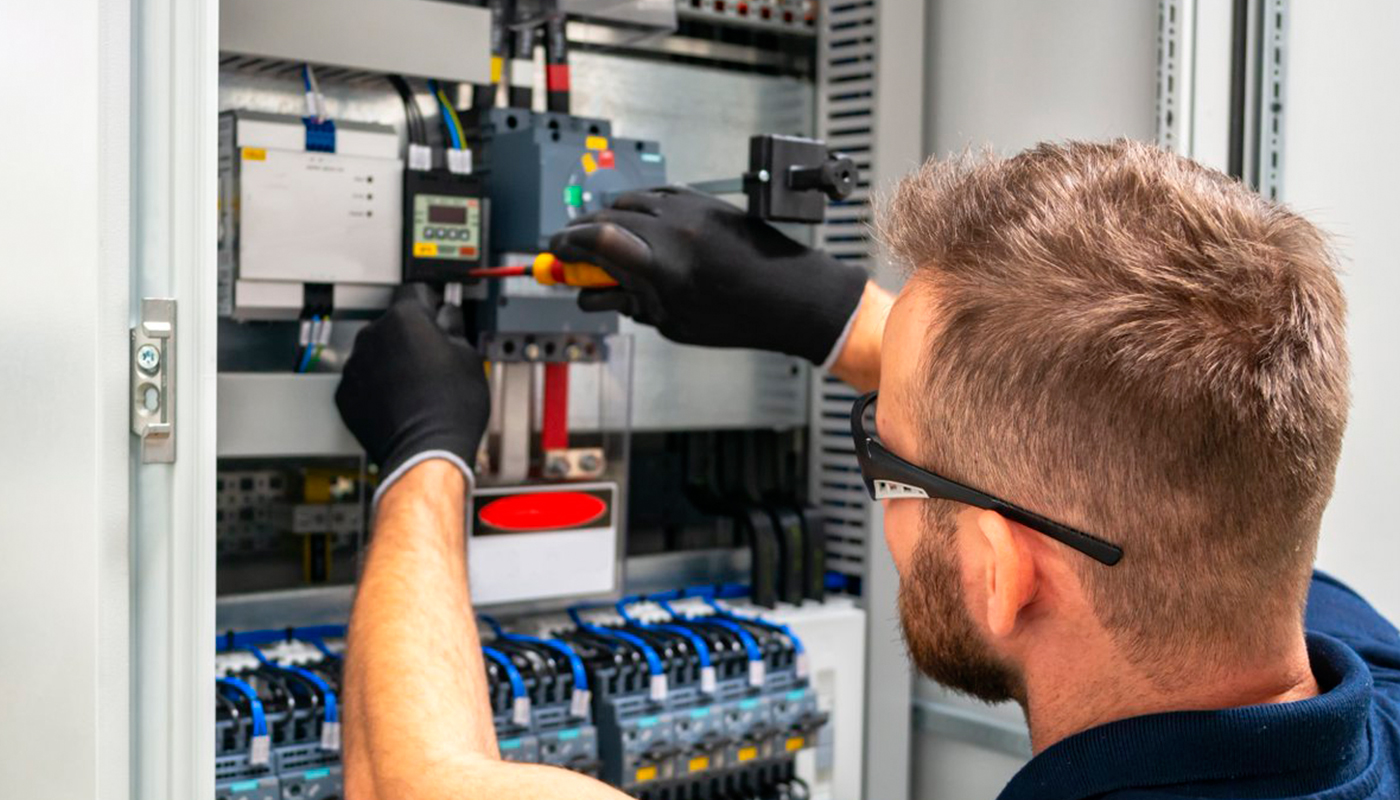 We use only professional equipment and tools, original spare parts, and high-quality consumables. Our technicians have 20 years of experience working with all types of household appliances from well-known brands. Specialists constantly improve their skills to provide you with high-quality services.
Frequently Asked Questions
Do you have any questions you would like to ask us? We recommend reading the answers to the most frequently asked questions first. If you don't find the information you need here, give us a call.