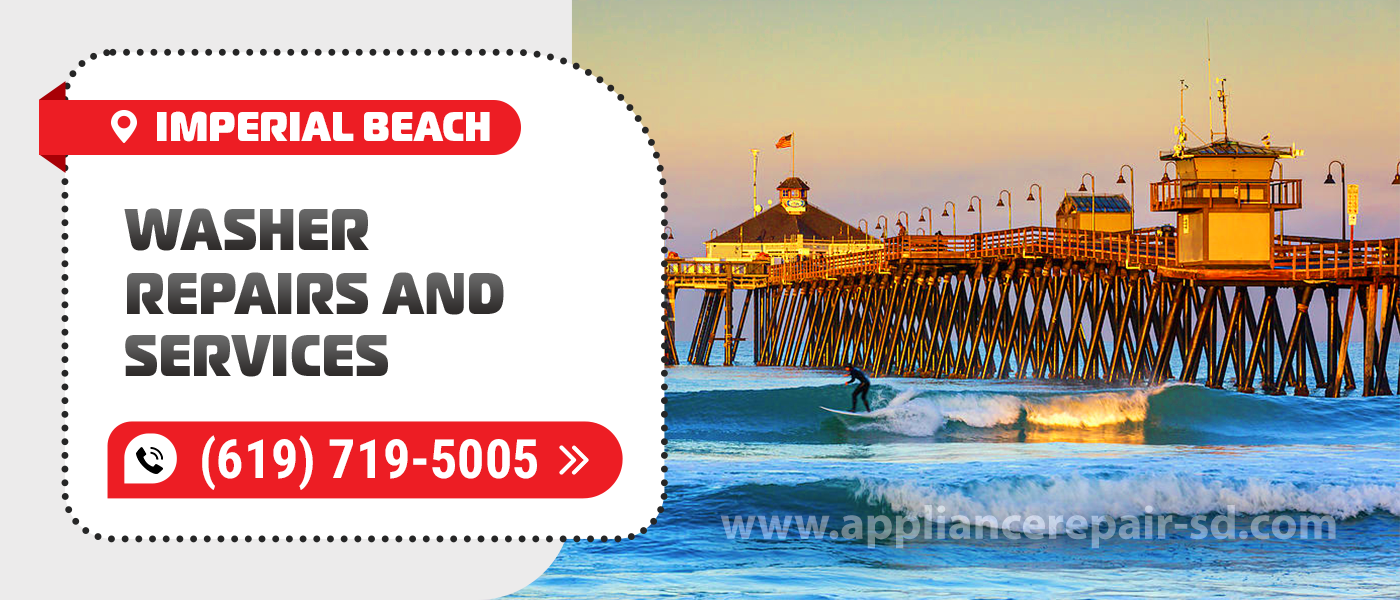 Washer Repair in Imperial Beach
In order for the washing machine to work reliably, it is extremely important to carry out repairs correctly. Mistakes made in the course of work often adversely affect the operation of the equipment. In some cases, due to such errors, the appliance completely fails. To avoid this scenario, contact the Appliance Service Center. We have specialists who have been repairing washing machines for over 20 years (since 2001). Order a Washer Repair in Imperial Beach, CA for guaranteed quality repairs.
One of the reasons to use our services is the impeccable reputation of the company. Clients speak very positively about our specialists. You can verify this by going to Google and Yelp. You can find here a lot of testimonials from people who have used Imperial Beach Washer Repairs. If you have additional questions about our company, you can call us and get a consultation.
An important advantage of our technicians is versatility. You can order Washer Repair in Imperial Beach, CA no matter which model you own. Our experts repair residential washing machines extremely efficiently. Technicians are great at repairing commercial appliances. These may be the most powerful washing machines with complex designs. You can order a repair if you have a very old model or the newest one.
The complexity of the breakdown can be any. Clients who have a very difficult situation often order Imperial Beach Washer Repair. For example, we often repair equipment that has fallen victim to a power surge. If you're into equipment repair, you know this is a very difficult problem. Our experts are able to fix 100% of problems. Contact our company to get professional help.
If you order Washer Repair in Imperial Beach, CA, you will receive a quality guarantee. After completion of the work, our specialist will provide you with the appropriate document. Each client receives a 90-day warranty for the work performed. If a warranty case arises in the future, our specialist will repair equipment for free. We also provide customers with a 12-month warranty on new parts.
Common breakdowns of washing machines
Customers who order Imperial Beach Washer Repair come to us with similar problems. These are the most common malfunctions. We invite you to take a look at this list. However, remember that these are not all the problems we work with. Our company's specialists eliminate all malfunctions without exception.
The washing machine vibrates heavily during operation.

The equipment is making too much noise.

After turning on the washing machine, you smell smoke.

Water doesn't get inside the washing machine drum.

The drum doesn't spin.

Washing machine door doesn't close.

The equipment has received mechanical damage.

The washing machine doesn't use the washing powder you add to the container.
Whatever happens, feel free to order Washer Repair in Imperial Beach, CA. Our specialist is guaranteed to quickly carry out repairs. Almost always (9 times out of 10) the technician finishes the repair on the same day. In addition, with a 95% probability, our employee will arrive at your address on the same day too. We try to save time for our clients.
How to use the services of our company
We accept customer requests by phone. To order Imperial Beach Washer Repair and Service, call the phone number listed on the website. Our manager will conduct an initial consultation for you. If you would like the Appliance Service Center specialist to call you, use the feedback form. Leave your details here and wait 1-3 minutes. Our managers call clients very quickly. The specialist will ask you to tell us about the nature of the breakdown. At the end of the conversation, you will need to choose the time when the technician will need to come to you.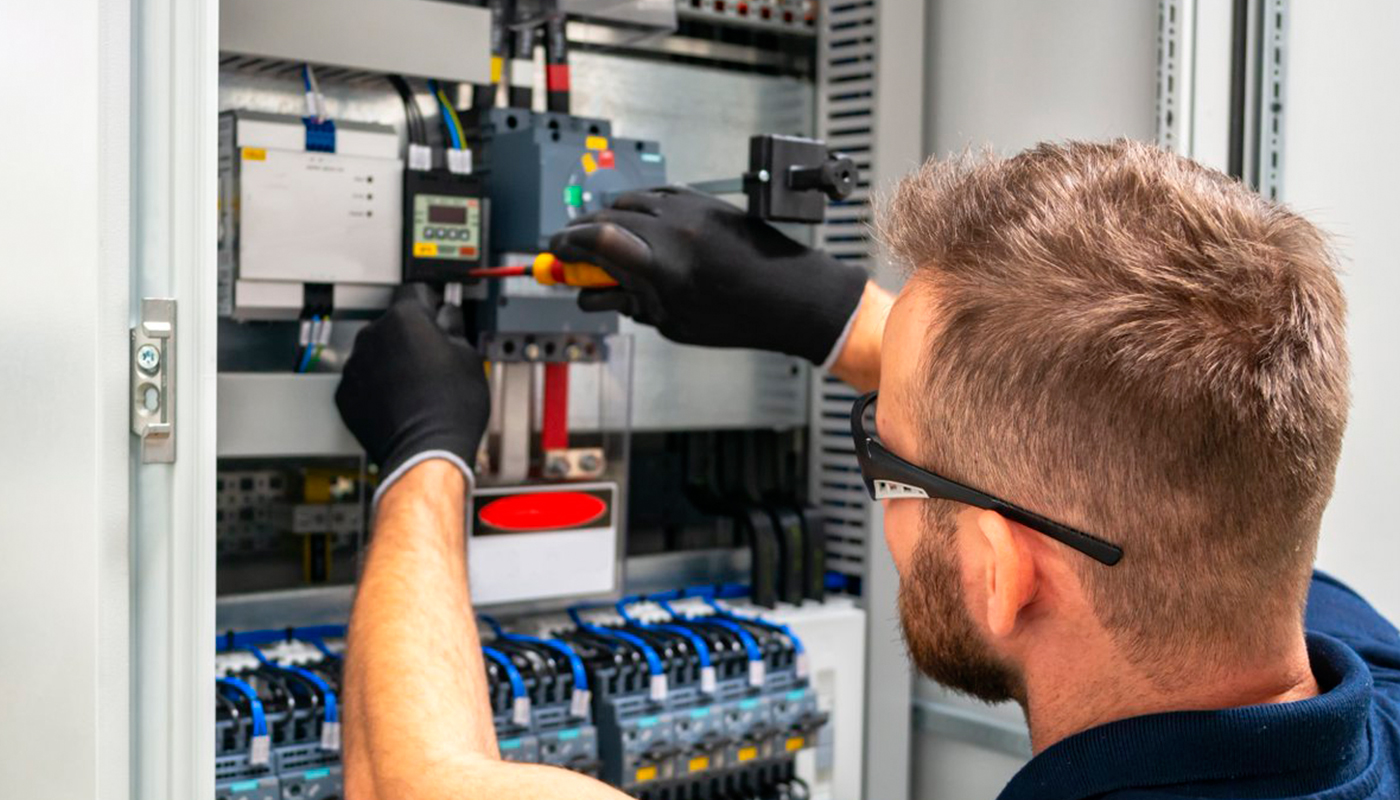 We use only professional equipment and tools, original spare parts, and high-quality consumables. Our technicians have 20 years of experience working with all types of household appliances from well-known brands. Specialists constantly improve their skills to provide you with high-quality services.
Frequently Asked Questions
Do you have any questions you would like to ask us? We recommend reading the answers to the most frequently asked questions first. If you don't find the information you need here, give us a call.