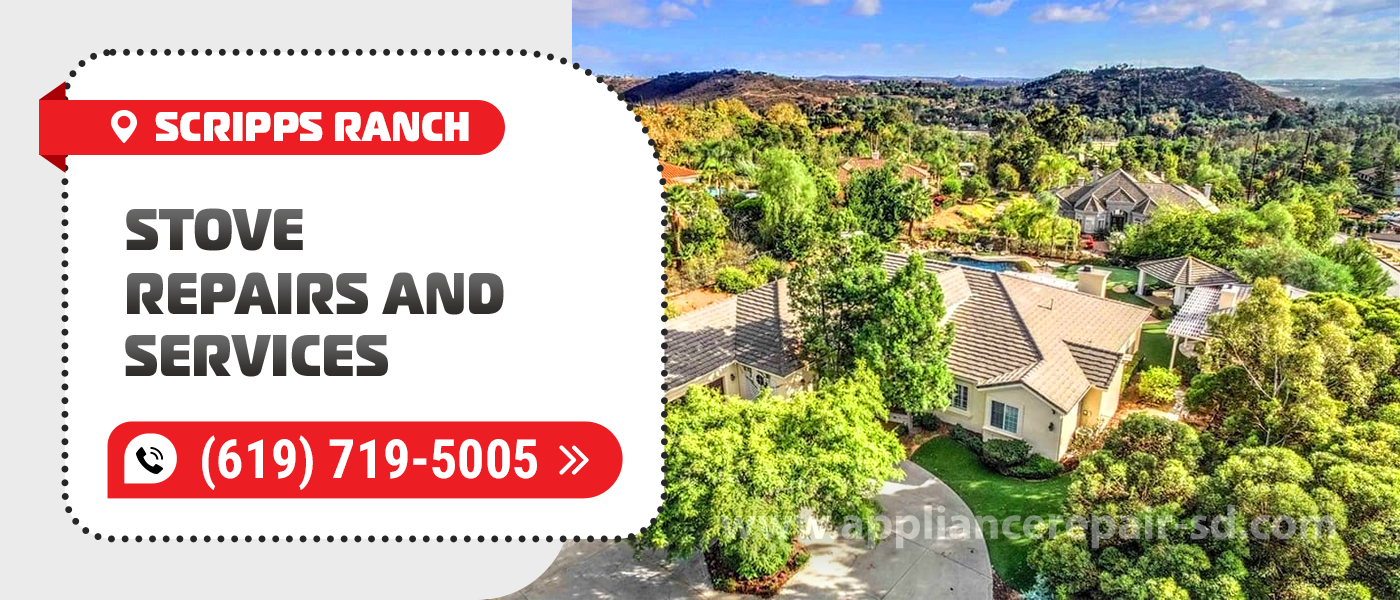 Stove Repair in Scripps Ranch
It's hard to imagine a kitchen without a stove. And it's even harder for those who have a broken one. Appliance Service Center has been professionally repairing all kinds of stoves since 2001. For us, no matter the brand and model of your kitchen helper. Our specialists have seen a lot of broken appliances in their many years of active work. But they complete each of their Stove Repair in Scripps Ranch, CA repairs with a warranty.
Installing and hooking up gas, electric stoves, replacing heating elements, knobs, burners, switches, and thermostats are all possible with us. We always have a stock of original accessories for prompt Scripps Ranch Stove Repair.
What to do if your cooking stove stops working
There is a wide variety of electric stoves on the market with different heating technologies. Therefore, the ways of their Stove Repair in Scripps Ranch, CA, and the sequence of replacing faulty heating elements are different. It's difficult to figure them out on your own, and some breakdowns can't even be handled by every repair shop. Which is not the case with our service center.
Our service center does Scripps Ranch Stove Repairs of all types and brands. This does not require a visit to the workshop – repairs are performed at the customer's home. To call a technician, contact our managers or leave an order in the form on the website and wait for a call back. The team of experts will arrive at the agreed time exactly at the address. All work is guaranteed for up to 3 months.
The most common faults of electric stoves
Before you call your technician, make sure there is voltage to the stove. To do this, you can use a tester or multimeter. You can also plug in another working appliance. You may have to call an electrician, not a master of appliances.
Breakdown of the stove can be judged if:
The stove does not turn on the hob or oven. In such cases, the integrity of fuses and connection wires is checked. If necessary, their replacement is performed. Perhaps the control module is out of order.

One or more burners do not work. Possible failure of heating elements, switches, or thermostat. A

Stove Repair in Scripps Ranch, CA

technician will diagnose and replace the faulty part.
The display does not show information or is not lit. A

Scripps Ranch Stove Repair

technician will check for a faulty control board and connecting harness.
The stove heats weakly and smells burnt. Unplug the appliance and have a technician diagnose the problem.
You can smell gas when your gas stove is working – turn off the gas valve on the pipe and call a technician.
Our specialists repair all these faults at home. The cost of Stove Repair in Scripps Ranch, CA is determined by the complexity of the work and the price of replacement parts. When repairs are performed by our craftsmen, there is no charge for the customer's visit and diagnosis. Only new and manufacturer-recommended replacement parts are used to replace the broken parts.
If your stove stops working, order an emergency repair Appliance Service Center. We repair appliances of all well-known brands and models. We leave at any address. And repairs, in most cases, take one day.
Is it worth it to repair an electric stove?
Repairing your stove is often cheaper than replacing it completely. However, if your stove has many problems and is too difficult to fix, replacement may be a more economical solution. Our handyman will let you know your options after a thorough diagnosis and suggest the best one. We will not repair something that is no longer repairable or will cost almost as much as a new appliance.
A little about us
Appliance Service Center has been around since 2001 and we are constantly expanding our list of serviced appliances. We are improving our experience and skills. Our main goal is to help you, and to do that we do Scripps Ranch Stove Repair and Service quickly, efficiently, and with a warranty. We take a responsible approach to every order. Our shop and technicians are equipped with the latest equipment. And most importantly they are true professionals. Each master is regularly apprenticed in the manufacture of appliances.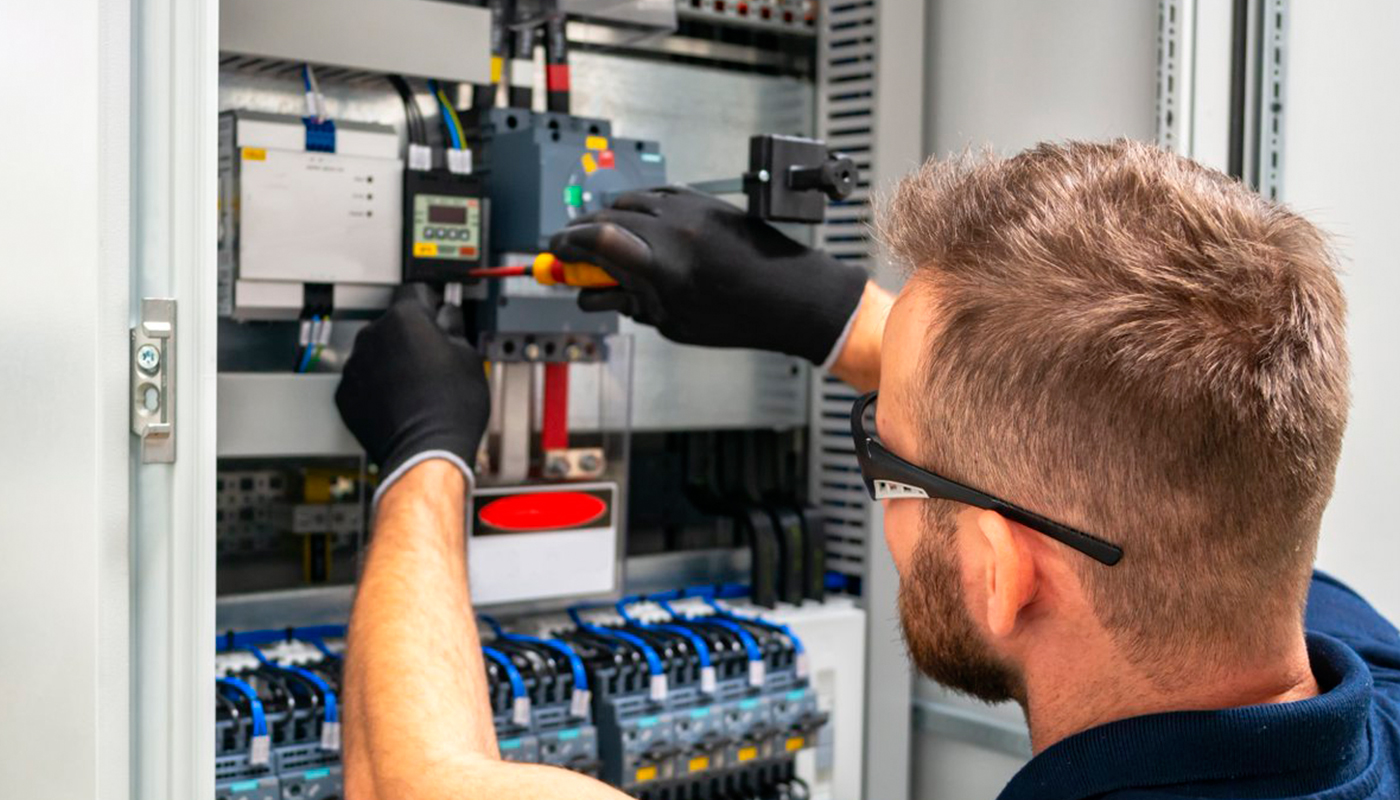 We use only professional equipment and tools, original spare parts, and high-quality consumables. Our technicians have 20 years of experience working with all types of household appliances from well-known brands. Specialists constantly improve their skills to provide you with high-quality services.
Frequently Asked Questions
Do you have any questions you would like to ask us? We recommend reading the answers to the most frequently asked questions first. If you don't find the information you need here, give us a call.