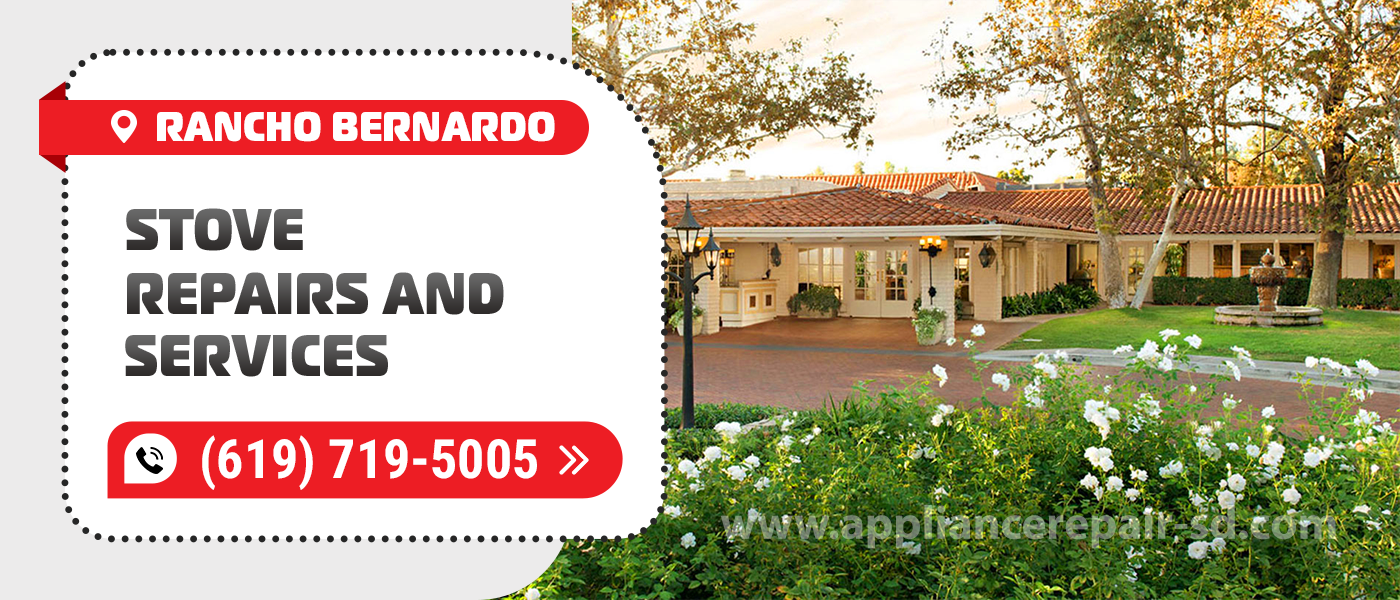 Stove Repair in Rancho Bernardo
Is your kitchen stove broken and in need of repair? If you value your appliances, trust them to the experts. Appliance Service Center has been making all kinds of appliance and commercial appliance repairs for over 20 years. We perform Stove Repair in Rancho Bernardo, CA at the customer's home. To call a technician, all you have to do is call us and describe the breakdown in a few words. We always try to arrive at the address on the day of the order or at a time convenient to the customer.
We have only qualified technicians with experience working with gas equipment. Every technician can guarantee a quality Rancho Bernardo Stove Repair. We do not recommend doing stove repair with your own hands, as often such repairs lead to even more problems. Do not forget that gas burns very easily, saving on repairs can be very expensive. In particular, this applies to the repair of nozzles with their own hands. 
The main malfunctions of gas stoves
There is a gas leak.

Tumbler (knob) of gas regulation does not work.

Gas supply hose must be replaced.

Nozzles in the burner need replacing or cleaning.

Flame level of flame jumps.

Uneven baking of food on the stove.
We do Stove Repair in Rancho Bernardo, CA of all known brands and models. Trust your appliances to qualified professionals who can fix even the most complicated breakdown with quality and reliability. 
Electric stoves repair
We repair any electric stove, regardless of brand and model. We perform Rancho Bernardo Stove Repairs of any complexity. Our licensed technicians are experienced and have the necessary knowledge to work with electrical equipment. Masters perform repairs at home, with a visit to the client. 
Our specialists are highly qualified and have special equipment, thanks to this, they are able to repair any gas or electric stove. When replacing components, we use only original spare parts, which are in our warehouse in sufficient quantities. 
Stove Repair in Rancho Bernardo, CA has several major problems. If the stove doesn't turn on, it could be a failed heating element or a broken central control. If the stove does not heat well, it may be due to a faulty heating element. Or a program error in the control unit.  The fan in the oven may make noises if it is clogged or has foreign objects in it.
The main types of service provided
Diagnostics of electronic or gas stove with departure of the master to the house.

Replacing a heating element.

Replacement of electric burners.

Electronic module repair or replacement.

Replacement and restoration of the ignition transformer.

Oven thermostat replacement and repair.
We do not recommend repairing the stove with your own hands, because often such repairs lead to even more problems. It is better to entrust your appliances to the qualified professionals of Rancho Bernardo Stove Repair, who will repair it with quality and reliability.
If you want your stove to serve you long and reliably, then you need to stick to the rules of operation. For example, you need to treat them carefully, do not allow spilling any liquids on the heated burner, this can lead to burner failure, and it will need to be replaced. You should also perform regular preventive maintenance of the device. This will significantly increase its service life.
If you still have questions or need quality Stove Repair in Rancho Bernardo, CA – contact us! Our specialty: in-home electric and gas stove repair, please contact us, we will be glad to help you! Appliance repair services are available 7 days a week.
Appliance Service Center means flawless work and convenient terms of cooperation for all customers! With us, you can order truly professional and urgent Rancho Bernardo Stove Repair and Service at affordable prices. We guarantee positive results and longevity for your appliance!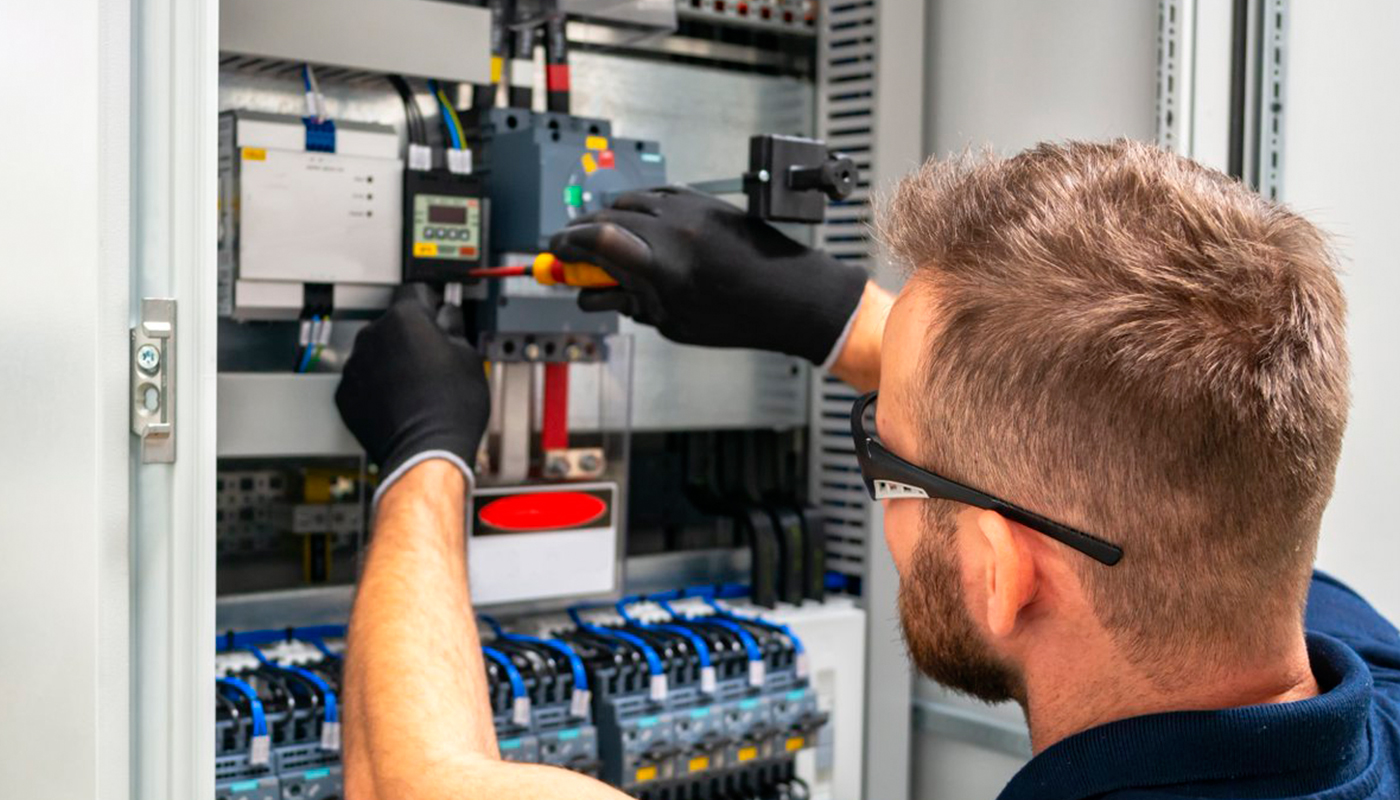 We use only professional equipment and tools, original spare parts, and high-quality consumables. Our technicians have 20 years of experience working with all types of household appliances from well-known brands. Specialists constantly improve their skills to provide you with high-quality services.
Frequently Asked Questions
Do you have any questions you would like to ask us? We recommend reading the answers to the most frequently asked questions first. If you don't find the information you need here, give us a call.