Experienced Appliance Service Center specialists are ready to help the owner of both commercial and residential equipment. Our technicians know how to approach literally any kitchen appliance. There is nothing surprising. Our experts have been performing Stove Repairs in La Mesa, CA since 2001. Obviously, technicians with more than 20 years of experience do their job extremely professionally. You can contact us for help any day. Our company operates all year round. Call us, tell us about the malfunction that is causing you problems, and we will definitely solve them.
It doesn't matter to us what kind of breakdown has occurred. You can order La Mesa Stove Repairs in any situation. The advantage of our company is that technicians skillfully carry out repairs of any complexity. Even if a very complex breakdown has occurred, don't rush to buy a new model. You can save a lot of money by contacting our company. We will diagnose and find the cause of the breakdown. If the repair cost exceeds the cost of buying a new stove, we will let you know. In this case, you can ask our specialist to help you choose new equipment.
It is important that Stove Repair in La Mesa, CA is carried out only by certified professionals. Amateurs who don't have the necessary package of documents don't work for us. In addition, each employee of our company has insurance.
We pay much attention to the professional development of our employees. In order to carry out La Mesa Stove Repair as efficiently as possible, technicians regularly attend training sessions at manufacturers' factories. We are talking about refresher courses. These events are held every 6 months. Thanks to attending such trainings, experts are able to repair even the newest stoves made using the latest technologies.
We use an individual approach to meet the expectations of each client. Thanks to this, people who entrust their equipment to us are always satisfied. You can verify this by visiting Google and Yelp. You will find here a large number of testimonials from people who have already used Stove Repair in La Mesa, CA. After taking a few minutes to read the reviews, you will be convinced that real professionals work for us.
Experienced experts are far from our only advantage
Another distinguishing feature of our company is an advanced material and technical base. Firstly, we carry out La Mesa Stove Repair using only original parts. For reference: there are original spare parts and replicas. Replicas have a reduced lifespan and don't meet all quality standards. We never buy such products. We give preference to spare parts that have quality certificates.
Secondly, our specialists use only the most effective tools for diagnostics and repairs. They allow us to carry out repairs not only qualitatively, but also quickly. In 90% of cases, our specialist completes the repair on the same day. If you like to save your time, feel free to order Stove Repair in La Mesa, CA.
After our specialist completes the work, you will receive a warranty, that is, the corresponding document. We provide every customer with a 90-day warranty on repairs. In addition, customers receive a 12-month warranty on new parts.
About the procedure for ordering repairs from our company
If you want to use La Mesa Stove Repair and Service, you can leave your request by phone. Our manager is ready to talk to you any day. You can also order repairs by leaving your phone number in the contact form. Find this form on the site. The Appliance Service Center manager will call you within 3 minutes. The specialist will ask you a few questions regarding your stove and the breakdown that has occurred. If necessary, the manager will send one or more technicians to you.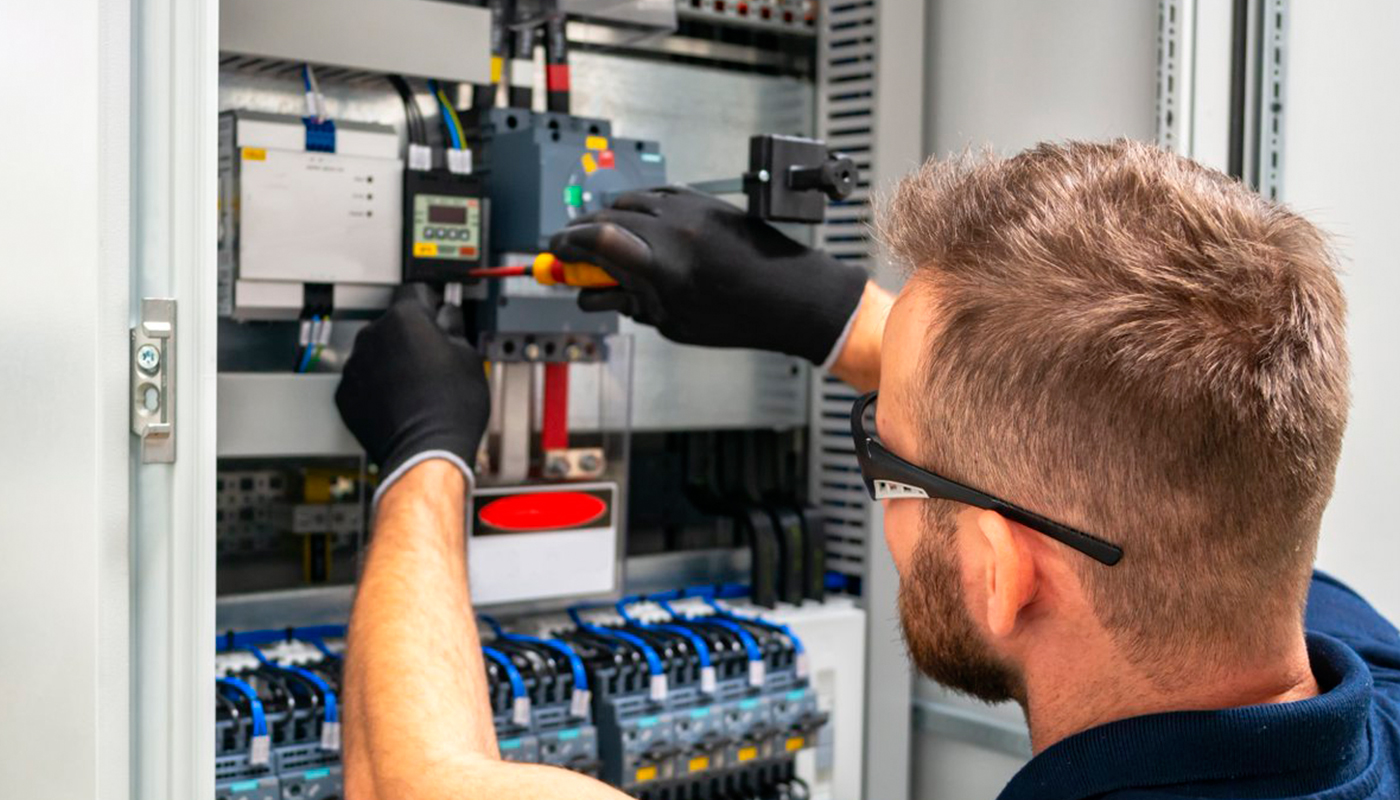 We use only professional equipment and tools, original spare parts, and high-quality consumables. Our technicians have 20 years of experience working with all types of household appliances from well-known brands. Specialists constantly improve their skills to provide you with high-quality services.
Frequently Asked Questions
Do you have any questions you would like to ask us? We recommend reading the answers to the most frequently asked questions first. If you don't find the information you need here, give us a call.