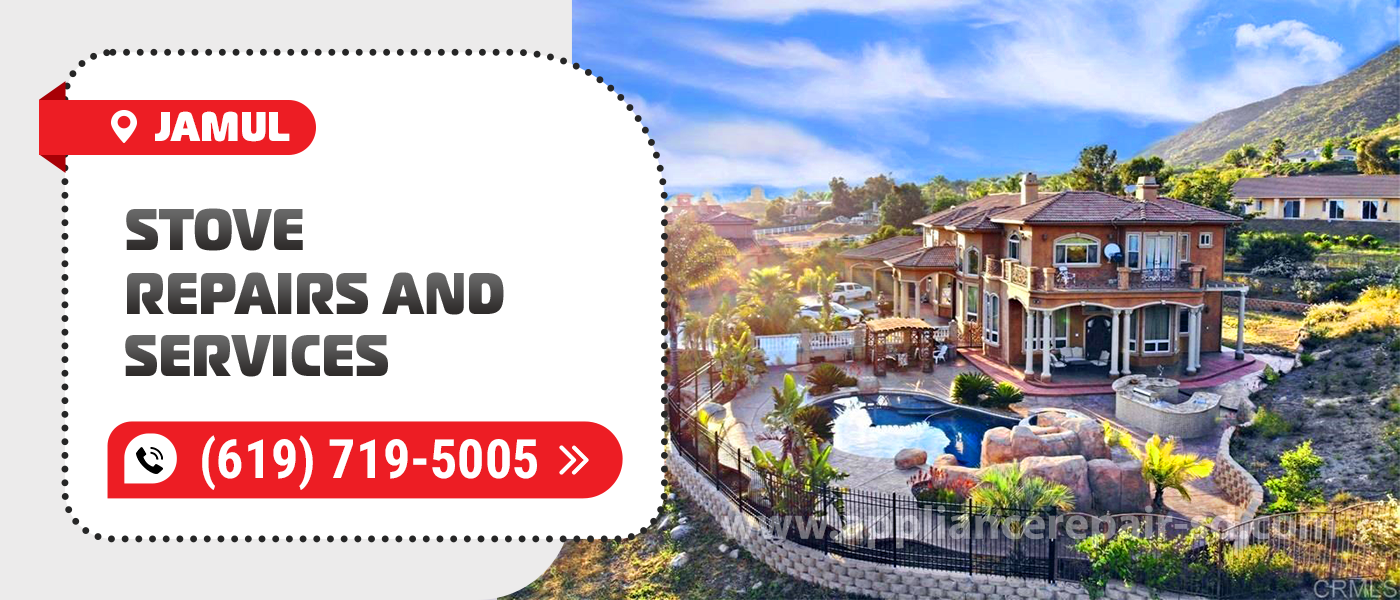 If your stove is out of order, there is an easy way to bring it back to life. Call experienced professionals who have been repairing such equipment for a long time. We mean Appliance Service Center. Our technicians have been performing Stove Repair in Jamul, CA since 2001. Specialists with over 20 years of experience are a great choice! You can order repairs at your convenience. Our company operates 365 days a year. We are ready to accept your application at almost any time and send a technician to you.
Let's talk a little about the equipment we repair. You can order Jamul Stove Repairs, no matter which model you are using. Our technicians have repaired dozens of modern commercial appliances. And vice versa: specialists have successfully restored a huge number of the simplest residential stoves. These were both old appliances that had long gone out of fashion, and the newest equipment. The technical features of the equipment also don't matter to us.
Now let's talk about breakdowns. The situation is similar. You can order Stove Repair in Jamul, CA in any situation. Technicians with more than 20 years of experience have seen every possible malfunction many times. This means that specialists know how to solve these problems. Even if your stove has suffered extremely serious damage, let our expert take a look at the equipment. The technician will definitely find a way to help you.
We guarantee a positive outcome of the work. Each client who uses Jamul Stove Repair or any other service of our company receives a quality guarantee. We mean a 90-day repair warranty. If in the near future you notice that your stove is not working properly, let us know. The technician will come to you again and solve the problem for free (if it is a warranty case). We also provide a 12-month warranty on new parts.
By the way, you can be sure of the high quality of spare parts used by our technicians. Technicians carry out Stove Repair in Jamul, CA using only original products. Each spare part has a quality certificate and is produced using technologies approved by manufacturers.
About discounts and other benefits of our company
Some clients of our company can not only get a quality repair, but also save money. If you want to order Jamul Stove Repair and you have used our services before, inform our manager about it. In this case, you will receive a 15% discount. A $25 discount is provided to customers who order repairs online. We also have a special offer for seniors and veterans. If you belong to this category of customers, you will receive a $30 discount.
The positive qualities of our company don't end there. One of the main advantages that our customers praise is the highest speed of work of the technicians. If you need urgent repairs, you have come to the right place. If you order Stove Repair in Jamul, CA, chances are our technician will say "repair is completed" the same day. This happens in 90% of cases. If you have very complex equipment, we will send several specialists (2-3) to you. Such a team of professionals will surely quickly solve your problem.
By the way, if you contact us, you will not have to wait long for help. In 95% of cases, a technician arrives at the client's address on the same day.
How to order a repair
To order Jamul Stove Repair and Service, find a few minutes of free time. Call us and tell us about your problem. Our specialist will conduct a consultation for you and tell you about the next steps. You can also order repairs by filling out the contact form on the website. The Appliance Service Center manager will call you within 1-3 minutes. You will need to tell the specialist your address and choose a convenient time for the technician to arrive at this address.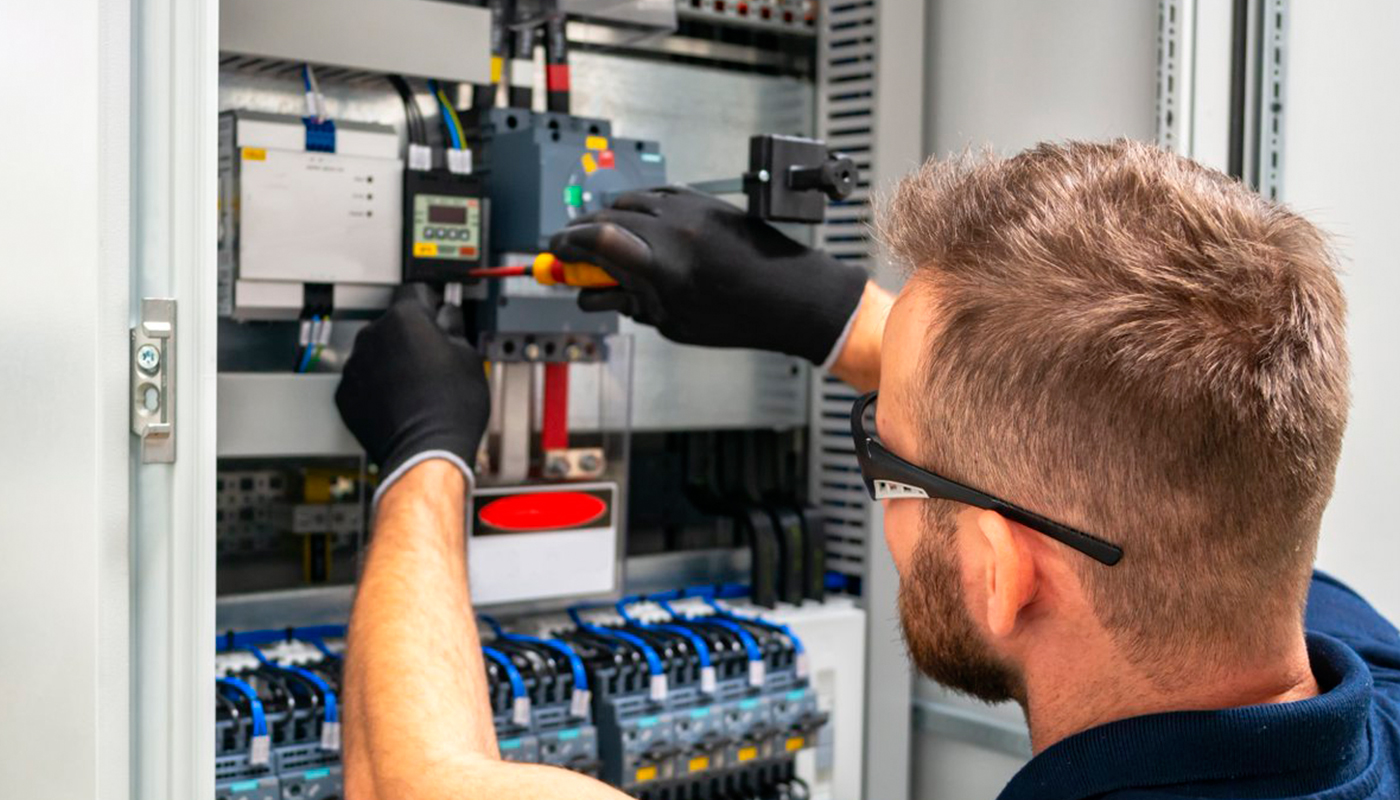 We use only professional equipment and tools, original spare parts, and high-quality consumables. Our technicians have 20 years of experience working with all types of household appliances from well-known brands. Specialists constantly improve their skills to provide you with high-quality services.
Frequently Asked Questions
Do you have any questions you would like to ask us? We recommend reading the answers to the most frequently asked questions first. If you don't find the information you need here, give us a call.