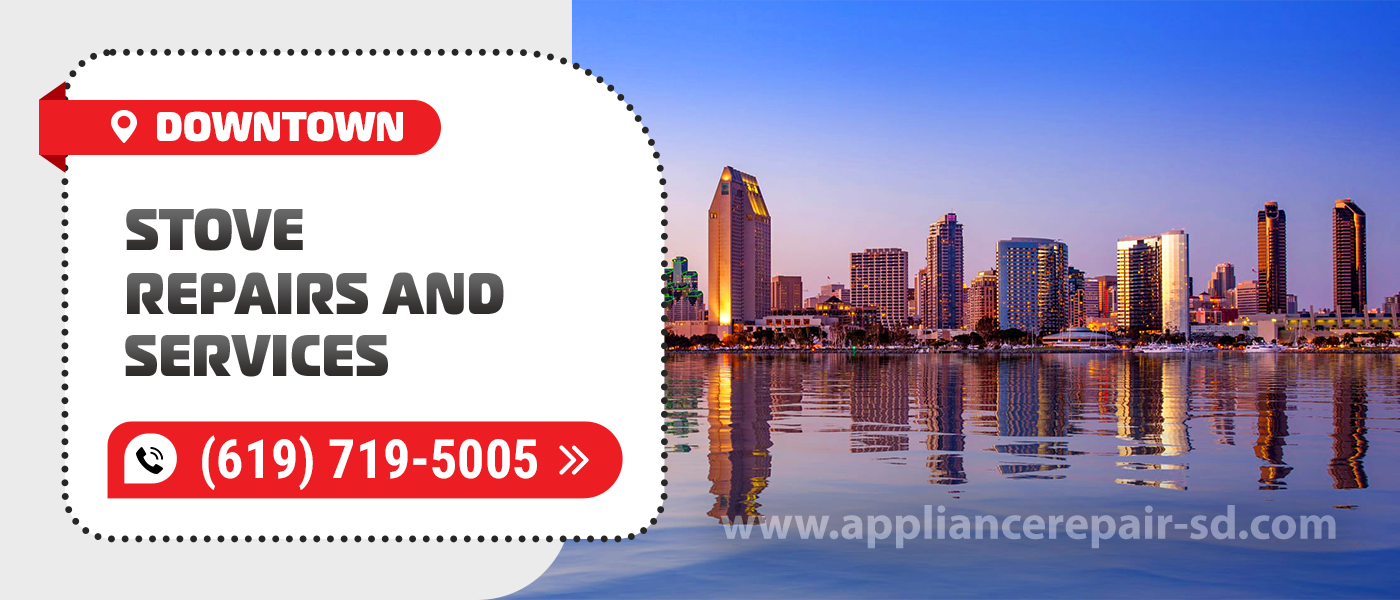 Stove Repair in Downtown San Diego
Modern man can no longer imagine his life without home appliances, because with their help it is easy to create a comfortable atmosphere in the house. Gas stoves are one of the most reliable types of equipment and fail quite rarely. However, from time to time they also require qualified maintenance and repair. Appliance Service Center offers quality and affordable gas stove diagnostic and repair services. By no means should you try to deal with the breakdown on your own, turn to the professionals for Stove Repair in Downtown San Diego, CA.
Features of gas stove repair
Modern gas stoves are powerful and reliable devices with a huge variety of functions. Accordingly, their repair requires a highly skilled technician. Any problem associated with this type of household equipment needs an immediate solution. By deciding to repair your gas stove at our service center, you'll get rid of the need to take your appliances to the shop. A Downtown San Diego Stove Repair technician will come to your home exactly at the agreed upon time.
The most common faults that gas stove owners have to deal with are:
Weak gas pressure or problems with gas regulation.

Violation of the tightness of the channels of the appliance.

Clogged burners.

Violation of the seals on the oven door. 

Electric ignition malfunction.
It is necessary to remember that gas is a flammable substance, and therefore it should be handled with extreme care. The master must comply with basic safety rules. In particular, before starting the work, it is necessary to de-energize the apartment, shut off the gas supply valves, as well as open the windows and doors wide. Each of our Stove Repair in Downtown San Diego, CA technicians is certified in gas and electrical work.
The benefits of contacting our service center
When you need Downtown San Diego Stove Repairs or installation of both older and modern models of gas stoves, contact our service center. We employ the best craftsmen who will get the job done quickly and efficiently. 
We are ready to cope with the task of any level of complexity:
Masters work with any brands and models of gas and electric stoves.

Malfunctions are diagnosed using modern equipment.

Only quality branded parts from the manufacturer itself are used for repair.

Specialists are authorized to work with gas and electric equipment.

Individual and comprehensive approach to each client. 
We carry out prompt repair of household and commercial equipment at the address of the client. We have priced our services favorably and have made sure that you can call for emergency Stove Repair in Downtown San Diego, CA at any time. You can make a house call by filling out an application online or by calling the manager at the phone number listed on the website. 
In most cases, Downtown San Diego Stove Repair is completed in one visit. Our technicians come out with all the necessary diagnostic and repair equipment, which allows us to fix the flaws promptly. And the use of original components ensures reliability for a long life. We provide a warranty on all kinds of work, because we are confident in the quality of our work. Our technician will check the serviceability of the equipment and the quality of his work. Issue a certificate of completion and warranty card for up to three months.
Contact us 7 days a week!
We care about our reputation. And it is not just empty words. The technicians at Stove Repair in Downtown San Diego, CA can fix any breakdown, no matter how complicated. For us, our customers' peace of mind and comfort and the serviceability of their appliances are paramount. We have left thousands of our customers satisfied over many years of successful experience. You can read their reviews on our site. But the most important thing is that they recommend us to their friends and acquaintances.
Appliance Service Center – more than 20 years of professional repair of various household and commercial equipment. It is impossible to repair complex, multi-node appliances by yourself without skills and tools. In this case, it is better to turn to the craftsmen of our company. Downtown San Diego Stove Repair and Service technicians will fix any breakdown quickly and efficiently.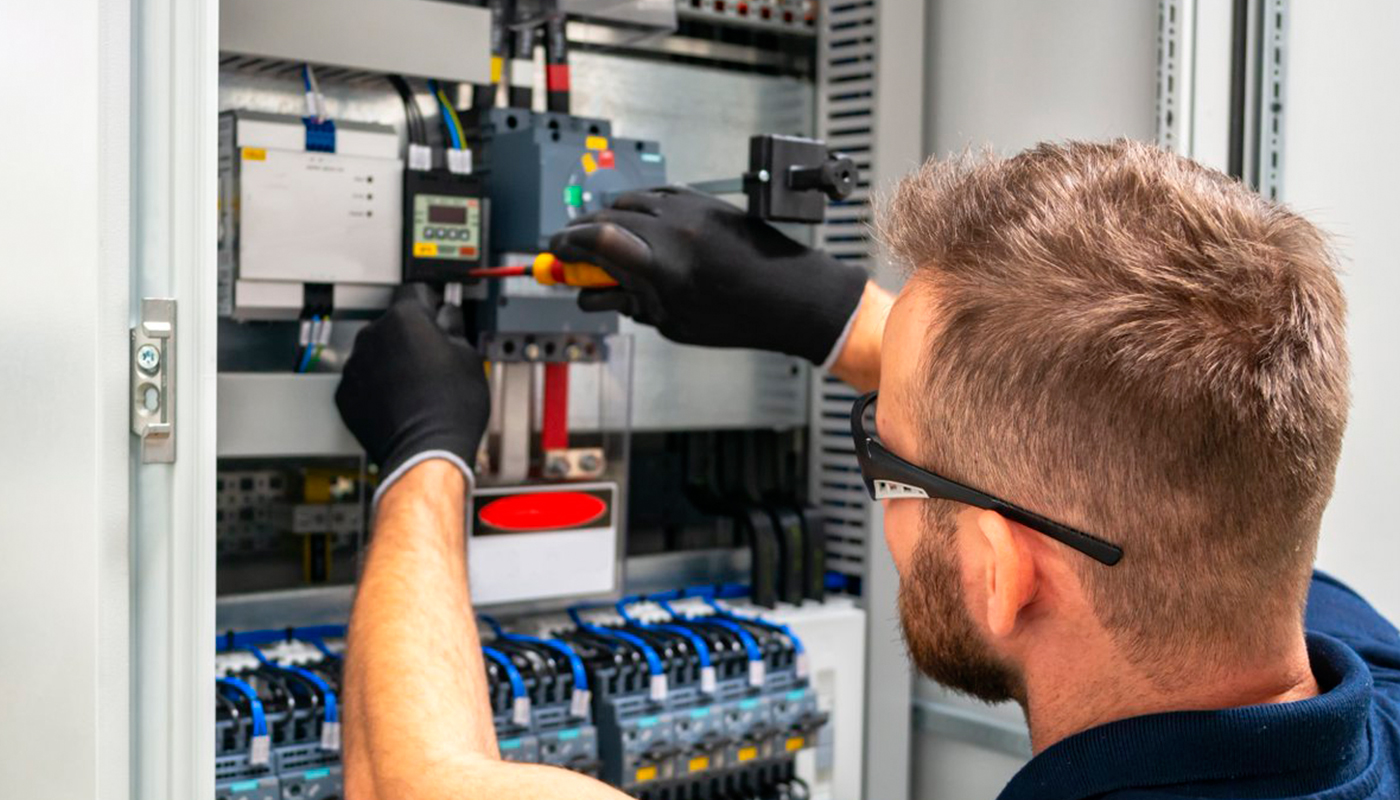 We use only professional equipment and tools, original spare parts, and high-quality consumables. Our technicians have 20 years of experience working with all types of household appliances from well-known brands. Specialists constantly improve their skills to provide you with high-quality services.
Frequently Asked Questions
Do you have any questions you would like to ask us? We recommend reading the answers to the most frequently asked questions first. If you don't find the information you need here, give us a call.