We all have many various appliances at home and at work. It is hard to imagine our routine without electronics. One of such useful units is a stove. This item may be a great helper but can also become a source of danger. If you want to check the condition of your stove or to fix it, apply to a reliable service provider. Appliance Service Center provides the most effective solutions at the best price in any situation. Apply to us for the best top-quality Stove Repair in Alpine, CA, and we swiftly eliminate your issues.
Talking about stoves, it is important to eliminate the issue on time. Especially gas-type stoves may be dangerous for you. Thus, we offer the quickest Alpine Stove Repair! We complete an absolute majority of orders within a single day! Our local office is open 24/7 to be available if you need us during days off or after hours. Our technician rushes to you immediately after your call for a small emergency fee.
Another quick way to find out what is happening with your stove is to contact us for diagnostics or consultations. Call us anytime and explain what behavior of your item makes you worry. So our specialists quickly define the reason for the breakage, its solution, and the price of such work. We always conduct our Stove Repair in Alpine, CA in the most effective and fair-priced way. Thus, if we see that your item is beyond repair or it is not cost-effective, we clearly inform you. The cost of the work we proceed with is always affordable and adjustable to any budget.
Our technicians are insured and know all the safety measures, so fluently deal with anything. With 20+ years of experience, they are perfectly aware of all the subtleties of the construction and functioning of stoves. They have regular licensing for the latest and luxury items. So they easily fix appliances of all types, brands, and models. They conduct the most accurate and durable Alpine Stove Repairs for any commercial and household items.
Our team has resolved numerous issues and reanimated tons of stoves since we started our activity in 2001. None of the breakages is too difficult for us to resolve it. Here is the list of the most common stove troubles which we successfully eliminate:
You cannot adjust the needed temperature, time, or other settings.

The screen is blank or shows an error.

The light indicators or bulbs are going on and off or not shining at all.

It produces no heat or flame.

Heaters or burners work too much, not enough, or unevenly.

Induction surfaces are scratched or damaged, so temperature sensors flip.

Induction, electrical, or other heating elements, tans, or coils are dysfunctional and require fixing or replacement.

You cannot turn the stove on or off or it turns off itself while cooking.

The flame is flickering, sparkling, or has a strange color (yellow, orange, or red).

The gas supply is disrupted, as the igniter or gas safety valve is faulty.

You notice the smell of gas or burn.

The thermostat, fan, or motor is out of order.

The entire unit or some of its parts produce unusual sounds, like clicking, ticking, hissing, buzzing, grinding, etc.

The door or surface is cracked or damaged.

You cannot close or open the door as its hinges, springs, joints, latches, or gaskets are deformed.

Gas lines, convention fans, or vent tubes are obstructed with grease or crumbs.

Leveling feet, belts, seals, switches, burner caps, grates, drawer mechanisms, fan blades or baffles, knobs, buttons, handles, or any other details are worn off, spoiled, or lost.

The electricity supply is unstable or ruined. Isolation, cord, or plug is damaged.
We back up the highest quality of each Stove Repair in Alpine, CA, with a long-term guarantee. Our responsibility and the best approach to clients and electronics help us successfully withstand competition with other companies.
In any case, we reach a smooth performance for your item. Our technicians pick perfectly fitting materials, original spare details, and the best professional equipment to reach brilliant results. If needed, we can also use high-quality analogs for a cheaper price. But we never use low-grade details as we care for the quality of our Alpine Stove Repair.
As the best proof of our reliability, we have tons of 5-star reviews on Google. Our clients are satisfied with our work so gladly share this opinion on the net. They pick us to fix other appliances and tell friends that we offer the best Stove Repair in Alpine, CA! Plus, our customers note the friendliest attitude, honesty, and exceptional professionalism of our technicians.
Are you looking for the most trustworthy service provider? Do you want to get the quickest Alpine Stove Repair and Service at a favorable price and the highest quality? So you have found the best solution! Just call Appliance Service Center or leave an online application on our website. Our team is anytime ready to help you in the most comfortable conditions!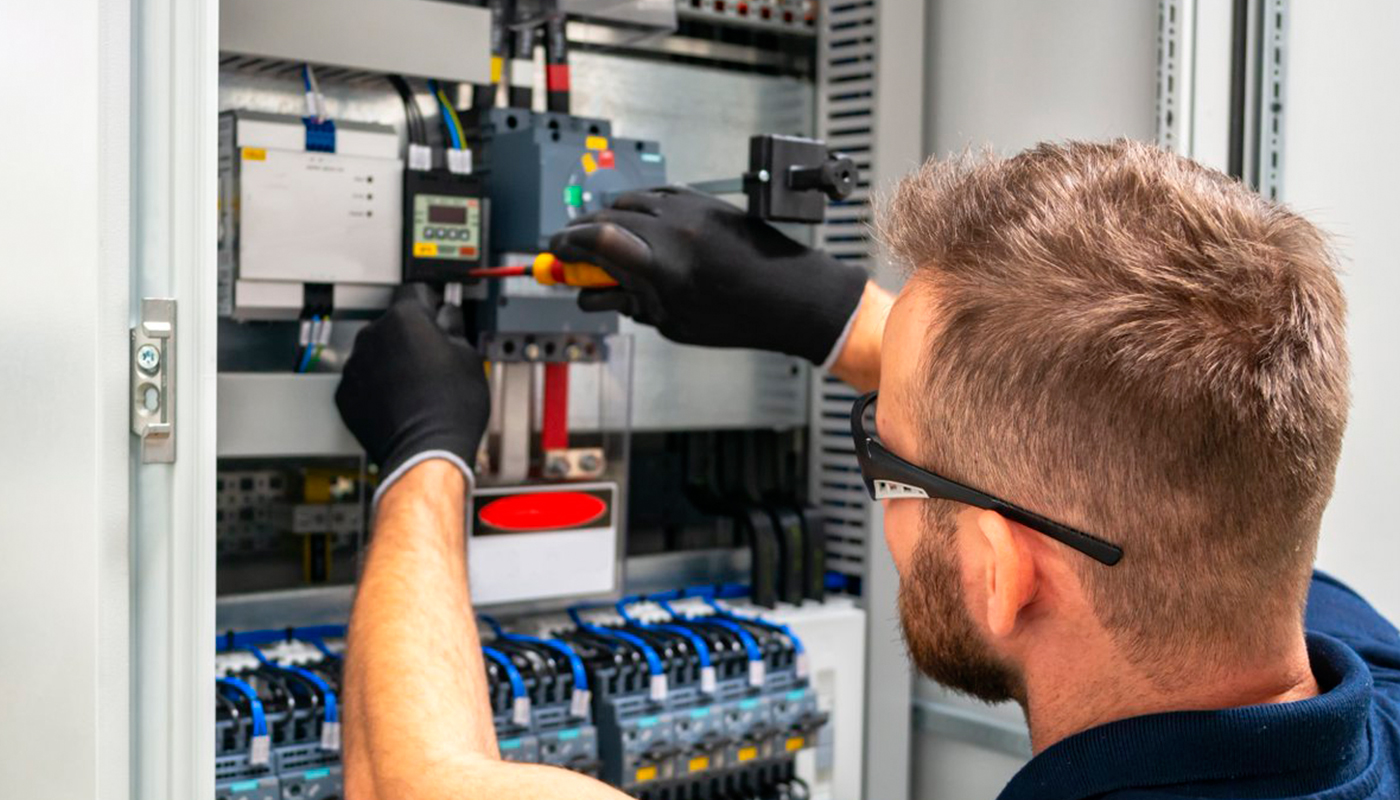 We use only professional equipment and tools, original spare parts, and high-quality consumables. Our technicians have 20 years of experience working with all types of household appliances from well-known brands. Specialists constantly improve their skills to provide you with high-quality services.
Frequently Asked Questions
Do you have any questions you would like to ask us? We recommend reading the answers to the most frequently asked questions first. If you don't find the information you need here, give us a call.