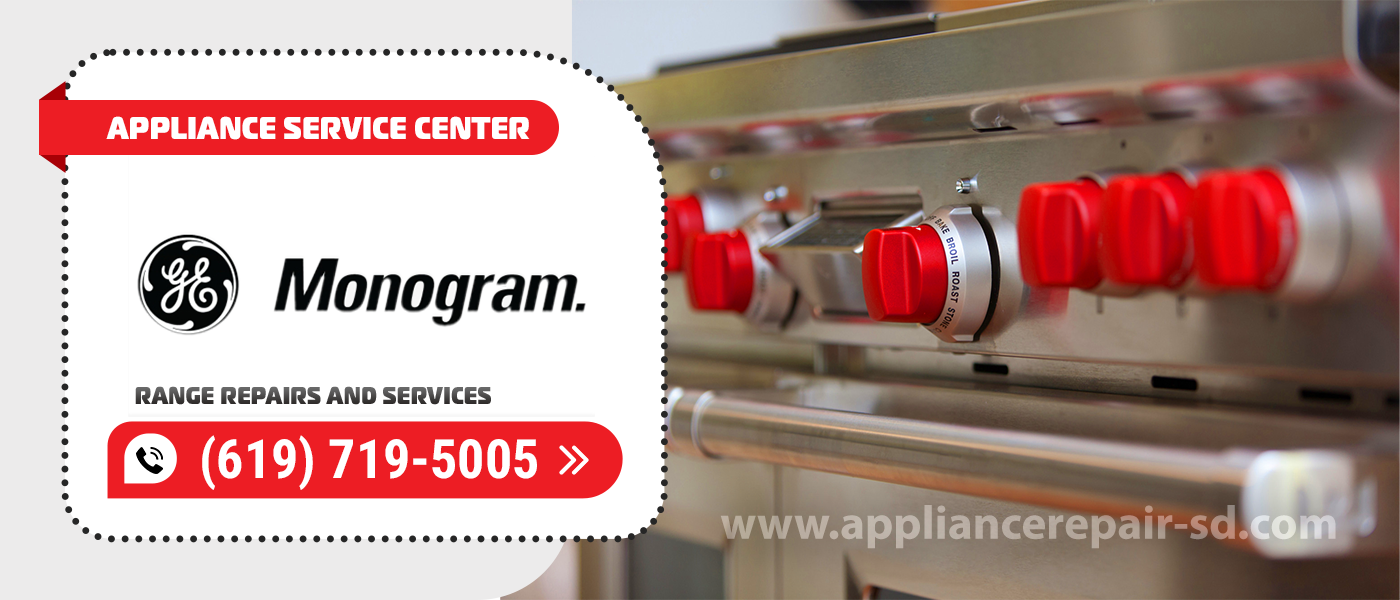 Appliance Service Center since 2001 is professionally engaged in repair and service of household appliances. It is very important to contact the experts if your GE Monogram combi stove is out of order. Especially if it is a premium class and does not cost cheap. When you order GE Monogram Range Repair in San Diego County from us, you can have peace of mind in the quality of our work.
Do-it-yourself repairs: pros and cons
If you have some experience in repairing gas equipment – you can try fixing the breakdown yourself. But there are still risks involved. There is a chance that you will buy the right part, violate the technology of repair or generally incorrectly determine the cause of the breakdown. Then, most likely, you will still have to call a GE Monogram Range Repair and Service technician after the work is done.
Inexperienced users are better not to undertake repairs, even if you want to save money. You cannot save money on professional service, more so that the cost of services in our service center is reasonable. Cooperation with us will not hit the pockets. After all, in addition to low prices, we offer free diagnostics, if the customer agrees to further GE Monogram Range Repairs. There is also no charge for the departure of the master.
But most importantly, the expert in addition to GE Monogram Range Repair and Service will make diagnostics and other components of your equipment. And if necessary, will carry out preventive maintenance. It is better to prevent a breakdown than to fix it later.
When to contact our service center
Your range or other household appliance has malfunctioned. Or you have noticed a deterioration or change in the quality of your appliances.

You need to connect and install your cooking range. Or any other home appliances.

You are for reliability, responsiveness, responsibility and warranty!
Then come to the Appliance Service Center – we are professionals in this field. We are the ones people trust!
Why do customers choose us!
We provide an individual approach to each customer in each case.

We share our experience and give valuable advice on the further use of repaired household and industrial appliances.

High quality of work and professional service.

We always listen to your wishes and try to reduce

GE Monogram Range Repair

costs as much as possible.

We offer original components and accessories. We have partnerships with advanced equipment and parts manufacturers.

All technicians are mobile and have transportation for transporting appliances when they need to be repaired in the shop.

Our engineers regularly attend training at representative offices of different appliance manufacturers.

We use new technologies for diagnostics and

GE Monogram Range Repairs and Services

. We service both domestic and industrial appliances.

We use only quality proven tools and equipment.

After the performed work we provide you with the act, which spelled out a list of work performed with the prices.

We give a three-month warranty on all types of work.

We are always ready to meet you halfway and answer your questions about the repaired equipment. And, to give consultations on its use, for prolongation of service life.

We provide comprehensive service maintenance of household and industrial appliances.

We quickly leave on request and eliminate the problem as soon as possible. In 95% of calls the master will arrive on the day of the order. And the repair of 90% of him is enough for one day.

We take all well-known brands for repair.

We offer cash and cashless payment.
Contact us 7 days a week!
You can order urgent GE Monogram Range Repair with our online service or by phone. Requests on the site are accepted 24 hours a day, and craftsmen come to the house every day. Place your order and a manager will call you back as soon as possible. Our specialists will repair anything that can be repaired and what needs to be replaced will be replaced.
Appliance Service Center – for over 20 years is engaged in professional repair of various household and commercial equipment. Over the years we have earned the trust of our customers. And these are not just words. You can read testimonials from grateful customers who recommend us to their friends and acquaintances. We work openly and we are responsible to each client who turns to us for help. Ordering GE Monogram Range Repair and Service from us, you can be sure of the quality of our work.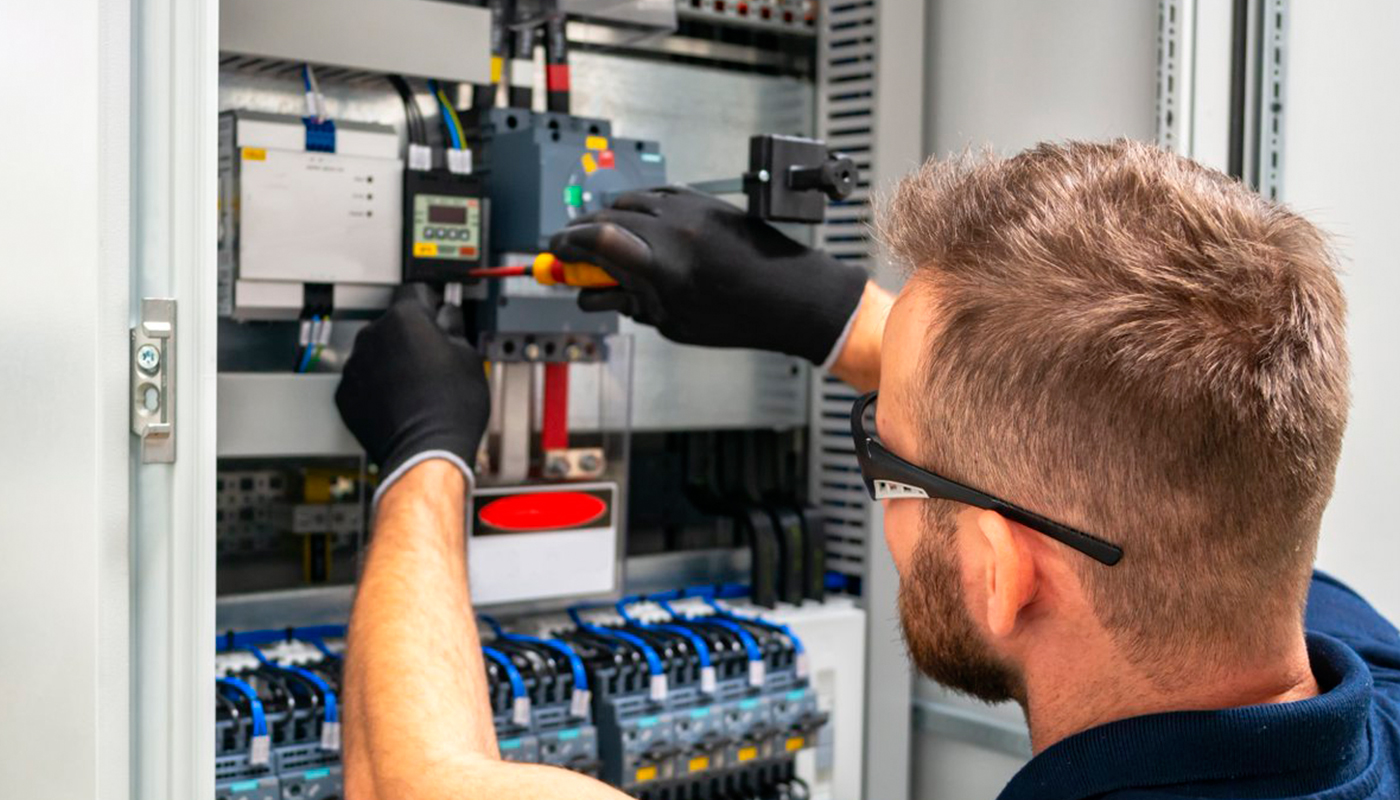 We use only professional equipment and tools, original spare parts, and high-quality consumables. Our technicians have 20 years of experience working with all types of household appliances from well-known brands. Specialists constantly improve their skills to provide you with high-quality services.
Frequently Asked Questions
The most frequently asked questions from customers and answers from our experts are freely available on our website. If you can't find an answer to your question, please call us directly. We'll be happy to help!
There are two methods of repairing a range – at home and in the conditions of a specialized workshop. Faster and cheaper is the first option. Our at-home technician performs accurate diagnostics and quality GE Monogram Range Repair in the shortest amount of time. We rarely repair in the workshop, only if complex work with special equipment is required. In both cases, the quality of repair does not suffer.
We have more than 20 years of scheduled and emergency service. Emergencies are not new to us and are no problem for us. Our specialists leave on a call on the day of application, calling you in advance and specifying the nature of the breakdown, brand, model and operating time. Bringing with them all the necessary accessories and equipment for GE Monogram Range Repair, the master immediately gets to work. In 90% of cases, the repair takes just one day. 
All of our GE Monogram Range Repair technicians are licensed to work on this equipment. In addition, every one of our technicians is insured. We are fully responsible for each one of our technicians, the quality of their work, and responsible to the manufacturer of the equipment. With us, you can be calm and confident in the quality of our services.