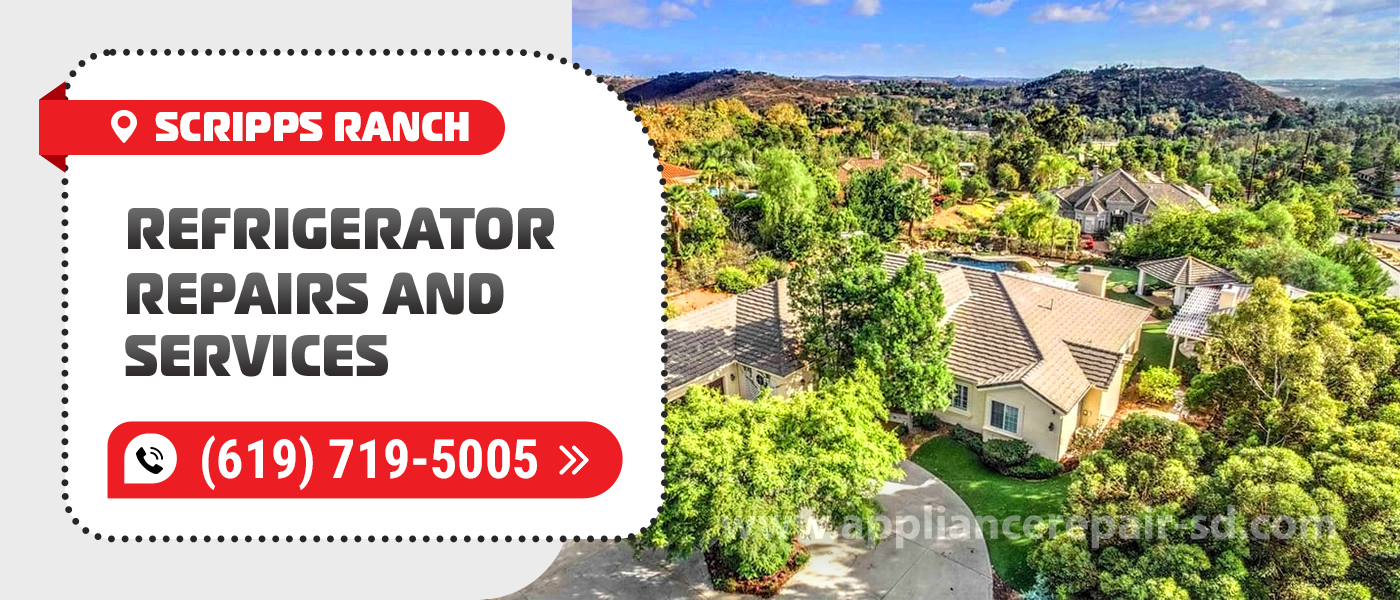 Refrigerator Repair in Scripps Ranch
There is not a single home that does not have a refrigerator. It is one of the most demanded and popular appliances in our household. Therefore, its repair is also in demand, especially during the hot season. The Appliance Service Center is ready for prompt and reliable repairs 365 days a year. Our technicians await your requests and have everything you need on hand for Refrigerator Repair in Scripps Ranch, CA. We have multiple crews on staff at one time, so we don't make empty promises.
Scripps Ranch Refrigerator Repair requires extreme care and attention. In other words, a specialist in such repair work should have the necessary skills and abilities to qualitatively perform all kinds of troubleshooting.
Refrigeration equipment operates around the clock, but it has a special load in the summertime. That's when prompt Refrigerator Repair in Scripps Ranch, CA is especially important.
Our company provides refrigerator repair services for all makes and models, from the most budget-friendly to the most expensive, multi-functional equipment. Our team are experienced technicians who have specialized in Scripps Ranch Refrigerator Repairs for over 20 years.
Major factors of refrigerator breakdowns
One of the most common causes includes just using your refrigerator in the wrong operating conditions. Here are some typical mistakes made by owners of this equipment.
Unclosed doors of the unit
The warm air in the room lowers the temperature inside the refrigerating chamber, the refrigerator begins to work non-stop, which leads to overheating and deterioration of the main elements. Very often the main element – the compressor. Replacement of which is expensive and requires serious Refrigerator Repair in Scripps Ranch, CA.
Irregular defrosting
Some models are equipped with a "No Frost" system. It automatically defrosts the unit to prevent a "snow coat" from forming on the walls. But for models that do not have this system, it is very important to defrost your refrigerator frequently to prevent breakdowns and malfunctions.
Voltage fluctuations
If power fluctuations occur regularly, they can lead to the breakdown of various internal parts and systems. Therefore, it is necessary to install a voltage regulator for more reliable operation of the refrigeration equipment.
Improper installation of the refrigeration equipment
If the unit is not properly exposed on the floor (wobbly, slippery) or leaning too closely against the wall, its performance will be markedly reduced. As a result, various malfunctions will occur. Do not exclude and forget about the natural wear and tear of parts over time. Nothing is insured from this.
Repair of refrigerators – a key equipment malfunction
Compressor failure
One of the most complicated and costly breakdowns. Your refrigerator will simply stop working and producing cold.
Failure of the electronic module
In most cases, our Scripps Ranch Refrigerator Repair technicians can repair the electronic module on-site – quickly, reliably, efficiently, and inexpensively. The most typical sign of electronic module failure is the inability to turn on your refrigerator, constant blinking of the display and LEDs or unstable operation of your refrigerator. It switches off and then switches on again. Besides, the temperature inside the refrigerating chamber does not correspond to the preset level.
Refrigerant leakage
Your refrigerator may run nonstop, but it does not freeze or cool. One of the first signs of a freon leak is the appearance of a snow coat on the walls of the chamber. It is up to a true Refrigerator Repair in Scripps Ranch, CA professional who understands the technical and electronic parts to fix complicated breakdowns. Don't procrastinate on calling a professional, it could cost you dearly.
Appliance Service Center provides competent, conscientious, knowledgeable professionals. We undertake troubleshooting of any complexity. Our specialists handle all problems quickly and reliably. And for all types of Scripps Ranch Refrigerator Repair and Service, we will provide a 3-month warranty.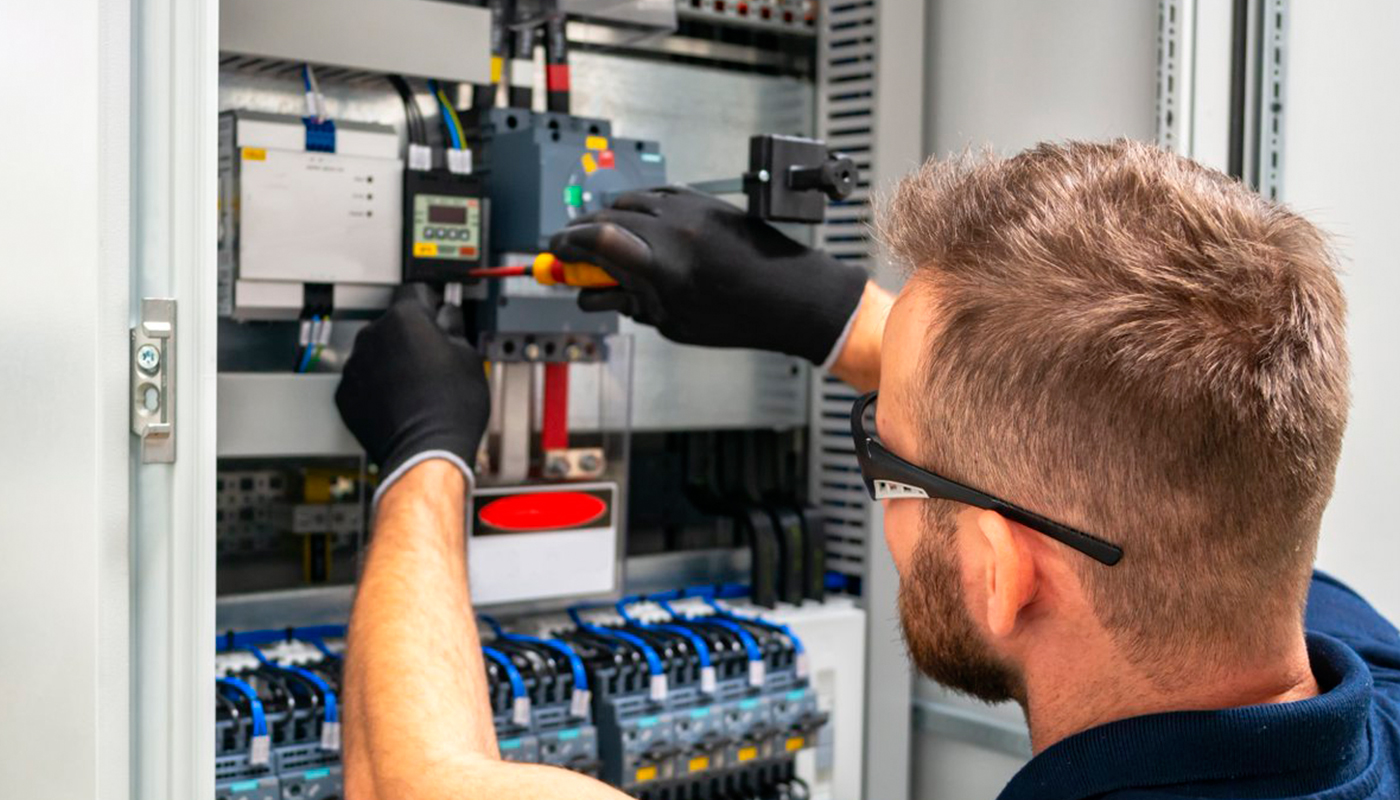 We use only professional equipment and tools, original spare parts, and high-quality consumables. Our technicians have 20 years of experience working with all types of household appliances from well-known brands. Specialists constantly improve their skills to provide you with high-quality services.
Frequently Asked Questions
Do you have any questions you would like to ask us? We recommend reading the answers to the most frequently asked questions first. If you don't find the information you need here, give us a call.