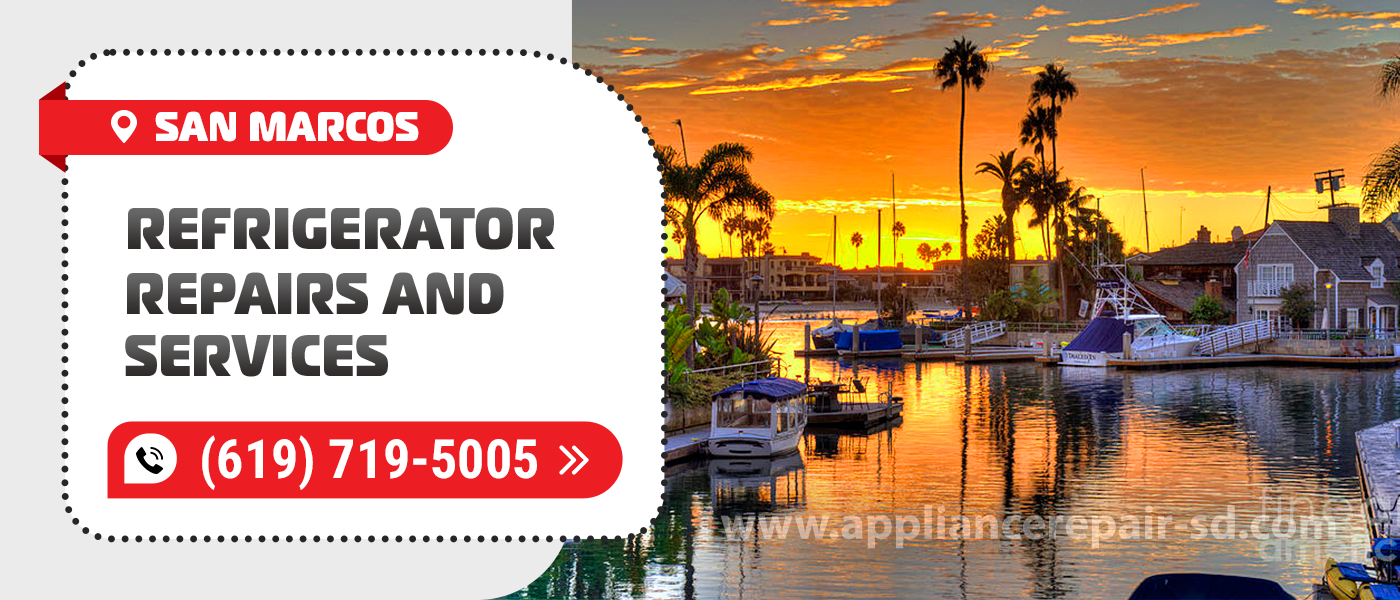 Refrigerator Repair in San Marcos
Appliance Service Center offers in-home, commercial, and retail refrigerator repair and maintenance services. We have over 20 years of experience and have a great understanding of the problems our customers face. We specialize in Refrigerator Repair San Marcos, CA. Our team guarantees fast, quality refrigerator repairs.
Why this company?
A refrigerator is an important, expensive appliance. When it breaks down, it becomes a major inconvenience, and it's costly to buy a new one, even for a family with a fixed income. That's why our company offers emergency San Marcos Refrigerator Repair with a visit to the customer.
To find out how much a visit of the master costs, call us by phone or study the price on a site. In this case the call of a worker and diagnostics are free of charge. Client pays only for the specific repair work and cost of the spare parts.
We always can find spare parts for any brand of technics, quickly and inexpensively to carry out repair work. Refrigerator Repair in San Marcos, CA can perform different types of repairs and preventive maintenance.
All of the work is handled by qualified, experienced technicians. They systematically take refresher courses and keep up with current trends in the industry. All parts for San Marcos Refrigerator Repairs are original and purchased directly from the manufacturer.
Our repair shop performs quality refrigerator repair at home around the clock. The cost of repair will depend on the complexity of the problem and the brand of the refrigerator. Our managers can only pre-calculate it over the phone. 
We provide prompt quality Refrigerator Repair in San Marcos, CA of all types. Our technicians are well versed in the structure and principles of refrigeration equipment. We always have the most in-demand replacement parts at a price from the manufacturer.
Main malfunctions
Refrigerator hisses
From time to time, your appliance may make a hissing sound. If it's light and continuous, it's quite normal. It's the sound of refrigerant flowing through the unit. But if this noise is a little disturbing, you might want to check the position of the unit. Make sure it's not wobbling or leaning against the wall.
If the noise definitely doesn't seem normal to you, the fan or compressor could be the cause. In that case, start cleaning the back of the unit first, but unplug the unit first. Dust may have accumulated on the unit's fan, which sometimes prevents it from spinning properly.
The refrigerator no longer cools
There are several reasons for what's happening. To figure it out, first check your appliance's thermostat. It may not be adjusted and is causing heat to build up inside your refrigerator. Turn the regulator to lower the temperature inside the unit.
You should make sure that the motor is not dirty. Due to dust and dirt, it will not regulate the temperature properly and this will cause it to overheat. For San Marcos Refrigerator Repair, contact a service center.
The refrigerator makes clicking noises
There are times when your refrigerator suddenly, all of a sudden, breaks down. This clicking sound is caused by the expansion of parts due to the heat of the compressor. In most cases, there is nothing to fear. But sometimes the noise can indicate a breakdown of the device. Problems with the compressor are not excluded.
Refrigerator does not work
Power outages are often due to the fact that the unit is not grounded. Current leakage can occur due to old or damaged wiring. This can be dangerous to other appliances, but most of all to you. If you notice any signs of wear and tear on them, call a master for Refrigerator Repair in San Marcos, CA.
Appliance Service Center has been in the market since 2001. All of our technicians have more than 20 years of experience, and they regularly take refresher courses. We provide San Marcos Refrigerator Repair and Service and all our customers get all the services they are interested in from the comfort of their home or office. To contact us, you can call the number given or leave a completed form on the website and our manager will contact you as soon as possible.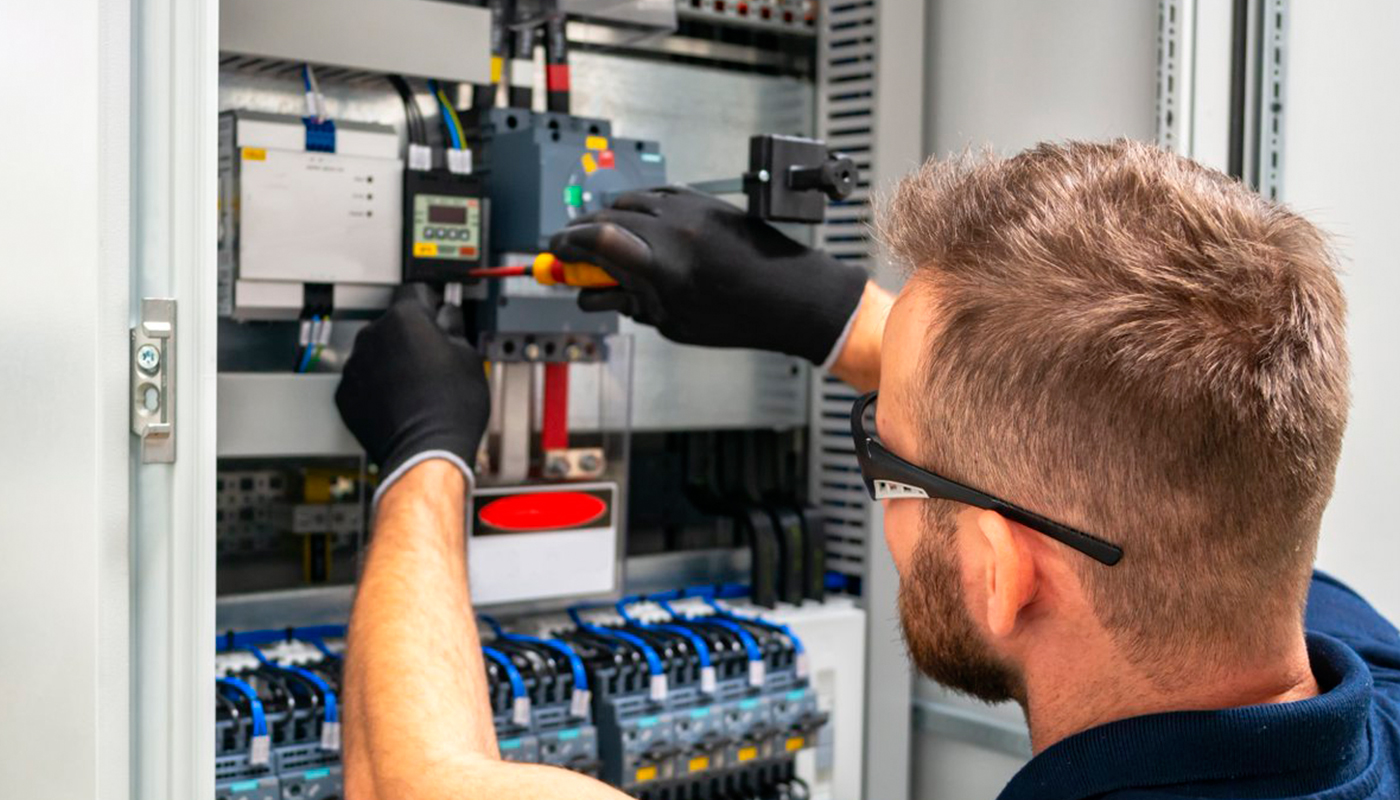 We use only professional equipment and tools, original spare parts, and high-quality consumables. Our technicians have 20 years of experience working with all types of household appliances from well-known brands. Specialists constantly improve their skills to provide you with high-quality services.
Frequently Asked Questions
Do you have any questions you would like to ask us? We recommend reading the answers to the most frequently asked questions first. If you don't find the information you need here, give us a call.