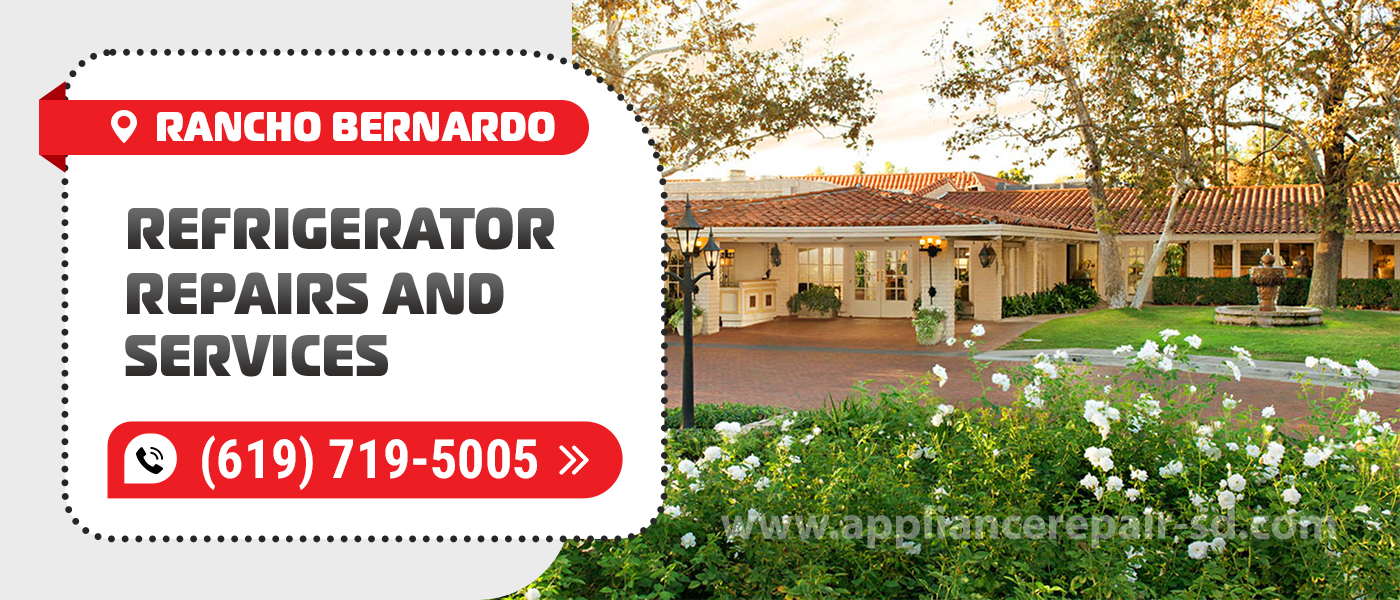 Refrigerator Repair in Rancho Bernardo
Appliance Service Center has been repairing refrigerators for over 20 years. During this time, we have made a huge number of repairs and have not received a single dissatisfied customer with our work. Our key advantage is the experience we have already earned. When you turn to us for Refrigerator Repair in Rancho Bernardo, CA you automatically remove unnecessary issues, now we handle them. 
For many years now, it has been impossible to imagine our lives without a refrigerator. It is difficult to overestimate its functionality. But to use any technique properly, you need to know how it works. How there are prohibitions and what is necessary for correct work. After all, very often the breakdown is due to improper operation. 
Why an appliance service center? 
In our work we use only appliances and materials from well-known and proven companies. Diagnosis of the refrigerator with high-quality equipment will go faster and more effectively than when working with an appliance of dubious origin. And name-brand materials will give you confidence in the long-term performance of your refrigerator. 
After your Rancho Bernardo Refrigerator Repair request, our operators take it in and review it. In most cases, a technician will arrive at your location the day you contact us.
We do all repairs at your home. Because it's more for you, you can control all phases of Refrigerator Repair in Rancho Bernardo, CA. And we don't have to worry about transporting your refrigerator to the service center and its integrity on the road. 
The technician will talk to you about all the details of Rancho Bernardo Refrigerator Repairs, after identifying the exact breakdown will be able to give you a price for his services. Once you agree, the technician will proceed with his work. After the repair is completed, you check the refrigerator. At this time, our specialist makes a contract-guarantee with us for 3 months.
You can fully trust our repair specialists. All of them have taken more than one course. Their extensive experience in this field gives them the ability to find the cause of any breakdown and perform Refrigerator Repair in Rancho Bernardo, CA.   
The breakdowns that our technicians most often encounter are:
Your refrigerator won't freeze
If you have noticed that the food in the refrigerator stays warm, the problem is obvious – the refrigerator is not doing its main task. This breakdown most often can occur due to two reasons. The first reason is a leak of freon. If at work for a long time the compressor remains cold, the system is depressurized. To fix the problem, it is recommended to call a technician for a quality Rancho Bernardo Refrigerator Repair. The second is a thermostat malfunction. 
The refrigerator does not turn on
The causes could be: 
Low or high mains voltage.

Broken power cord or faulty plug. 

Faulty thermostat. 

Defective defrost button. 

Defective starting relay or safety relay. 

Oxidized contacts in electrical circuits. 

Faulty compressor motor. 
Refrigerator shocks 
Have you ever had a fridge throw you an electric shock? What would cause such behavior? It is very difficult and not safe for your health to fix such a breakdown, it is better to contact us for Refrigerator Repair in Rancho Bernardo, CA.   
The malfunctions are related to the following:
Refrigeration equipment failure. Individual assemblies and parts have failed.

No grounding. This problem is common in older homes that have not had grounding installed on their outlets.
Appliance Service Center is a team of professionals. Each of us appreciates and loves our work, which helps us to make each client of this company happy. We always focus on the customer, adjust to him, consider his desire, and much more. Everyone who contacted us, at least once, has already recommended us to their friends and relatives. After all, each of our Rancho Bernardo Refrigerator Repair and Service is made with love and care for you.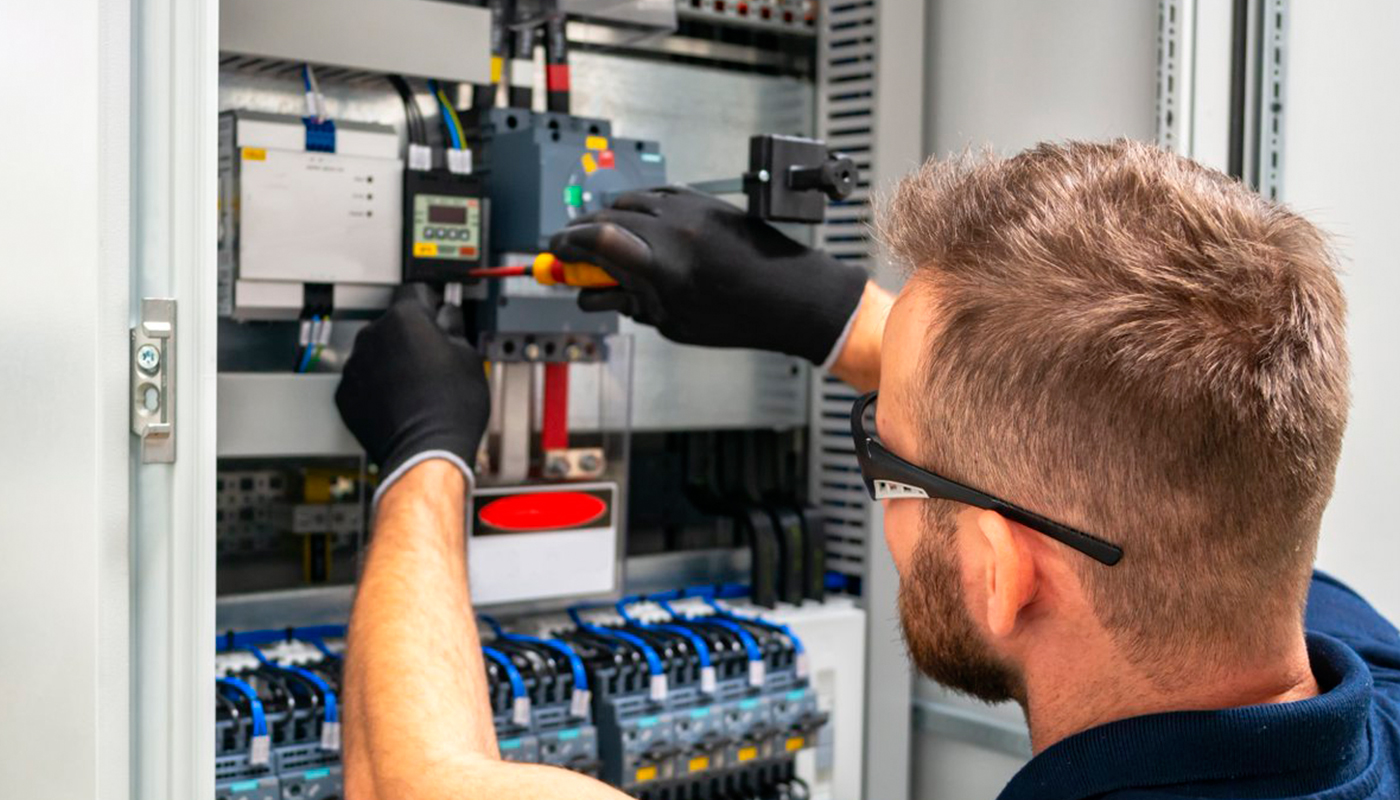 We use only professional equipment and tools, original spare parts, and high-quality consumables. Our technicians have 20 years of experience working with all types of household appliances from well-known brands. Specialists constantly improve their skills to provide you with high-quality services.
Frequently Asked Questions
Do you have any questions you would like to ask us? We recommend reading the answers to the most frequently asked questions first. If you don't find the information you need here, give us a call.