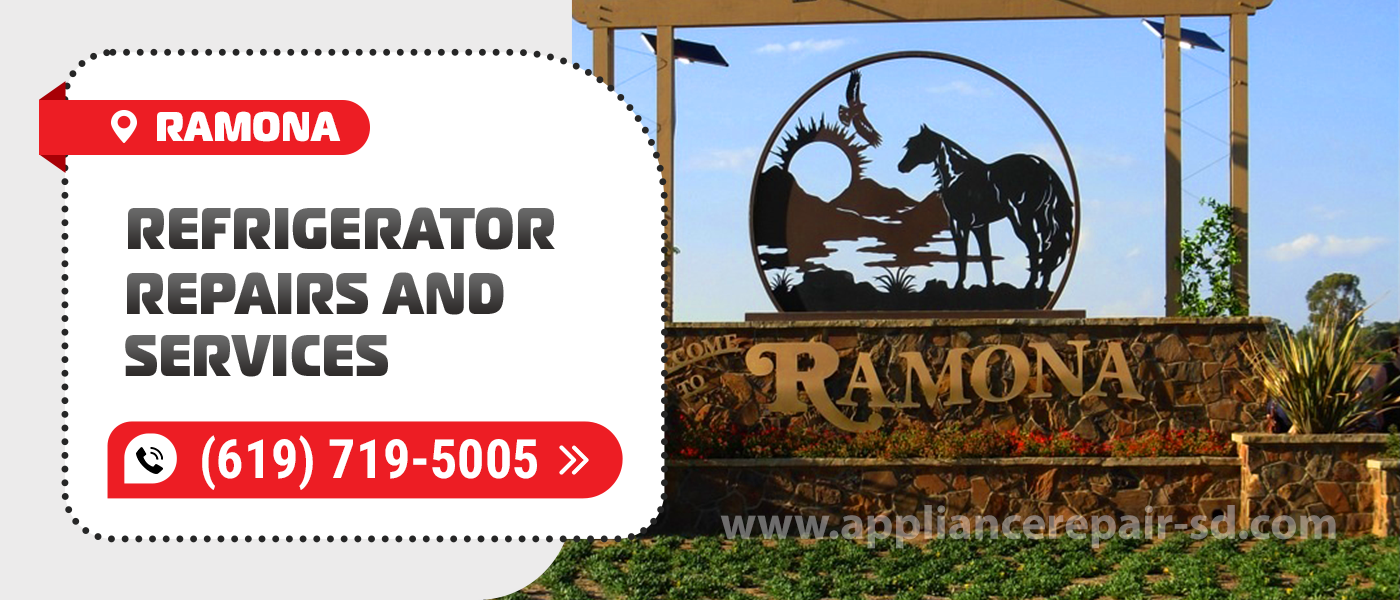 Refrigerator Repair in Ramona
Appliance Service Center technicians provide quality and reliable home and commercial refrigerator repair in Ramona, CA. We perform urgent Refrigerator Repair in Ramona, CA of any manufacturer. And we fix breakdowns of any complexity.
You are faced with the fact that your refrigerator has stopped freezing or works very strangely. This is not a verdict and not a reason to buy a new one. It's enough to turn to specialists who have experience and all the necessary knowledge for Ramona Refrigerator Repair.
Repair cost and time
After you leave an application on our website or place an order by phone. At your address our specialist will arrive. But before leaving, the master will clarify the nature of the breakdown of your refrigerator, the brand and model. This will allow the technician to arrive with everything you need for Refrigerator Repair in Ramona, CA. The repair is done in one visit.
After diagnosing and determining the exact cause of the breakdown, our technician will advise you on the exact cost of the repair.
Appliance Service Center does the following
Compressor replacement.

Filling with Freon.

Condenser replacement.

Replacing thermostatic regulator.

Replacing the temperature sensor.

And much more.
Quite often, refrigerator breakdowns are due to forgetting to close the refrigerator door. To increase the life of your refrigerator, you should carefully study the rules of refrigerator operation and adhere to them tightly.
We strongly recommend not to make refrigerator repairs with your own hands, because such repairs often end up with larger damage. We advise you to contact the specialists of Ramona Refrigerator Repairs with experience and with the right equipment.
It is difficult to imagine the life of a modern person in the absence of a refrigerator. It is for this reason its failure is perceived especially acutely. And if repair of other equipment can be postponed, the service center for Refrigerator Repair in Ramona, CA should be addressed immediately.
Breakdowns of refrigerators
The greatest number of complaints, with which the clients turn to us – concerns the change of temperature parameters. In this case there is a need to conduct a thorough diagnostics because there can be many reasons for deviations from the norm of the refrigerator.
The most popular ones are the incorrect work of the regulator or compressor. Mechanical reasons are also possible: insufficiently strong thermal insulation of the refrigerator or depressurization of pipes. In any case you cannot do without Ramona Refrigerator Repair.
It is impossible to eliminate the malfunction by your own efforts. It requires a lot of knowledge, details, and experience. Only the qualified workers of the service center can define a malfunction and restore a functioning refrigerator.
Our specialists carry out Refrigerator Repair in Ramona, CA at the home of the customers. It is convenient and fast. And the main thing is without any extra hassle. To do this, you should call the service and call the master at home.
It is not uncommon for a refrigerator to break down due to the high air temperature in the room where it is located. This is especially common in the summertime. The malfunction can occur in the transformer or the tip. It is not excluded depressurization or violation in the circulation of steam and gas mixture.
To avoid failure of this nature, you should make sure that the refrigerator is not under direct sunlight. Do not place it near a boiler, gas, or electric stove, or near a radiator. We are customer oriented. We treat each breakdown as our own.
Every customer is important to us. We carry out repairs as quickly as possible and at a high level. You can read the feedback from our satisfied clients on our website. But better than all words are recommendations of us to your friends and acquaintances.
Prices for Appliance Service Center repair depend on the nature of the fault, but in any case, are affordable for customers. Works are carried out in the shortest terms, and upon their completion the master Ramona Refrigerator Repair and Service will give recommendations on the further use of equipment. All our services are covered by a three-month warranty.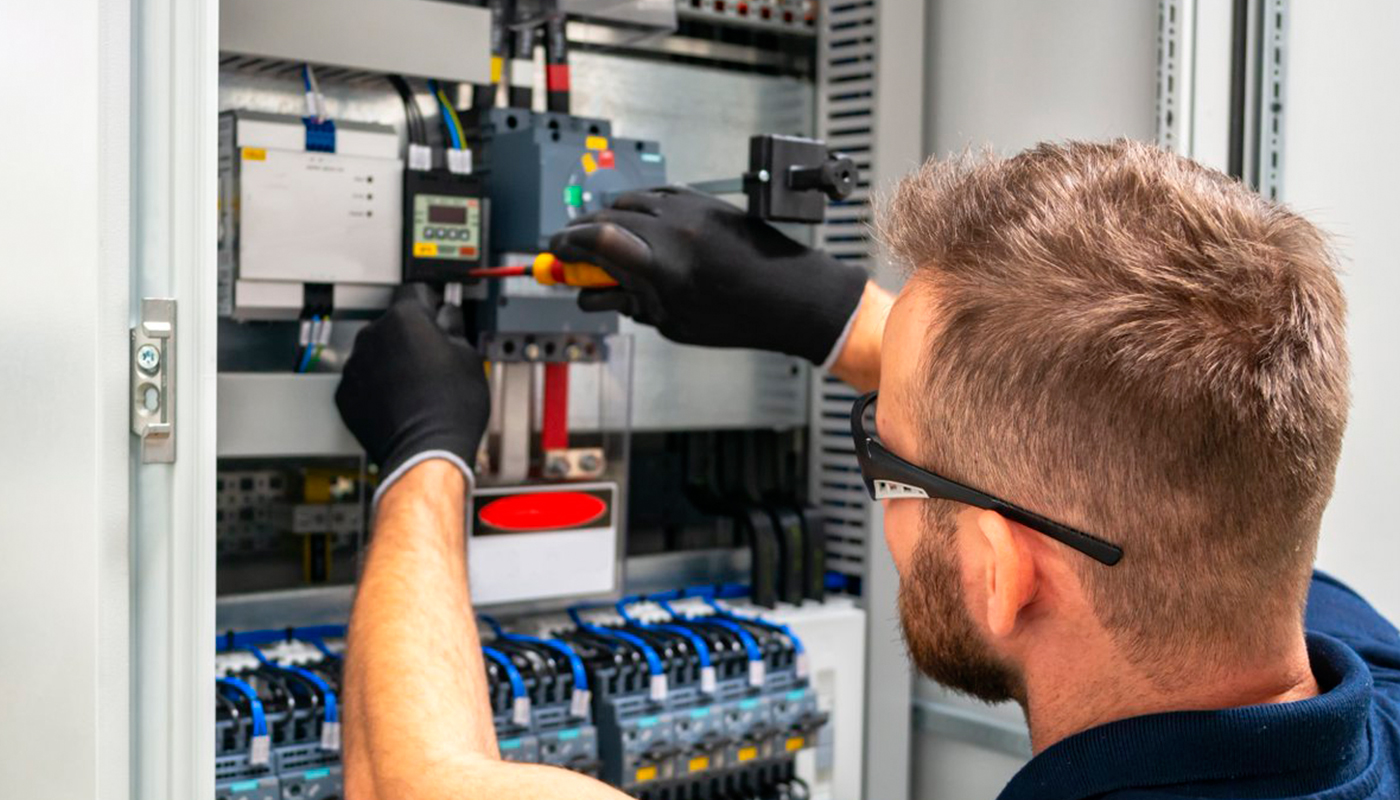 We use only professional equipment and tools, original spare parts, and high-quality consumables. Our technicians have 20 years of experience working with all types of household appliances from well-known brands. Specialists constantly improve their skills to provide you with high-quality services.
Frequently Asked Questions
Do you have any questions you would like to ask us? We recommend reading the answers to the most frequently asked questions first. If you don't find the information you need here, give us a call.