Refrigerator Repair in Mission Beach
The refrigerator runs all year round and 24 hours a day, almost without interruption. This device is subjected to high loads, which can sometimes be fatal. So, what should be done in such cases? The most important rule in this situation is to contact the Appliance Service Center. We know everything about technology. Which means if it's broken, we know how to perform prompt and quality Refrigerator Repair in Mission Beach, CA.
Our way of working
We work with all brands.

We only use original parts.

We perform professional

Mission Beach Refrigerator Repair.

Customer oriented. A satisfied customer is not an exception, but a rule.

We give a guarantee for the work we do.

Scheduled service equipment.

We will come to you at a time convenient for you.
Household refrigerators have several types of breakdowns
We have been working since 2001. For many years we have seen a lot, we know, and we know a lot. For our Refrigerator Repair in Mission Beach, CA specialists, there are no unsolved problems.
But the breakdowns that our technicians encounter most often are:
Power failure.

A hot compressor.

Fuse problem.

Freezing "snow coat" in the refrigerator or freezer compartment.

Refrigerator no longer cools.

Refrigerator cools food heavily.

Makes strange noises – clicks, rattles, hisses.
Causes of refrigerator malfunction
Factory defect
There can be many variants of breakage – defective compressor, poorly connected tubes or not tight enough when soldering.
Mechanical damage
Cleaning the refrigerator with a knife or other sharp metal tool causes damage to the walls of the appliance. This injures the tubes and as a result the refrigerant leaks out of them, without which the device will not work.
Part wear and tear
Nothing lasts forever in our world – it's a natural process. Faced with a breakdown. Don't try to fix it yourself. It is impossible to cope with a breakdown without the help of a master for several reasons. First, this is because Mission Beach Refrigerator Repairs will require special equipment and components.
And most importantly, there are many nuances in this work, which you need to consider and know. This is up to the masters of Refrigerator Repair in Mission Beach, CA who have years of experience.
Service
Any breakdown is better avoided if you can. With Appliance Service Center, you have that option. When you sign a service contract with us for your appliance, you'll get regular, scheduled diagnostics and early repair of the most vulnerable parts. You can entrust such work to our Mission Beach Refrigerator Repair specialists. As it is a business of professional technicians.
Prevention of breakdowns occurrence
To prevent breakdowns, it is necessary to strictly adhere to all recommendations given by the manufacturer, namely:
You cannot put the product near a heat source, you can connect it only directly into the socket, without the use of extension cords. First you need to plug the device into the network, and then turn it on with the switch to avoid voltage surges.

Adhere to the loading instructions and do not overload the chambers.

Ventilation holes must be open and free from debris, dirt.

Regular defrosting recommended by the manufacturer. If a large layer of frost has frozen inside, unplug the unit and do an emergency defrost.
These measures will help your equipment to work without repair for a long time. But if you need Refrigerator Repair in Mission Beach, CA, the professionals at our center will solve any of your problems.
Over the years, Appliance Service Center has earned the trust of its customers. And those aren't just empty words. We guarantee you reliable and quality Mission Beach Refrigerator Repair and Service. You can see for yourself or read testimonials from grateful customers on our website. We work openly and are accountable to every customer who comes to us for help. You can be sure of the quality of our work.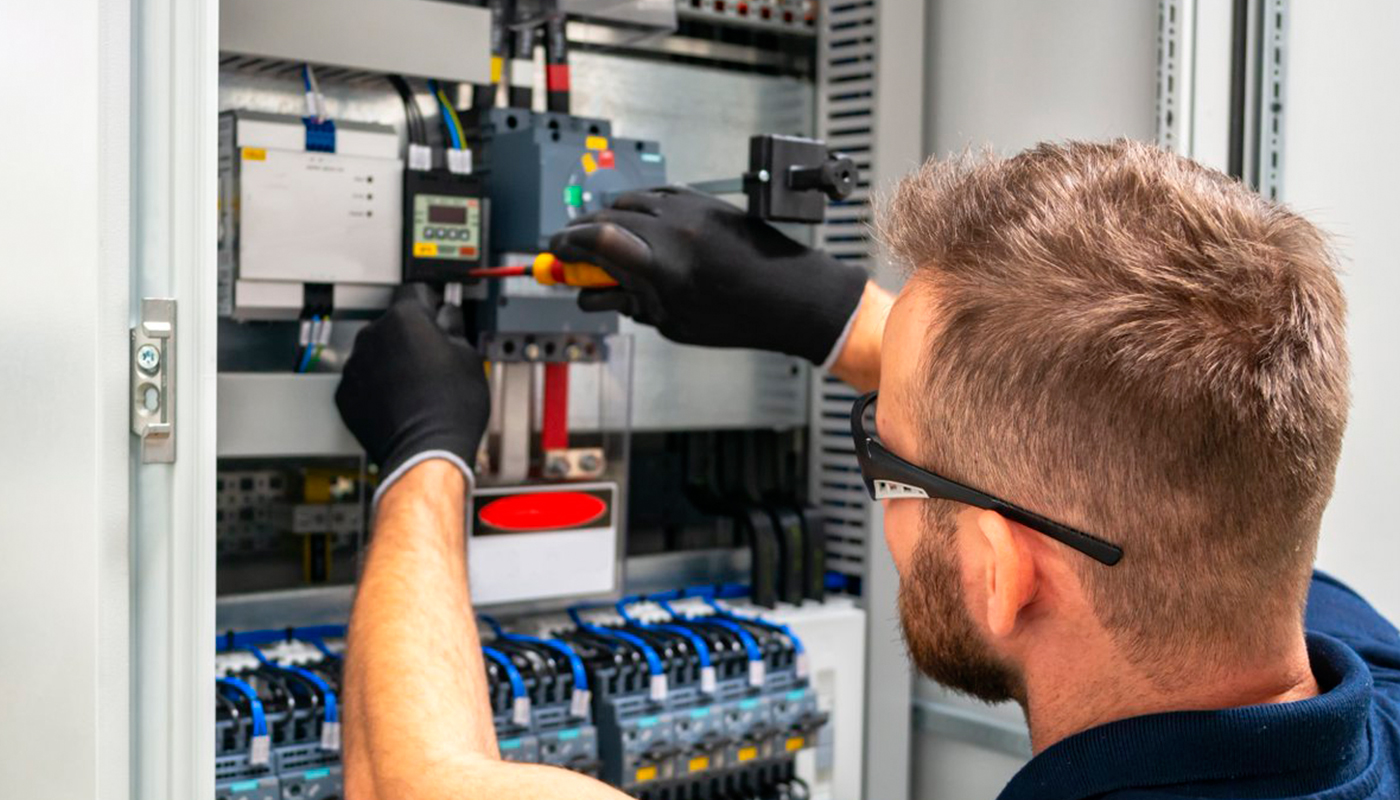 We use only professional equipment and tools, original spare parts, and high-quality consumables. Our technicians have 20 years of experience working with all types of household appliances from well-known brands. Specialists constantly improve their skills to provide you with high-quality services.
Frequently Asked Questions
Do you have any questions you would like to ask us? We recommend reading the answers to the most frequently asked questions first. If you don't find the information you need here, give us a call.