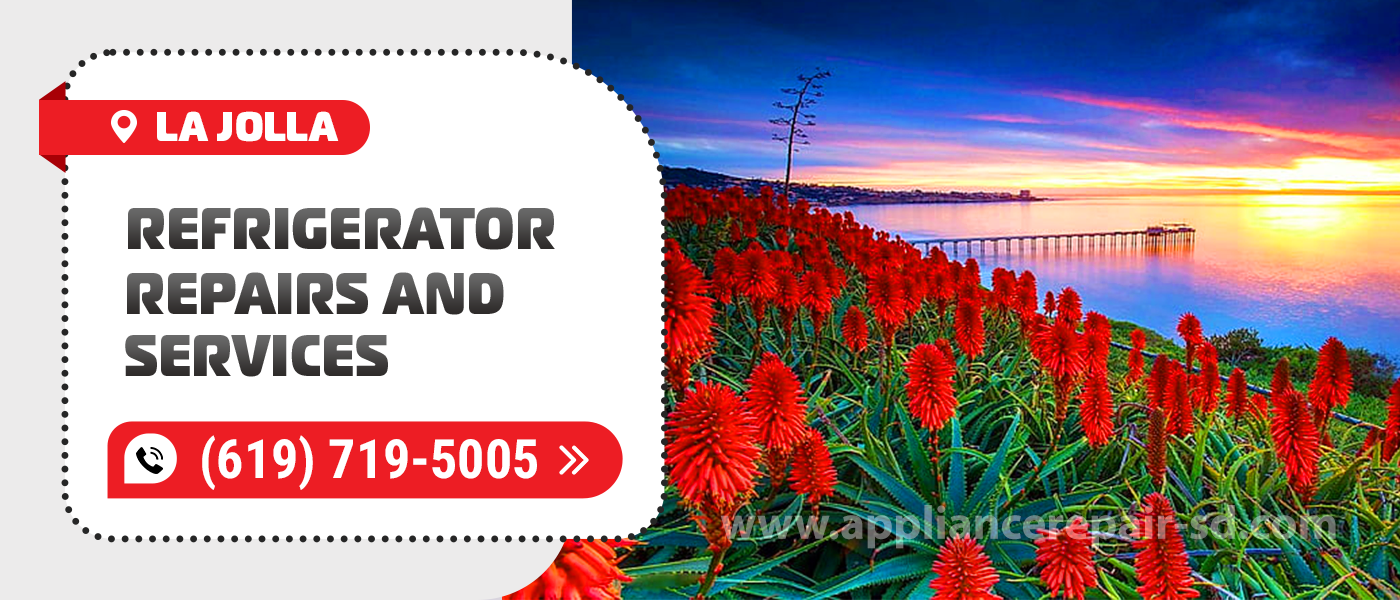 Refrigerator Repair in La Jolla
Refrigerator repairs can be quick and inexpensive. To get such repairs, contact experienced professionals. We recommend contacting the Appliance Service Center. We have certified specialists who masterfully carry out Refrigerator Repair in La Jolla, CA. Our technicians are highly experienced. Each expert of our company has been doing his job for more than 20 years. To be more precise, specialists began to carry out repairs in 2001.
Technicians have everything they need to carry out La Jolla Refrigerator Repairs quickly. Impressive promptness is one of the main advantages of our company. Firstly, we use the most efficient diagnostic and repair tools. Secondly, we buy a large number of spare parts for refrigerators from different manufacturers in advance. Thanks to this, our specialist complete repairs on the same day in 90% of cases.
We try to meet the tightest deadlines, even if we have to work with very complex and large equipment. In this case, if you order Refrigerator Repair in La Jolla, CA, we will send 2-3 technicians to you. Such a team of specialists will quickly diagnose, find the cause of the breakdown and solve your problem.
If we are talking about positive statistics, we need to mention one more thing. Customers who order La Jolla Refrigerator Repair usually receive assistance the same day. This happens in 95% of cases. Another important advantage is that our company operates all year round. You can order a repair on any convenient day, and we will do our best to provide you with professional assistance as quickly as possible.
Our experts make repairs quickly, but they pay a lot of attention to each stage of work. Thanks to this, you can be sure that the repair will be successful. For your peace of mind, we provide you with a 90-day warranty if you order Refrigerator Repair in La Jolla, CA. In addition, our customers receive a 12-month warranty on new parts. We use only certified and original spare parts that serve for a long time and reliably.
A few more facts you need to know about our company
You can order La Jolla Refrigerator Repair, no matter what model of equipment you own. Experts with over 20 years of experience know how to find an approach to literally any refrigerator. For example, we can help you if you have a commercial or residential model. It doesn't matter to us how many chambers your refrigerator has. Our experts effectively repair both old refrigerators and new ones.
It is worth talking in more detail about the repair of the most modern models. Our specialists attend refresher courses every 6 months. These are training events that are held at manufacturers' factories. Here, technicians work on the latest equipment and gain invaluable experience. Because of this, you can safely order Refrigerator Repair in La Jolla, CA if you own a refrigerator that has just hit the market.
Want to get more information about our specialists or about the company as a whole? Our manager is ready to give you a short useful consultation. Give us a call and ask any questions you have. Our specialist will provide you with all the necessary information.
How to use the services of our company
Want to get professional help from the Appliance Service Center experts? Find 2-3 minutes of free time. Pick up the phone and call us. You can also order La Jolla Refrigerator Repair and Service by filling out the contact form on the website. In this case, our manager will call you. Be ready to answer a few short questions. Also, the manager will ask you to choose the time when the technician should come to you. The specialist will arrive on time and carry out the diagnosis. After that, he will tell you the cause of the breakdown and proceed with the repair.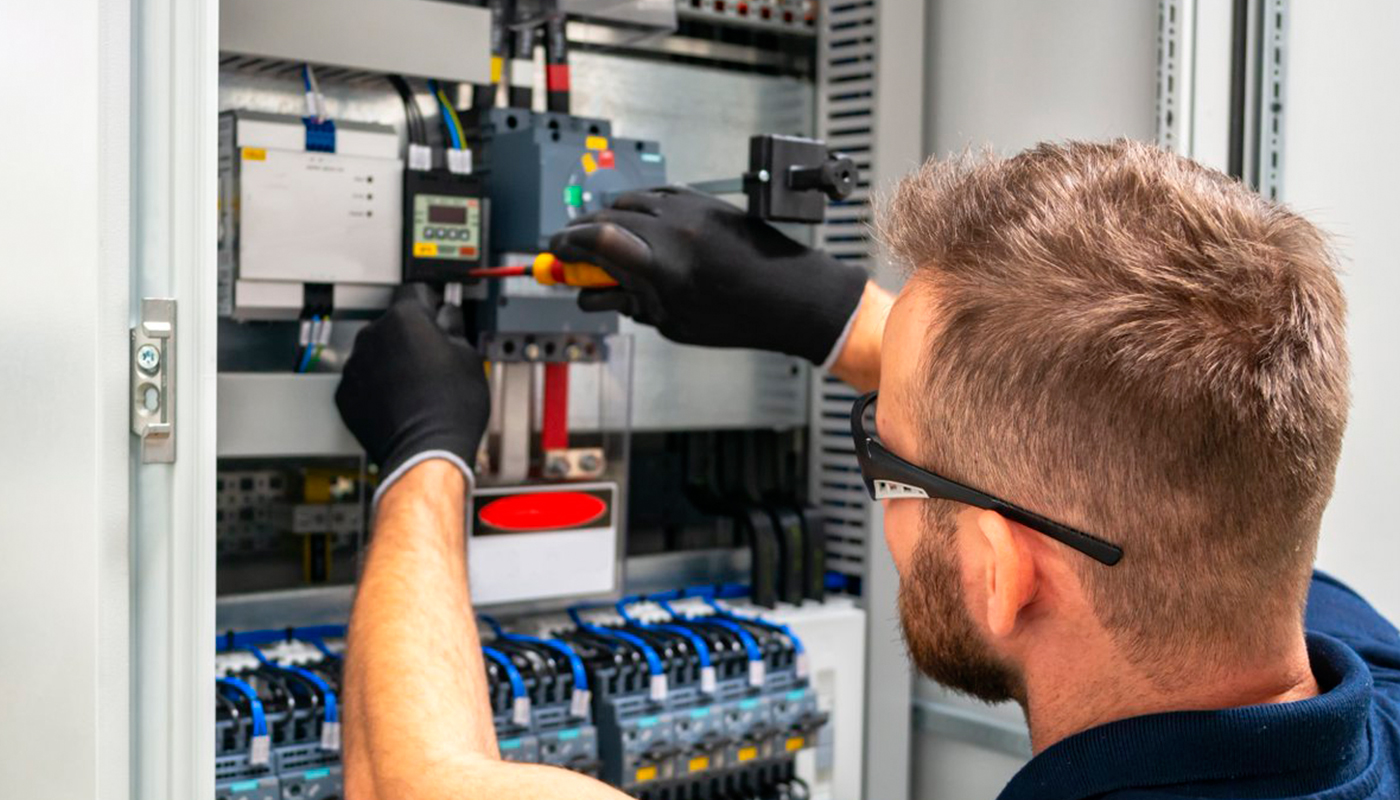 We use only professional equipment and tools, original spare parts, and high-quality consumables. Our technicians have 20 years of experience working with all types of household appliances from well-known brands. Specialists constantly improve their skills to provide you with high-quality services.
Frequently Asked Questions
Do you have any questions you would like to ask us? We recommend reading the answers to the most frequently asked questions first. If you don't find the information you need here, give us a call.