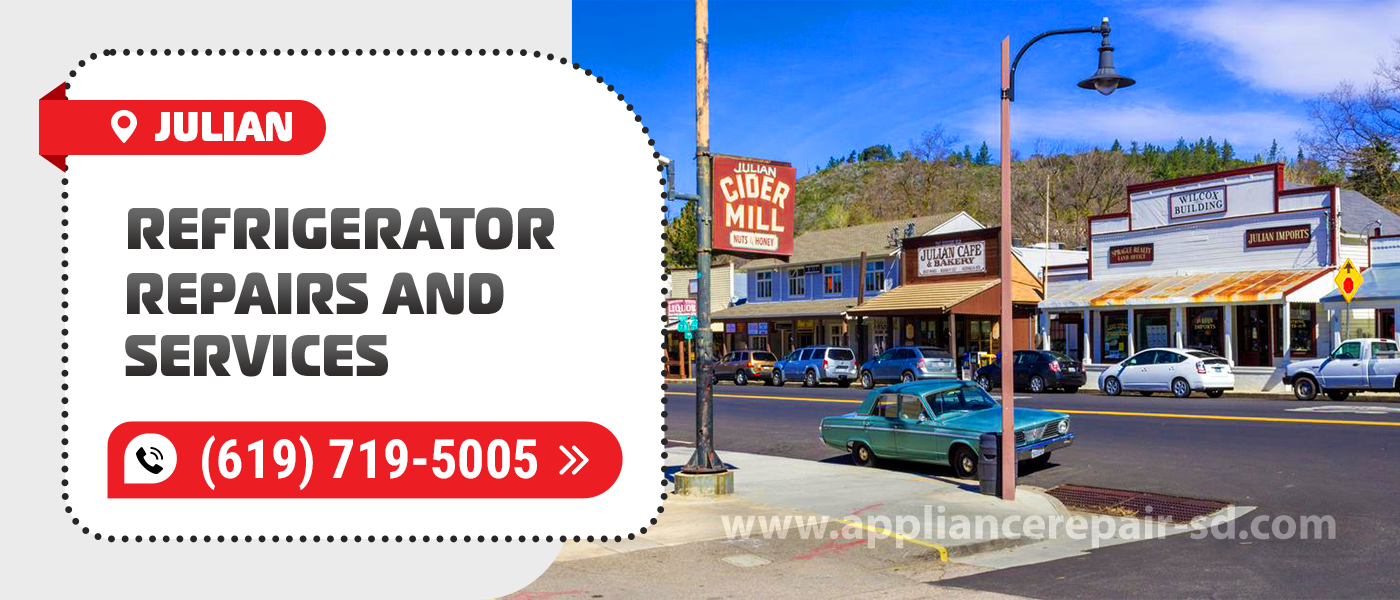 Refrigerator Repair in Julian
Specialists who effectively repair refrigerators of any type are a real boon for people who use commercial or residential equipment. You can rely on such professionals in literally any situation. These are the experts who work at the Appliance Service Center. You can order Refrigerator Repair in Julian, CA and get help from professionals with over 20 years of experience. Our company started operating in 2001. Our company's technicians will help you, no matter what kind of breakdown has occurred.
As mentioned above, you can order Julian Refrigerator Repairs if you are using a residential or commercial model. Our technicians work with equipment with any technical characteristics. In addition, it doesn't matter to us when your refrigerator was introduced to the market. Our technicians work effectively with both old models and the newest ones.
The great news for our customers is that technicians carry out repairs of any complexity. You can order Refrigerator Repair in Julian, CA even if the damage is extremely serious. If the part that failed is beyond repair, our expert will replace it. We use only original spare parts. Thanks to this, refrigerators operate as reliably as possible after our repair.
Our specialists do their best to carry out Julian Refrigerator Repair in the most efficient way. Their main task is to remain the best professionals in our region. For example, technicians regularly attend refresher courses. To be more precise, experts do this every six month. Technicians attend trainings that are held at the factories of equipment manufacturers.
Due to the high level of professionalism, our specialists meet the expectations of each client, even the most demanding one. You can verify this by reading the reviews from people who have used Refrigerator Repair in Julian, CA. Find lots of positive comments online. To do this, visit Google and Yelp.
About the warranty and high speed of work of our specialists
You can rest assured that our technician will carry out the repair efficiently. Our company has an impeccable reputation for a reason. If you order Julian Refrigerator Repair, you will receive a 90-day warranty. Our experts will stay in touch with you for 3 months. If the breakdown starts to cause you problems again, you will need to contact our company. The technician will come to you again and fix the problem for free.
In addition, our customers receive a warranty for new parts. Above, we said that we use only original, certified products. These are high quality parts that meet all possible standards. We don't doubt the high class of such spare parts, therefore we provide customers with a 12-month warranty on these things. After the repair is completed, you will receive the corresponding document.
If you need urgent repairs, our company will pleasantly surprise you. Customers who order Refrigerator Repair in Julian, CA typically receive their equipment back the same day. To be more precise, this happens in 90% of cases. Plus, you won't have to wait long for help. Almost always (in 95% of cases) our specialist arrives at the client's address on the same day.
How to use the services of our company
If you want to order Julian Refrigerator Repair and Service, call us. You can easily find our company's phone number on the website. We work all year round. Call us at your convenience. You can also leave your phone number in the contact form. The Appliance Service Center manager will call you within 1-3 minutes. You just need to tell the specialist your address and choose the time when the technician will need to come to you.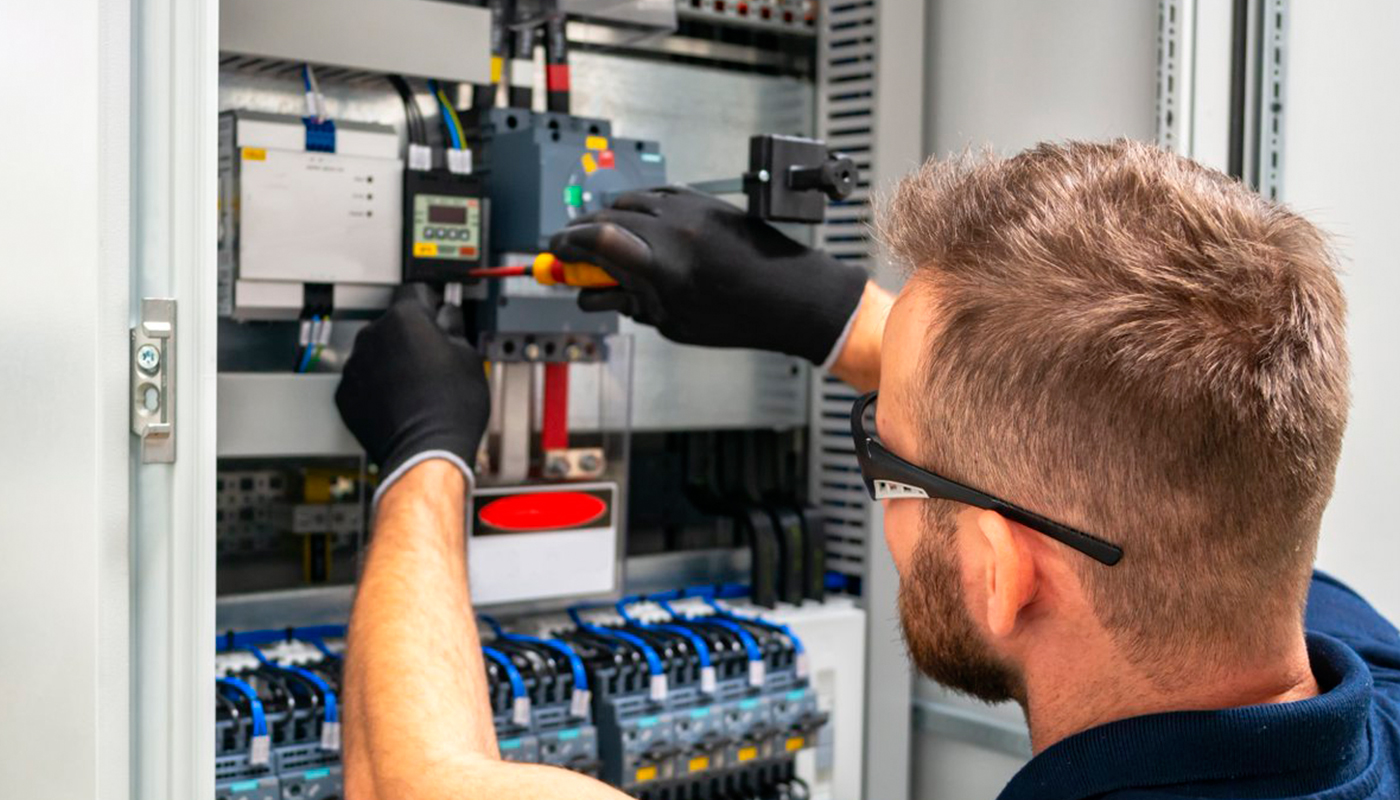 We use only professional equipment and tools, original spare parts, and high-quality consumables. Our technicians have 20 years of experience working with all types of household appliances from well-known brands. Specialists constantly improve their skills to provide you with high-quality services.
Frequently Asked Questions
Do you have any questions you would like to ask us? We recommend reading the answers to the most frequently asked questions first. If you don't find the information you need here, give us a call.