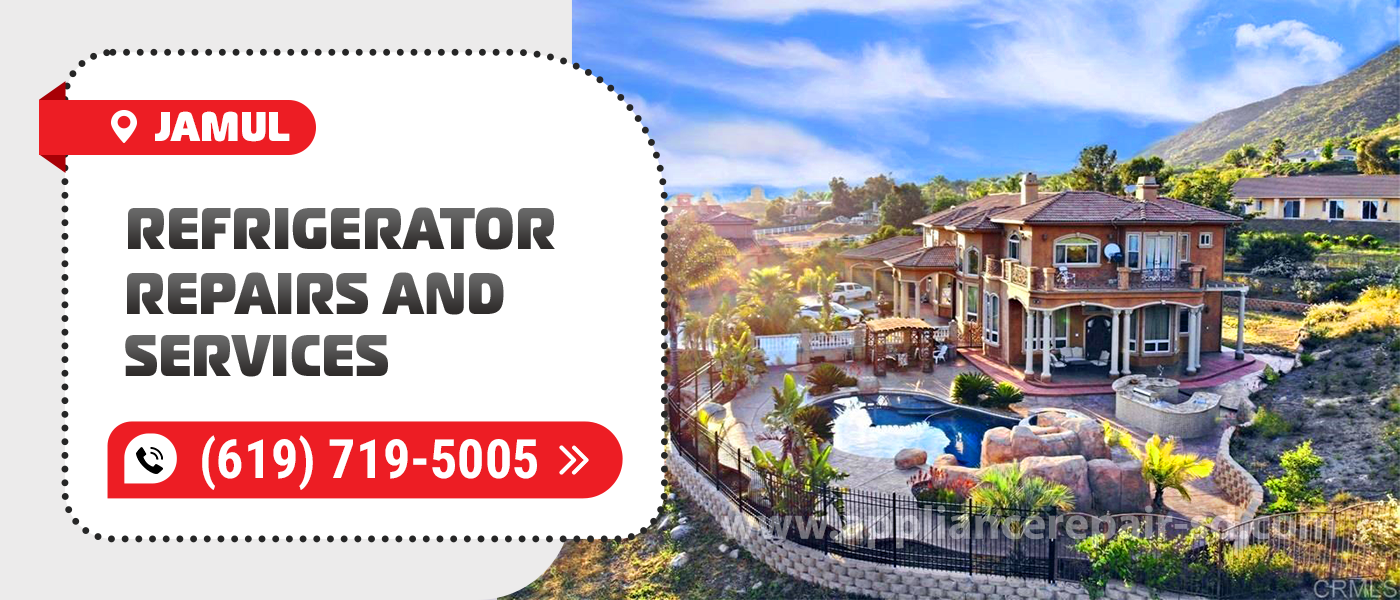 Refrigerator Repair in Jamul
Almost always, a refrigerator breakdown can be repaired relatively quickly. To do this, contact real professionals. Experienced specialists know all the repair methods and all the mistakes that should be avoided during the work. If you have any problems, contact the Appliance Service Center. You can order Refrigerator Repair in Jamul, CA any day that suits you. Our company operates all year round. Give us a call and our specialists will help you.
Our experts are ready to help any owner of such equipment. The fact is that technicians are able to work with a wide variety of refrigerators. You can order Jamul Refrigerator Repairs if you have a classic residential model. You can count on our help if you are using the most modern commercial equipment. Specialists repair refrigerators with a different number of chambers, which have a variety of technical characteristics.
What is important, our specialists carry out repairs of any complexity. Order Refrigerator Repair in Jamul, CA, no matter how serious the situation is. For more than 20 years of their work, our employees have repaired dozens of refrigerators that were in a disgusting state. In addition, it is important for you to know that we not only carry out repairs, but also carry out diagnostic work. Our technician can inspect your refrigerator and find problems that may affect the operation of the equipment in the future.
All customers who order Jamul Refrigerator Repair receive a 90-day warranty. You will have three months to carefully observe the operation of your appliance. If you notice any problem, you can contact us again. A specialist will come to you and fix the problem for free. In addition, our customers receive a 12-month warranty on new parts. The original spare parts used by our company are of the highest quality and durability.
Common refrigerator breakdowns
The big advantage of our specialists is that they know all possible breakdowns. No wonder. Technicians have been performing Refrigerator Repair in Jamul, CA since 2001. It's a colossal experience. Let's take a look at the most common problems our clients come to us with.
Refrigerator vibrates during operation.

Equipment doesn't pause during operation. The refrigerator works constantly and always makes the appropriate sound.

The temperature inside the refrigerator is too high.

The equipment doesn't maintain the temperature at the same level.

There is a layer of ice on the freezer walls. You have to frequently defrost the equipment.

The display stopped working.

A button or several buttons are out of order.

The refrigerator has been damaged.

The refrigerator door doesn't close.
Did you find your issue on this list? Feel free to order Jamul Refrigerator Repair. Our technicians can easily solve these problems. However, this is not a complete list of the problems we work with. You can contact us in any situation.
If you decide to order Refrigerator Repair in Jamul, CA, you will save a lot of time. Most likely, the technician will cope with his task on the same day. This is possible in 9 cases out of 10. In some cases, we send several technicians to the client at once. We do our best to spend as little time as possible on repairs.
How to use the services of our company
To order Jamul Refrigerator Repair and Service, call us and talk to our manager. You can do this any day of the year. You can also fill out a feedback form. Fill it out if you want our specialist to contact you. The Appliance Service Center manager will do this within 1-3 minutes. Our technicians try hard to respond to customer requests as quickly as possible. The specialist will ask you to provide your address and, of course, choose a convenient time for the technician to arrive.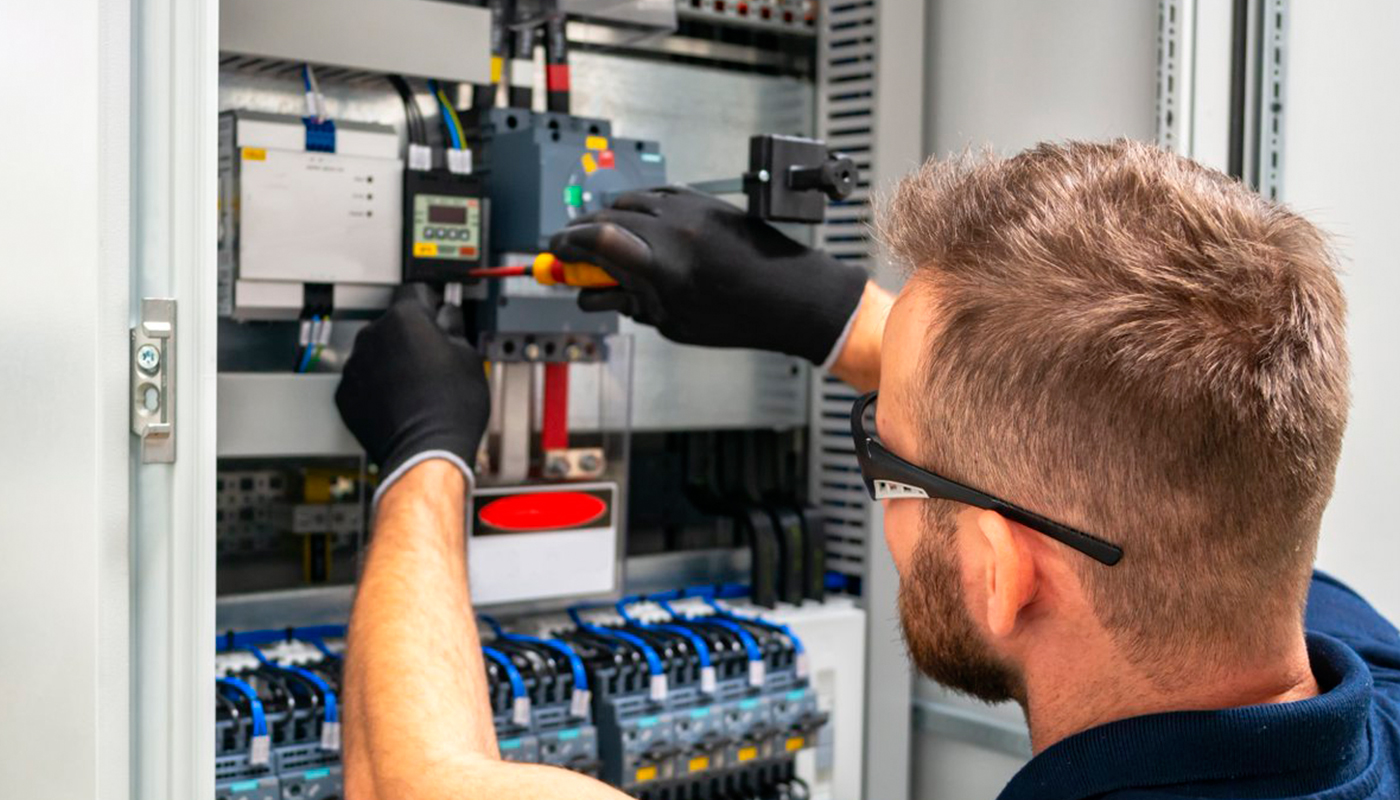 We use only professional equipment and tools, original spare parts, and high-quality consumables. Our technicians have 20 years of experience working with all types of household appliances from well-known brands. Specialists constantly improve their skills to provide you with high-quality services.
Frequently Asked Questions
Do you have any questions you would like to ask us? We recommend reading the answers to the most frequently asked questions first. If you don't find the information you need here, give us a call.