Refrigerator Repair in Imperial Beach
A refrigerator is far from simple equipment. This is especially true for the latest models. Manufacturers use the most modern technologies and a large number of details. If a breakdown occurs, we strongly recommend entrusting the repair of this appliance to real professionals. Contact the Appliance Service Center. If you order Refrigerator Repair in Imperial Beach, CA, your equipment will be repaired by a specialist with over 20 years of experience. We employ only such experts.
Imperial Beach Refrigerator Repairs are carried out only by certified professionals. Our technicians work officially and have all the necessary documents. The specialists underwent serious training, during which they studied all possible breakdowns and repair methods. Thanks to this, our technicians have become real all-rounders. They know how to repair a huge variety of refrigerators.
You can order Refrigerator Repair in Imperial Beach, CA if you own commercial or residential equipment. Our experts have the necessary skills and tools to repair any refrigerator. In addition, our company's technicians work equally effectively with the latest models and old ones.
You can order Imperial Beach Refrigerator Repair in any situation. Firstly, we can help you if there is a breakdown. Our technician will solve the problem. Secondly, you can ask our specialist to carry out diagnostic work.
Technicians carry out repairs of any complexity. Experience has shown that specialists know how to fix 100% of problems. To make sure our experts are always up to the task, you can read reviews from customers who have already used Refrigerator Repair in Imperial Beach, CA. You can find a large number of such comments on Google and Yelp.
If you would like to use our services but would like to ask a few questions first, contact us. Our manager will consult you. You will receive answers to all questions that you have.
Common refrigerator breakdowns
We know which breakdowns happen most often. We have statistics that we have collected over more than 20 years of our work. Our company was established in 2001. We suggest that you familiarize yourself with the most common malfunctions. Customers who order Imperial Beach Refrigerator Repair complain about such problems most often.
The refrigerator door doesn't close.

A layer of ice forms on the freezer walls.

Water is leaking from the refrigerator.

The refrigerator works constantly without pauses.

The equipment doesn't turn on.

Refrigerator randomly turns off.

The equipment generates too high a temperature.

The refrigerator is unable to maintain the temperature at the same level.

The appliance has received mechanical damage.
Whatever the problem is, we can help you quickly. If you order a Refrigerator Repair in Imperial Beach, CA, chances are our technician will finish the job the same day. This happens in 90% of cases. In order to save customers time, we buy a large number of refrigerator spare parts from different brands in advance. We also have the most modern equipment for diagnostics and repair.
How to use the services of our company
If you would like to order an Imperial Beach Refrigerator Repair and Service, call us. Find the phone number of our company on the site. If you wish, you can also fill out a feedback form. Leave your details and wait 1-3 minutes. The Appliance Service Center manager will contact you. Answer a few questions that our employee will ask you. Tell the manager the time when the technician will need to come. In 95% of cases, the expert can do it on the same day.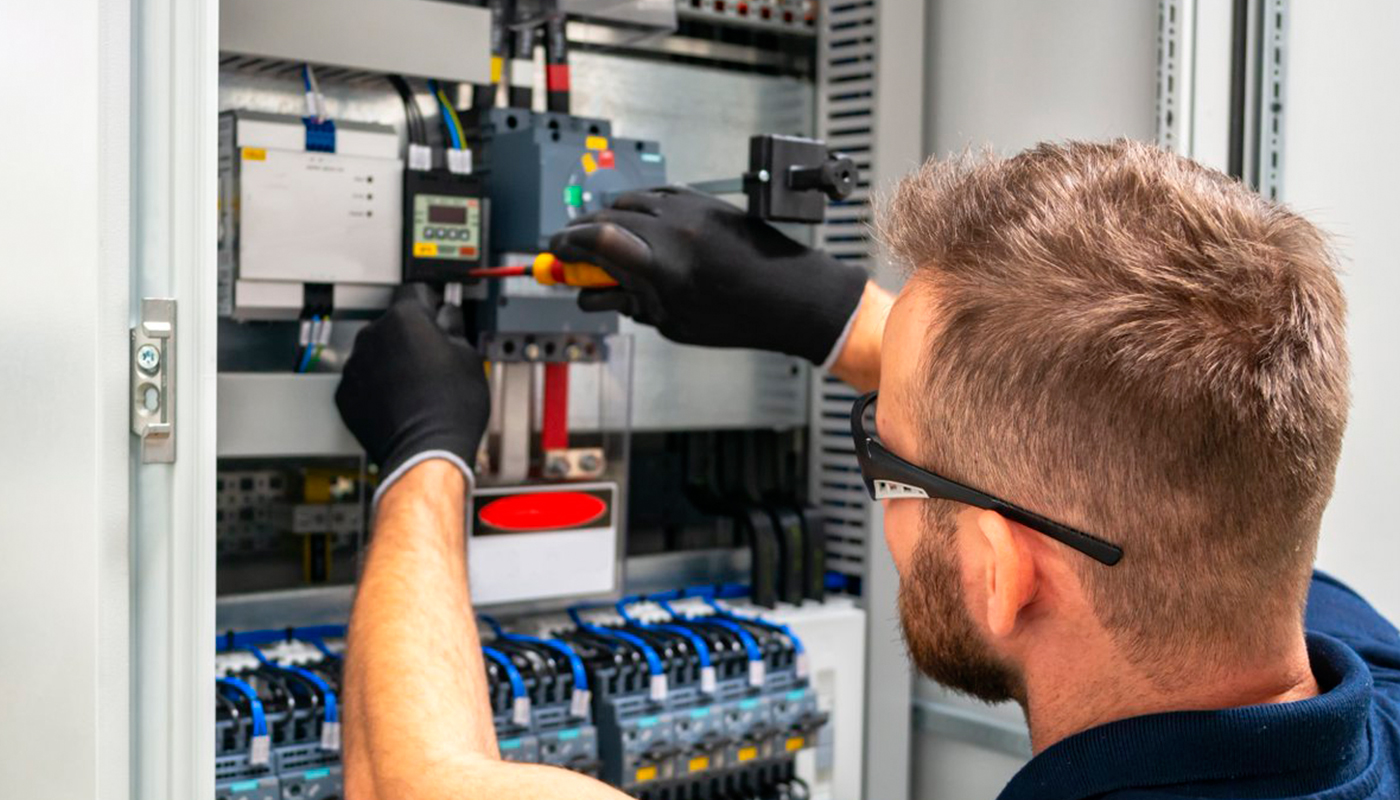 We use only professional equipment and tools, original spare parts, and high-quality consumables. Our technicians have 20 years of experience working with all types of household appliances from well-known brands. Specialists constantly improve their skills to provide you with high-quality services.
Frequently Asked Questions
Do you have any questions you would like to ask us? We recommend reading the answers to the most frequently asked questions first. If you don't find the information you need here, give us a call.