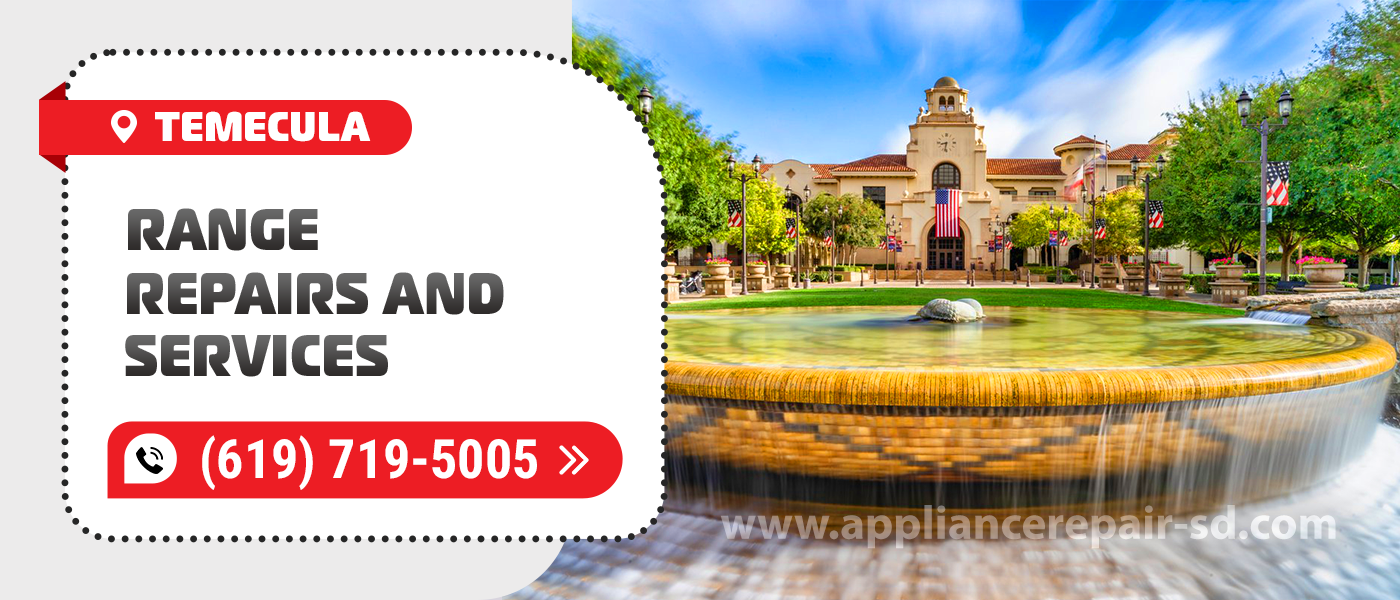 Appliance Service Center offers gas stove repair and maintenance services for homes, businesses, and retail outlets alike. We have over 20 years of experience and have a great understanding of the problems our customers face. We specialize in Range Repair in Temecula, CA. Our team guarantees fast, quality gas range repair.
Why this company?
Home gas appliances are the most stable type of appliances in operation. They have a minimum number of moving parts and mechanisms. They are practically not exposed to dynamic loads. But that doesn't mean that such appliances don't break down.
Temecula Range Repair offers Appliance Service Center. Our repair shops serve you in your home, a technician comes on request, which you leave in a single service dispatch. Using a common standard for all workshops means that service is built on transparent terms and using a common price list.
Be careful when choosing a gas range repair technician – the technician must be approved to work with gas appliances and use only approved replacement parts. We guarantee compliance with service techniques and provide documentation with service warranties. For the cost of Range Repair in Temecula, CA, check out the company's price list.
Our service works to the same standard for all repair shops, so you will be served:
With a diagnosis and a pre-announced cost.

With the coordination of possible repair options.

With the use of only proven components.

With a guarantee of service and a full report of the cost of works and spare parts.
Our company guarantees the accuracy, quality, and reliability of Temecula Range Repairs by our technicians.
Appliance Service Center offers Range Repair in Temecula, CA on a "Fast – Accurate – Efficient" basis. Calling a repair technician to your home is extremely easy – it takes minutes and waiting for a technician to respond will take no more than half an hour of your time.
Main malfunctions
The gas burner of the range does not light up or turns off
A common gas range and cooktop malfunction is the gas burner not turning on or not turning on at all. This malfunction can be caused by the usual clogging of the nozzle with food particles cracked or insulation broken on the spark plug, a broken solenoid valve, or a burned thermocouple. If your range is equipped with an automatic ignition, it is worth checking the electrical supply by turning on another appliance.
The gas range burner goes out during operation
If the gas range burner goes out during operation, it is worth observing the combustion of gas. The flame from the burner should wash over the thermocouple from all sides. If the flame does not reach the thermocouple, clean the range nozzle: – otherwise the gas supply will need to be adjusted. If the above steps don't work, you will need the skilled assistance of a Temecula Range Repair technician to deliver and replace the burnt thermocouple.
The ignition doesn't work (no click, no spark) 
This breakdown is not a verdict on the panel, most owners move on to matches. The cause: lack of voltage in the network, burned out spark generation unit (ignition unit), oxidized contacts of the trigger buttons.
Range Repair in Temecula, CA begins with checking the socket. Plug into the socket a known serviceable household appliance. The contacts are visually inspected and, if necessary, cleaned with alcohol. If these manipulations didn't help – change the ignition block.
Gas burns weak (burner may not turn on)
If the flame on the gas burner burns slower than usual (has a small corona), the cause of the failure may be clogging the hole in the nozzle atomizing gas. The burner should be thoroughly cleaned. 
The flame height directly depends on the amount of fuel and air supplied to the burner. Adjusting the air damper and cleaning the nozzle can correct the problem, but this work should be done by a specialized technician.
Appliance Service Center has been in the market since 2001. All our technicians have more than 20 years of experience, and they regularly take advanced training courses. We provide Temecula Range Repair and Service and all our customers get all the services they need from the comfort of their homes or offices. To contact us, you can call us at the given number or leave the filled in form on our site and our manager will contact you as soon as possible.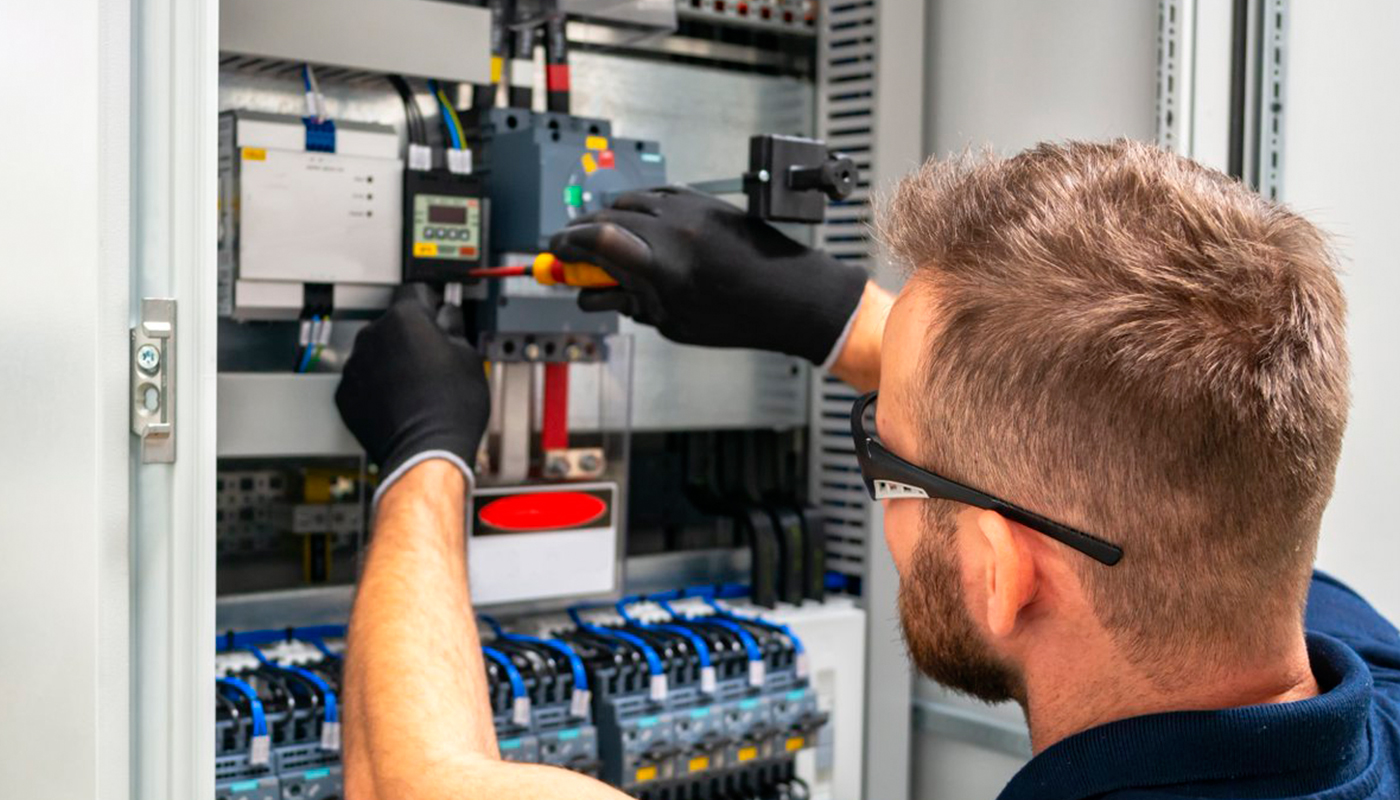 We use only professional equipment and tools, original spare parts, and high-quality consumables. Our technicians have 20 years of experience working with all types of household appliances from well-known brands. Specialists constantly improve their skills to provide you with high-quality services.
Frequently Asked Questions
Do you have any questions you would like to ask us? We recommend reading the answers to the most frequently asked questions first. If you don't find the information you need here, give us a call.