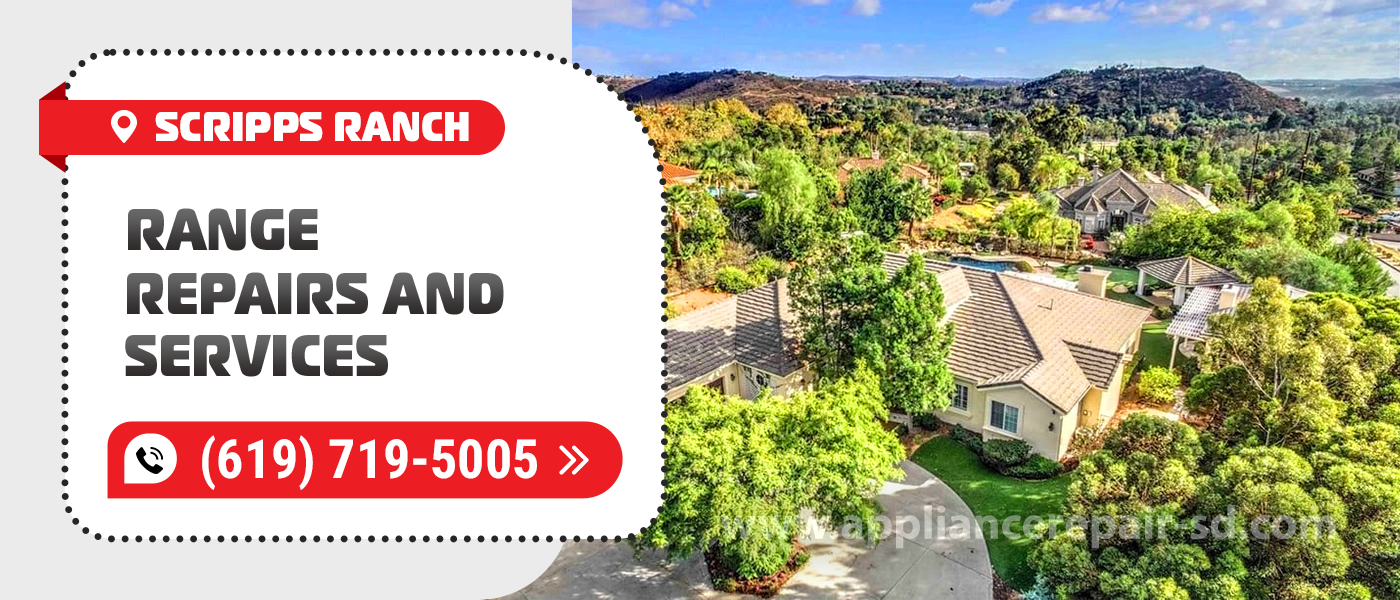 Range Repair in Scripps Ranch
Range has long been appreciated by housewives who like to cook for a large family. With many advantages and reliability, it is not for nothing that these appliances are considered premium appliances. But even the most reliable appliances can fail. Appliance Service Center is a professional appliance and commercial appliance repair and service center. Our licensed technicians will have no trouble determining the cause and performing Range Repair in Scripps Ranch, CA to all standards.
The first signs of range malfunctions
Using a faulty gas range for cooking is not safe. Damage to the appliance can be judged by the following signs:
One or more burners do not ignite, or the oven burner does not start. This can be caused by small particles in the nozzle opening, a broken solenoid valve, or a malfunctioning electric ignition. A

Scripps Ranch Range Repair

technician will easily determine the cause and fix it.

Flame level is lower than normal. Sometimes the gas control will trip and turn off the burner. Low gas pressure or need to clean the nozzle.
One of the burners is smoking. To restore normal operation, it is enough to clean the holes of the flame sprayer. You can also do it yourself.
The burner knob is hard to turn or jammed completely. Foreign objects or grease getting inside the tap mechanism.
The burner spontaneously goes out during cooking. Newer models with gas control may have a clogged or faulty flame sensor (thermocouple) or broken valve. The technicians at

Range Repair in Scripps Ranch, CA

will replace the outgoing parts with new and original ones if necessary.
Appearance of gas odor. There has been a leak in the gas fitting or piping inside the range. If you see these signs, shut off the gas and have a

Scripps Ranch Range Repairs

technician call at home.  
Appliance Service Center technicians are trained and qualified to work on gas appliances. We perform maintenance and troubleshooting on gas and range from all manufacturers.
Appliance Service Center repair benefits
When you call a technician with us, you won't have to take your appliance to a repair shop – a Range Repair in Scripps Ranch, CA technician will come to your home. He or she will fix all the problems quickly.
The most common problems with gas range are:
Electric ignition malfunctions.

Broken burner elements.

Malfunctions of nozzles.
Masters of our service center provide equipment repair services regardless of your address, providing:
Prompt arrival (no later than one day).

Scripps Ranch Range Repair

most malfunctions in one visit.

Full warranty on parts and labor installed.

Using only parts recommended by the manufacturer.
If your range is broken, contact our manager and expect a master in the next few hours. We work seven days a week, including holidays.
Call the master by phone or on our site. We will contact you if you leave an application on our site. Manager will specify the brand and model of the equipment, as well as the nature of the problem. This will help the technician navigate and get the necessary parts for prompt Range Repair in Scripps Ranch, CA.
Upon arrival, the technician will diagnose and identify the breakdown and determine the scope of work. And then he will estimate the cost. After agreeing on these points with the customer, the technician will get to work and make repairs at home.
Appliance Service Center does not recommend trying to fix the problems on your own, not having experience, tools, and skills in the repair of electrical and gas equipment. Otherwise, such intervention can seriously aggravate the existing problem. And lead to irreversible damage. In addition, there is an increased risk of electric shock. The most rational solution to the problem is to entrust the repairs to professionals. Our Scripps Ranch Range Repair and Service technicians will fix any breakdown quickly and efficiently.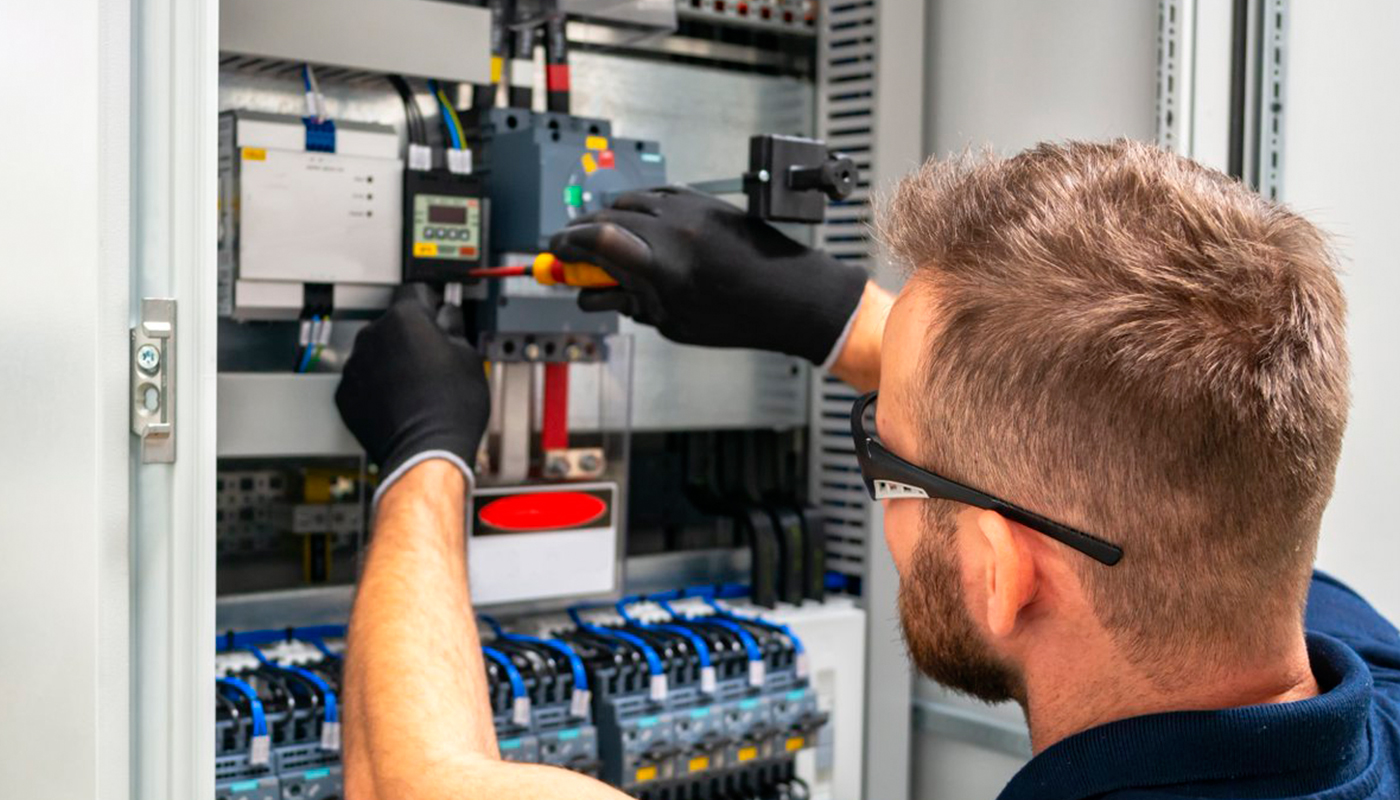 We use only professional equipment and tools, original spare parts, and high-quality consumables. Our technicians have 20 years of experience working with all types of household appliances from well-known brands. Specialists constantly improve their skills to provide you with high-quality services.
Frequently Asked Questions
Do you have any questions you would like to ask us? We recommend reading the answers to the most frequently asked questions first. If you don't find the information you need here, give us a call.