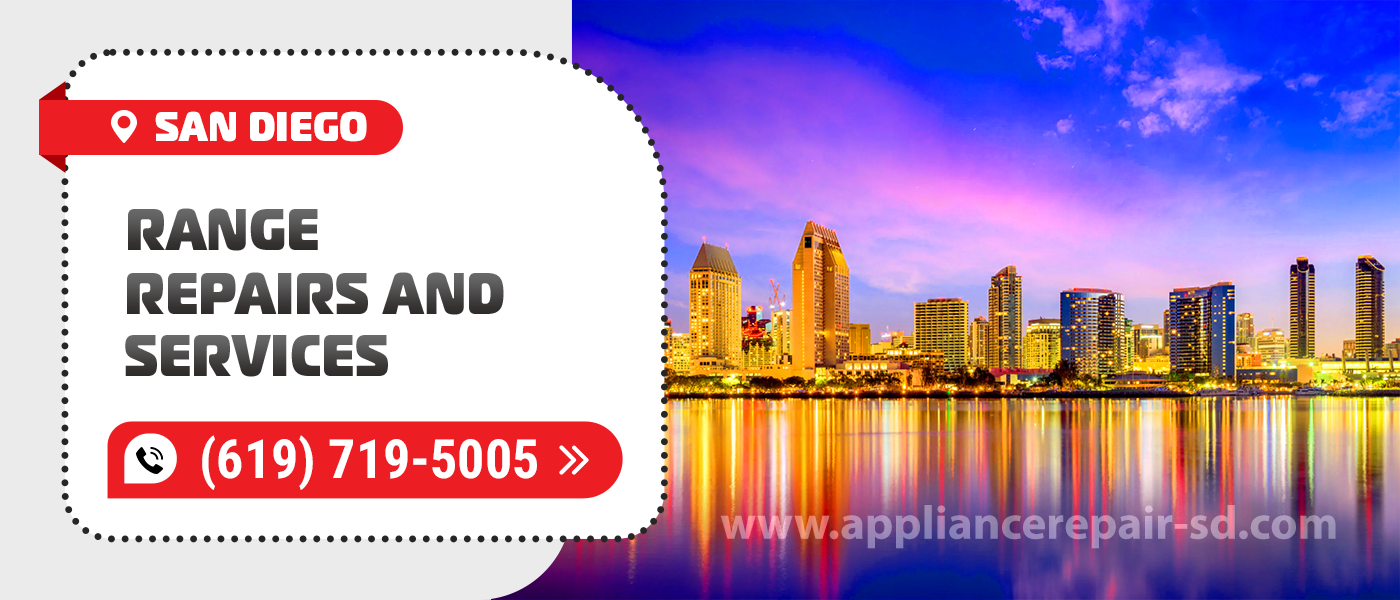 Range Repair in San Diego
Timely assistance from a qualified specialist is a good help for any task. When it comes to the repair of a range, you can count on the efficiency of our masters and affordable prices in the price list. Appliance Service Center has been active in the repair market for over 20 years. Over the years, our technicians have mastered the technical knowledge and skills for quality Range Repair in San Diego, CA.
Appliance Service Center is an opportunity to place a request at any time of the day or night and call a professional technician to your home. Such services will fix the breakdown in no time at all. The experience of our technicians will ensure a quality result in repairing large household and commercial appliances. They are ready to take on San Diego Range Repair of any complexity.
Appliance diagnosis and repair
Almost any consumer has encountered a situation where the device ceases to perform its functions qualitatively. The deviation from the factory standards may be minor, but as a rule, household appliances need a full repair. To solve the problem on your own, as it happened in the past, is unlikely to succeed. Modern models of home appliances are a complex set of complex engineering solutions.
Today in the development of units are used processor controllers, chips, and specialized software. Therefore, troubleshooting is not as easy as it seems. Our service specialists have extensive practical experience and the most up-to-date equipment. They can perform a thorough diagnosis and prompt, and most importantly quality Range Repair in San Diego, CA at home.
Range breakdowns
Range is among the premium appliances. They are equipped with the latest technology and all sorts of options. They are manufactured with high quality and maximally adapted to the requirements of the consumer. But nothing lasts forever, breakdowns happen to everyone. In these situations, the main thing is to know who to turn to for expert advice and San Diego Range Repairs.
Let's take a look at the breakdowns our customers encounter:
The burner won't turn on or off.

The burner goes out during operation.

The igniter doesn't work or clicks constantly.

Burner won't turn on or faintly burn gas.

The burner smokes.

Smells like gas. 
Our masters will be able to eliminate these and many other problems. Save your health and time – trust Range Repair in San Diego, CA to professionals. 
Customers choose us! 
When you order appliance service repair at our service center, every customer gets a lot of benefits. Here are just a few of the main reasons why you should contact us: 
We employ only highly qualified professionals with specialized education that are constantly improving their skills. 

Our technicians perform service at a time that best suits your needs. We work seven days a week. 

San Diego Range Repair

in our company is made only with original replacement parts. Having the appropriate quality certificates. 

All work performed by our craftsmen comes with a three-month warranty. 

We can order repairs as a small household appliance, as well as services for maintenance of large appliances.
How to call a master
You can call our masters to repair your range at any convenient time. Our site has a special for applications. The customer can work with the service around the clock. As an option, call the phones, which are listed in the appropriate tab. The price list for repair of household appliances can be found in online format on the pages of the site. 
All questions will be answered in detail by managers of the company. We respect the time of our customers, so we respond to requests as quickly as possible. A more precise problem and price Range Repair in San Diego, CA will be able to name a specialist after the diagnostics performed.
Only at Appliance Service Center can you order a truly quality and urgent San Diego Range Repair and Service at affordable prices. We guarantee positive results and longevity for your equipment!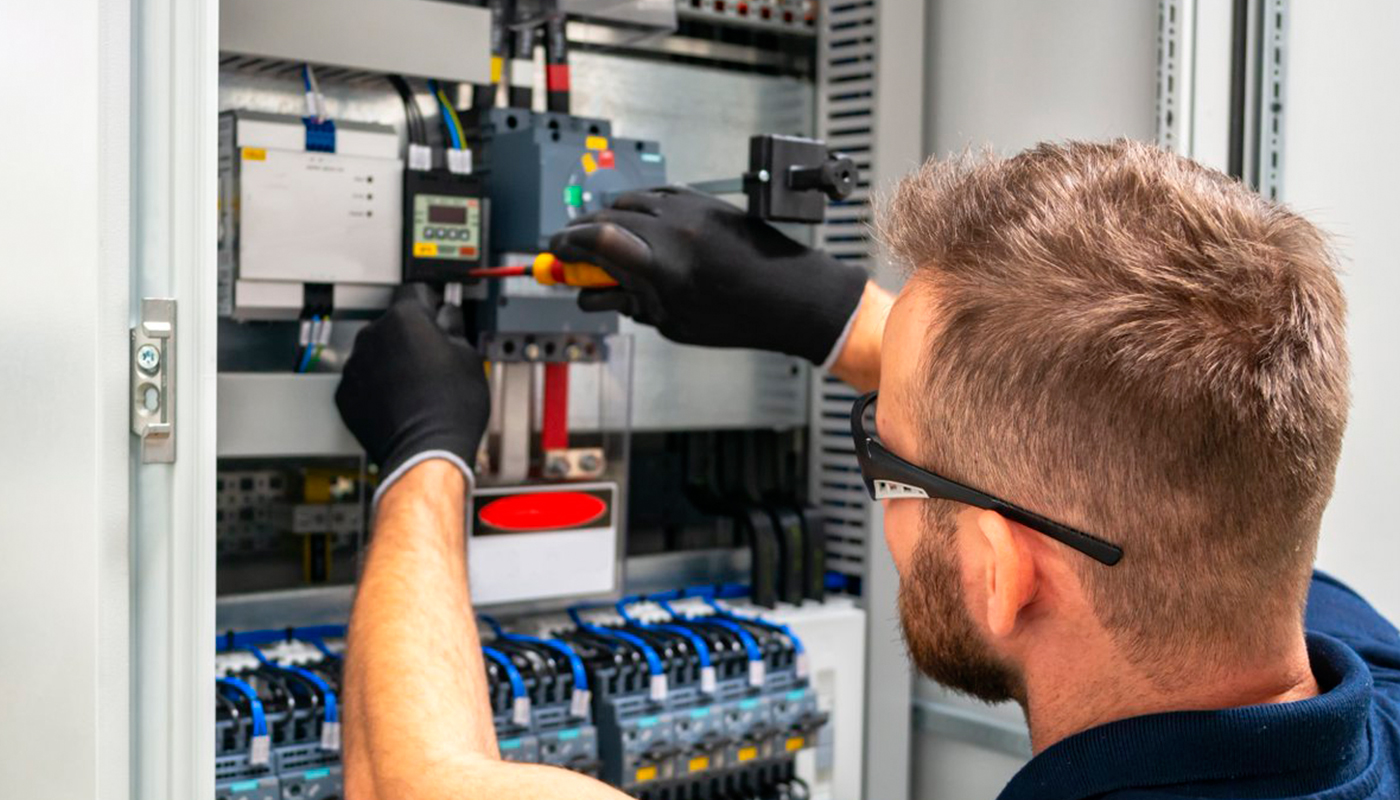 We use only professional equipment and tools, original spare parts, and high-quality consumables. Our technicians have 20 years of experience working with all types of household appliances from well-known brands. Specialists constantly improve their skills to provide you with high-quality services.
Frequently Asked Questions
Do you have any questions you would like to ask us? We recommend reading the answers to the most frequently asked questions first. If you don't find the information you need here, give us a call.