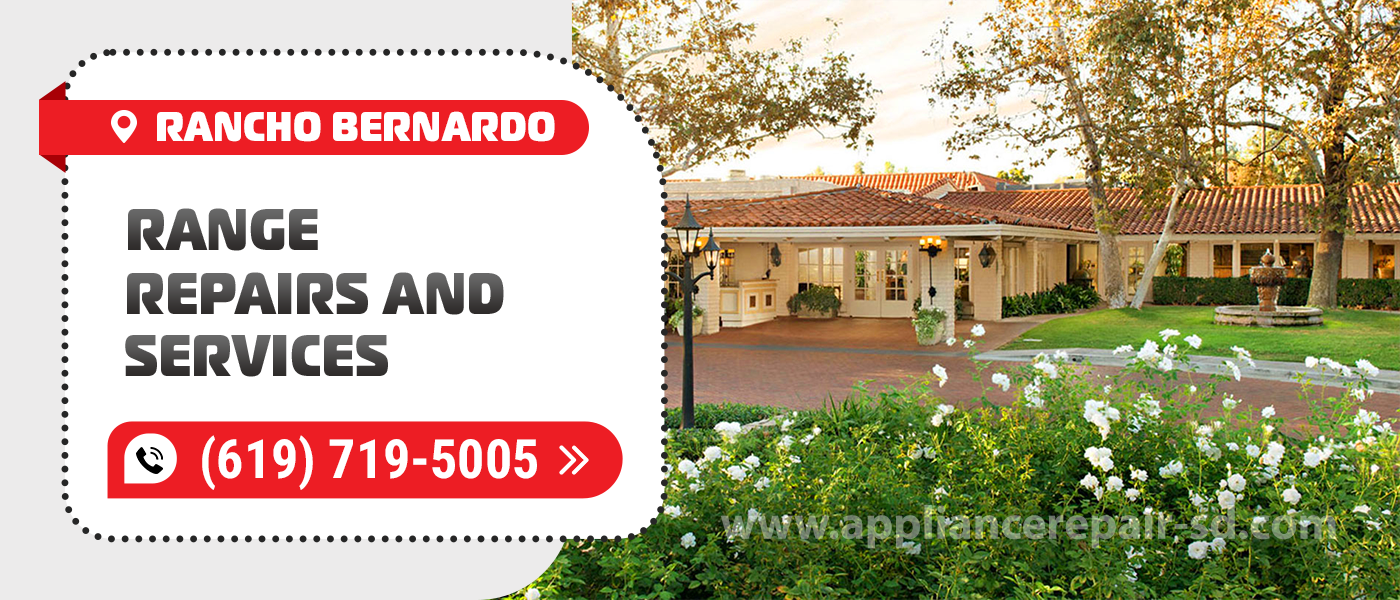 Range Repair in Rancho Bernardo
Appliance Service Center gas range repair is the key to quality and long-lasting performance of your range. Our service has been doing Range Repair in Rancho Bernardo, CA for over 20 years. That's why you can be confident in the quality of the work we do. All of the technicians at our service are true professionals, which in turn gives you a guarantee for many years to come.
How we repair range
The first thing we do – a detailed telephone survey. After learning all the details and features of the case – we assume the breakage and select the necessary accessories and equipment for repair. We calculate the preliminary cost of the work, if you are satisfied with it, we agree on the time of arrival of the master on Rancho Bernardo Range Repair.
Typical breakdowns of range
The burner won't light up or go out.

Burner goes out during operation.

The electric ignition does not work or clicks constantly.

The burner doesn't turn on or the gas burns weakly.

The burner smokes.

Gas knobs do not turn properly.

Oven burner fails to ignite.

Oven burner fails to light after the knob is released.

Oven does not heat, gas burns weakly, the bottom burns.

Smells like gas.
If you meet a similar breakage at you, call or make a request at our site. Do not try to fix the breakage on your own. Save your health and time – trust Range Repair in Rancho Bernardo, CA to professionals. On the spot, a professional will perform the repair, check the quality of their work, and issue a warranty certificate. We offer a 3-month warranty on all types of work.
What situations require gas range repair?
Now technology is so fast and rapidly developing that it seems they cannot break at all. But unfortunately, even the most branded, popular and reliable range are not immune to breakage. And there can be many reasons for breakage. Incorrect operation, improper installation and other problems can cause failure of your equipment.
If you suddenly had, suddenly occurred just such a situation and the equipment is out of order, do not despair and despair. Now, there are craftsmen who have vast experience to do quality Rancho Bernardo Range Repairs at your home.
Don't forget that today's stoves have a huge variety of features and electronics. And each model has its own individual intricacies. So, you should really go to that service where the craftsmen have the knowledge and skills of Range Repair in Rancho Bernardo, CA of all brands.
Remember. Most breakdowns are caused by improper installation and use of the range!
Why should you order your range repair from us?
Our service has been repairing large appliances for over 20 years, particularly Rancho Bernardo Range Repair and electric range repairs. All our service employees are continually certified to improve their skills and learn new skills. By contacting us you will receive excellent service and a warranty on the work done!
Important!
Do not repair your technique by yourself
Attempting to repair yourself often leads to the fact that it will inevitably be followed by treatment in the service center. And most likely the repair will cost more than it could cost before unprofessional intervention.
Do not use the broken equipment
Timely diagnostics will help to identify the problem at an early stage. Practice shows that the earlier the problem is detected, the easier, faster, and cheaper it is to fix.
Do not go to the dubious "specialists"
There are several reasons for this – lack of experience, knowledge, special equipment, and warranty. So that you don't have to repair your range again after having it repaired by amateurs, contact the professionals at Range Repair in Rancho Bernardo, CA right away.
Appliance Service Center delivers impeccable workmanship and convenient cooperation for all customers! Any problem will be repaired by an expert right in the customer's home. Order Rancho Bernardo Range Repair and Service from us and the technician will arrive at the designated address at the designated time and do all the necessary work.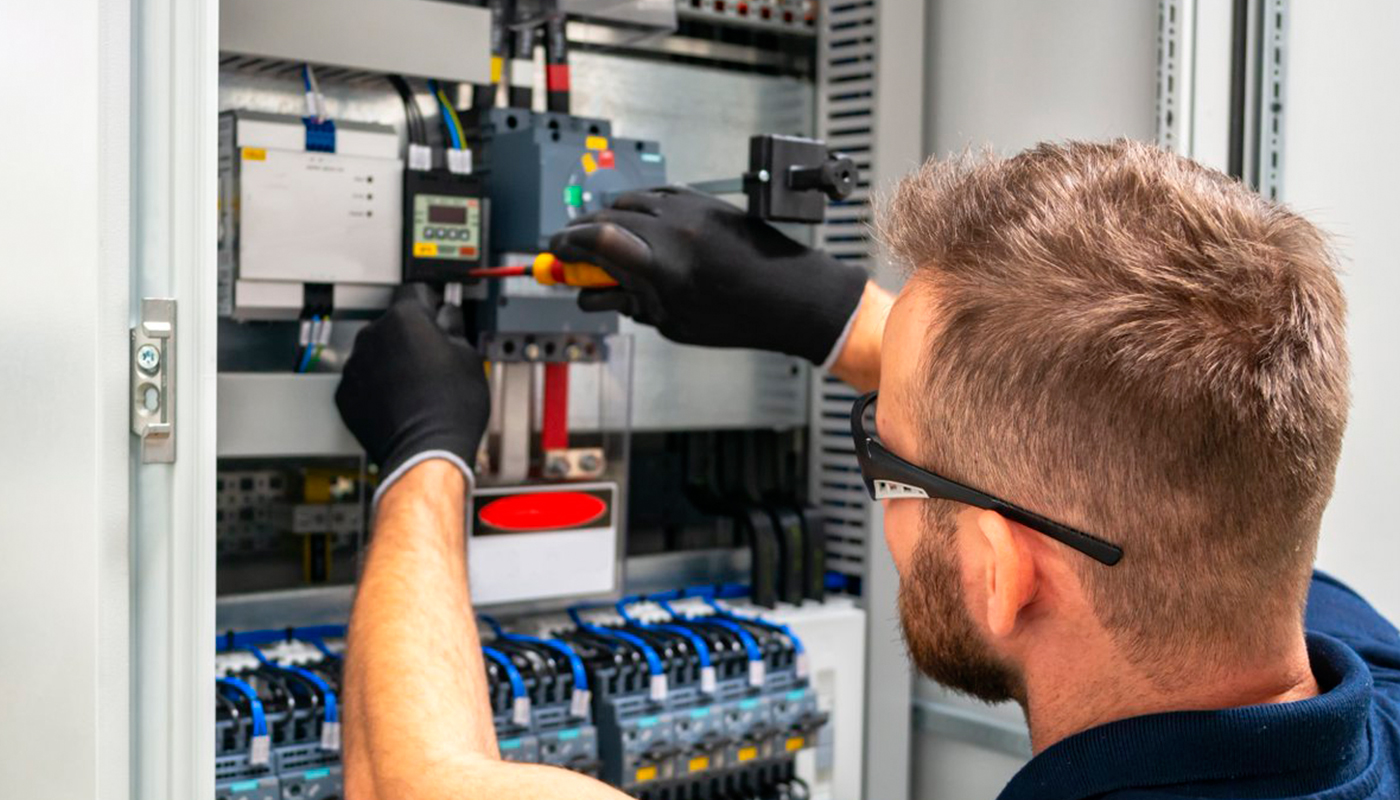 We use only professional equipment and tools, original spare parts, and high-quality consumables. Our technicians have 20 years of experience working with all types of household appliances from well-known brands. Specialists constantly improve their skills to provide you with high-quality services.
Frequently Asked Questions
Do you have any questions you would like to ask us? We recommend reading the answers to the most frequently asked questions first. If you don't find the information you need here, give us a call.