Range is increasingly common in large families and cooking enthusiasts. But even the highest quality and most advanced kitchen appliances can malfunction. Since 2001 Appliance Service Center is engaged in professional repair of household and industrial appliances of different classes. Our specialists have no trouble determining the cause of the breakdown and performing Range Repair in Ramona, CA.
Premium appliances are quality and dependable. But intensive and daily use of the equipment leads to its failure. Techniques are prone to break down for several reasons – wear and tear of parts over time, misuse, mechanical damage, and power surges. None of this is a big deal when you have our Ramona Range Repair technicians by your side. For them, there are no breakdowns they can't fix.
The following malfunctions are common in range
Combustion and ignition control failure due to failure of the spark plug, flame sensor, and thermocouple. In this case, the burners may spontaneously turn off or not ignite.

If the burner spontaneously turns off, it may be due to a buildup of dirt. This occurs in the nozzle area and on the surface of the spark plug electrode.

The gas adjustment knobs are hard to turn, indicating the need for cleaning. There is another cause, a breakage of the fastener. In this case, the knob is replaced.

The flame of the burner is uneven. It is required to clean the nozzle, ducts, and adjust the gas supply. Have this work done by

Range Repair in Ramona, CA.
The burner spontaneously goes out. This indicates a broken flame control thermocouple.

No burner ignition. The most common cause is a solenoid valve failure.

The flame is very weak. It is necessary to check the cleanliness of the nozzle, if necessary, adjust the gas supply, pressure on the reducer.

If all burners do not light – it is necessary to check the ignition unit. If only one burner does not work, it needs thorough cleaning.

Smoke when burning gas can indicate that the burner jets and burner ducts are heavily contaminated. It is also a good idea to check whether the flame spreader is installed correctly. Another reason is excessively high gas pressure or poor gas quality.

If there is no light in the range, the first thing to check is the functionality of the light bulb installed there. Then examine and, if necessary, clean the contact groups of the cartridge, the switch.

If you smell gas, it is necessary to call a qualified

Ramona Range Repairs

technician. The usual precautions of shutting off the supply and thoroughly ventilating the room are taken.
Why trust us for repairs
Today, you can fix just about anything with us. Over 20 years, we have earned the respect and trust of our customers. We have many repeat customers who recommend us to others and come back to us! Range Repair in Ramona, CA we do quality, fast and with a guarantee.
Reliability
We offer you our years of experience and the high level of professionalism of our technicians. And we use only genuine parts for repairs.
Advice and technical support for our customers
Our company aims for full service and support to its customers. We always give advice and tell how to handle your machine to avoid repeated breakdowns. Professional advice means longer life for your machine.
We can repair your machine quickly, efficiently and with a warranty
Ramona Range Repair is most often one day. Our specialist will qualitatively check all components and test your range for proper operation after the repair. We use only original components in our work. And after the repair we provide a 90-day warranty.
Affordable rates
Our technicians charge exactly what it costs to Range Repair in Ramona, CA. And the price of replacement parts is at cost from the manufacturer. Contacting a service center will save you money on new equipment.
We are always ready to help!
Appliance Service Center treats equipment responsibly because we value each client. And we are very happy when you come back to us again or recommend us to your friends and acquaintances. Constant and satisfied customers mean trust! Moreover, the services of our technicians Ramona Range Repair and Service are affordable for everyone.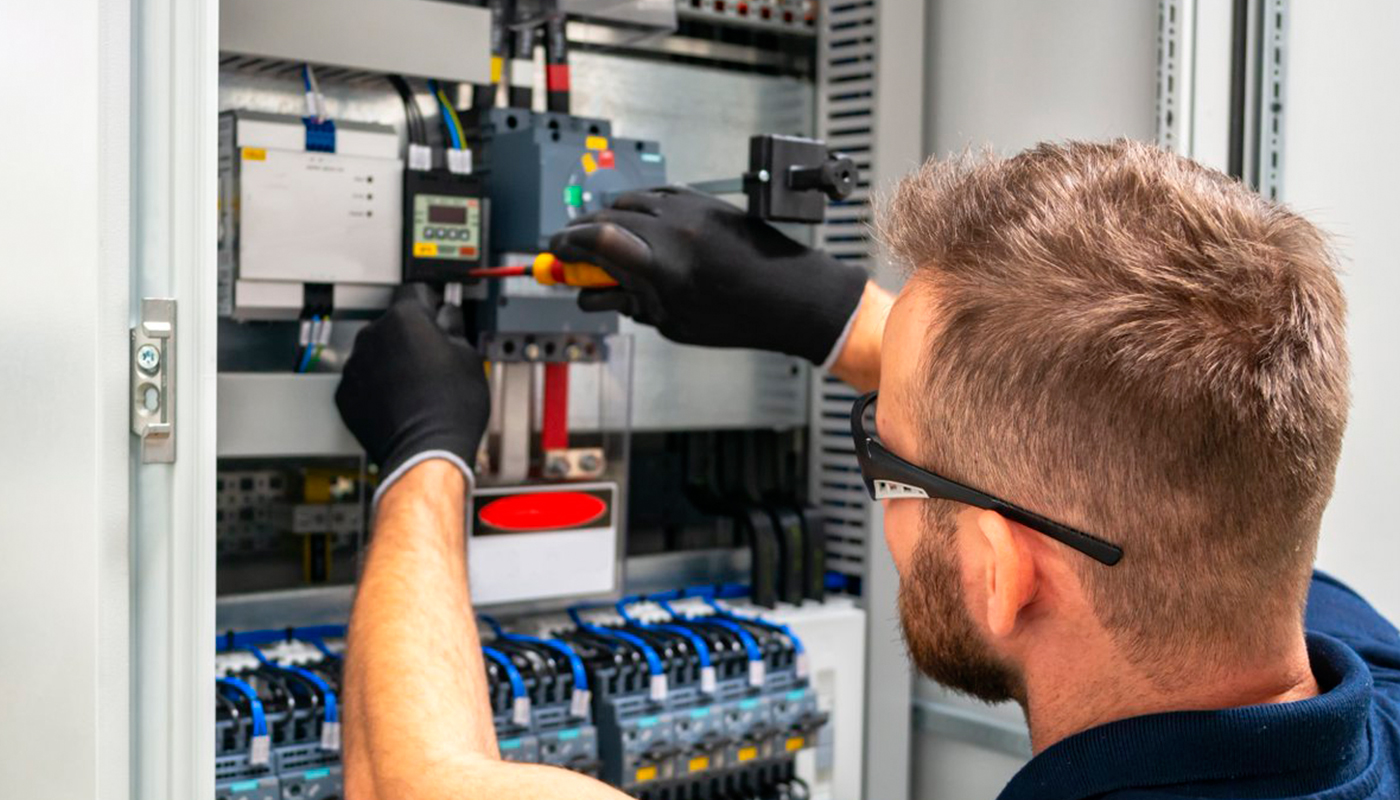 We use only professional equipment and tools, original spare parts, and high-quality consumables. Our technicians have 20 years of experience working with all types of household appliances from well-known brands. Specialists constantly improve their skills to provide you with high-quality services.
Frequently Asked Questions
Do you have any questions you would like to ask us? We recommend reading the answers to the most frequently asked questions first. If you don't find the information you need here, give us a call.