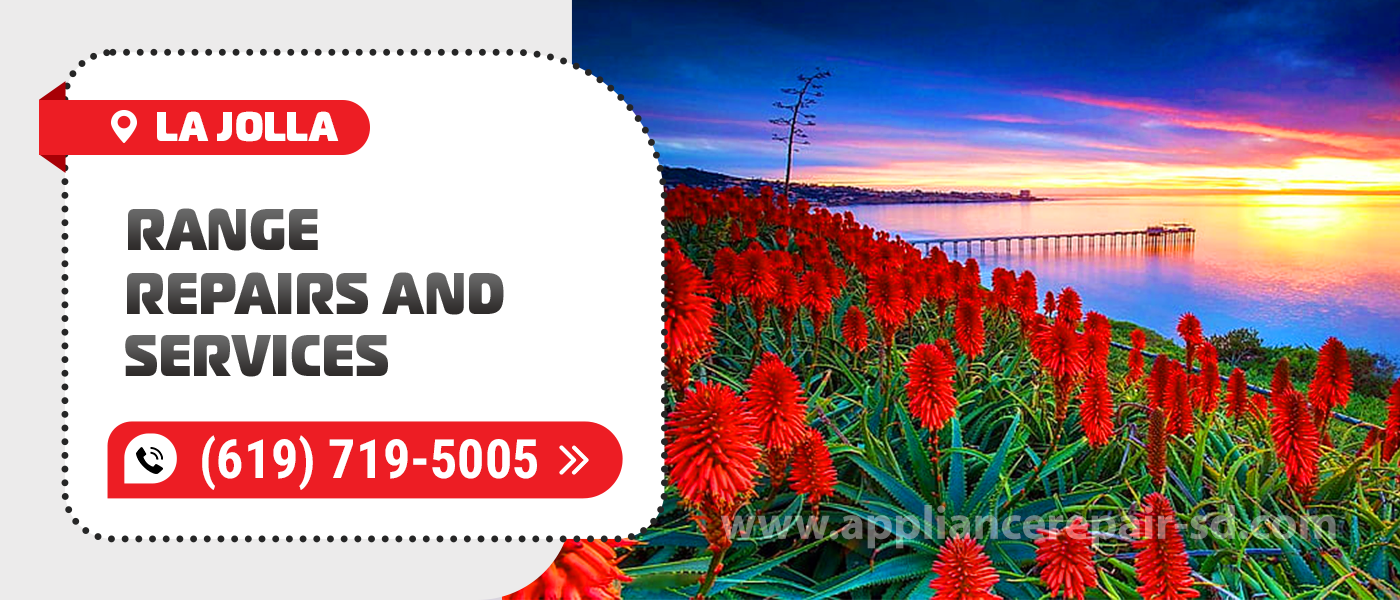 Whichever range you own, you can contact the Appliance Service Center for help if you have a breakdown. Our experts are able to work literally with any models of such equipment. We work with commercial and residential appliances. Our technicians are extremely efficient at repairing new ranges and old ones. Feel free to order Range Repair in La Jolla, CA. We will send a technician or several specialists to you. These experts will diagnose and quickly find the cause of the breakdown. After that, they will solve your problem in a short time.
The good news for you is that La Jolla Range Repairs is carried out by extremely experienced technicians. To be more precise, our specialists have been doing repairs for over 20 years (since 2001). Another advantage of our employees is the availability of certificates and other necessary documents. You can be sure that technicians who work officially will help you. They have permission to carry out repairs of any complexity. Also, every employee of our company is insured.
What should you do if your range stops working properly? Order Range Repair in La Jolla, CA by phone. Describe the problem in detail and tell us what model of equipment you are using. Our manager will decide whether you need professional help or not. In some cases, we can help the client remotely. If there is a very simple problem, our specialist will tell you over the phone what needs to be done to solve this problem. This consultation is absolutely free.
In all other cases, if the client wants to order La Jolla Range Repair, we send a technician to him. The specialist conducts diagnostics and tells the client what exactly happened to the appliance. If you decide not to carry out repairs for now, you can simply inform our expert about it. In this case, you will only need to pay a service fee. Within a month you will be able to change your mind and use this money. They will become part of the payment for the repair.
Would you like to know what people who have used Range Repair in La Jolla, CA think about our company? Go to Google or Yelp. Here you can read a large number of testimonials from clients we have already helped. An objective assessment of another person is the most useful information for you in such a situation.
About the warranty and other advantages of our company
Of course, we are fully responsible for the quality of the repair. Customers who order La Jolla Range Repair receive a 90-day warranty. If there is any problem, it will certainly manifest itself within 3 months. In this case, you can contact us and we will send a specialist to you. If there is a warranty case, the repair will be free.
In addition, we provide a 12-month warranty on new parts. We are fully confident that the parts we use will serve you long and reliably. Our experts carry out Range Repair in La Jolla, CA using only original parts. These are certified products. They are manufactured under license from the manufacturer. There is no reason to doubt the high quality of such spare parts.
We are pleased to inform you that our technicians are extremely fast in their work. We have statistics. In 90% of cases, the specialist finishes the work on the same day. Our company is valued by customers who don't like to waste their time.
How to order a repair from our company
If you would like to get assistance from the Appliance Service Center, give us a call. You can easily find our company's phone number on the website. An alternative way to order La Jolla Range Repair and Service is to fill out the feedback form. Just leave your contact details here and wait approximately 2 minutes. Our manager will call you. The specialist will ask you a few standard questions about the breakdown and about your equipment.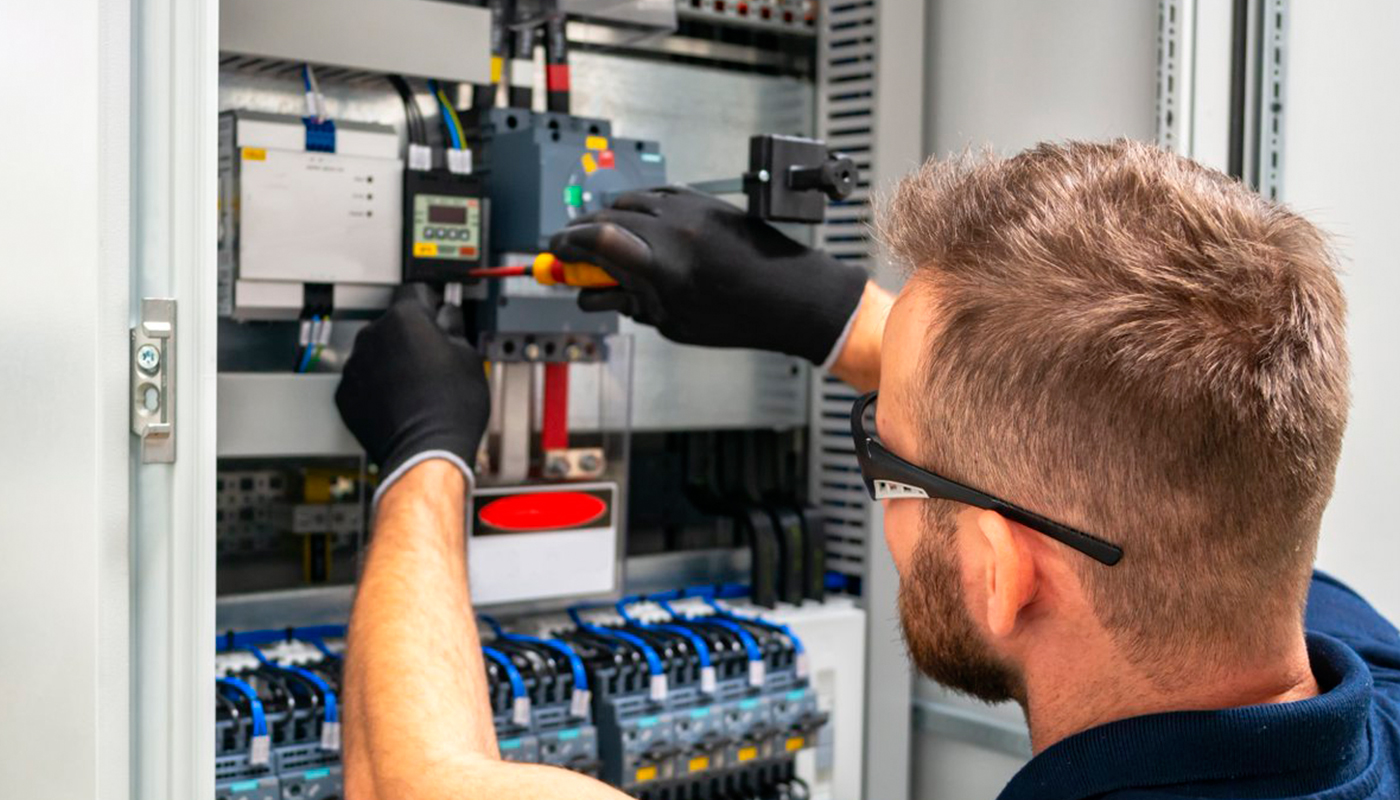 We use only professional equipment and tools, original spare parts, and high-quality consumables. Our technicians have 20 years of experience working with all types of household appliances from well-known brands. Specialists constantly improve their skills to provide you with high-quality services.
Frequently Asked Questions
Do you have any questions you would like to ask us? We recommend reading the answers to the most frequently asked questions first. If you don't find the information you need here, give us a call.