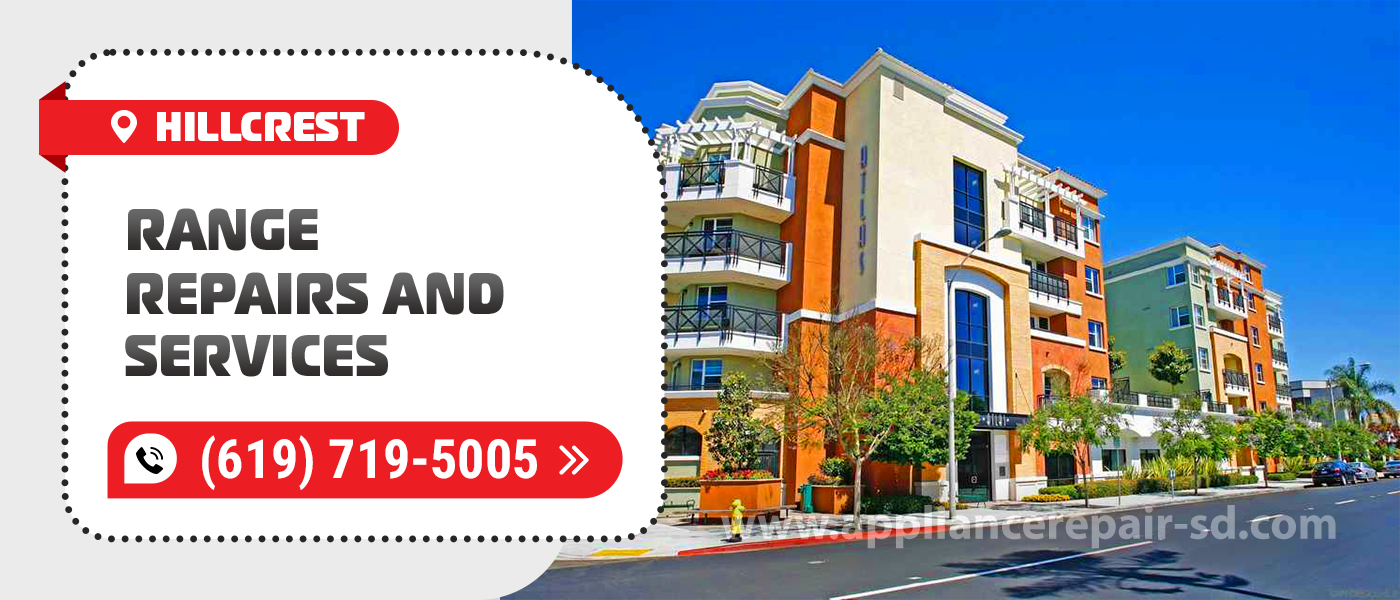 Range Repair in Hillcrest
Modern ranges are expensive appliances. If you want your equipment to serve you as long as possible, entrust its repair to true professionals. Experienced specialists know what mistakes to avoid during work so as not to harm the appliance. If you notice a problem, we recommend that you contact the Appliance Service Center. You can order Range Repair in Hillcrest, CA and get help from experienced professionals. Each specialist of our company has been doing their job for more than 20 years. Technicians started repairing equipment in 2001. You can fully rely on the experience and skills of such experts.
You can order Range Repair in Hillcrest, CA in literally any situation because our technicians work with any type of appliance. Firstly, it may be the simplest residential model. Secondly, specialists are able to work with the most modern commercial ranges. It doesn't matter to us when your equipment was manufactured. We will effectively repair the appliance, regardless of its year of manufacture. Equipment specifications don't matter either.
Our technicians carry out repairs of any complexity. Order Hillcrest Range Repairs no matter what the problem is. For more than 20 years, our specialists have proven that there are no unsolvable tasks for them. The expert diagnoses and informs the client of the exact cost of the repair. Sometimes it happens that this cost is higher than the purchase price of new equipment. In this case, it is not advisable to carry out repairs. You can ask our employee to choose a new range for you. In addition, the expert can replace the equipment.
The advantage of our company is that every client who orders Range Repair in Hillcrest, CA receives an official warranty. You can be sure that your equipment will work long and reliably after our repair. Customers receive a 90-day warranty on the repair itself. If the breakdown starts to cause you problems again, call us. Our specialist will come back to you and fix the problem.
We also provide a 12-month warranty on new parts. You will receive this bonus if our technician installs a new part in your range. This happens if there is no way to restore a part that has failed.
About the speed of work of our specialists
Customers who order Hillcrest Range Repair receive a pleasant surprise in the form of the fastest possible repairs. Statistics show that in 90% of cases, our technician copes with his task on the same day. Firstly, this happens due to the colossal experience that we mentioned above. Secondly, we buy in advance a lot of spare parts and equipment for diagnostics and repairs. This allows us to save a lot of time.
In addition, customers who use Range Repair in Hillcrest, CA receive assistance in the shortest possible time. In 95% of cases, a technician arrives at the customer's place on the same day. Our company operates 365 days a year. Thanks to this, our employees have the opportunity to quickly accept your application and respond to it.
If you want to know what people who have used Hillcrest Range Repair in the past think of us, visit Google and Yelp. You can find many positive comments from clients we have already helped. If you have additional questions, contact us. We are ready to provide you with a detailed useful consultation.
How to use the services of our company
The Appliance Service Center specialists accept applications by phone. Just find our phone number on the site, contact us and tell us about your problem. Our manager will listen to you and tell you about the further plan of action. You can also order Hillcrest Range Repair and Service by leaving your details in the feedback form. Do this if you want our specialist to call you back. He will contact you after 1-3 minutes. After agreeing on the details, the manager will send a technician to you. As mentioned above, most likely, the expert will come to you on the same day.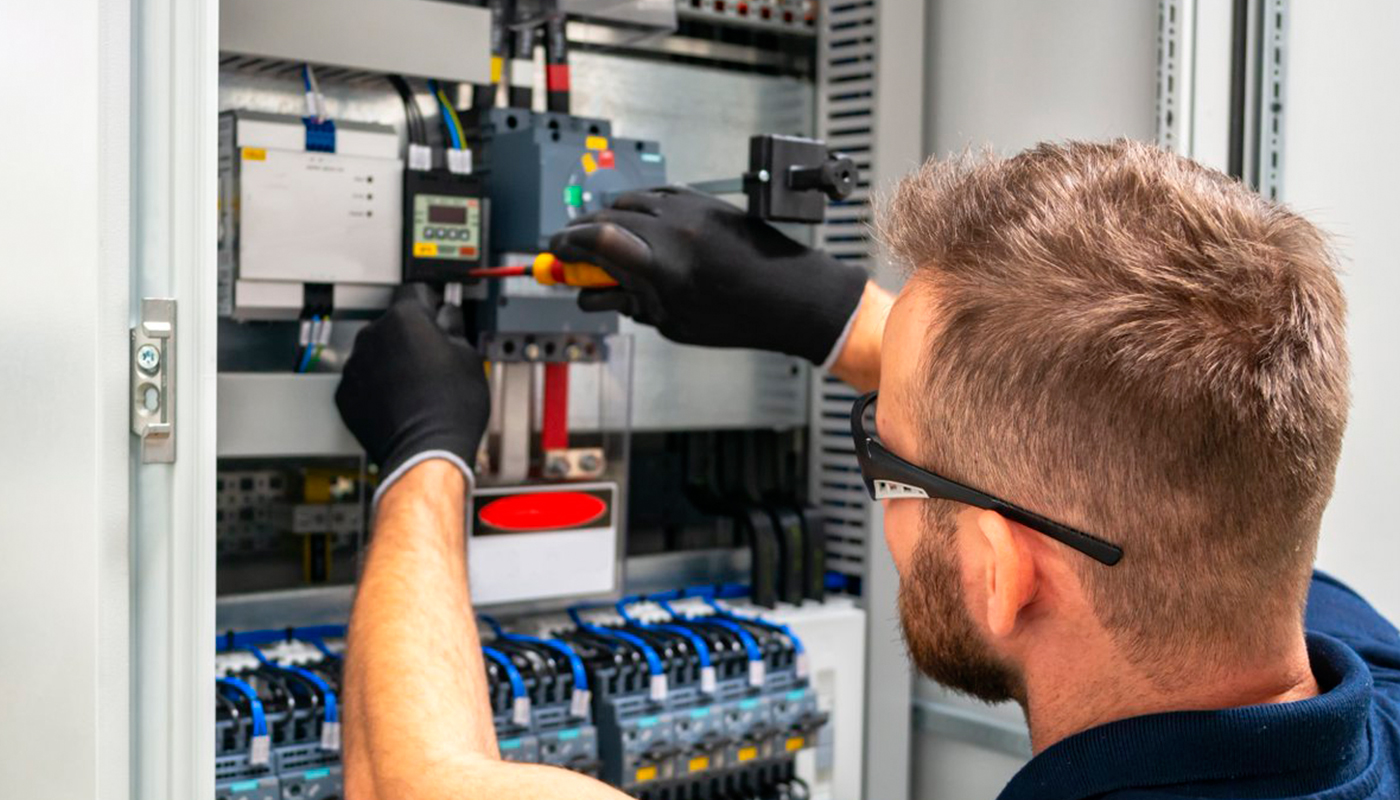 We use only professional equipment and tools, original spare parts, and high-quality consumables. Our technicians have 20 years of experience working with all types of household appliances from well-known brands. Specialists constantly improve their skills to provide you with high-quality services.
Frequently Asked Questions
Do you have any questions you would like to ask us? We recommend reading the answers to the most frequently asked questions first. If you don't find the information you need here, give us a call.