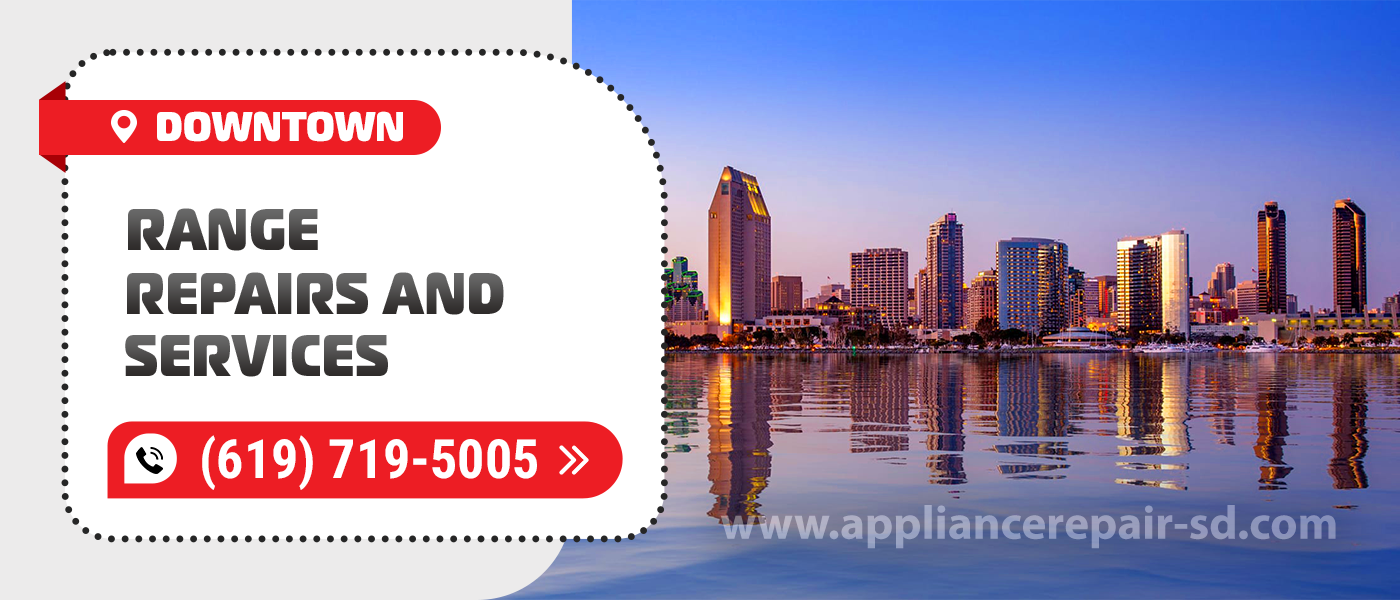 Range Repair in Downtown San Diego
Range is increasingly in demand by cooking enthusiasts and cooking enthusiasts. It is a premium appliance that is multifunctional, reliable, and sophisticated in its design. But even the highest quality appliances can break down. Since 2001 Appliance Service Center specializes in professional service and repair of various home appliances. We make it easy for you to have Range Repair in Downtown San Diego, CA promptly and provide an additional three-month warranty on your work.
If you discover any malfunction, contact us! Don't try to fix the breakdown on your own. There are several reasons for this. Without the appropriate knowledge, skills, tools, and parts to repair modern complex equipment is not possible. This intervention can lead to unpleasant consequences, both for life and for equipment.
An attempt to repair yourself often leads to what will inevitably be followed by recourse to the service center. And then the repair will be much more expensive. With us, you are guaranteed prompt and quality Downtown San Diego Range Repair.
All of the technicians on our staff have years of experience and are true professionals. Each technician is regularly upskilled in the production of state-of-the-art equipment. We are familiar with all the new products and are fluent in the latest Range Repair in Downtown San Diego, CA technology of any make and model.
Often people ask the question, why do appliances break down?
There are several reasons for this:
Voltage fluctuations in the mains.

Wear and tear on parts over time.

Careless use of appliances.

Factory defects.
Careless handling is the most common reason people contact our service center. Therefore, after a quality Downtown San Diego Range Repairs, our technician will only advise and guide you on how to use your appliances. This will greatly extend the life of your appliances and allow you to enjoy the comfort of cooking for years to come.
What kind of faults our technicians fix
The burner doesn't light up or goes out.

The burner goes out during operation.

Electric ignition doesn't work or clicks constantly.

The burner does not turn on or the gas burns weakly.

The burner smokes.

Gas knobs do not turn properly.

Range burner does not ignite.

Range burner switches off after the knob is released.

Range does not heat, gas burns weakly, bottom burns.

Smells like gas.
For our experts it is not difficult to eliminate all the above-mentioned problems and many others. Save your health and time – trust Range Repair in Downtown San Diego, CA to professionals.
Range repair costs
The cost of Downtown San Diego Range Repair and maintenance can only be determined after a diagnosis. A technician can tell you the approximate cost of the repair over the phone after you tell us the make, model of the range and the nature of the breakdown. But the exact price will be only after diagnostics. But in any case, the price of repair, service will be objective and transparent.
How to contact us
You can contact us by calling us on any of the contact numbers.

To leave a request at our site.
Regardless of the chosen form our manager will contact you. He will specify the nature of the breakage, make and model of your equipment. And will also coordinate with you a time for our Range Repair in Downtown San Diego, CA technician to arrive.
You can trust us with confidence!
We have achieved this reputation because of your trust! And we greatly appreciate and respect every customer! You've already seen the benefits of our company, but you can still be convinced of us by reading testimonials from grateful customers! In 20 years of our work, we have gained the trust of many customers, who recommend us to their friends, acquaintances and relatives. Keep in mind that equipment failure can happen at the most inopportune moment. Keep our number and rest assured, your equipment is in safe hands.
Appliance Service Center – it's perfect work and convenient conditions of cooperation for all clients! Any problem will be fixed by a specialist right at the customer's home. This saves you the trouble of taking cumbersome equipment to the service center and removing it. Order Downtown San Diego Range Repair and Service from us, and a technician will arrive at the designated address at the appointed time and do all the necessary work.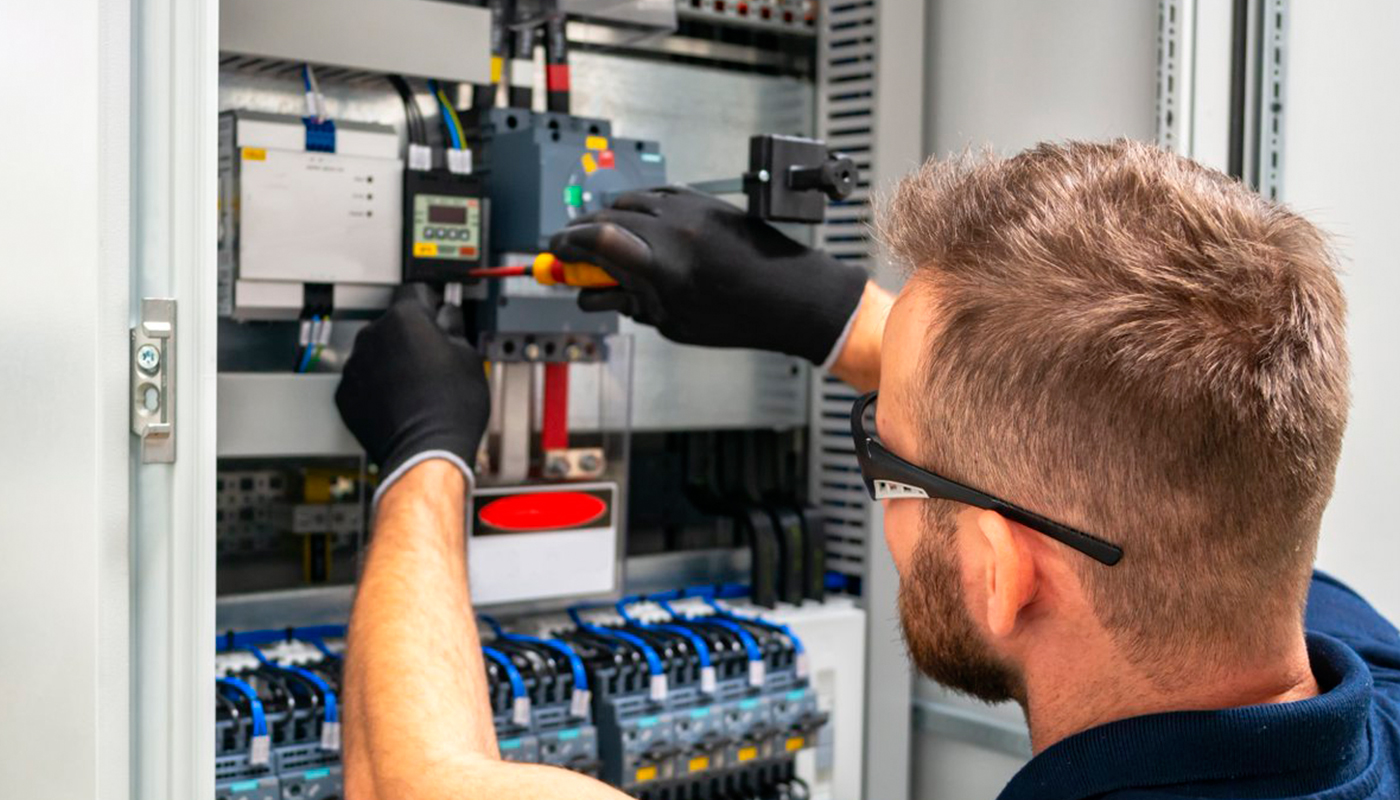 We use only professional equipment and tools, original spare parts, and high-quality consumables. Our technicians have 20 years of experience working with all types of household appliances from well-known brands. Specialists constantly improve their skills to provide you with high-quality services.
Frequently Asked Questions
Do you have any questions you would like to ask us? We recommend reading the answers to the most frequently asked questions first. If you don't find the information you need here, give us a call.