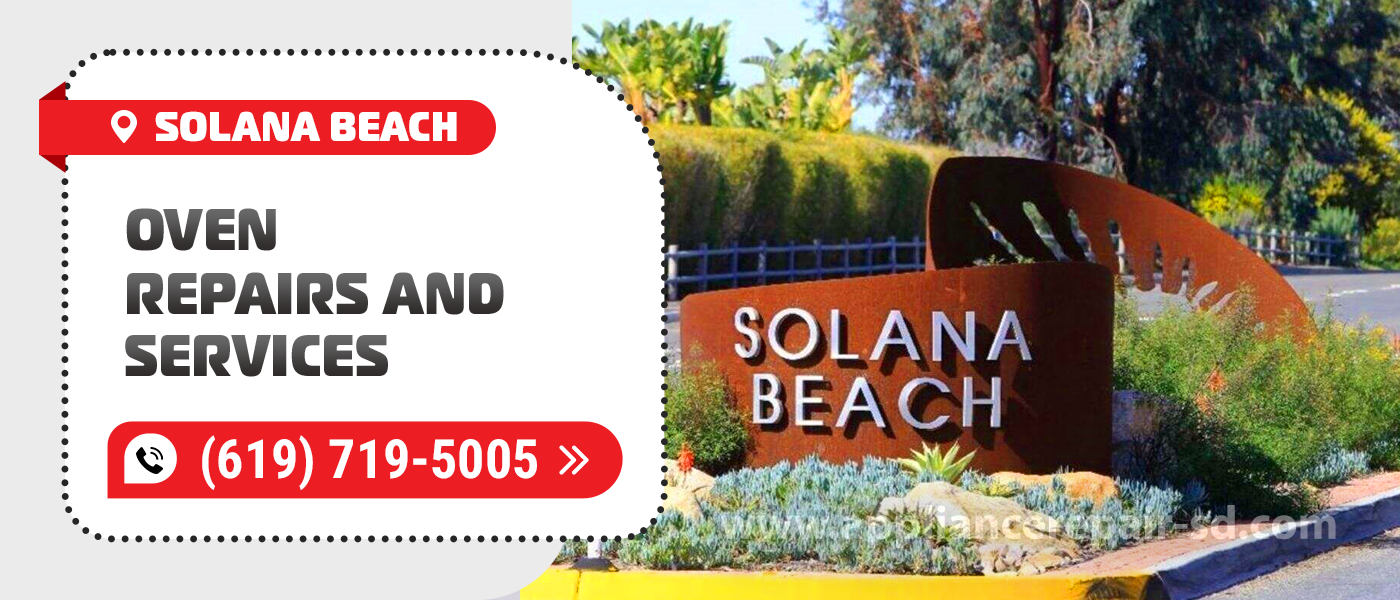 Oven Repair in Solana Beach
Appliance Service Center offers both in-home, commercial, and retail oven repair and maintenance services. We have over 20 years of experience and have a great understanding of the problems our customers face. We specialize in Oven Repair in Solana Beach, CA. Our team guarantees fast, quality oven repair.
Why this particular company?
Need Solana Beach Oven Repair? You don't have to waste your precious time looking for a repair shop. All you need to do is make a call to us. A master oven repair technician will arrive at any time convenient for you or bring the oven to us. The highly qualified specialists on our staff will quickly and efficiently repair the oven, as well as any other household units.
The oven is such a necessary element in the kitchen. No culinary masterpiece or delicious home cooked meals would come out without its involvement. Ovens seem at first glance so reliable and indestructible, but there are a few parts that can go out of commission, and as always it happens at the most inopportune moment. After a certain period of time, there comes wear and tear on some parts.
That is, the task is not only to find the part that failed, but also to determine the cause of the failure, so that in the future it will not manifest itself. The key to prompt repair without overpayment is the correct determination of the cause of the problem. Once the cause of the breakdown is determined, the next step is Oven Repair in Solana Beach, CA with restoration of the part that broke or replacement. Only highly skilled craftsmen can accurately and quickly identify the malfunction.
By contacting our service center, you are guaranteed to save time and money.
Unfortunately, not all faults can be solved by your own efforts. You will need an experienced Solana Beach Oven Repairs technician to solve the problem correctly and competently.
We carry out everything professionally and at affordable prices. Our technicians know all the nuances of Oven Repair in Solana Beach, CA. We have a wide variety of parts and supplies.
What can fail in electric ovens
Thermostat
The thermostat provides temperature control inside the oven. When the temperature reaches the set point, the thermostat closes or opens the electrical circuit that powers the heating element. Switching it off and on is done by gas contraction or expansion inside the thermostat, or by expansion or contraction of a plate due to temperature.
If the thermostat fails, the oven may not turn on at all or may operate without controlling chamber heating. This can cause the temperature to rise uncontrollably, which is very dangerous.
Electronics
The electronic module, consisting of the motherboard, processor and memory board, is responsible for the execution of the set programs. The electronics may malfunction if there is a power surge. Also, program failure can occur with improper actions by the user. For example, entering a new command without canceling the previous one. For Solana Beach Oven Repair, you can try to restart the module. If that doesn't work, it needs to be reflated.
Rotary switches
A similar problem occurs when the mode switch fails. Prolonged use at high temperatures can cause the springs on the contacts to loosen or the contacts themselves to burn. The rotary switches often fail due to dirt or water entering them. In this case, it is possible to restore the operation of the element by disassembling and cleaning it. The defective switch must be replaced.
Display
The oven may not switch modes or does not turn on at all due to a faulty touchscreen display. You won't be able to repair the touch panel yourself – you'll need special diagnostic equipment and experience to do so. Oven Repair in Solana Beach, CA is best left to the professionals.
Appliance Service Center has been in the market since 2001. All of our technicians have more than 20 years of experience, and they regularly take advanced training courses. We provide Solana Beach Oven Repair and Service, and all of our customers get all the services they are interested in from the comfort of their home or office. To contact us, you can call the number listed or leave a completed form on the website and our manager will get back to you as soon as possible.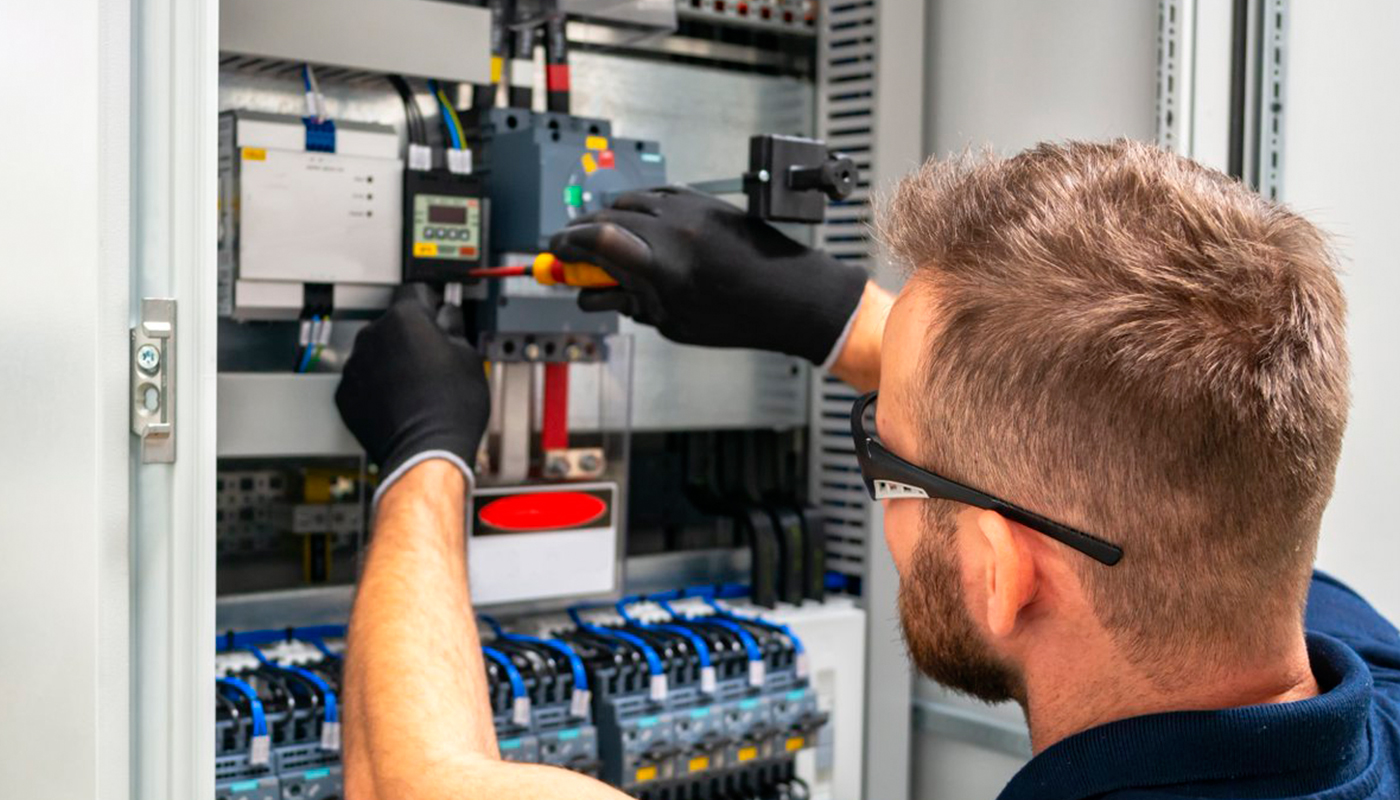 We use only professional equipment and tools, original spare parts, and high-quality consumables. Our technicians have 20 years of experience working with all types of household appliances from well-known brands. Specialists constantly improve their skills to provide you with high-quality services.
Frequently Asked Questions
Do you have any questions you would like to ask us? We recommend reading the answers to the most frequently asked questions first. If you don't find the information you need here, give us a call.