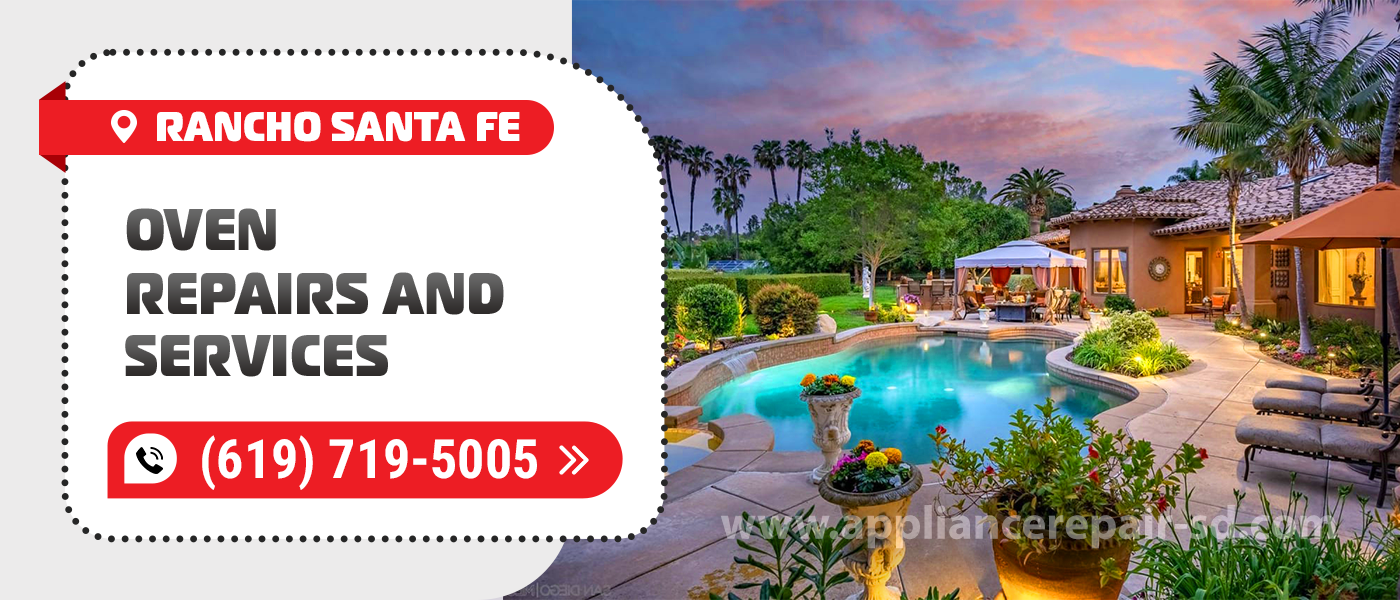 Oven Repair in Rancho Santa Fe
Appliance Service Center offers both in-home, commercial, and retail oven repair and maintenance services. We have over 20 years of experience and have a great understanding of the problems our customers face. We specialize in Oven Repair Rancho Santa Fe, CA. Our team guarantees fast, quality oven repairs.
Why this company?
Rancho Santa Fe Oven Repair from Appliance Service Center at the best prices. Although there are many services out there, we are one of the leaders in the industry. Since we have a balanced combination of quality and price. Our technicians will perform all types of oven repairs and guarantee speed and quality of work.
Do not repeat the mistakes of the majority, do not perform repairs yourself. You should understand that most likely such attempts will only make things worse. Making an order in our service, you will be sure that your technique will serve you for many years and you will get:
Timeliness and reliability of the work performed

Professional approach.

Working only with high quality components.

Return of the master to the customer.

Low prices.

Guarantee on services.

Advice on

Oven Repair in Rancho Santa Fe, CA.
If you have a breakdown, the best way is to call a master, because it is very hard to find the problem on your own. After a full Rancho Santa Fe Oven Repairs, it will be fully operational, and you will be able to use the appliance for its intended purpose. But unfortunately, many people think they have the power to inspect and diagnose the cause of the breakdown themselves. It is best to call a highly qualified technician, who will do everything quickly, qualitatively, and most importantly with a guarantee on his work.
To carry out a high-quality Oven Repair in Rancho Santa Fe, CA can only be done by specialists who are proficient with professional appliances. For this reason, if you have a problem with any type of appliance, such as a gas or electric water heater, you should contact our service.
The main malfunctions
What can fail
If the oven does not turn on, first you need to exclude external causes – check the presence and magnitude of voltage in the socket. If this is not the reason, then you need to deal with the appliance itself – there can be several causes of failure. And most of them are usually caused by errors in the operation of the oven.
Display
The oven may not switch modes or may not turn on at all because of a faulty touchscreen display. You can't repair the touch panel yourself – you need special diagnostic equipment and experience to do so. Repair of this equipment is better to entrust to professionals.
Grill
In ovens equipped with a grill function, the rotor is driven by a separate electric motor. If it fails, the rotation function will not work. In many ovens, the rotisserie is driven by a belt drive. This design is due to the limited width of the oven and the ability to simplify the construction.
The belt transmits torque from the motor to the rotisserie. If the belt breaks, the motor will continue to run, but the rotisserie will not rotate. Replacing the belt requires rather complicated work, it is not advisable to do it by yourself.
Also, the rotation of the swivel will be interrupted if it is out of mesh with the drive clutch. In this case, Rancho Santa Fe Oven Repair you can try to do it yourself to put it back in place or slightly tighten the hook.
Convection fan
Uniform distribution of heat in the working chamber is provided by the installation of a special fan. If it fails, the correct air circulation is disturbed, which causes uneven heating and baking of cooked food. Most often, fan failure is caused by a breakage or short circuit of its motor windings. Oven Repair in Rancho Santa Fe, CA in this situation can only do one thing – replace the faulty elements.
Appliance Service Center has been in the market since 2001. All our technicians have more than 20 years of experience, and we also take regular refresher courses. We provide Rancho Santa Fe Oven Repair and Service, and all our customers get all the services they need from the comfort of their home or office. To contact us, you can call the number listed or leave a completed form on the website and our manager will get back to you as soon as possible.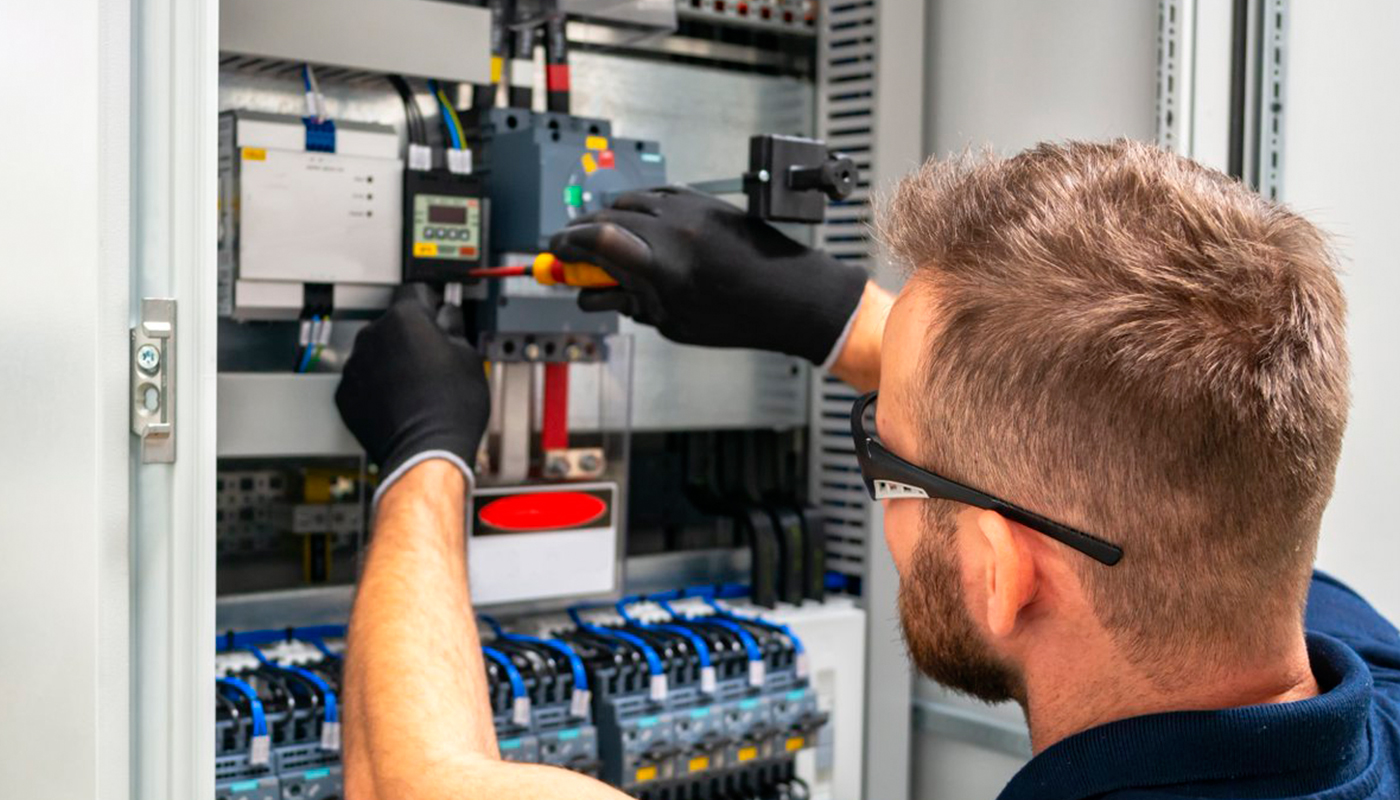 We use only professional equipment and tools, original spare parts, and high-quality consumables. Our technicians have 20 years of experience working with all types of household appliances from well-known brands. Specialists constantly improve their skills to provide you with high-quality services.
Frequently Asked Questions
Do you have any questions you would like to ask us? We recommend reading the answers to the most frequently asked questions first. If you don't find the information you need here, give us a call.