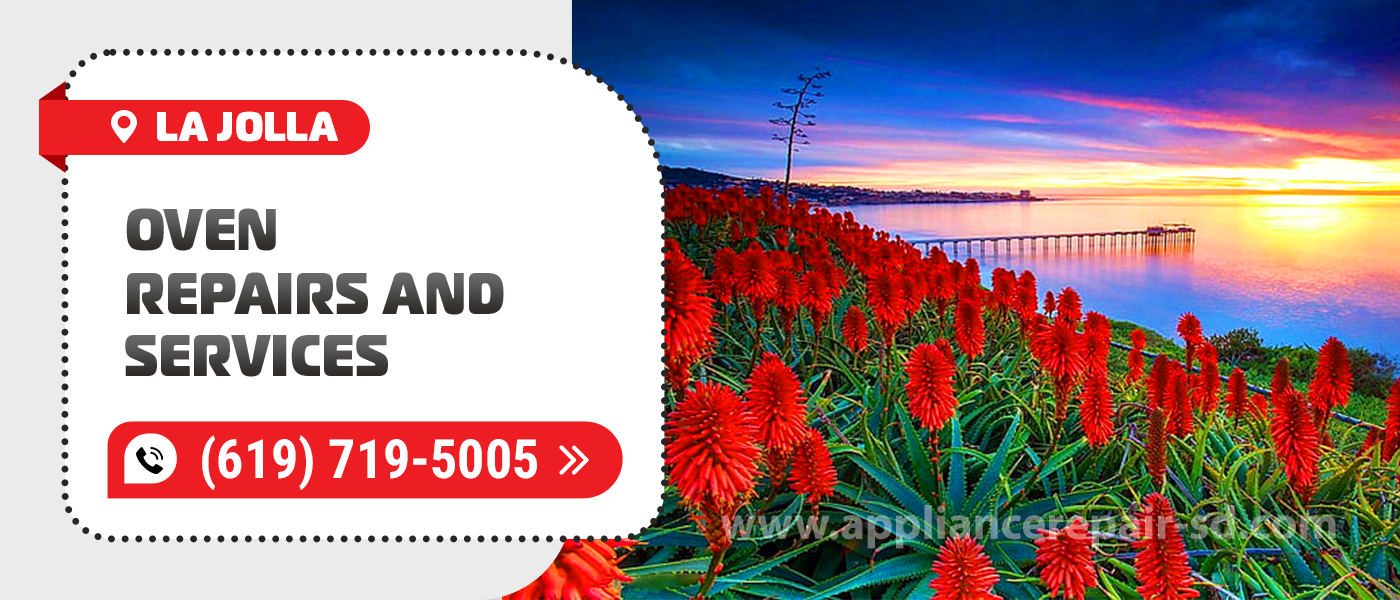 Has your oven stopped working properly? To resolve the issue, you simply need to contact the Appliance Service Center. Order Oven Repair in La Jolla, CA, explain the situation to us and we will definitely help you. We have specialists who have more than 20 years of experience. Technicians started doing repairs in 2001. Of course, this is a huge advantage of our company. Such experienced specialists carry out repairs flawlessly and don't make mistakes that may affect the operation of the equipment in the future.
La Jolla Oven Repairs can be ordered by any owner of such equipment. The fact is that our specialists masterfully work literally with all models of kitchen appliances. You can ask us for help if you have an inexpensive, typical residential oven. Our experts can help you if you have a powerful commercial model. For more than 20 years, experts have repaired hundreds of ovens from different manufacturers. Our technicians will definitely find an approach to your equipment.
What is very important, the complexity of the breakdown doesn't matter either. We have concluded that there is no breakdown that our technicians cannot fix. Order Oven Repair in La Jolla, CA even if your equipment has suffered serious damage. If the repair cost is too high, our specialist will let you know. You can ask an expert to help you choose a new model. Our experts constantly study the market of such equipment. The technician will find the oven that best suits your needs.
Customers who order La Jolla Oven Repair receive a quality guarantee. After our technician finishes the job, he will give you the relevant document. We mean a 90-day warranty on the repairs performed. If you have even the slightest problem in the future, you just need to contact us and tell us about this problem. In the event of a warranty case, the repair is completely free. We also provide a 12-month warranty on new parts.
You have a great opportunity to find out what customers who have already used Oven Repair in La Jolla, CA think about us. Modern technologies will help you. Go to Google and Yelp. You will find here many positive reviews left by people whom our experts have helped.
You will receive repairs completed at an impressive speed
Our specialists know how to pleasantly surprise customers with their impressive promptness. If you need urgent repairs, feel free to order La Jolla Oven Repair. Most likely, our technician will return the equipment to you on the same day. This happens 90% of the time. The vast experience of specialists allows them to quickly choose a repair method and bring the idea to life. In addition, technicians are assisted by the most modern and efficient tools for diagnosis and repair.
We have more good news for customers who want to order Oven Repair in La Jolla, CA. Most likely, our specialist will arrive at your address within a few hours after your call. In 95% of cases, technicians do it on the same day. Moreover, this applies even to weekends and holidays. Our company operates all year round. You can count on our help at almost any moment.
How to order a repair from our company
In order to get assistance from the Appliance Service Center, contact us by phone. You can find the phone number of our company on the website. There is another quick and convenient way to order La Jolla Oven Repair and Service. Fill out the feedback form on the site. Leave your contact details here. Our manager will contact you within 1-3 minutes. Firstly, you will need to briefly describe the breakdown and name the model of your equipment. Secondly, the manager will ask you to choose the time when our technician will need to come to you. And, of course, you will need to tell the specialist your address.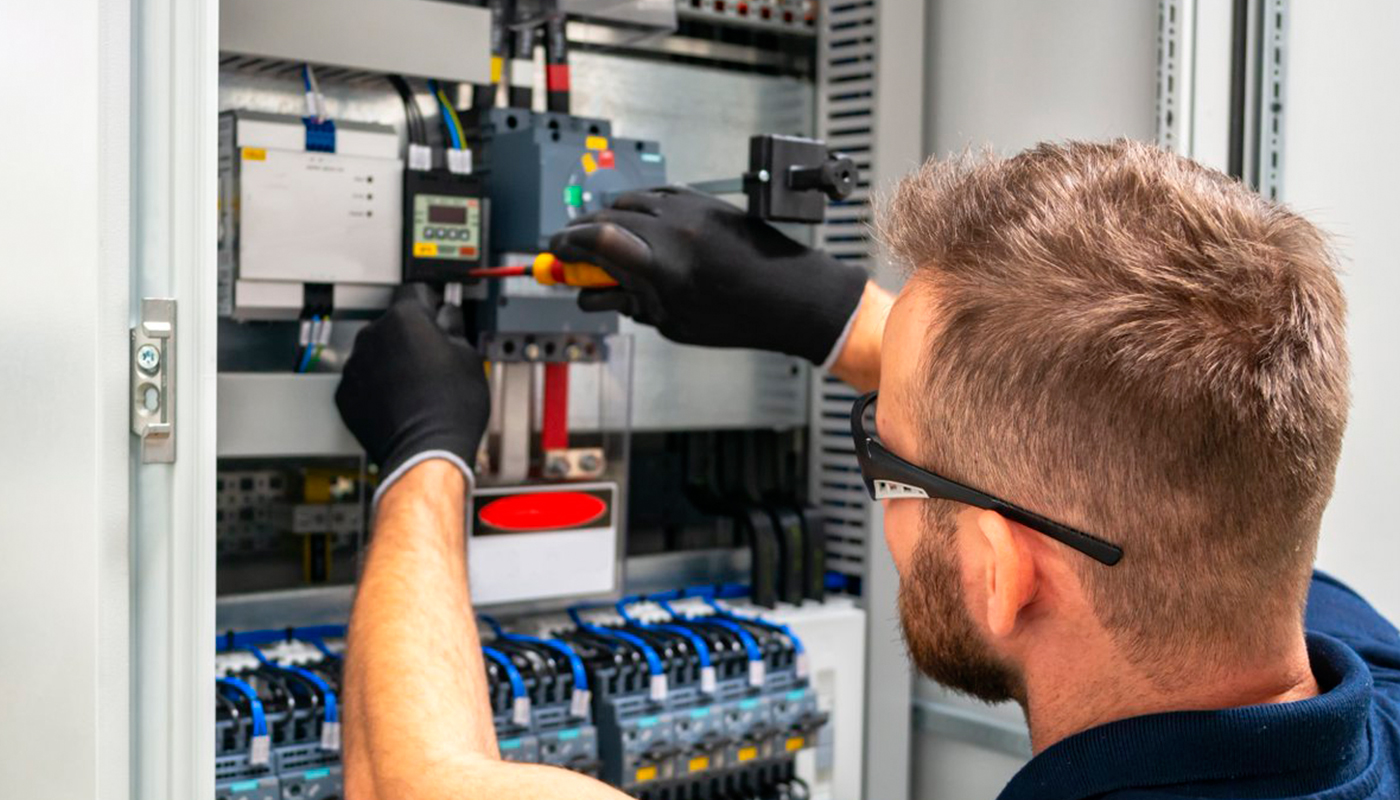 We use only professional equipment and tools, original spare parts, and high-quality consumables. Our technicians have 20 years of experience working with all types of household appliances from well-known brands. Specialists constantly improve their skills to provide you with high-quality services.
Frequently Asked Questions
Do you have any questions you would like to ask us? We recommend reading the answers to the most frequently asked questions first. If you don't find the information you need here, give us a call.