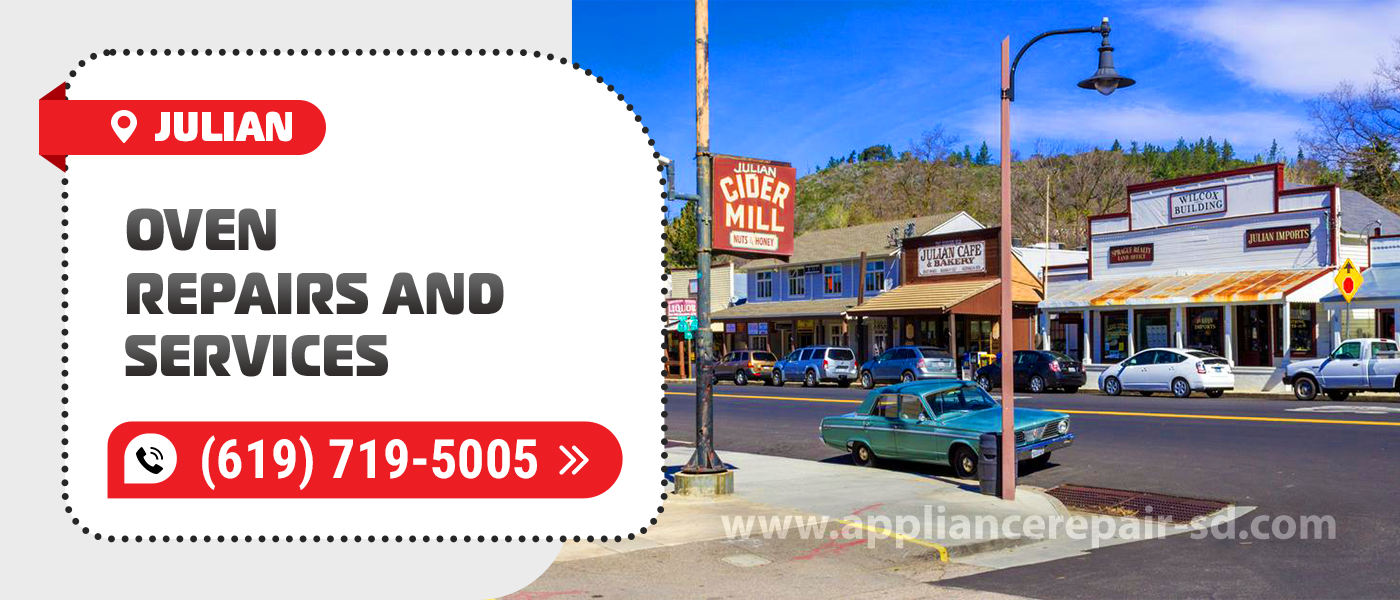 If your oven is out of order, you don't need to think long about what to do in such a situation. Just pick up the phone and call the Appliance Service Center. You can order Oven Repair in Julian, CA by spending just a few minutes talking to our manager. After that, you will receive high-quality repairs, completed in a short time. Our experts have been repairing equipment for over 20 years. The company was opened in 2001. The experts of our company carry out repairs of any complexity. The specialist will definitely solve your problem and provide a warranty, which we will discuss in more detail below.
You can be sure of a positive result of the repair, not only thanks to the great experience of the technicians. In addition, Julian Oven Repairs are carried out only by certified professionals who have all the necessary documents. The certificate is proof that specialists have advanced skills and are truly professionals. In addition, each employee of our company is insured.
Above, we briefly mentioned the warranty. Let's take a closer look at this point. Every customer who uses Oven Repair in Julian, CA receives a 90-day warranty. What does this mean? Within three months, you can contact us if the breakdown occurs again. In the event of a warranty case, the repair will be carried out free of charge.
In addition, our customers receive a 12-month warranty on new parts. If this thing fails within a year, the replacement will be carried out for free. This happens very, very rarely. The fact is that our specialists carry out Julian Oven Repair using only original parts. Counterfeits and dubious products are taboo for us. Our technicians buy a spare part only if they see a quality certificate. Such products are guaranteed to be produced in compliance with all quality standards.
Would you like to know what customers who have used Oven Repair in Julian, CA before thinking of us? You can do this by picking up a smartphone or computer. We recommend that you go to Google and Yelp. You will find here a large number of testimonials from clients we have already helped.
A little more about the advantages of our company
We always pleasantly surprise customers who ordered Julian Oven Repair with the highest speed of work. If you entrust the repair to us, under no circumstances will you have to wait long. Let's start with the fact that almost always our technician comes to the client on the same day. This happens in 95% of cases.
The fact is that our company operates 7 days a week, 365 days a year. Our specialists are ready to talk to you and accept your application almost at any time. If necessary, the manager will immediately send a technician to you.
Another good news is that our technicians spend very little time on the repair itself. Usually, our specialist finishes work on the same day. To be more precise, this happens in 90% of cases. In this, specialists are helped by their extensive experience, as well as the most effective equipment for diagnostics and repair. If you don't want to waste a single second, you should definitely order Oven Repair in Julian, CA from our company.
Would you like to receive more information about the work of our company? Call us and get a consultation from our manager. Recall that you can do this on any day convenient for you.
How to use the services of our company
Want to get professional help from the Appliance Service Center? Find the phone number of our company on the site and call us. Also, to order Julian Oven Repair and Service, you can leave your phone number in the contact form. Find this form on the site. Our specialist will call you. The manager will do this within 1-3 minutes. You will just need to answer a few questions. In addition, the specialist will ask you to indicate your address and choose a time for the technician to arrive.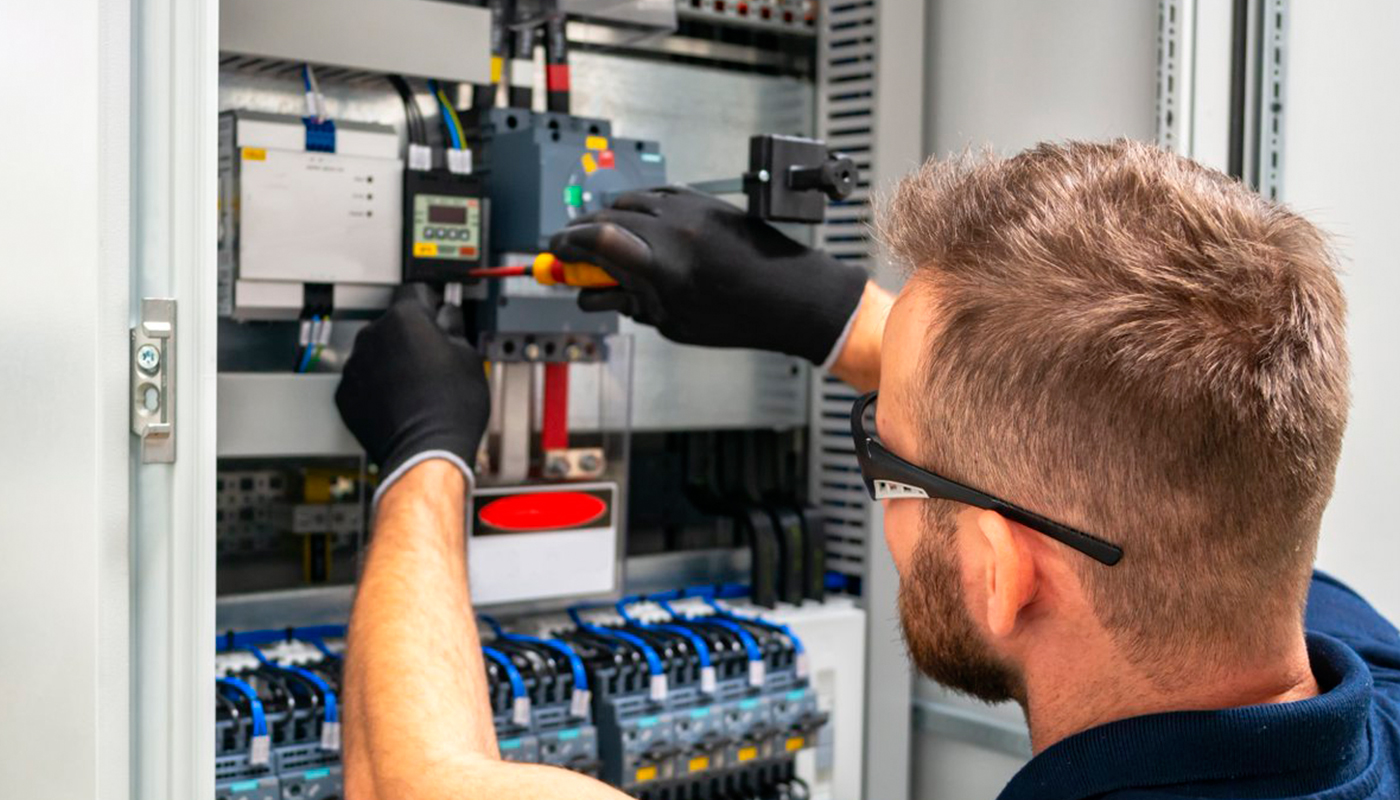 We use only professional equipment and tools, original spare parts, and high-quality consumables. Our technicians have 20 years of experience working with all types of household appliances from well-known brands. Specialists constantly improve their skills to provide you with high-quality services.
Frequently Asked Questions
Do you have any questions you would like to ask us? We recommend reading the answers to the most frequently asked questions first. If you don't find the information you need here, give us a call.