If your oven is out of order, there is one simple thing you need to do: call the Appliance Service Center. You will receive assistance from professionals who have over 20 years of experience. Each of our technicians has been doing their job since 2001. Specialists have certificates and other necessary documents. We invite you to order Oven Repair in Jamul, CA on any convenient day. Our company operates all year round so that we can help our customers very quickly.
Thanks to extensive experience, technicians are able to work with a huge variety of ovens. Even if you have an old model that has long gone out of fashion, you can safely order Jamul Oven Repairs. The same applies to the most modern equipment. Our technicians take refresher courses every 6 months. Here, experts study the latest technologies and new models of equipment. It is also important that our technicians are equally effective at repairing residential and commercial models. We will help you in any case!
Our technicians have sufficient knowledge and skills to quickly fix all problems. Order Oven Repair in Jamul, CA in any situation. Only in rare cases do we inform the client that it is better not to carry out repairs. We do this to save the client's money. The fact is that sometimes the cost of repairs exceeds the purchase of a new oven. In such a case, you can ask our technician to choose a new model for you. The specialist will study the market and choose an oven that will ideally replace your old equipment.
If we decide that it is worth carrying out repairs, you can be sure of a positive outcome of the work. We are glad to inform you that every client who uses Jamul Oven Repair receives a quality guarantee. We're talking about a 90-day warranty on repairs. You are completely protected from problems that may arise in the future. Our specialists are responsible for the quality of the work performed. In addition, we provide a 12-month warranty on new parts.
If you want to know the opinion of other people about our company, the Internet will help you with this. Visit Google and Yelp. You will find a lot of positive comments here from customers who have ordered Oven Repair in Jamul, CA before.
Many of our clients receive discounts
Some categories of customers pay less for repairs. These are people who have previously turned to us for help. Let our manager know that you are our regular customer. After that, you will receive a 15% discount. If you order Jamul Oven Repair online, you will receive a $25 discount. If you are a senior or veteran, we will give you a $30 discount.
Another good news is that our specialists do their job very quickly. We often surprise clients with this. If you order Oven Repair in Jamul, CA chances are your oven will be back in service the same day. The probability of such a development of events is 90%. Often this happens even if the owner of a very large and complex equipment asks us for help. In this case, we send 2-3 technicians at once to the same address.
We are ready to please you with one more statistic. In 95% of cases, our specialist manages to come to the client on the day of the call. This is great news for people who need urgent repairs. Our technician will be sure to come to you quickly and fix the problem with your kitchen equipment.
How to use the services of our company
To order Jamul Oven Repair and Service, just pick up your phone and call us. Our manager will answer you. The specialist will conduct an initial consultation and ask a few questions about the breakdown and the oven. Another way to order repairs is to fill out the contact form on the website. The Appliance Service Center specialist will contact you 1-3 minutes later. You just need to tell the manager your address and choose the time when the technician should come to you.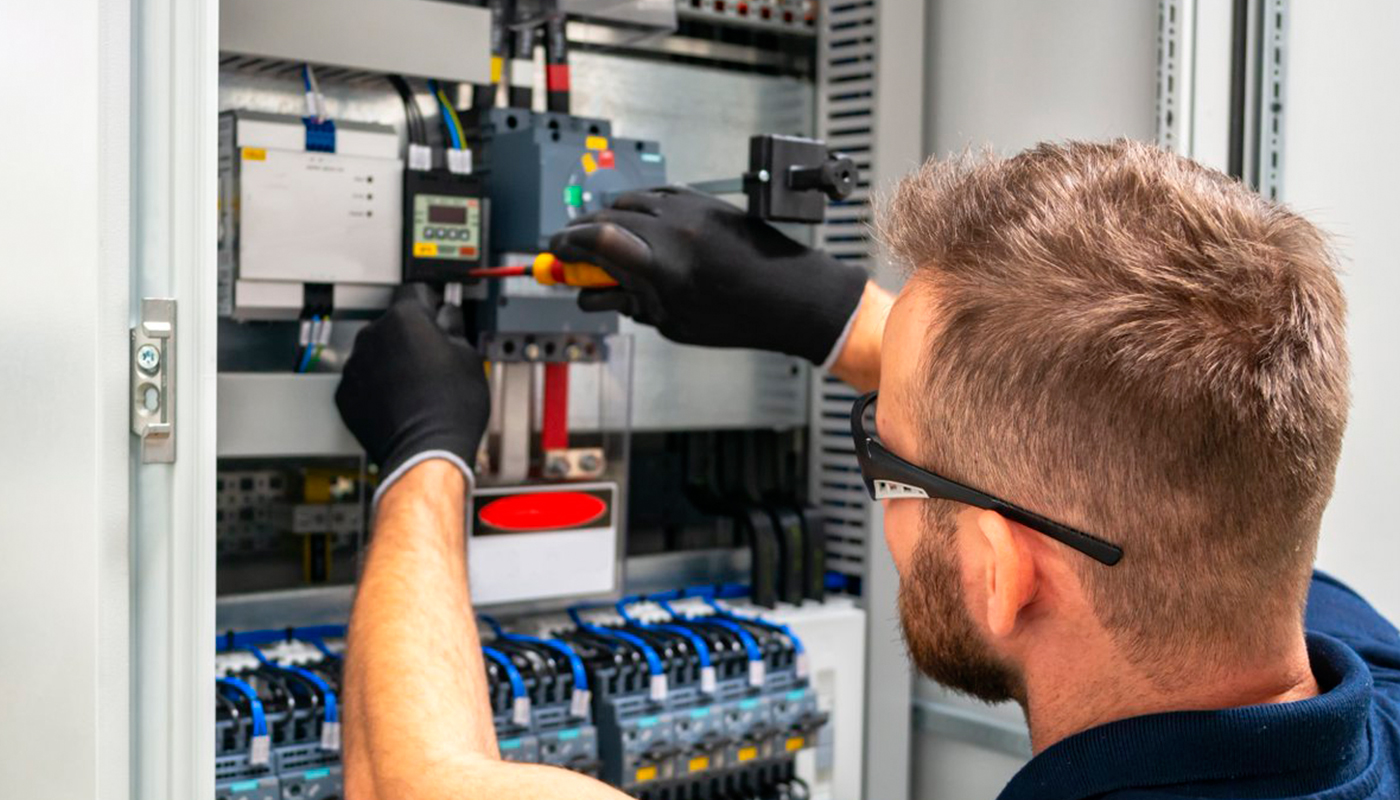 We use only professional equipment and tools, original spare parts, and high-quality consumables. Our technicians have 20 years of experience working with all types of household appliances from well-known brands. Specialists constantly improve their skills to provide you with high-quality services.
Frequently Asked Questions
Do you have any questions you would like to ask us? We recommend reading the answers to the most frequently asked questions first. If you don't find the information you need here, give us a call.