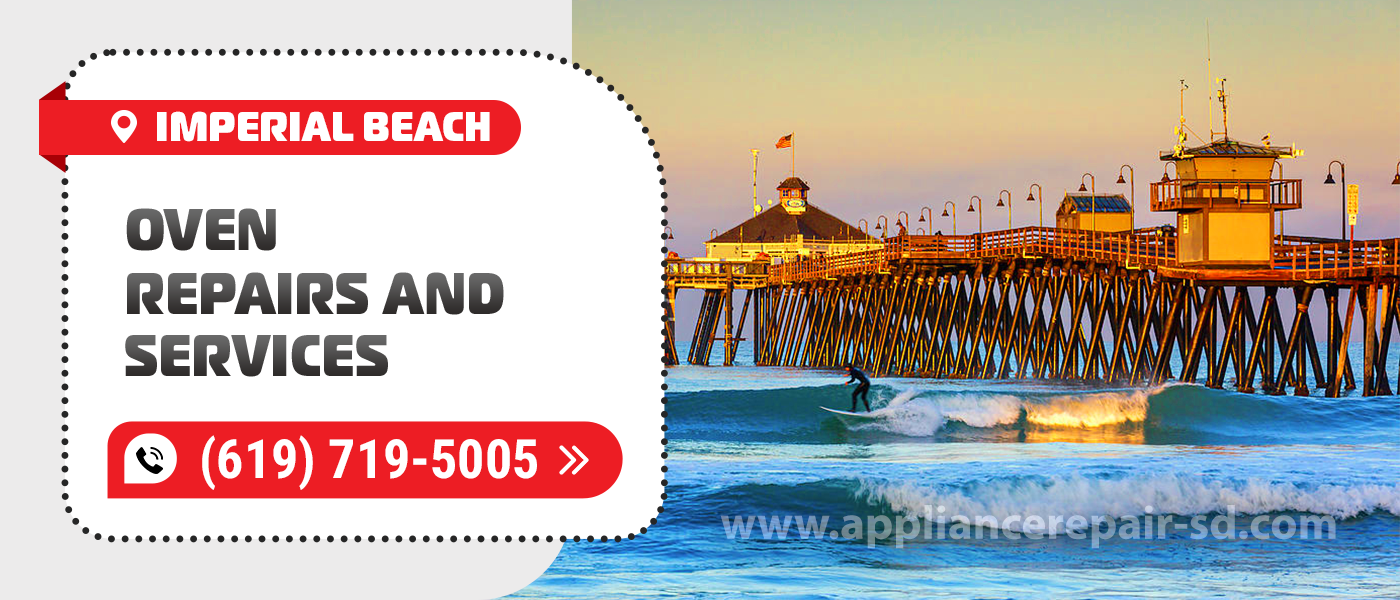 Oven Repair in Imperial Beach
Each oven has its own possible malfunctions. Each such malfunction has its own methods of elimination. The Appliance Service Center specialists know all about this issue. We have experts who have been repairing kitchen and other equipment for more than 20 years. To be more precise, specialists have been engaged in this business since 2001. Order Oven Repair in Imperial Beach, CA to get help from certified professionals. Each of our employees has documents that confirm his experience and skills.
The good news is that Imperial Beach Oven Repairs can be ordered by any owner of such equipment. The fact is that our technicians are able to repair appliances of any type. For example, specialists know how to properly work with residential and commercial appliances. Technicians understand new models and old ones. The technical characteristics of the equipment are of no importance to our professionals.
You can order Oven Repair in Imperial Beach, CA regardless of the nature of the malfunction. Technicians carry out repairs of any complexity. We are not exaggerating when we say that our technicians can fix 100% of breakdowns. We came to this conclusion by collecting statistics over many years of our work.
However, sometimes we advise our customers not to carry out repairs. This will happen if you order Imperial Beach Oven Repair, but we concluded that the repair cost is too high. In this case, it is more expedient to buy new equipment. Our task is not only to help the client, but also to save your money. In such a case, you can ask our expert to choose a new oven for you. The specialist will study the market and choose the appliance that is best suited for you in terms of technical characteristics and cost.
We recommend reading the reviews of customers who have previously ordered Oven Repair in Imperial Beach, CA. If you do this, you will find out what benefits we bring to our customers. To read reviews, go to Google and Yelp. Many clients share positive comments about our company and our specialists.
The Appliance Service Center is a quick repair with a guarantee of quality
We focus on many useful things in our work. One of them is high speed. We understand that often clients need their equipment back to work very quickly. Our technicians do everything possible for this.
If you order Imperial Beach Oven Repair, most likely the repair will be completed in a few hours. In 90% of cases, our specialist copes with his task on the same day. This happens because the technicians know all possible repair methods. They just have to choose the best option and bring their idea to life. In addition, specialists have access to a wide range of tools and spare parts. This helps save time.
Every customer who uses Oven Repair in Imperial Beach, CA receives a quality guarantee. You can be sure that your equipment will work reliably after our repair. Customers receive a 90-day warranty on the repair itself. We also provide a 12-month warranty on new parts. The advantage of our company is that we use original spare parts with quality certificates. It is guaranteed high quality products from the best manufacturers.
How to use the services of our company
If you would like to get assistance from the Appliance Service Center, give us a call. You can call the phone number listed on the site any day. Our company operates all year round. You can also order Imperial Beach Oven Repair and Service by filling out the feedback form on the website. Leave your details here and wait a bit. Usually, our manager calls the client within 3 minutes. The specialist will ask you a few simple questions. He will ask you to choose the time when the technician will need to arrive at your address.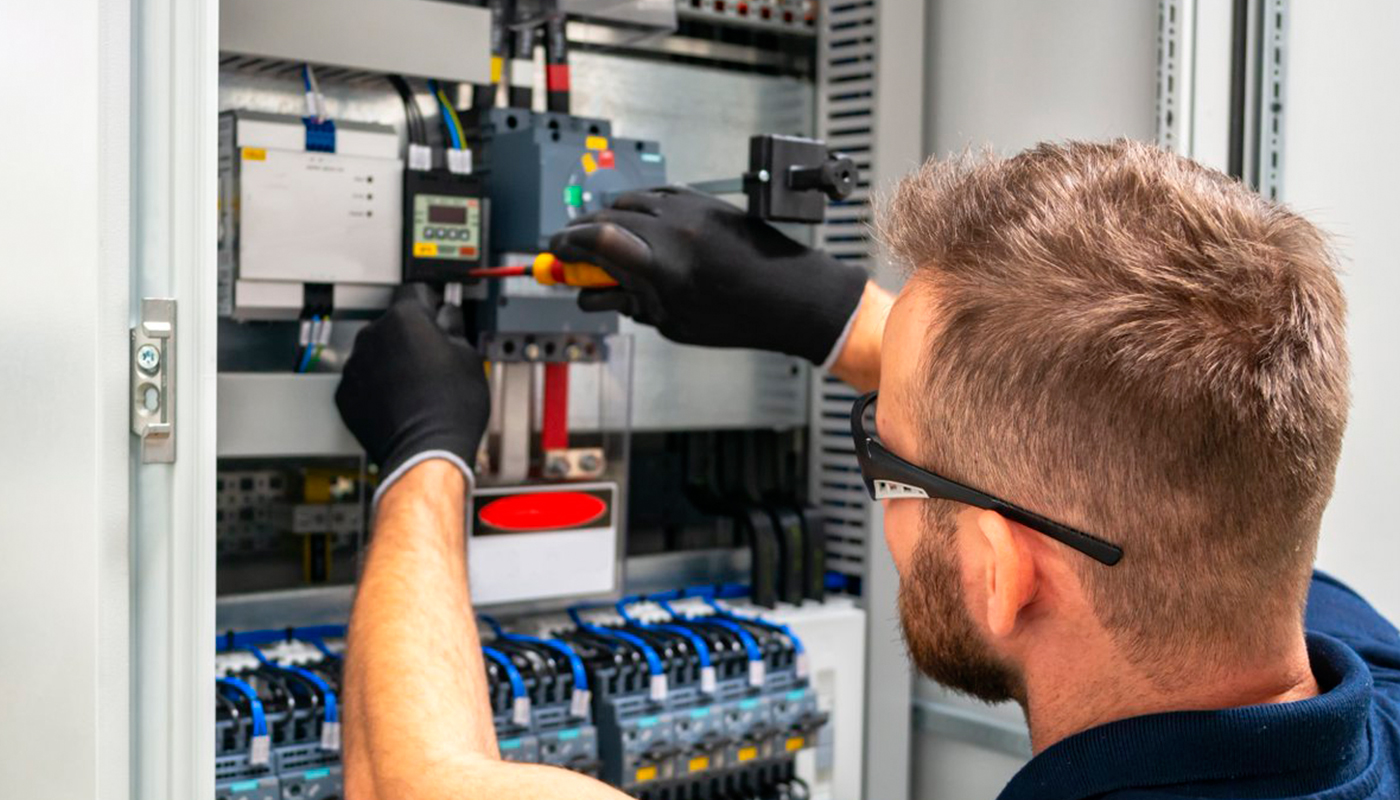 We use only professional equipment and tools, original spare parts, and high-quality consumables. Our technicians have 20 years of experience working with all types of household appliances from well-known brands. Specialists constantly improve their skills to provide you with high-quality services.
Frequently Asked Questions
Do you have any questions you would like to ask us? We recommend reading the answers to the most frequently asked questions first. If you don't find the information you need here, give us a call.