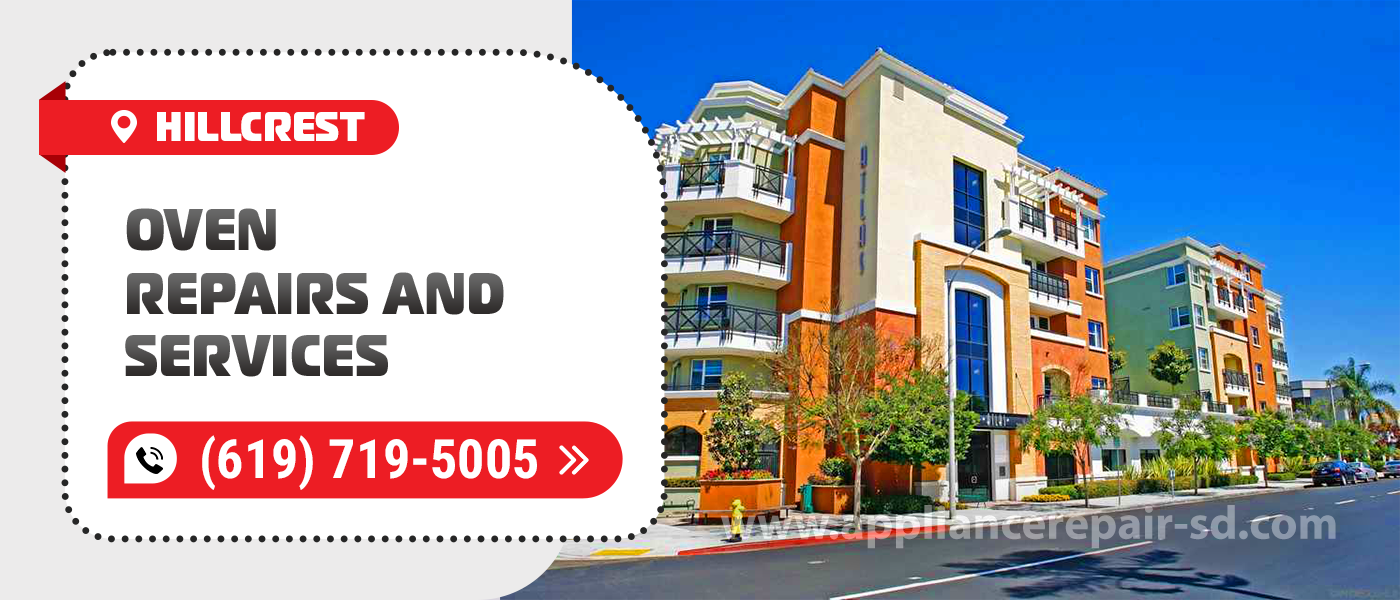 Kitchen appliances are one of the many types of equipment that our specialists work with. Experts have been doing Oven Repair in Hillcrest, CA since 2001. During this time, our employees have flawlessly studied residential and commercial models. In addition, it is safe to say that specialists have encountered all possible breakdowns. Colossal experience is an undoubted advantage of our company. As soon as you notice a breakdown, immediately contact the Appliance Service Center. The sooner you contact the professionals, the cheaper the repair will cost and the less time it will take.
It only takes a few minutes to order Oven Repair in Hillcrest, CA. Contact us and our specialist will consult you. The expert will ask a few questions about the equipment to get to the bottom of the situation.
We don't always send a technician to a client. In some cases, our employee simply gives the client free recommendations, with the help of which the customer solves the problem on his own. For example, sometimes it's enough just to turn on a different mode of operation or make other changes to the settings. This consultation is free.
In some cases, a client wants to order Hillcrest Oven Repairs, but we see that the problem was not due to equipment failure. For example, sometimes a customer needs to contact an electrician or plumber. In this case, we tell the person which professional can help. In short, you can count on our support in any case.
You can find a useful source of information about our company on the Internet. We are talking about Google and Yelp. There are many testimonials here from customers who have previously used Oven Repair in Hillcrest, CA. We are proud that our clients speak positively about our company. If the information in the reviews is not enough for you, give us a call. Our manager is ready to consult you and answer all your questions.
Our clients receive repairs with a guarantee of quality
If you order Hillcrest Oven Repair, you can be sure that the repair will be successful. We employ certified professionals who have all the necessary knowledge and skills. We are glad to inform you that every client who turns to us for help receives a quality guarantee.
If our specialist just repairs your equipment, you will receive a 90-day warranty on the work performed. The conditions of warranty are classic. If the failure occurs again, and this is a warranty case, our specialist will help you free of charge.
If you order Oven Repair in Hillcrest, CA and our technician replaces the part, you will receive a 12-month warranty on that part. If this thing fails, we will replace it and you will not have to pay for it. However, such cases are just an exception. We use high quality certified spare parts. These are the best products available on the market today.
Customers who order Hillcrest Oven Repair receive their equipment back in good condition very soon. Our experts carry out repairs in the shortest possible time. 9 repairs out of 10 are completed on the same day. Technicians have access to a wide range of diagnostic and repair tools, as well as spare parts for ovens. Such a material and technical base helps experts quickly complete their tasks.
Let's continue with one more positive statistic. Clients who contact us usually receive help the same day. This is a consequence of the fact that our company operates all year round. We are almost always ready to talk with you and accept your application. In 95% of cases, the technician arrives at the address indicated by the client on the same day.
How to use the services of our company
The Appliance Service Center specialist is ready to take your request over the phone. Find the phone number of our company on the site. An alternative way to order Hillcrest Oven Repair and Service is to fill out the feedback form on the website. Leave your details in the box. Wait 1-3 minutes and our manager will call you back. Tell the specialist the time when it will be convenient for you to meet our technician at your place.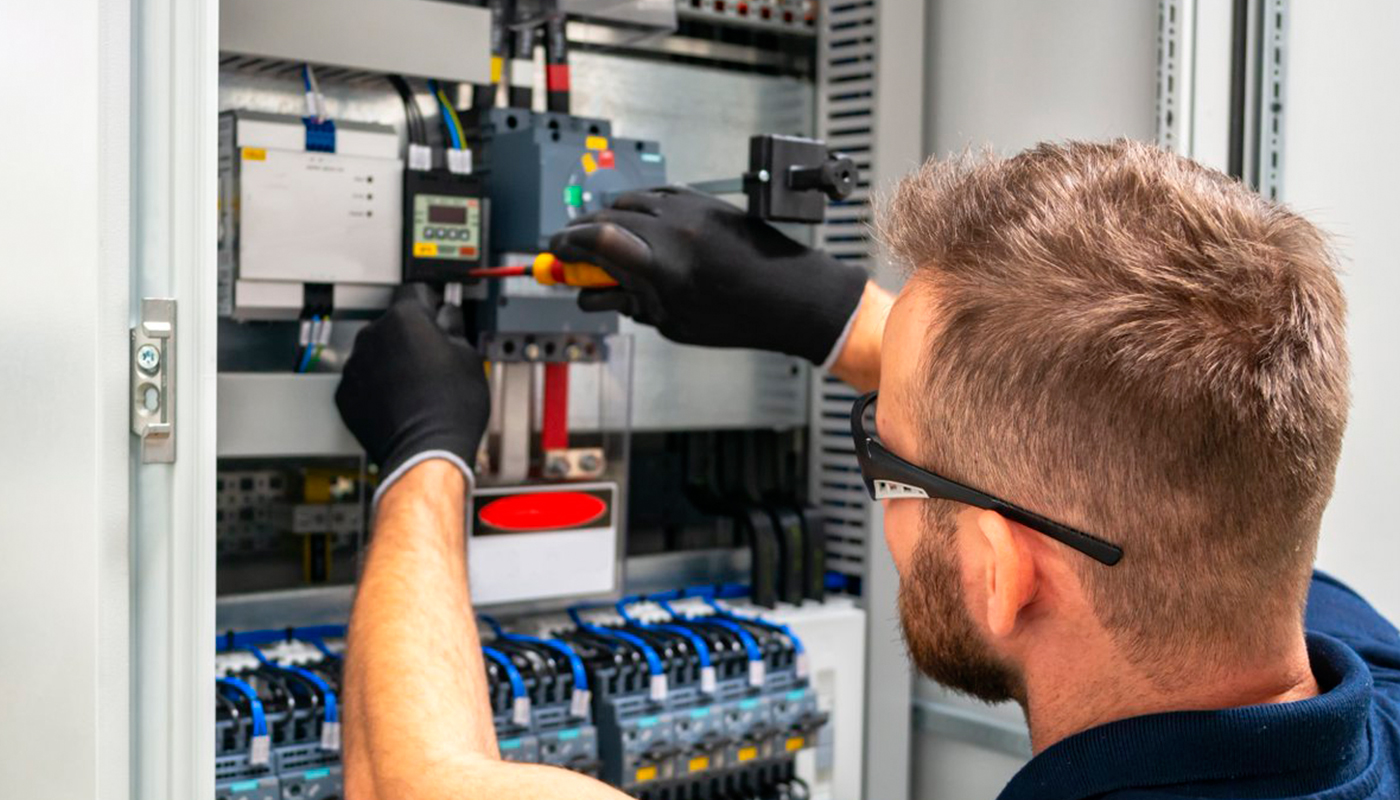 We use only professional equipment and tools, original spare parts, and high-quality consumables. Our technicians have 20 years of experience working with all types of household appliances from well-known brands. Specialists constantly improve their skills to provide you with high-quality services.
Frequently Asked Questions
Do you have any questions you would like to ask us? We recommend reading the answers to the most frequently asked questions first. If you don't find the information you need here, give us a call.