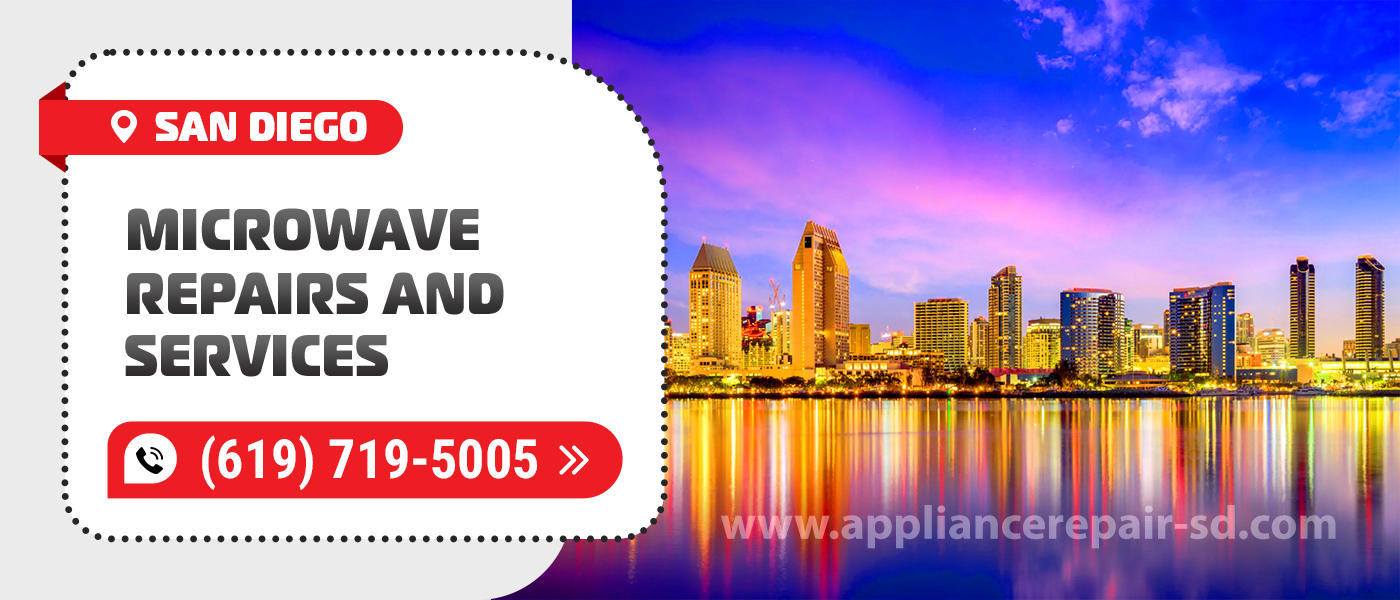 Microwave Repair in San Diego
In many kitchens, the microwave is almost the main element of the interior. In a matter of minutes this device can defrost any product, reheat cooked or even prepare a new simple dish. Well, if the device refuses to turn on, does not rotate the plate, does not warm up or sparks, then, most likely, it needs such a service as microwave repair. Appliance Service Center is the right service center to come to your rescue seven days a week. Our specialists will perform Microwave Repair in San Diego, CA promptly and efficiently with a quality guarantee on their work.
Reasons to call a microwave repair service center
Most often the reason for contacting the service center is the improper use of the device, or the failure of individual components. But in any case, at the first signs of equipment failure, it is better to immediately contact the specialists San Diego Microwave Repair.
Such problems are manifested as follows:
The microwave does not turn on. The cause may be a faulty temperature sensor, door sensor, the control panel itself, or a blown fuse.

The microwave turns on but does not heat up. Most likely, the magnetron or capacitor is broken. Also, a faulty transformer or, again, the control unit can be the cause of the breakdown.
The microwave tray does not rotate. It happens because of a trivial sticking of the wheels or because of the failure of the drive motor.
Microwave sparks. This can happen if you put a metal dish in the unit or the protective plate of the magnetron is destroyed over time.
The backlight does not work. Most likely, the backlight bulb burned out.
To accurately figure out the cause of the breakdown and perform a quality Microwave Repair in San Diego, CA, our specialists are ready. We have everything you need to do just that. Experience, knowledge, equipment, and original components.
Microwave repair
San Diego Microwave Repairs is a technologically complex process that requires the professionalism of technicians. Only in special cases can the user try to repair the microwave themselves. These special cases include sticking tray wheels and non-functioning backlighting. Any hostess will be able to carefully clean the wheels or change a blown bulb. In all other cases, independent microwave repair may not only be impractical, but also life-threatening.
Microwave Repair in San Diego, CA can and should be trusted to the professionals at our service center. Immediately after contacting us, an engineer will come to your home within a day and inspect your unit. Makes a complete and accurate diagnosis of the failure. Voiced the nature of the breakage and the nature of the repair work.
The repair process itself is carried out using professional equipment, tools, and original components. Timing San Diego Microwave Repair is optimal, and the prices – affordable for most consumers.
All of the well-known manufacturers who have entrusted our experts to repair their appliances, provide them with all the necessary components. We never repair parts of dubious quality and production. And in order to be repaired as seldom as possible, please read the instructions carefully before using your machine. Never break the manufacturer's rules of operation.
How to place an order?
You need to contact us in any convenient way – make an application on the site or just call! Then our manager will contact you to clarify the nature of the breakdown, the terms of operation of your equipment and model. And agree on a convenient time for our Microwave Repair in San Diego, CA technician to arrive. This will allow our technician to arrive on your call with all the equipment and parts needed for repair.
Appliance Service Center has been professionally repairing a variety of residential and commercial appliances for over 20 years. Over the years we have earned the trust of our customers. And these are not just words. You can read testimonials from grateful customers who recommend us to their friends and acquaintances. We work openly and we are responsible to each client who turns to us for help. When you order San Diego Microwave Repair and Service from us, you can be sure of the quality of our work.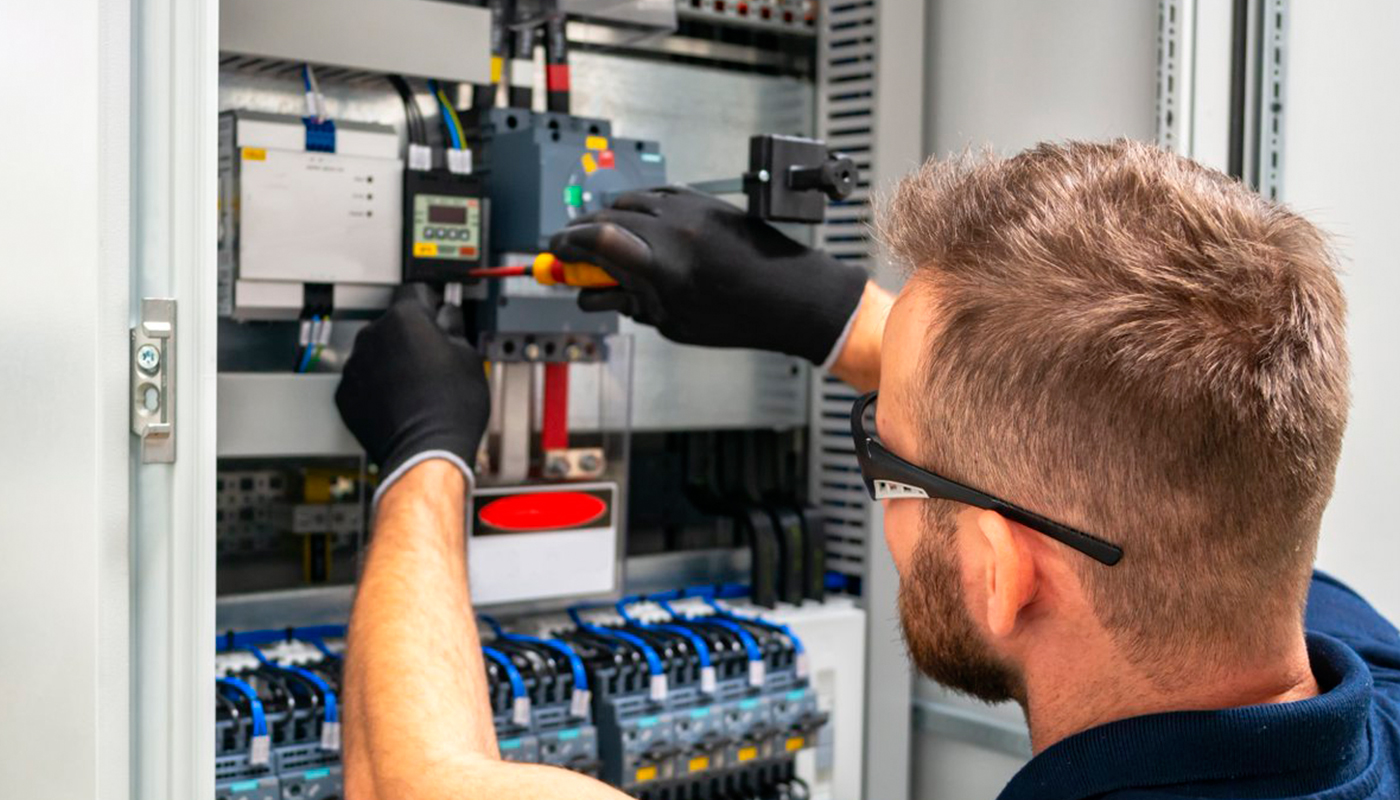 We use only professional equipment and tools, original spare parts, and high-quality consumables. Our technicians have 20 years of experience working with all types of household appliances from well-known brands. Specialists constantly improve their skills to provide you with high-quality services.
Frequently Asked Questions
Do you have any questions you would like to ask us? We recommend reading the answers to the most frequently asked questions first. If you don't find the information you need here, give us a call.