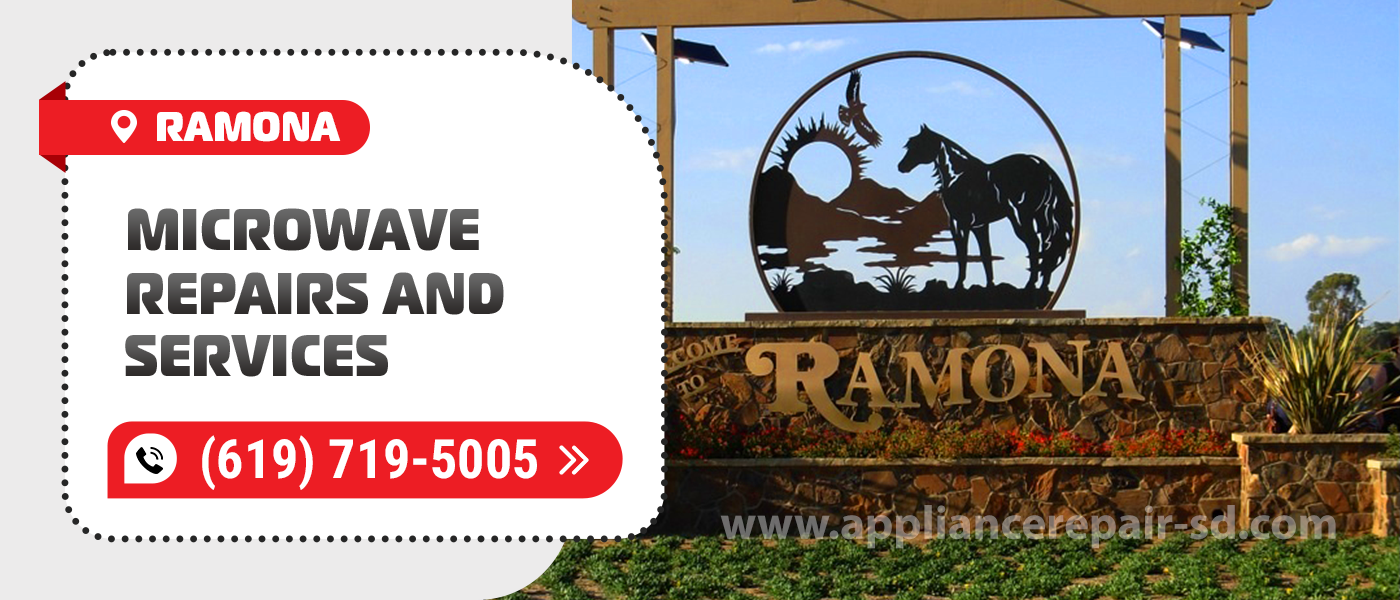 Microwave Repair in Ramona
Microwaves have long been thoroughly incorporated into our daily lives, not only at home, but also in offices and catering facilities. Any technique with frequent use fails sooner or later. And that's when it's hard to do without the help of specialists in repairing appliances. Appliance Service Center is the company that is ready to come to your aid on any day of the week. And provide expert Microwave Repair in Ramona, CA.
Our service center repairs all kinds of microwaves. The make and model of your appliance doesn't matter to our technicians. You can confidently dial our number and make a Ramona Microwave Repair request. Or leave a request on our website.
Our company has been in business since 2001. We have experienced engineers with 20 years of active experience. In this case, time is on our side. All our technicians have specialized equipment for accurate diagnosis and quality Microwave Repair in Ramona, CA. We have been repairing microwaves for over 20 years. Because of this, we can fix absolutely any microwave breakdown!
Among all the breakdowns that microwaves have, there are several major ones. The basic breakages with which address in our service center:
Microwave emits sparks (mica burns through).

Food does not warm up (magnetron problem).

Microwave does not start.

The rack in the microwave does not rotate.

Grill does not work.

Buttons don't work.
What breaks most often in microwave?
If the food does not heat, the magnetron has failed.

The microwave won't start if there is no power to the mains or if the control unit has failed.

The rack in the microwave does not rotate if the motor or gearbox has failed. Burnt mica can be the source of sparks in the microwave.
If you have a similar malfunction, don't waste your time. Order the services of our specialists. We make Ramona Microwave Repairs of all known brands.
IMPORTANT!
We do not recommend repairing the microwave with your own hands, as very often such repairs lead to even more problems. It concerns the repair of the magnetron with their own hands. The fact is that the microwave emits electromagnetic waves of the microwave spectrum.
And if the electromagnetic shielding system is broken, you will be exposed to detrimental electromagnetic waves of the microwave spectrum. This is very dangerous for life! It is better to trust qualified professionals to perform Microwave Repair in Ramona, CA in a quality and reliable manner.
If you want your microwave to serve you happily for a long time, you should not ignore the instruction manual. These manual spells out the basic rules of operation. We recommend adhering to these rules, it will significantly prolong the life of your microwave. And will save you from early breakdowns of your appliances.
If your microwave breaks down, don't get upset and contact our service. We'll get your Ramona Microwave Repair done quickly and efficiently. For our technicians, there are no breakdowns they can't fix.
How we work
You leave an order on a site or by phone. The manager will contact you and specify the character of a breakage, model and term of operation of your technique.
The master arrives at any convenient time. Specialists already have everything you need for repair and diagnosis. We work seven days a week. All work is performed at the client's location.
We perform diagnostics and

Microwave Repair in Ramona, CA

using genuine parts and modern equipment.
The technician provides an official 3-month warranty after the work is done. But this is just for your peace of mind and reassurance. We are more than confident you won't have to come back to us again. Unless you break some other appliance.
Every customer and appliance manufacturer's trust are important to us. Many manufacturers have chosen Appliance Service Center as a reliable partner. And customers, as a universal and responsible service center.
Appliance Service Center – cares about their name. Reputation is not just a word to us. We are ready to relieve you of the hassle of a faulty appliance. And put them on the shoulders of experienced technicians Ramona Microwave Repair and Service of our service center. Our customers recommend us to their friends and acquaintances. This is better than any praise or reviews.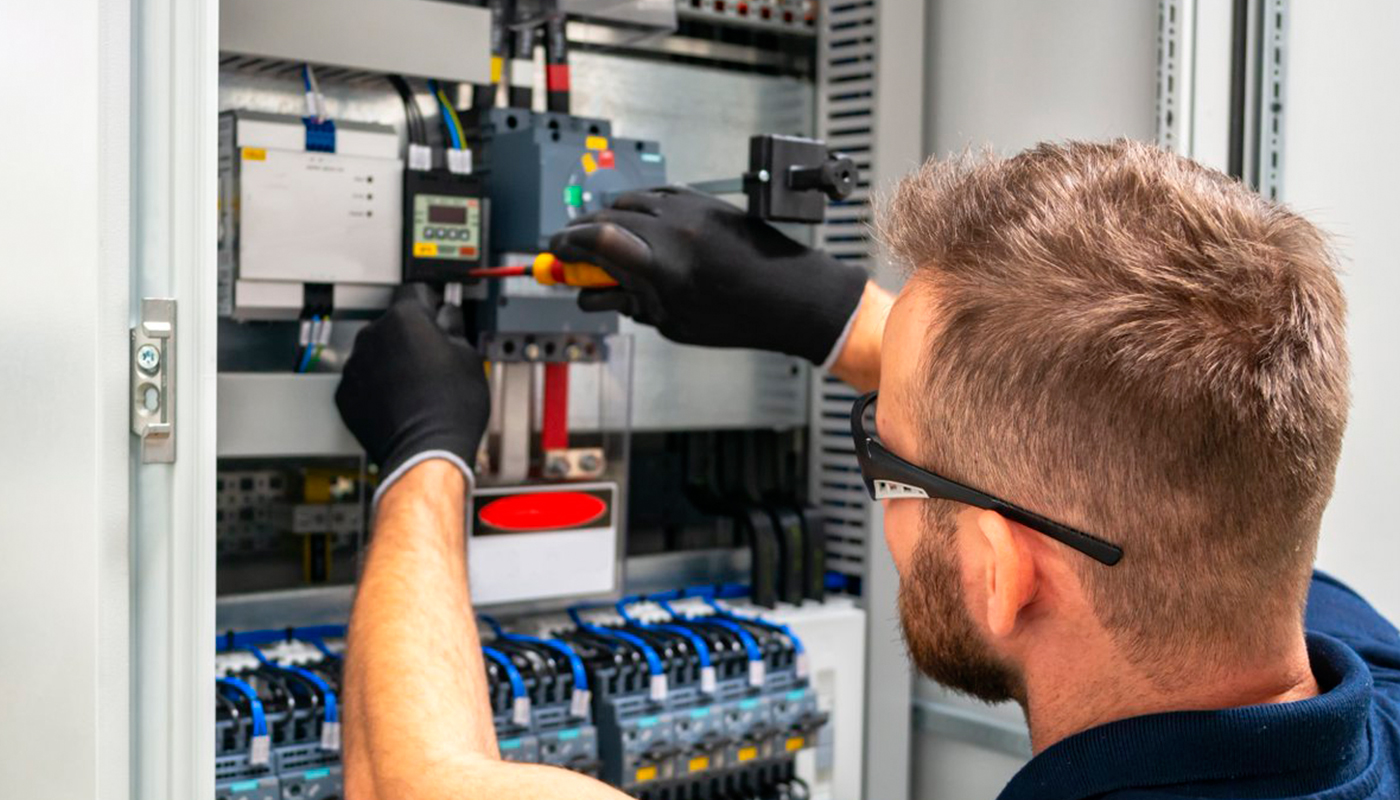 We use only professional equipment and tools, original spare parts, and high-quality consumables. Our technicians have 20 years of experience working with all types of household appliances from well-known brands. Specialists constantly improve their skills to provide you with high-quality services.
Frequently Asked Questions
Do you have any questions you would like to ask us? We recommend reading the answers to the most frequently asked questions first. If you don't find the information you need here, give us a call.