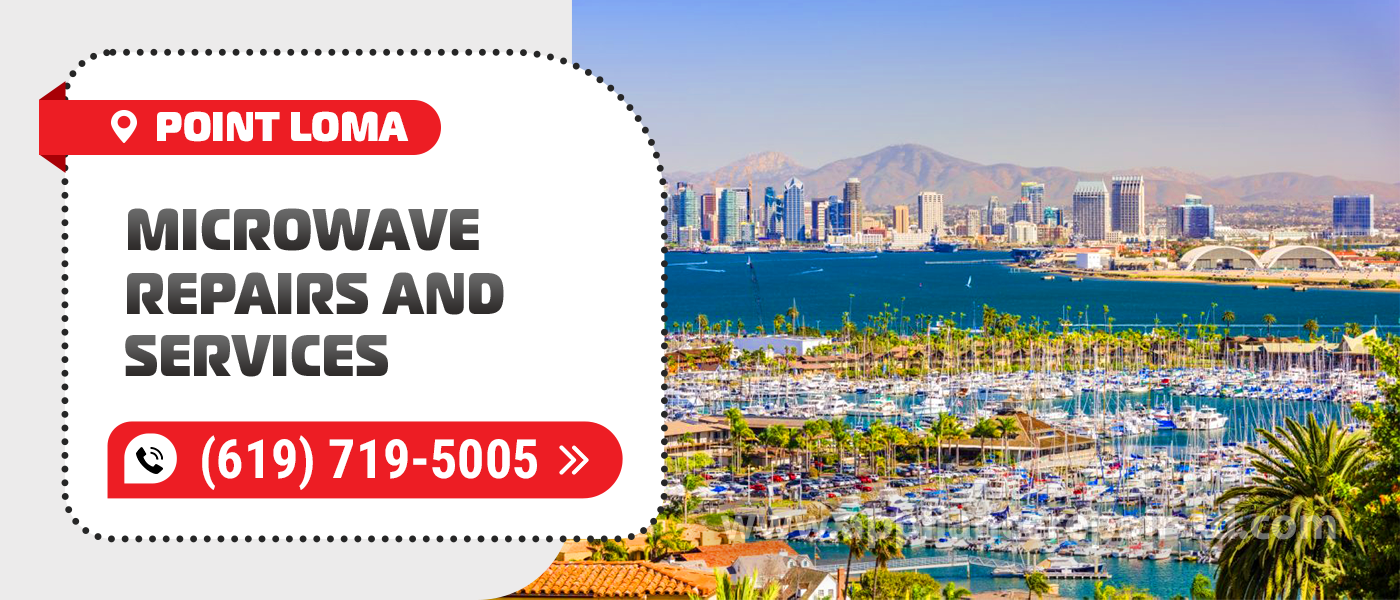 Microwave Repair in Point Loma
The microwave can safely be considered a genius invention. Modern models are very reliable and can work for many years. But because of improper use or under the influence of various circumstances, microwave repair may be necessary. At the first sign of trouble, contact the trusted professionals at Appliance Service Center. Our team of Microwave Repair in Point Loma, CA specialists will perform quality repairs on your equipment.
Some of the most common malfunctions include
Appliance won't turn on
There could be several reasons for this. For example, the fuse could blow, the control board failed, or the micro lock switch broke. It is necessary to find out exactly what happened and make the necessary repairs. Our technicians specializing in Point Loma Microwave Repair will diagnose it in no time.
Requires repair of microwave since the dish does not rotate
The most common cause of this is a malfunction of the motor that rotates the pan. If this problem occurs, the shaft can be cleaned of dirt. But, if the coil burns out, it needs to be replaced at a service center by Microwave Repair in Point Loma, CA.
Food doesn't heat up
The fuse may have blown and needs to be replaced to restore this function.
Microwave repair needed due to crackling and sparks
The main reason is the mica plate burned out. This happens because of heating food in an open dish.
The technique works loudly
Such a breakdown occurs due to poor operation of the magnetron. The amplification of the sound can also appear due to a malfunction of the fan. Point Loma Microwave Repairs will fix this breakdown.
Control buttons do not respond
Buttons may cease to perform their main functions during a long period of use. They will need to be completely replaced or repaired by the technicians at Microwave Repair in Point Loma, CA. A breakdown of this kind may also indicate a malfunction in the control box.
The light in the oven cavity doesn't light up
This is a sign that it has reached the end of its useful life and has burned out. Therefore, it needs to be replaced. Microwave repair may be needed for other reasons as well, as unique individual cases occur. Only a certified Point Loma Microwave Repair technician will be able to figure out the cause of the breakdown, and determine which part needs to be replaced.
Peculiarities of repair
Only a Microwave Repair in Point Loma, CA technician can perform quality repairs. It is important to first determine what caused the breakdown and then perform microwave repair of different models. This can only be done with the help of specialized tools. It is quite difficult to do all this at home. A specialist during diagnostics will find out everything and take the right actions that will help to return the technique to working condition.
Dangers of self-repair
It is important to note that microwave repair at home cannot help everyone. There are many dangerous parts in the design of the microwave oven that you need to pay attention to. It is important not just to return to the unit working condition, but also not to harm yourself.
It is worth highlighting the following dangers of self-repair:
Ultra-high radiation from the appliance.
High voltage, to which the repairman can be exposed.

During such work, you cannot relax for a minute, loss of vigilance can bring harm to the body.
It is necessary to implement all protective measures during the repair, namely, to limit the access of children, to use only stable dielectric coating on the floor and to carry out many other actions.
There are many technicians capable of repairing the microwave – just search for their contacts on the Internet. But to get a high-quality and effective result, you're better off trusting the work to the professionals at our Appliance Service Center repair shop. Many and other microwave malfunctions can be easily fixed by a handyman from Point Loma Microwave Repair and Service only they can identify the source of the problem and methods of fixing it.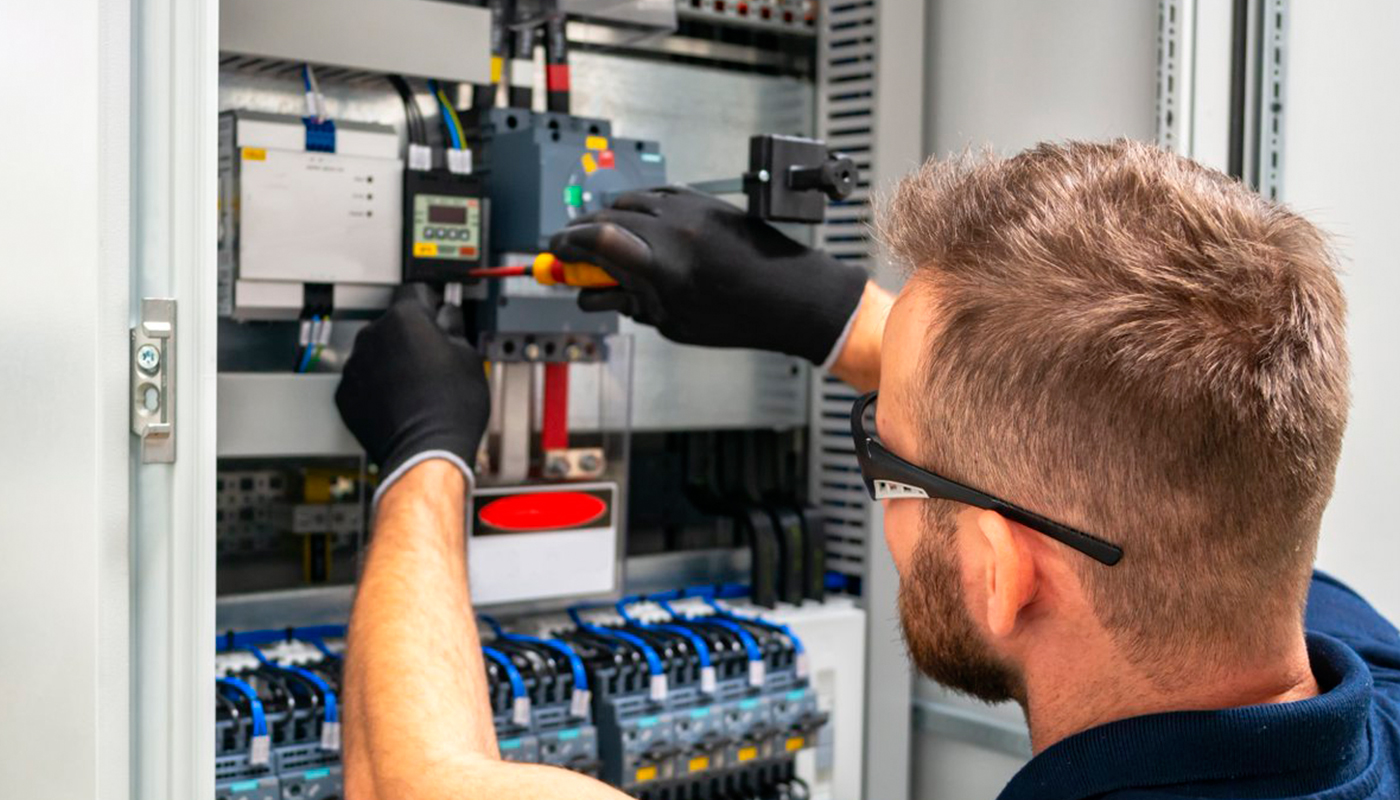 We use only professional equipment and tools, original spare parts, and high-quality consumables. Our technicians have 20 years of experience working with all types of household appliances from well-known brands. Specialists constantly improve their skills to provide you with high-quality services.
Frequently Asked Questions
Do you have any questions you would like to ask us? We recommend reading the answers to the most frequently asked questions first. If you don't find the information you need here, give us a call.